Are we in for a change in philosophy?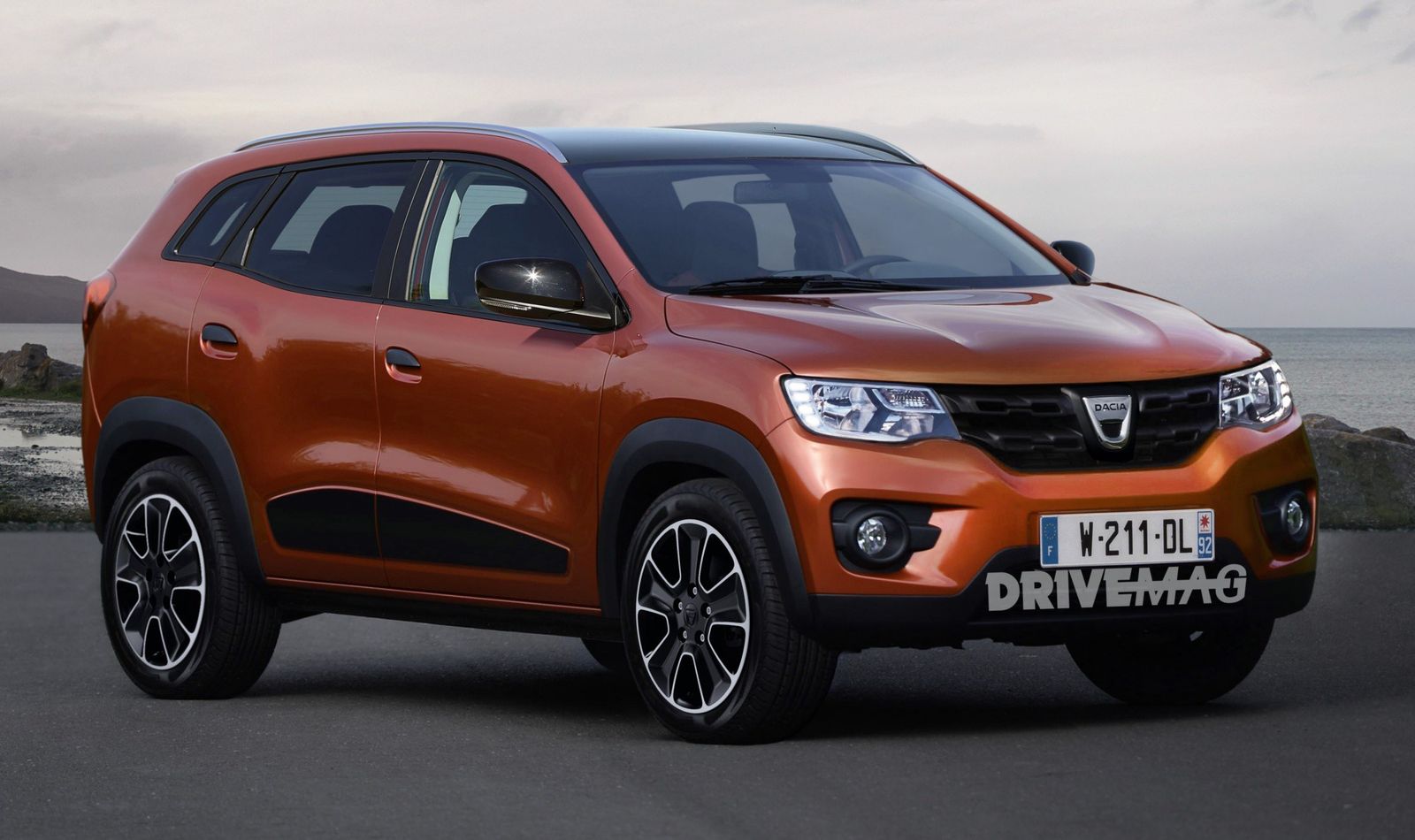 The most anticipated new model from Dacia (if not from the entire Renault Group) has to be the second-generation Duster SUV.
As the best-selling model of the French carmaker worldwide (Dacia- and Renault-badged versions combined), the Duster is vital for the Renault Group, so the change of generations has to be done right.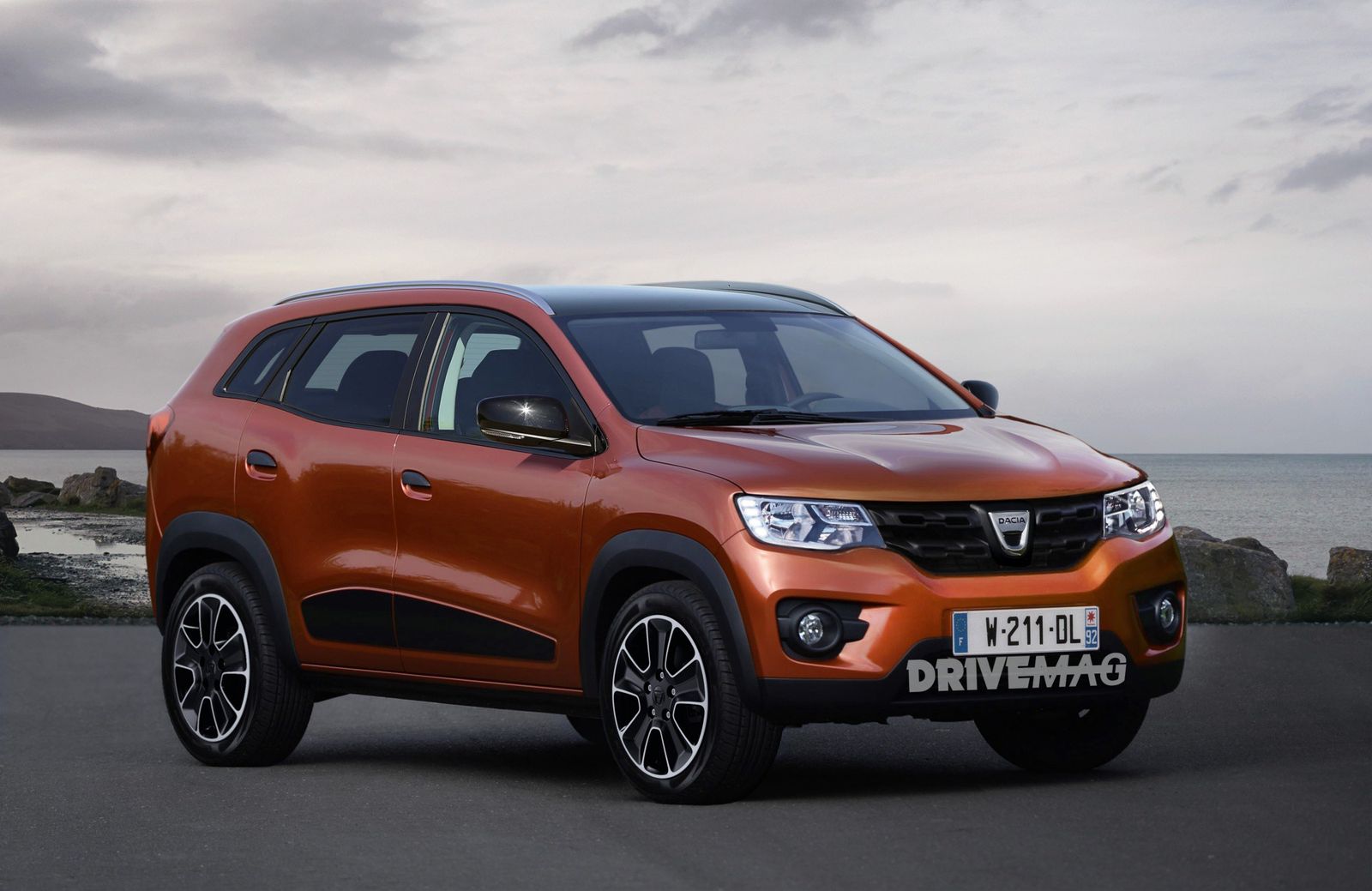 Naturally, people want to know first and foremost what the next Duster will look like, and that's where this new rendering from Christian Schulte comes in. As you can see, the next Duster is imagined with a new face quite similar to the Renault Kwid sold in India (at least the headlights and the grille look the same).
The profile looks more dynamic than now (if a bit bulky towards the rear), thanks to the ascending waistline. The current Duster is an SUV with decent off-road credentials, and hopefully, its successor will follow in its footsteps, as the plastic cladding on the doors and wheel arches lead us to believe.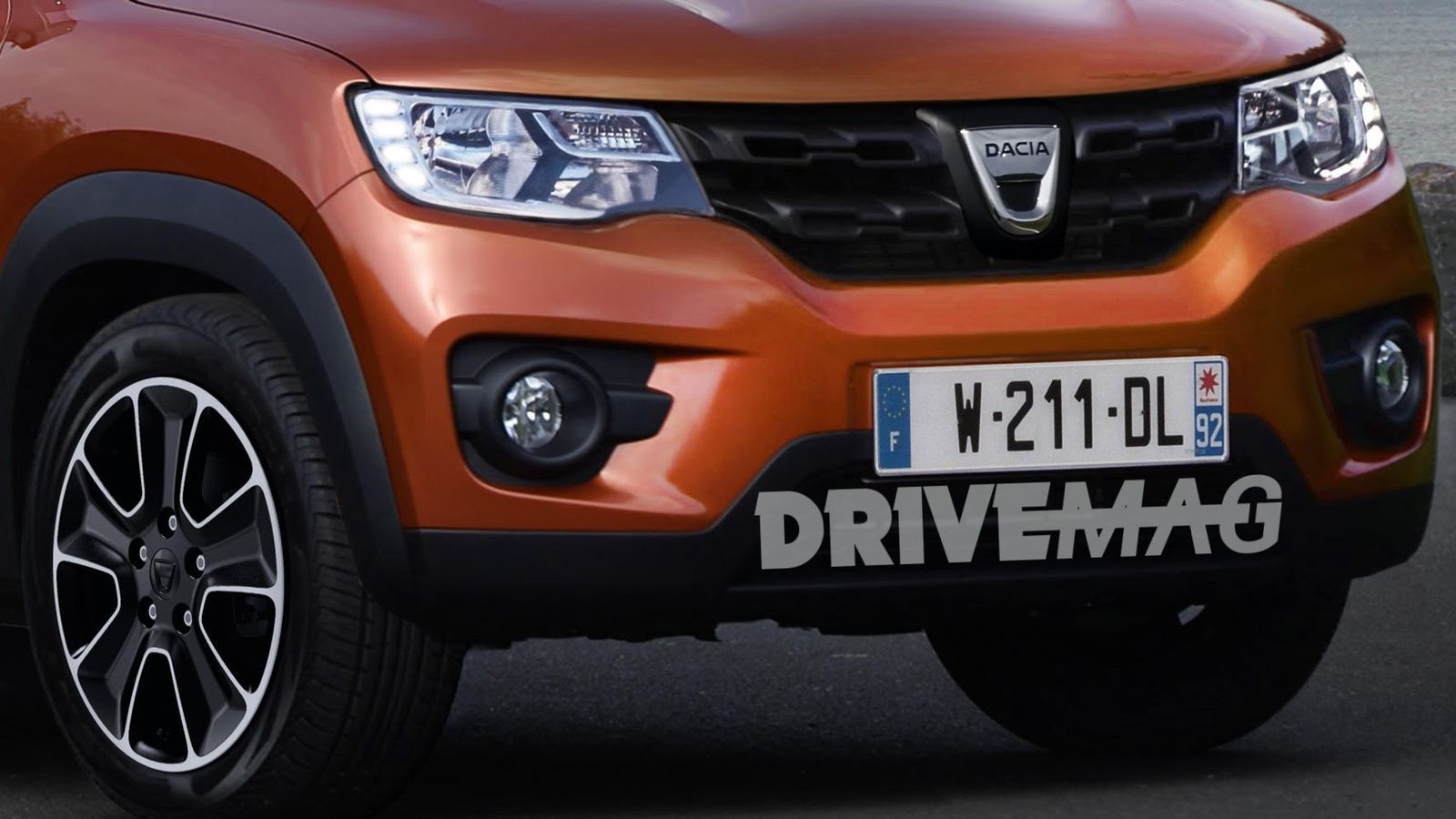 Overall, the 2018 Dacia Duster should look slightly more upscale than the current model, which some people may find disappointing given that the very appeal of the Duster lies in its affordable and utilitarian approach to SUVs.
Scheduled to debut at the Frankfurt Motor Show in September 2017 before going on sale in Europe in January 2018, the next Duster will be based on the new CMF/C platform used by the Nissan Qashqai and Renault Kadjar. Unlike those two models, though, it will feature two versions: a standard five-seat model and an optional seven-seat configuration.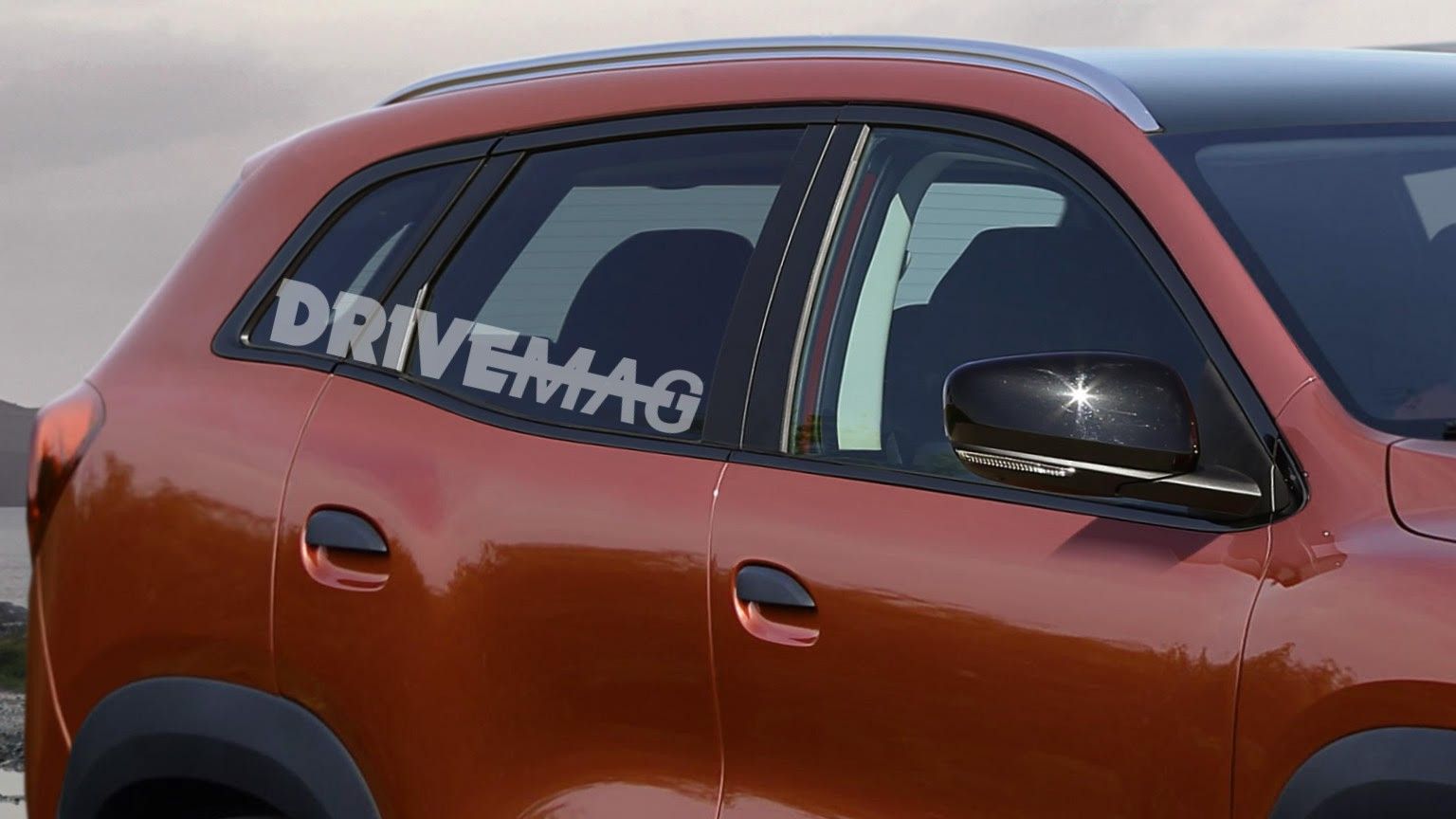 The standard five-seat version should be around 4,400-mm long, accounting for an increase of 80 mm compared to the current model. The seven-seater, however, will measure around 4,550 mm in length due to a longer wheelbase and may be called the Grand Duster. The longer model is expected to arrive in the second half of 2018.
Don't expect important changes under the hood, as the next Dacia Duster should retain most of the engines on offer today. Nevertheless, the Grand Duster may receive more powerful units to cope with the added weight. The six-speed EDC dual-clutch transmission recently introduced on the Duster should also continue. Front-wheel-drive and all-wheel-drive capability will be retained as well.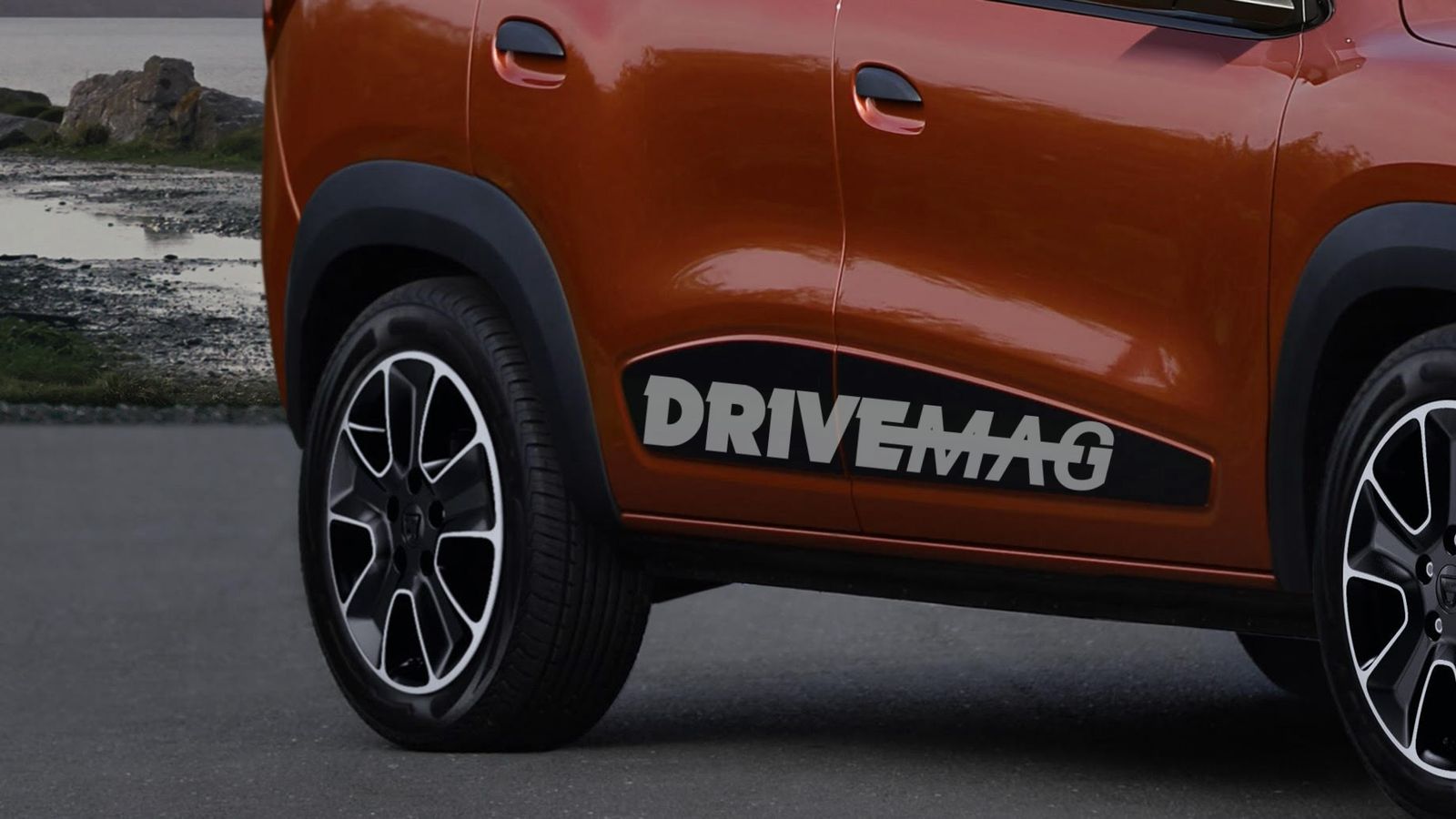 To keep prices from growing too much, nothing revolutionary will happen inside, but ergonomics will improve. A larger touchscreen will be placed higher on the center console and gain connectivity features from Renault's R-Link 2.
Image credits: CHRISTIAN SCHULTE
Story references: Auto-Moto.com, L'Argus