2018 Ferrari 488 Pista: Porsche 911 GT2 RS, McLaren 720S rival is leaner, more powerful
Waiting to debut next month in Geneva
Following yesterday's leaked photos, Ferrari took the wrapping of its new 488 Pista, a successor for Maranello's V8-powered special series including the 360 Challenge Stradale, 430 Scuderia and 458 Speciale.
Ferrari says the 488 Pista is a direct result of racing know-how gained with the 488 GTE and 488 Challenge, so let's delve into the spec sheet.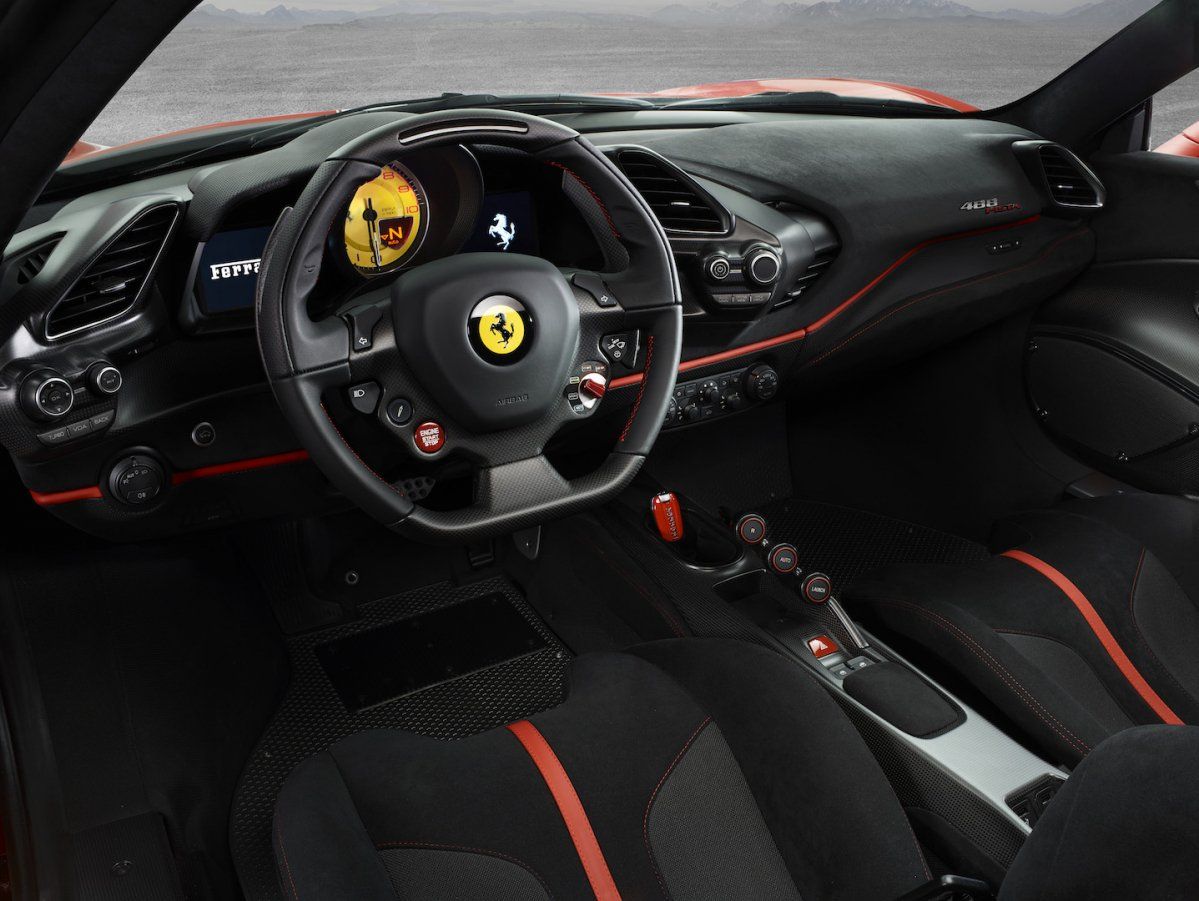 Compared to the 488 GTB, Pista tips the scales at 1,280 kilos (dry weight, mind you) which accounts for a weight loss of 90 kilos.
The twin-turbo V8 displacing 3.9 liters kicks out 720 hp (530 kW) at 8,000 rpm and 770 Nm at 3,000 rpm and is said to be also lighter, allowing the 488 Pista to zap from 0 to 100 km/h (62 mph) in 2.85 seconds and from 0 to 200 km/h (124 mph) in 7.6 seconds. Top speed: over 340 km/h (211 mph).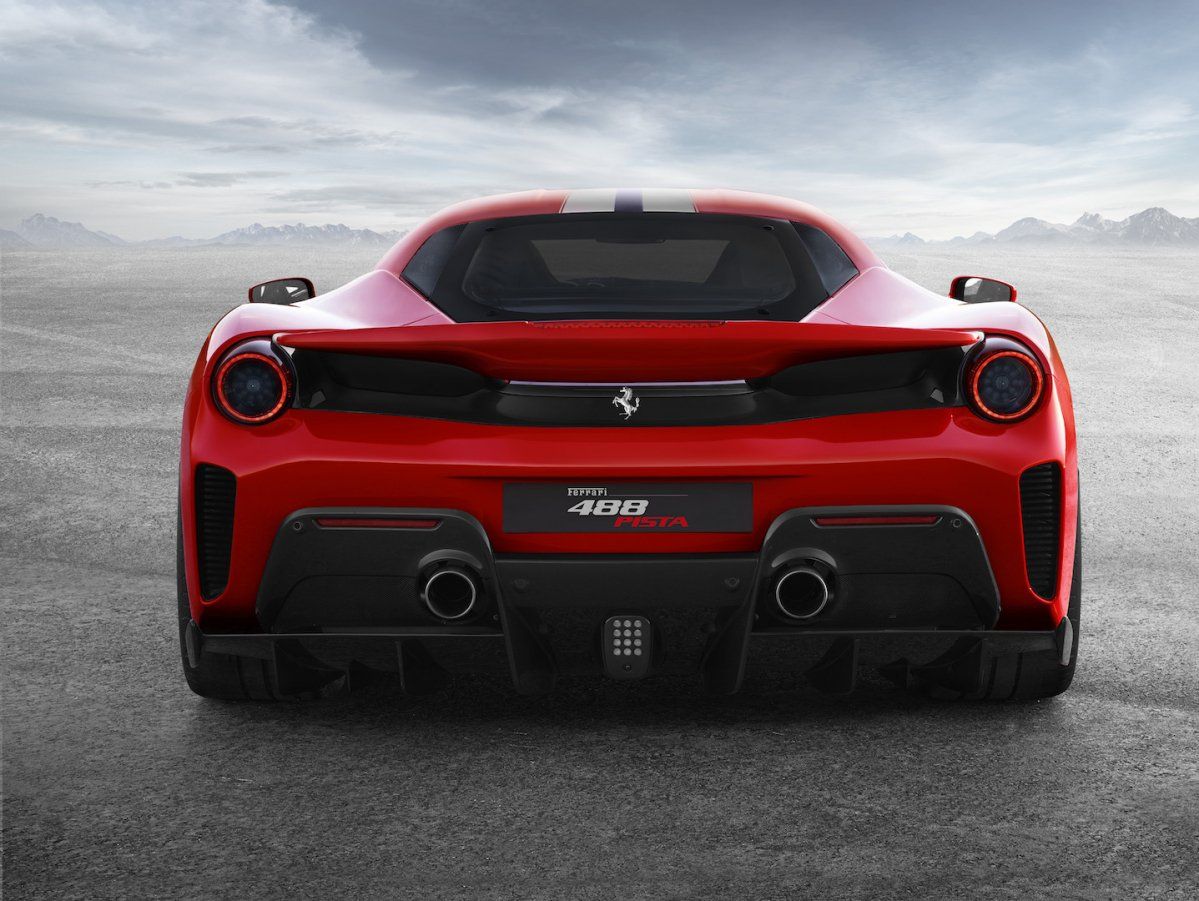 The rear spoiler and front S-Duct (inspired by Formula 1) provide 20% more downforce than the 488 GTB delivers. A plethora of mechanical gimmicks rounds up the package: E-Diff3, F1-Trac, and the Ferrari Dynamic Enhancer - a software that adjusts the brake pressure at the callipers.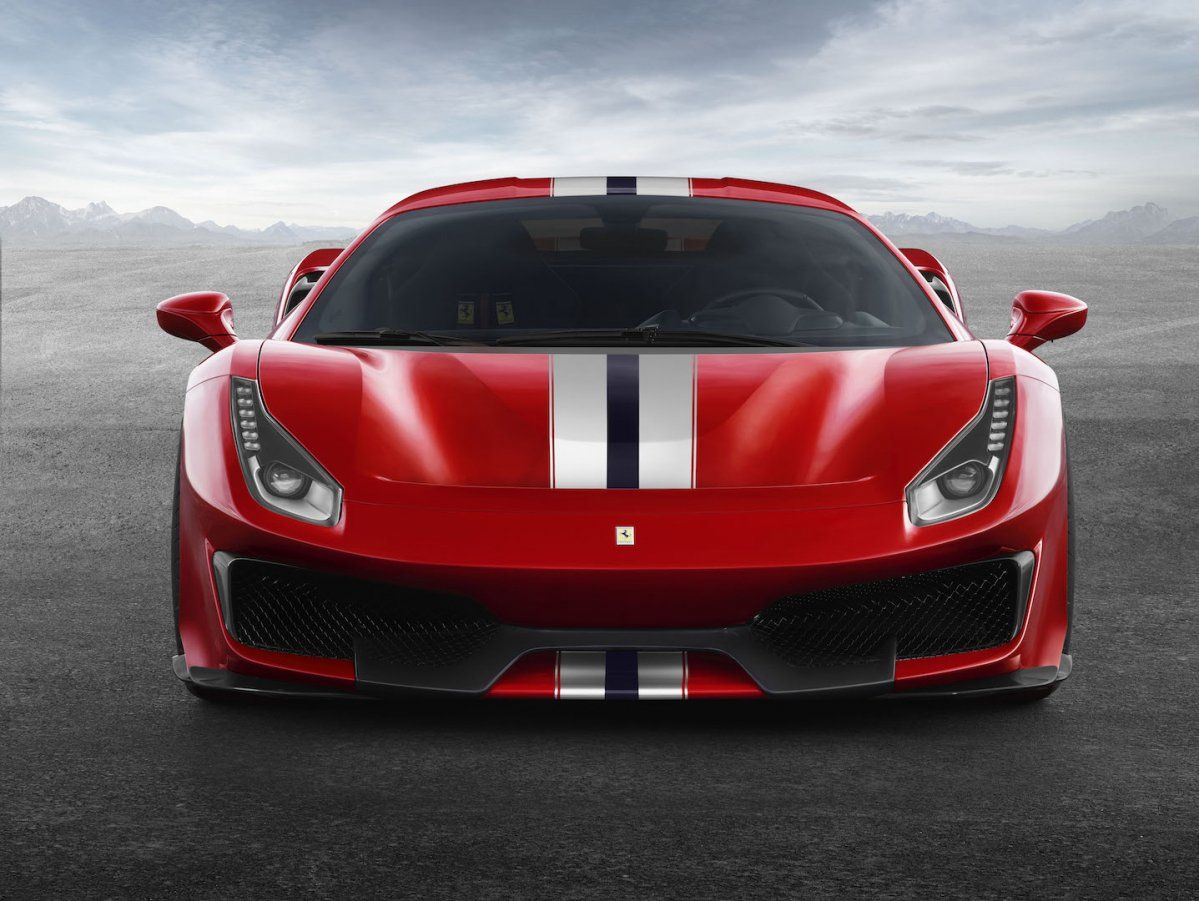 We'll get the chance to meet the new Ferrari 488 Pista next month at the 2018 Geneva Motor Show.
READ MORE: Ferrari "dead serious" about new SUV