2018 Ferrari Portofino: official info and images
Ferrari's entry-level model is anything but mellow
Ferrari just revealed its new entry-level GT model that replaces the California T. As expected, it's more powerful, more fuel-efficient, and more dynamic. The real surprise here is that, for the first time, it looks as stunning as its bigger siblings.
The 3.9-liter turbocharged V8 now develops 600 PS (592 hp), a 40 hp boost over the figures boasted by the outgoing Cali T — courtesy of a retuned engine management software, and "new components." This enables the Portofino to sprint from 0 to 62 mph (100 km/h) in 3.5 seconds — a tenth of a second faster than the model it replaces — and to a maximum speed exceeding 320 km/h (200 mph).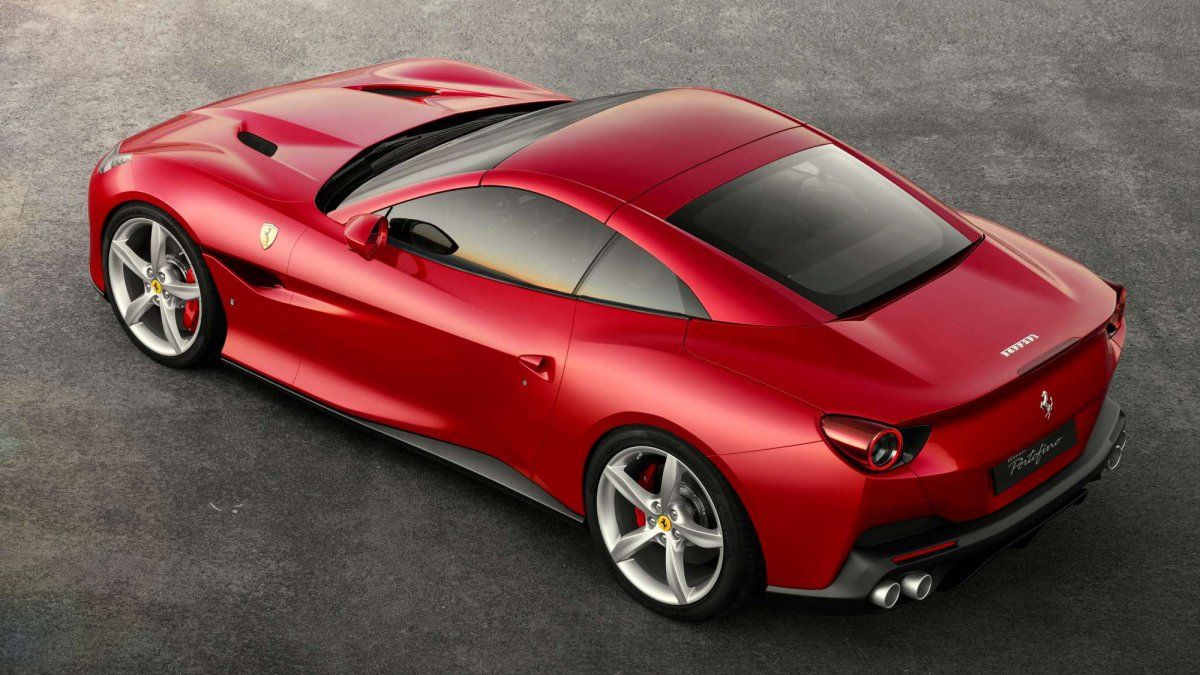 Speaking of new components, the Portofino is said to use an all-new chassis that shaves some kilos off its weight — although it doesn't say specifically how many — and enhances the car's torsional rigidity. We'll take their word for it.
Along with the engine, Ferrari has revised the intake and exhaust systems as well, giving the Portofino better fuel efficiency and a more aggressive sound. The claimed average fuel consumption is 10.5 l/100 km (22.3 mpg), with CO2 emissions of 245 g/km.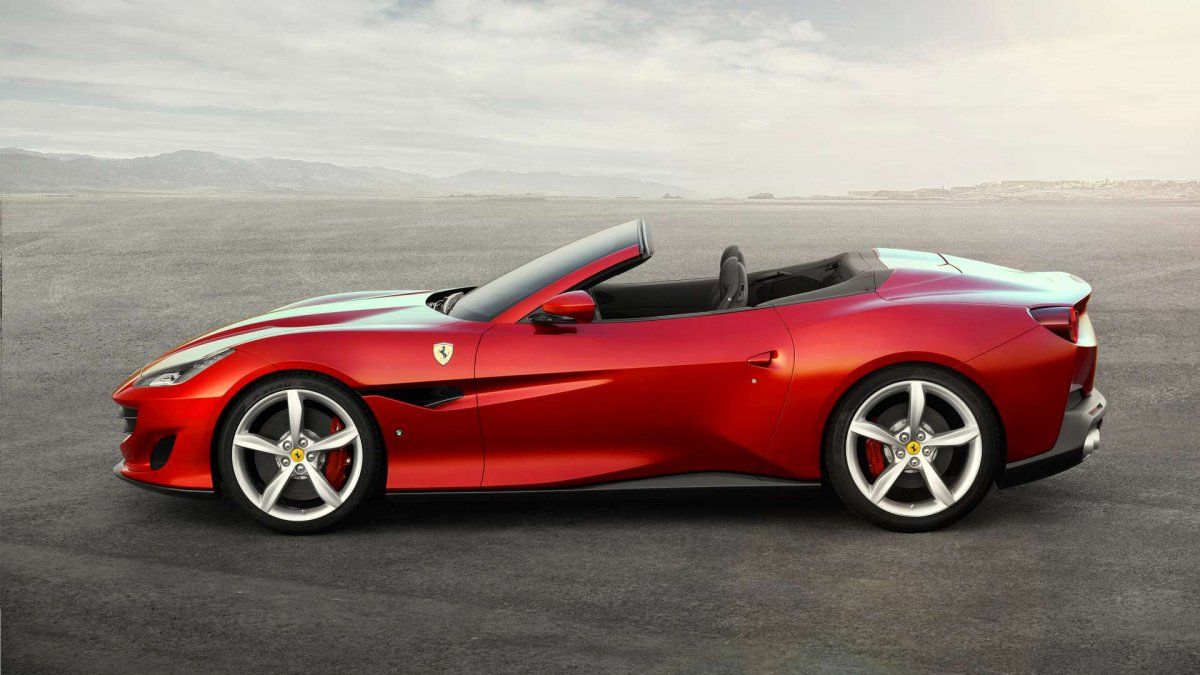 As the Cali before it, the Portofino is a hard-top Gran Tourer, so it's expected to be comfortable enough for long drives. However, the Italians have also dialed up the car's dynamics. The Portofino features the E-Diff3 electronic rear differential (a first on this model) boasting improved grip and control.
Thanks to Ferrari's Electronic Power Steering, the steering ratio is reduced by seven percent, making the Portofino even more responsive. The SCM-E damping system has also been further revised, reducing the body roll and enhancing the way the car absorbs the road's irregularities.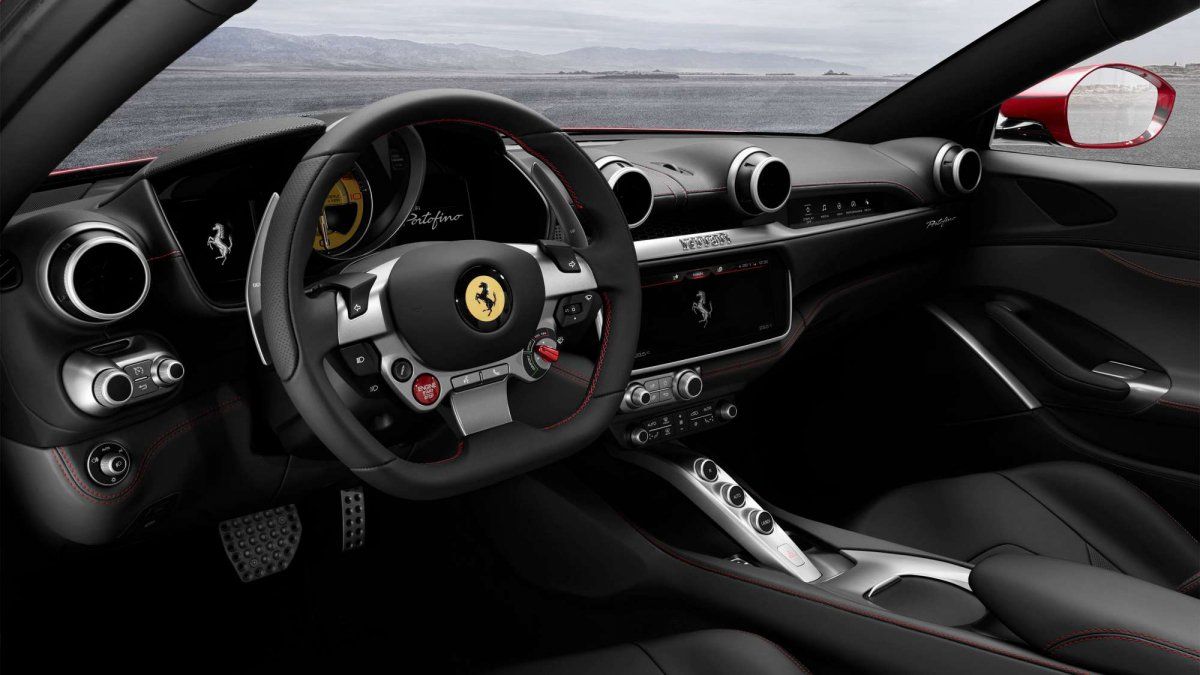 The cabin welcomes you with a set of new features such as a 10.2-inch infotainment system, new air-conditioning system, new steering wheel, and a wind deflector that cuts air flow (and reduces the noise) by 30 percent.
The Portofino (whose name is given by the Italian harbor), here shown in Rosso Portofino, will make its public debut at the 2017 Frankfurt Motor Show in September. We'll give you more info as soon as it becomes available — we're eager to hear it also. For now, the image gallery above should do.