At least that's what Ford hints at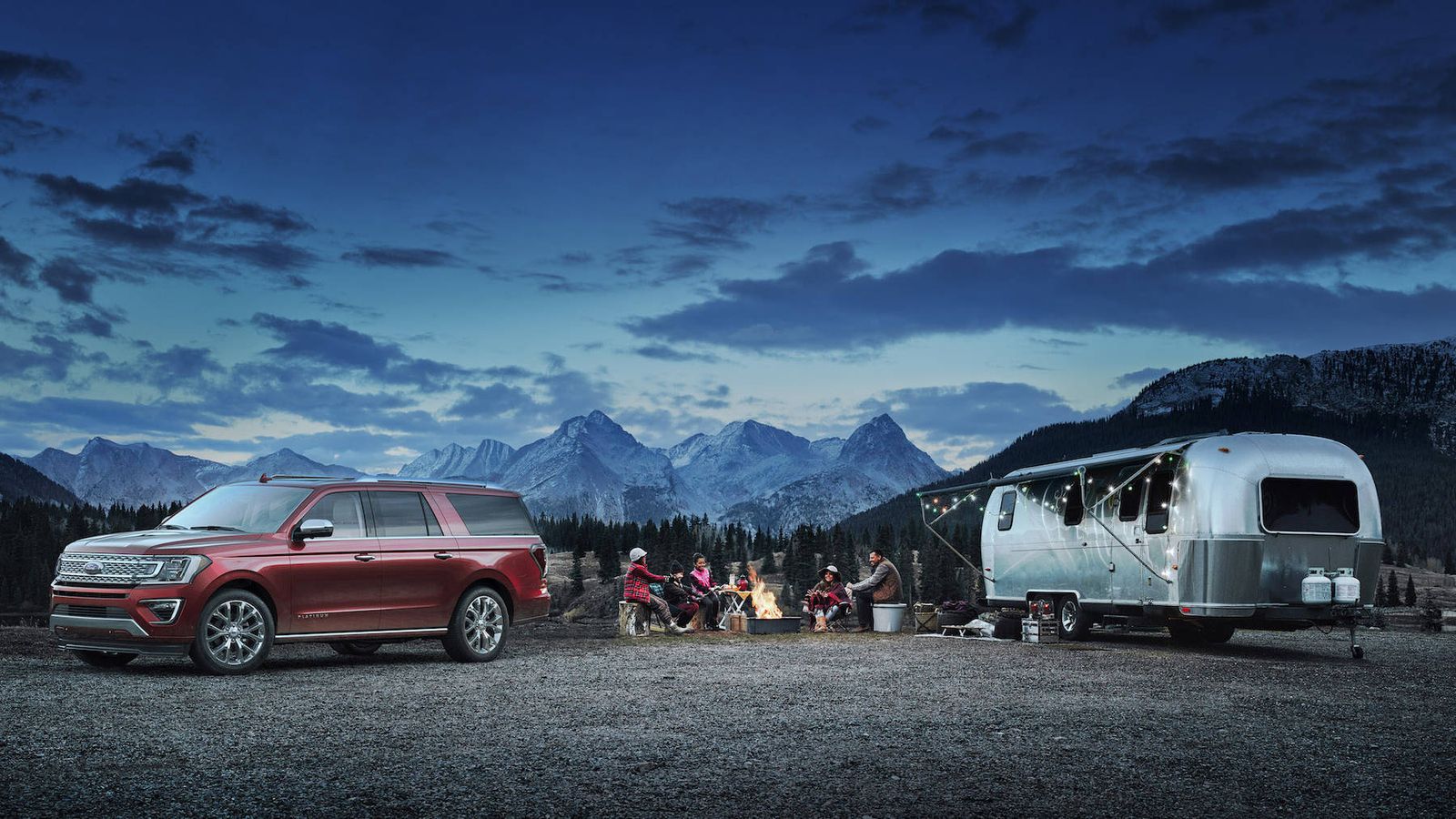 Marketed around the "skip the plane pain" byword, the new 2018 Ford Expedition SUV reveals itself to those who want to skip the option of air travel.
In presenting the new 2018 Expedition, Ford is keen on highlighting the downs of air travel, like getting to the airport, parking, crowded security checks, delays and whatnot.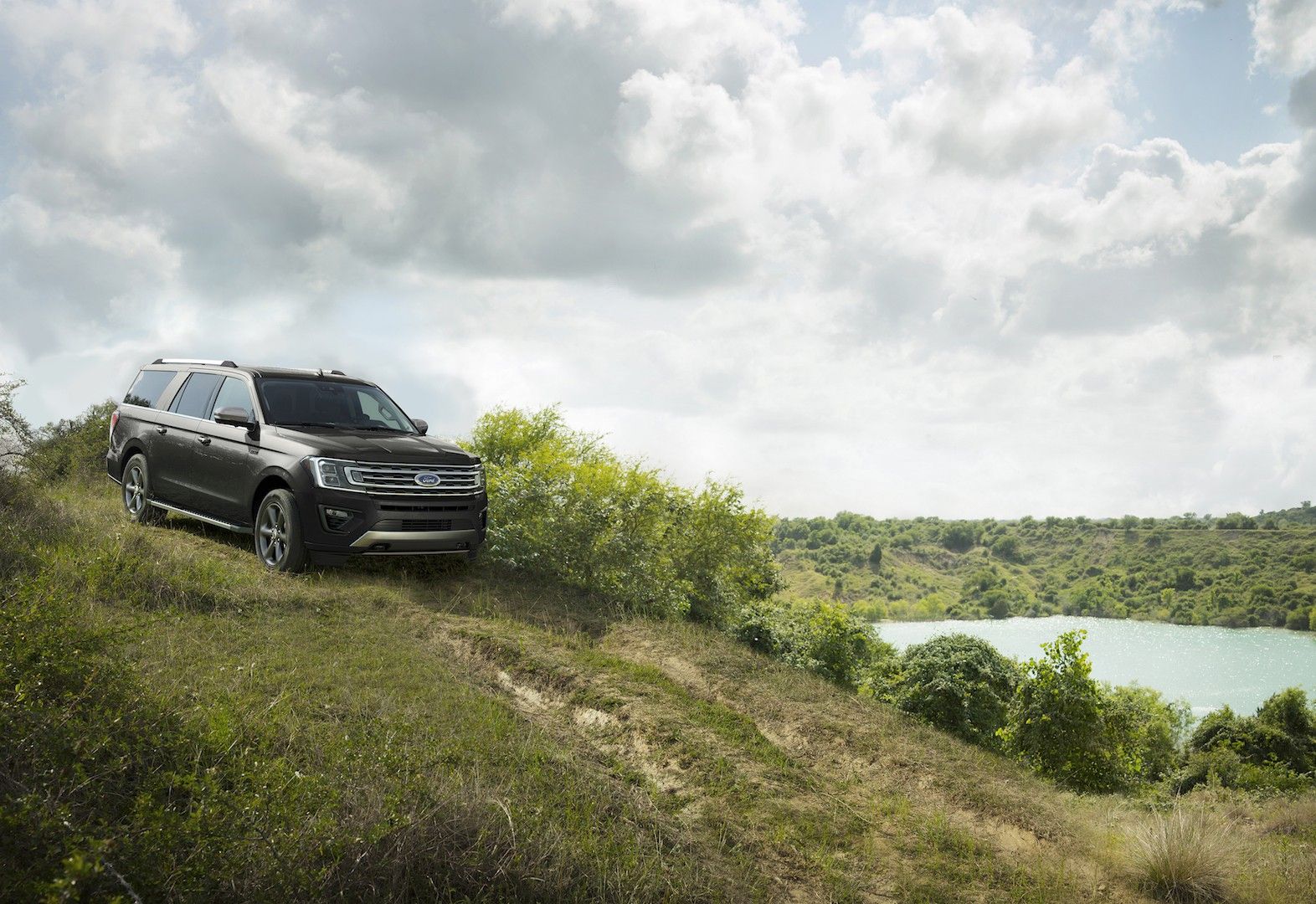 What they're really trying to say is that for short domestic trips, the Ford Expedition might be the better alternative, as the Blue Oval claims a maximum range of 538 miles for the 4×2 Expedition Max version.
Under the wardrobe-ish body sits an aluminum frame and a 3.5-liter V6 EcoBoost powerplant working together with a 10-speed auto gearbox. According to Ford, the duo returns 17 mpg city, 24 mpg highway and 20 mpg combined when powering the 4×2 Ford Expedition Max model.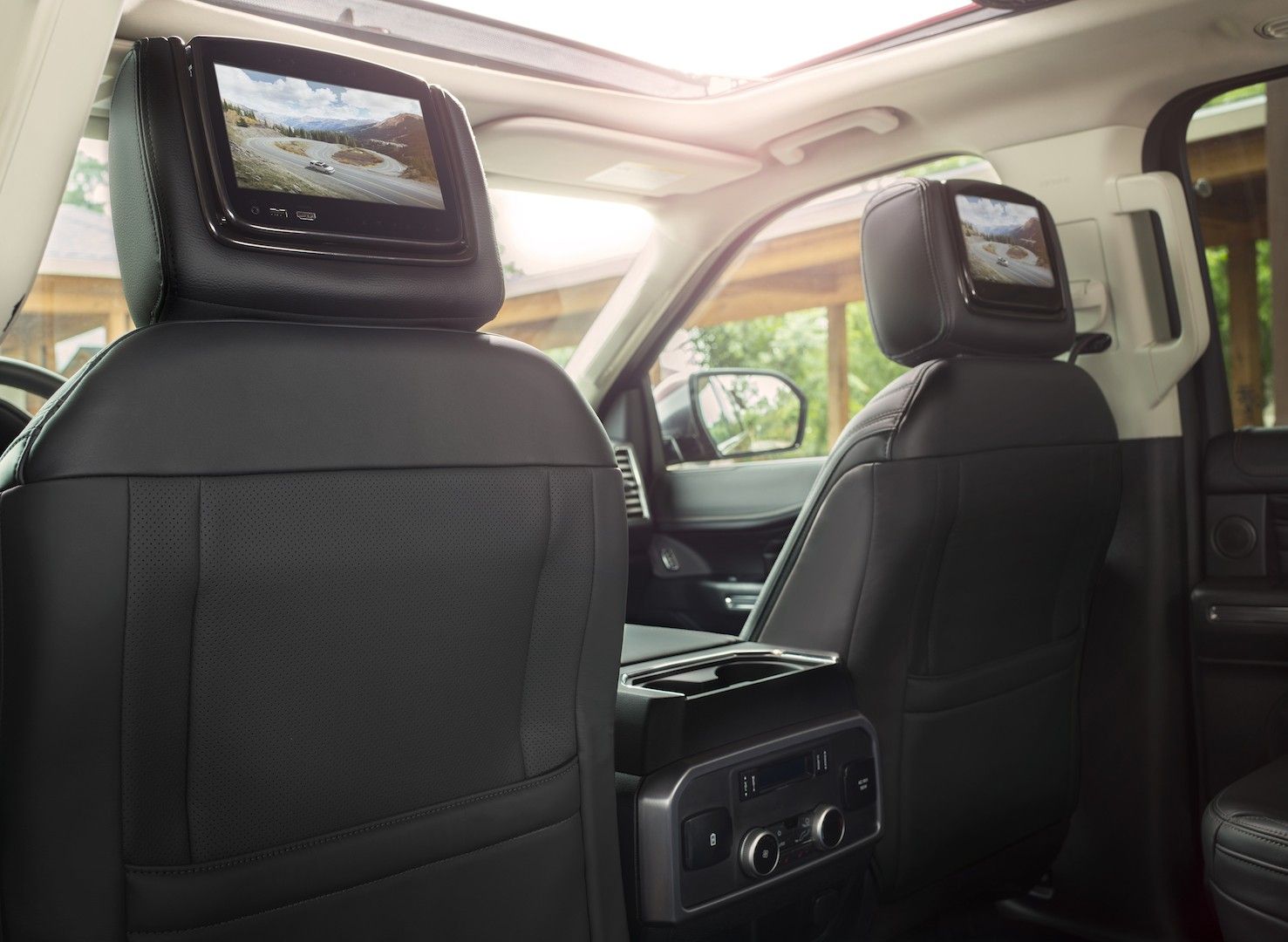 Should connectivity concern you, then the Ford Expedition has it figured out courtesy of a 4G modem with Wi-Fi hotspot.
It can also pull more. According to the press blurb, "a properly equipped Expedition" has a tow capacity rated at 9,300 pounds. It also mentions the new 2018 Expedition will "soon" hit the dealerships.
Leaving family-oriented SUVs behind, here's a trip down memory lane to Lamborghini's LM002 exotic SUV.