Ford may have unveiled the all-new Fiesta ST one year ago, but the hot hatch is only now going on sale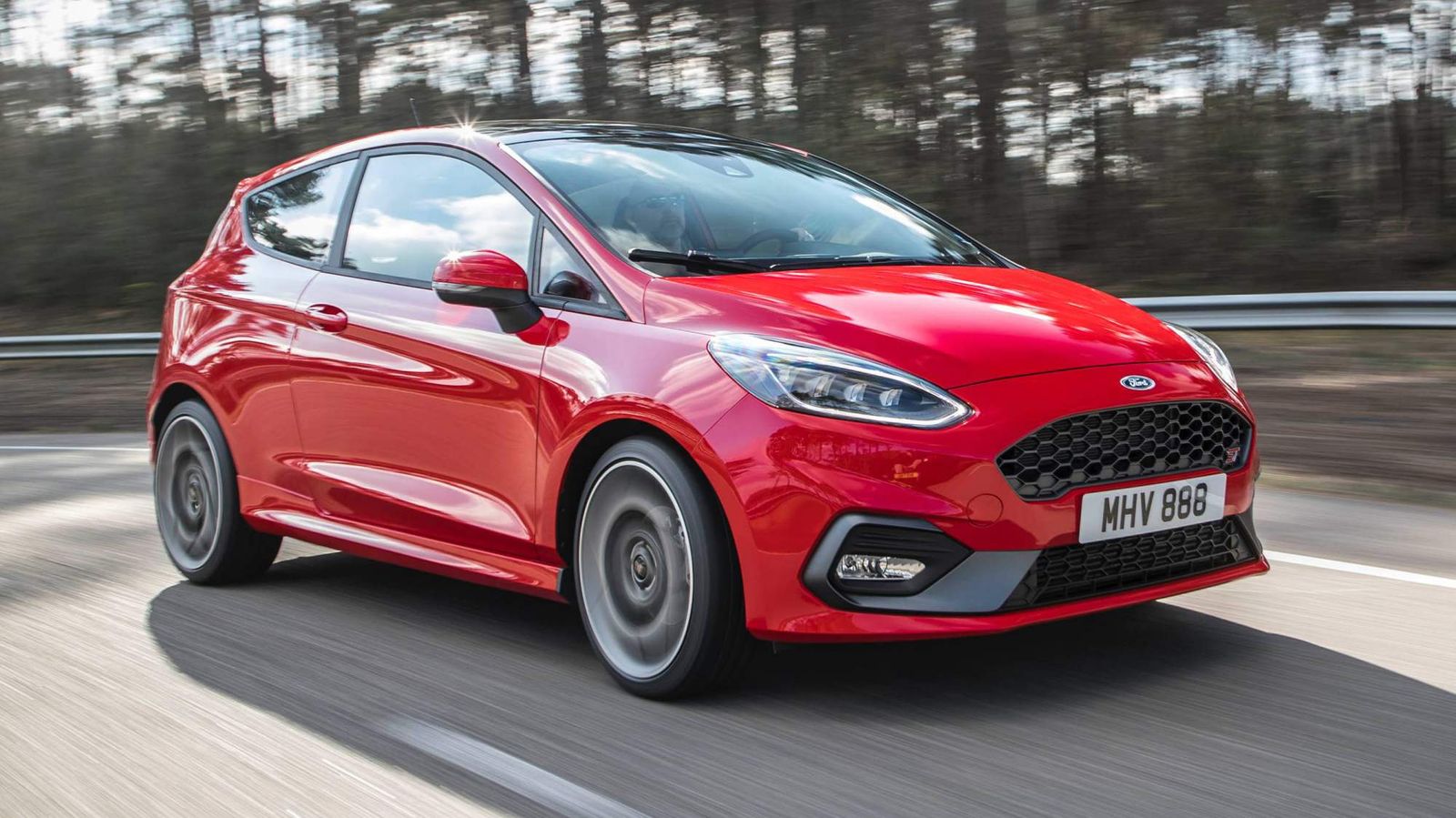 On the eve of the new Fiesta ST's launch, Ford has released full details of its B-segment hot hatch which promises to be quickest, most sophisticated yet. First of all, the final performance specs reveal some changes over what Ford told us last year.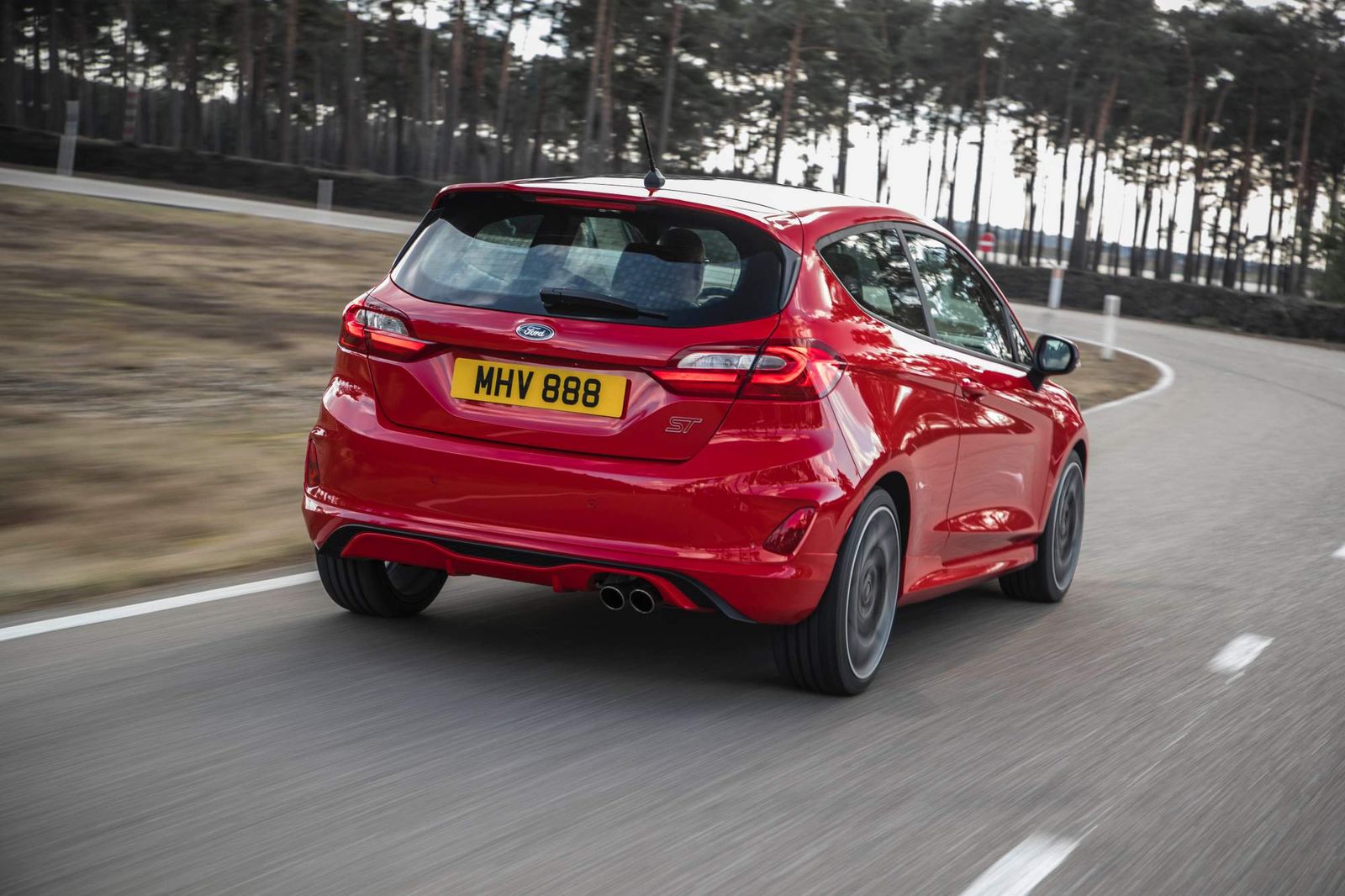 For example, the 0 to 100 km/h (0-62 mph) sprint takes 6.5 seconds (not 6.7 seconds) — good news indeed. We also learn that the Fiesta ST's top speed is 232 km/h (144 mph). Largely responsible for these numbers is Ford's all-new 1.5-liter EcoBoost three-cylinder engine that delivers 200 metric horsepower (197 bhp) at 6,000 rpm and 290 Nm (214 lb-ft) of torque from 1,600 to 4,000 rpm.
The engine also features cylinder deactivation technology, making the new Fiesta ST up to 11 percent more fuel efficient than the previous-generation Fiesta ST200. Final fuel economy and CO2 emissions figures will be released closer to the on-sale date.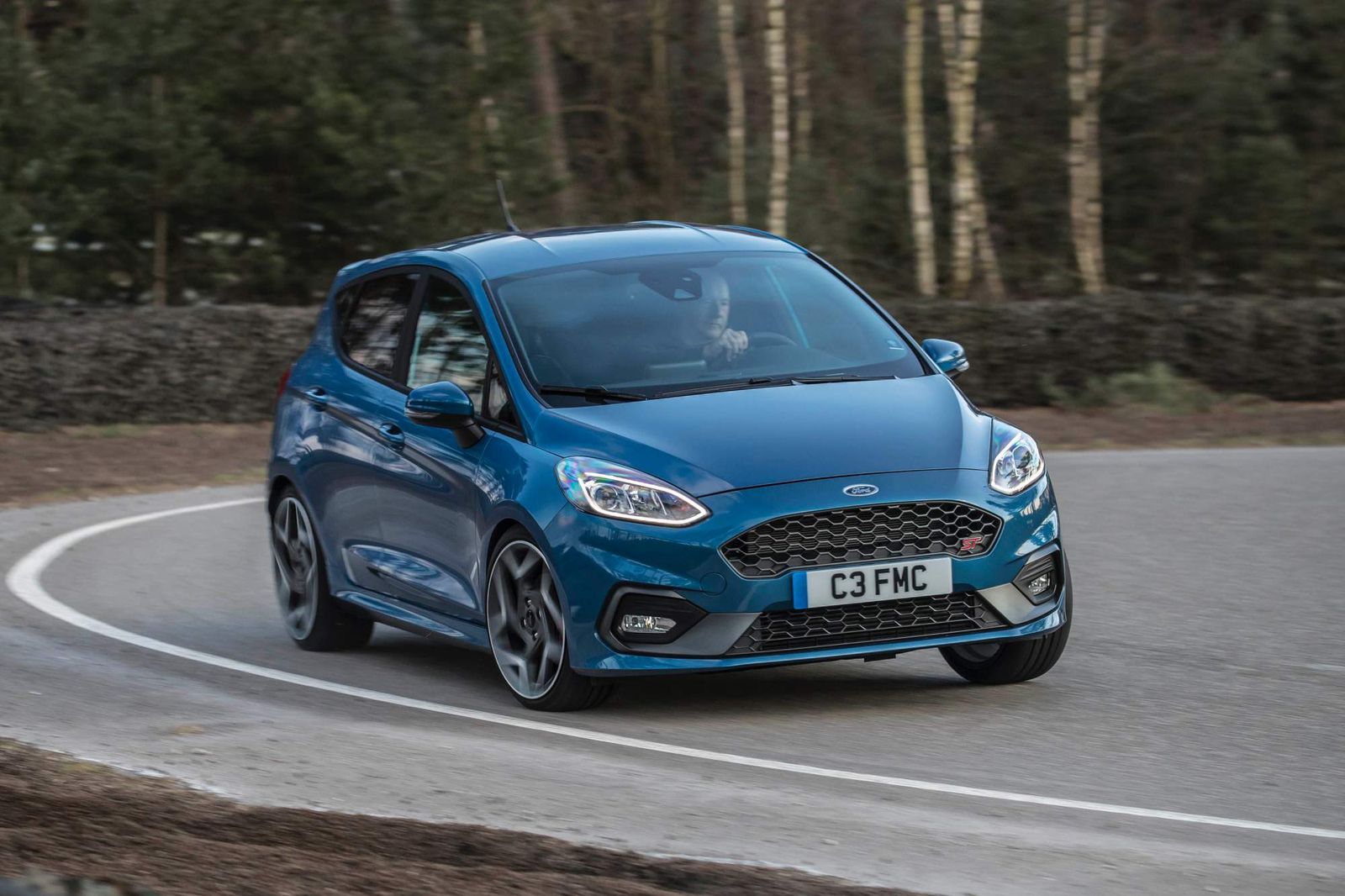 That's also good news, but what matters more for Fiesta ST buyers is how the car will be like to drive. Fortunately, Ford claims it will be "the most responsive, engaging and fun-to-drive Fiesta ST" ever, thanks to newly-announced technologies including an optional mechanical limited-slip differential (LSD), force vectoring springs, and optional Launch Control. Add to these the Selectable Drive Modes (Normal, Sport, and Track), and you get the most technologically-advanced B-segment hot hatch on the market.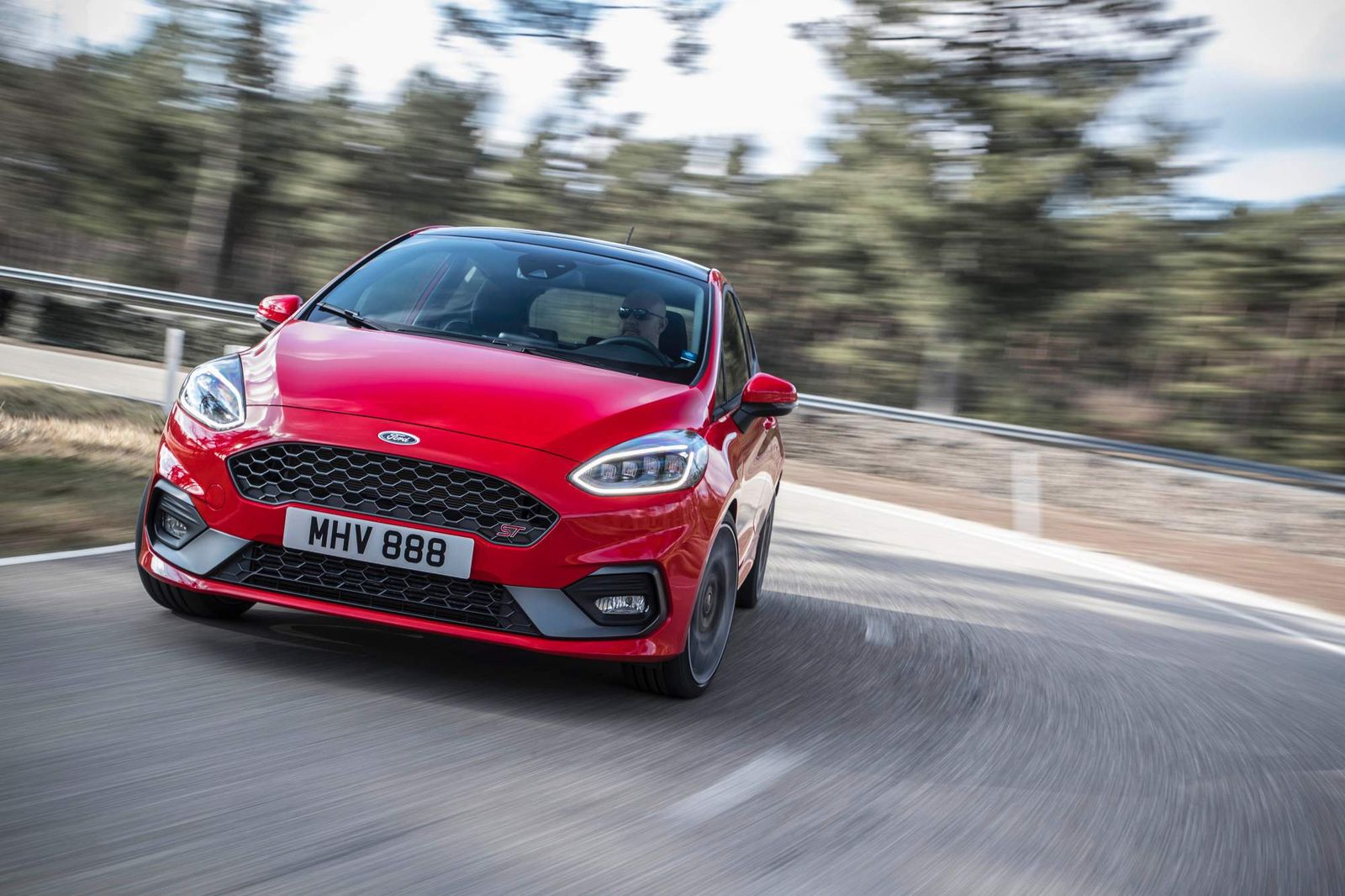 Thanks to the optional Quaife LSD, the Fiesta ST will go faster through corners. The system is said to help optimize front-end traction for enhanced cornering ability, delivering more grip on the exit of corners to the wheel with more grip. The new LSD has been fine-tuned by Ford Performance engineers to work with the enhanced Torque Vectoring Control technology to "deliver optimal grip on dry surfaces and smoothness on wet surfaces."
Moving on to the new force vectoring springs, these are said to improve the stability, agility, and responsiveness of the Fiesta ST's twist-beam rear suspension. The technology uses "non-uniform, non-interchangeable, directionally-wound springs to apply vectoring forces to the rear suspension," increasing lateral stiffness by enabling cornering forces to travel directly into the spring.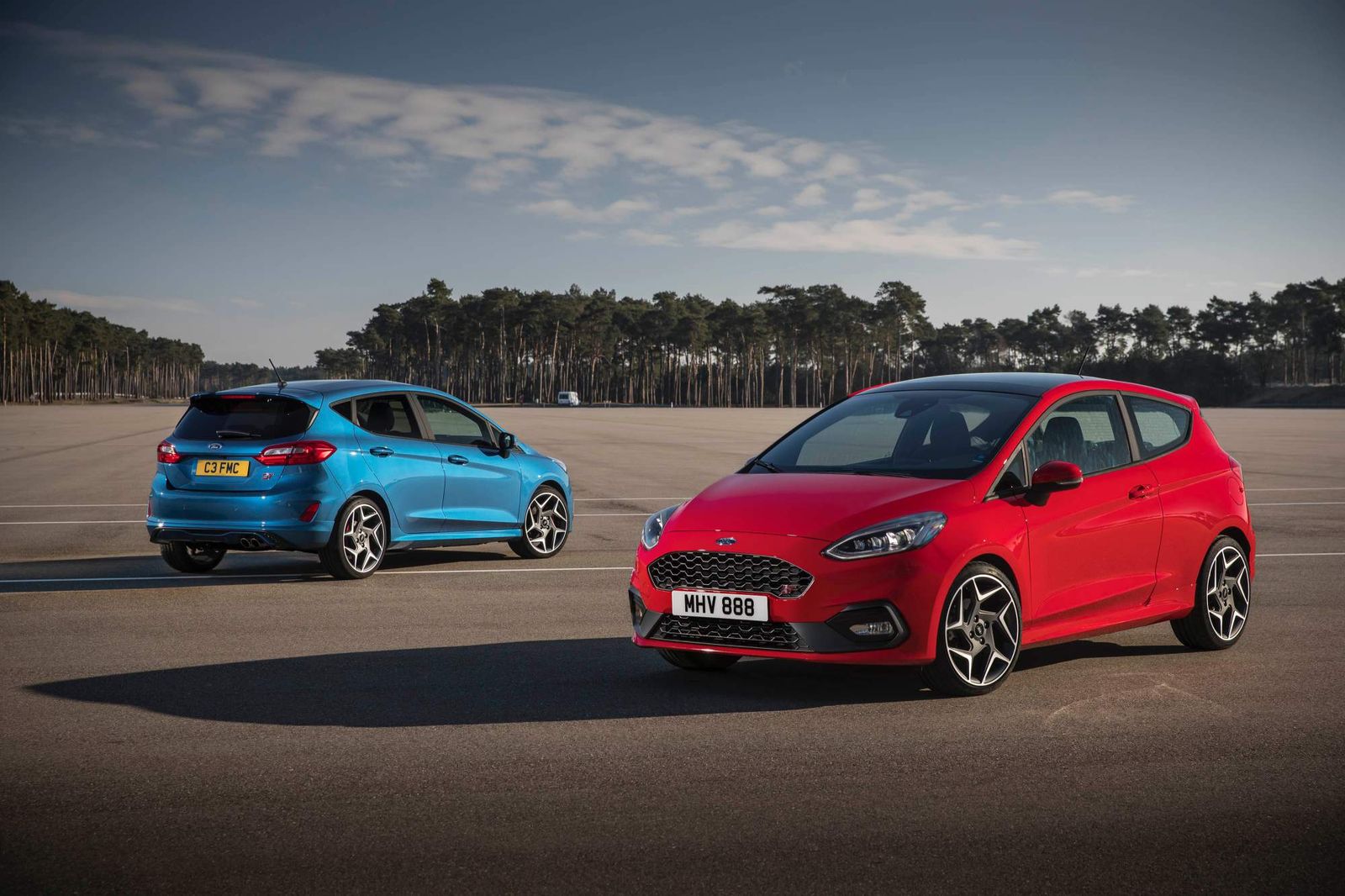 Among the advantages offered by this unique suspension configuration Ford quotes a sharper turn-in, compatibility with traditional suspension dampers, and a weight saving of 10 kg compared with a Watt's linkage solution typically used to enhance stiffness. Finally, the Fiesta ST gets an optional launch control system for the first time that Ford says it is developed for use on track only.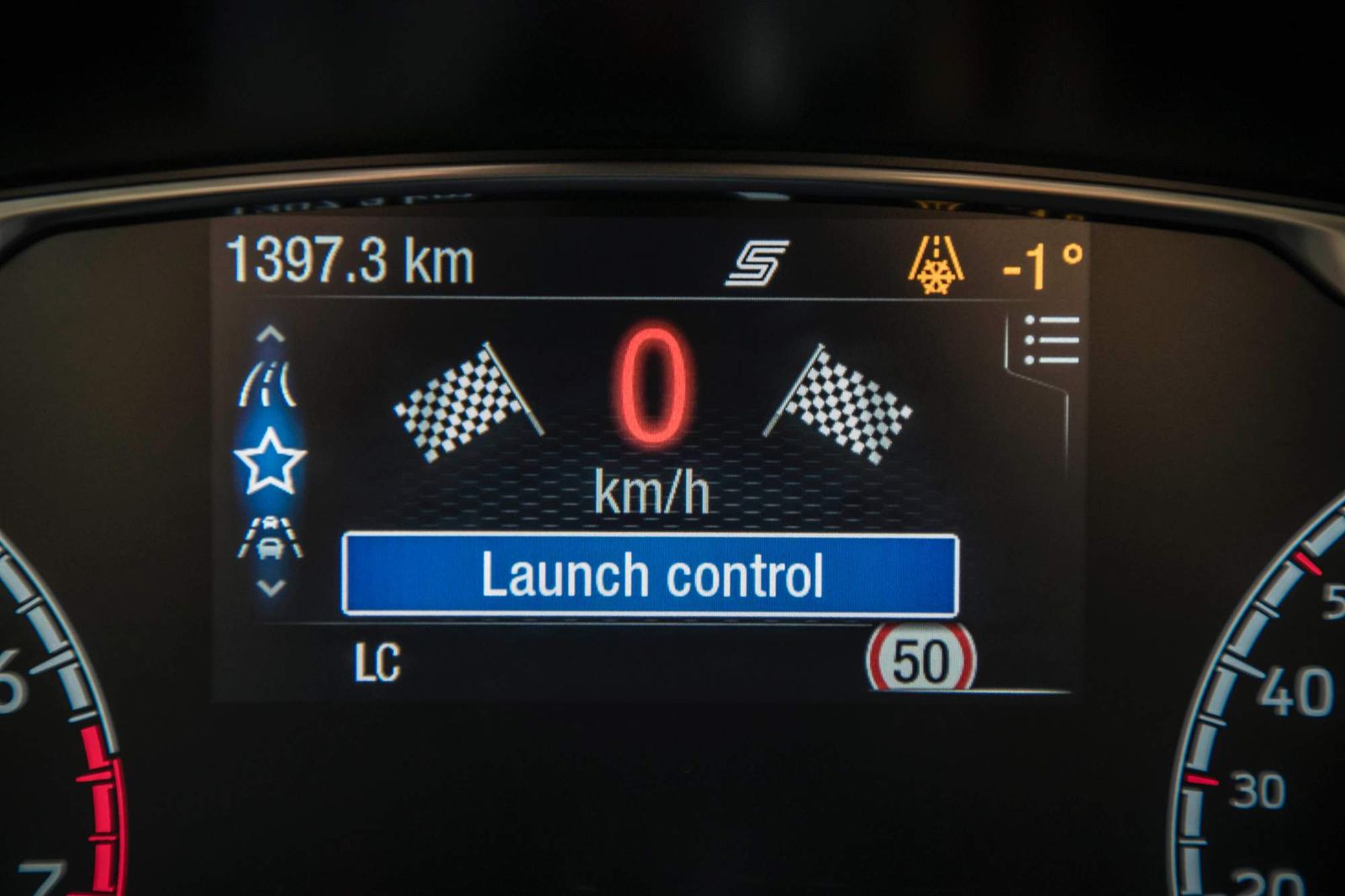 The 2018 Fiesta ST goes on sale this spring in both three- and five-door body styles, and in ST-1, ST-2 and ST-3 equipment levels.
READ MORE: Our first drive in the regular Ford Fiesta powered by the 140-hp 1.0-liter EcoBoost and 120-hp 1.5-liter TDCi engines