Because a blacked-out treatment is never a bad idea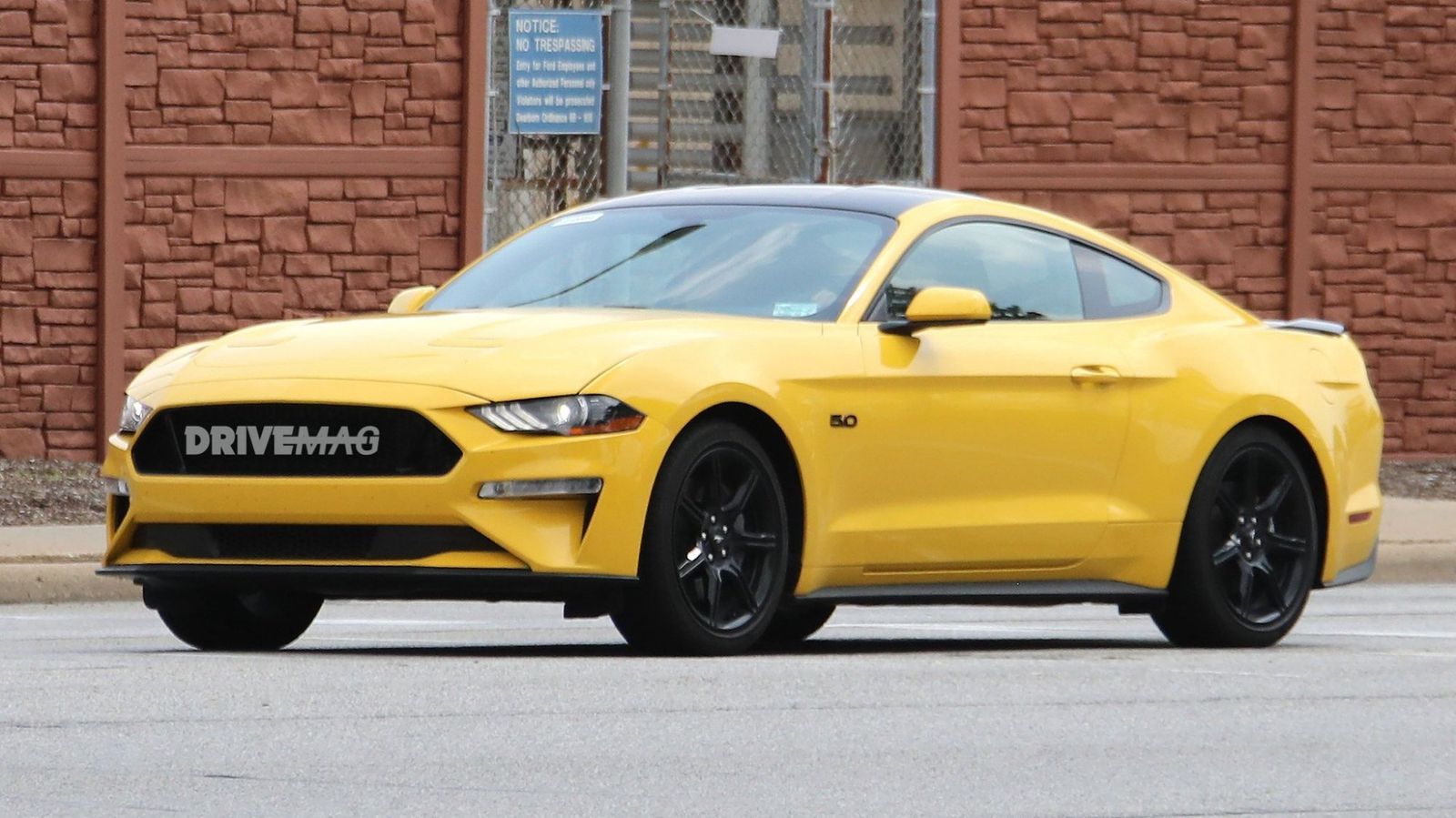 Here's a first look at the 2018 Ford Mustang GT Black Accent Package, a new appearance pack that will soon go official.
Caught on camera in Detroit by our spy photographers, the special edition Mustang features some exterior upgrades that serve to give it a more sinister look.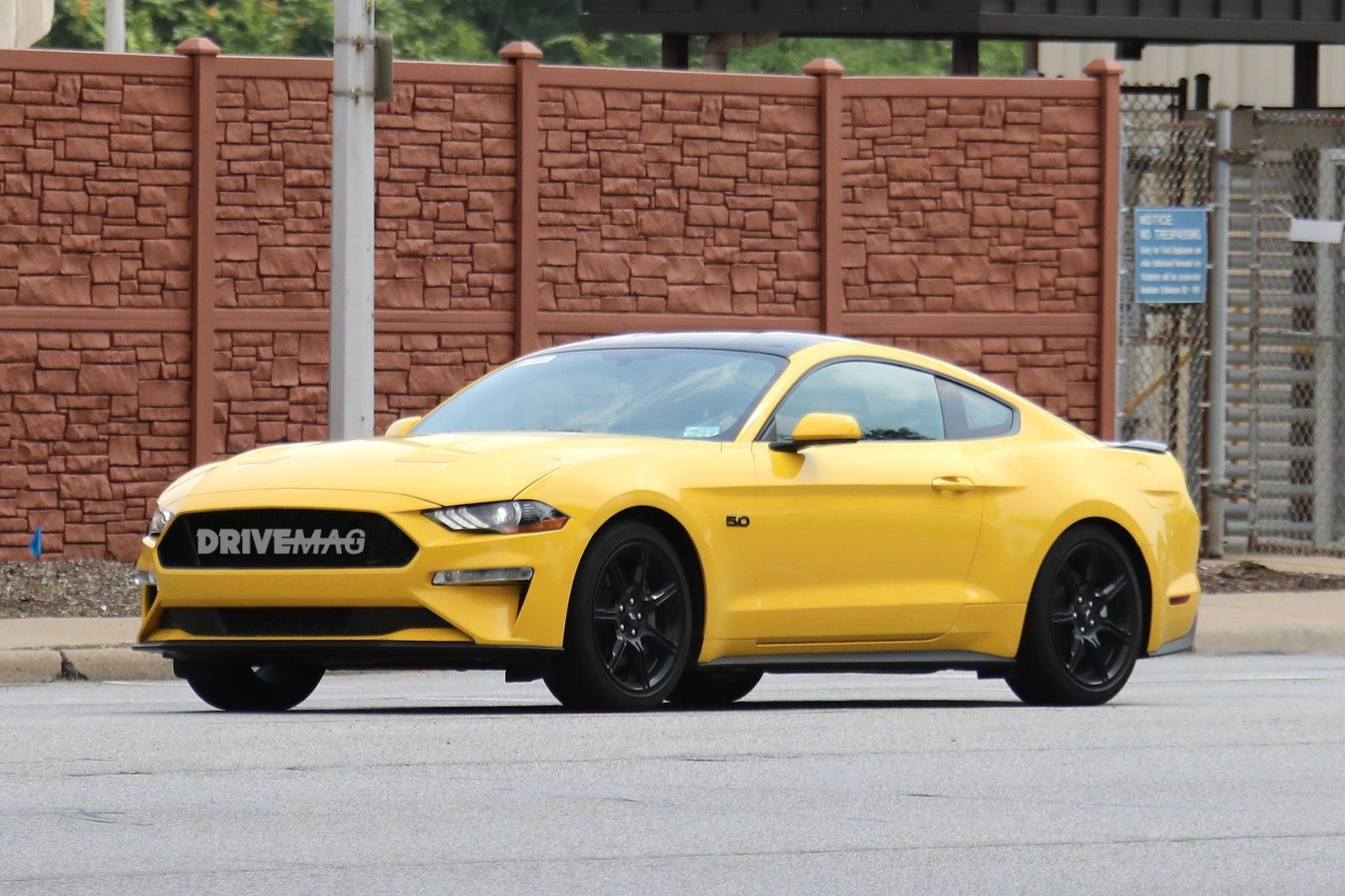 Those include the six-spoke 19-inch Ebony black-painted wheels, the black rear spoiler, the black-painted roof, as well as black "5.0" badges on the fenders, black "GT" lettering between the taillights, and a blacked-out pony emblem on the grille.
There's no official information for now, but the Black Accent Package may also be offered for the EcoBoost-powered Mustang. It may also be combined with other appearance packages as well as performance packages.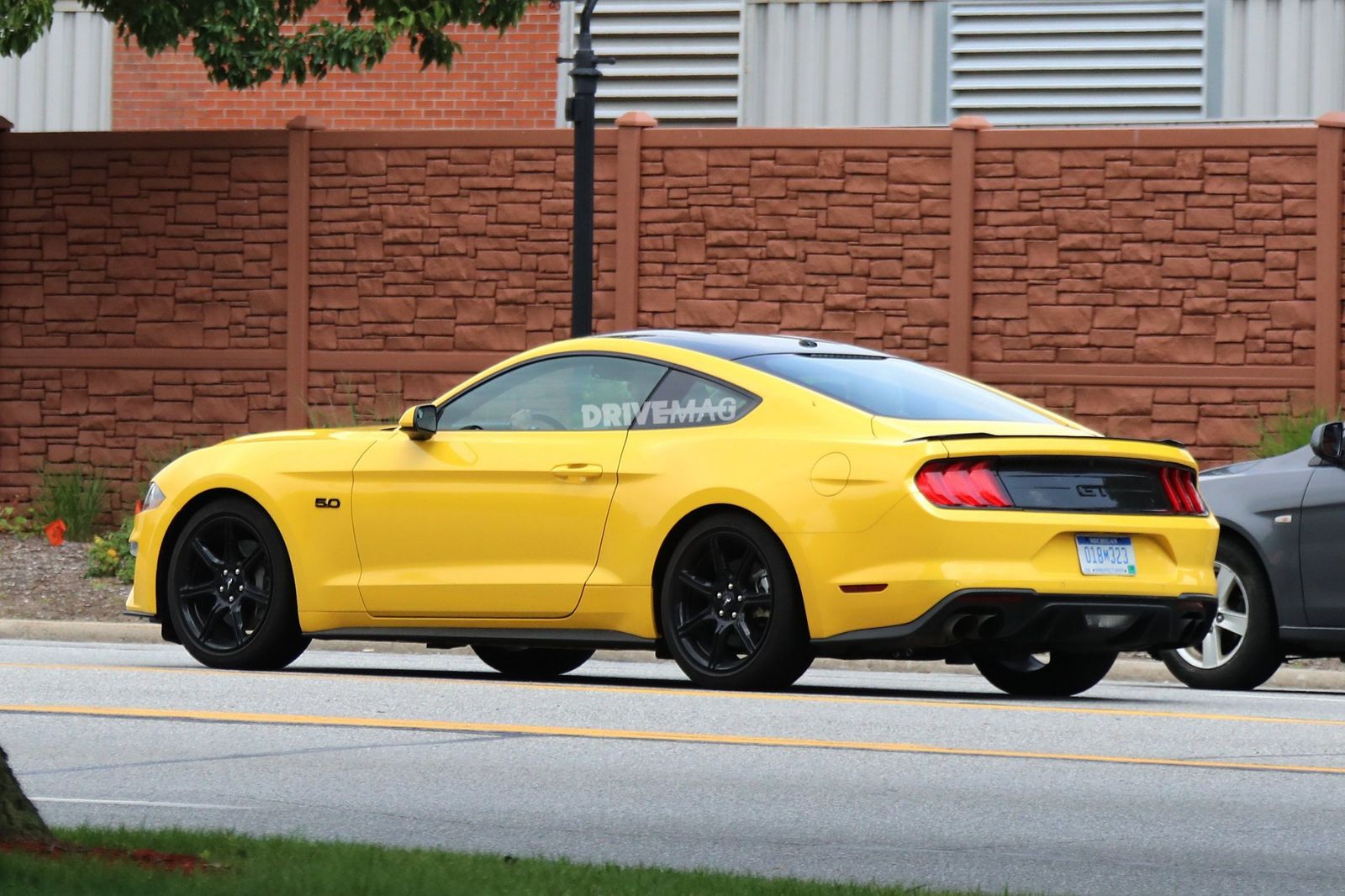 For 2018, Ford has given the naturally aspirated 5.0-liter V8 more power and the 2.3-liter EcoBoost more torque, but no official specs are available yet. The 2018 Mustang will go on sale in October in the United States.