Everything you need to know about the upcoming Ranger Raptor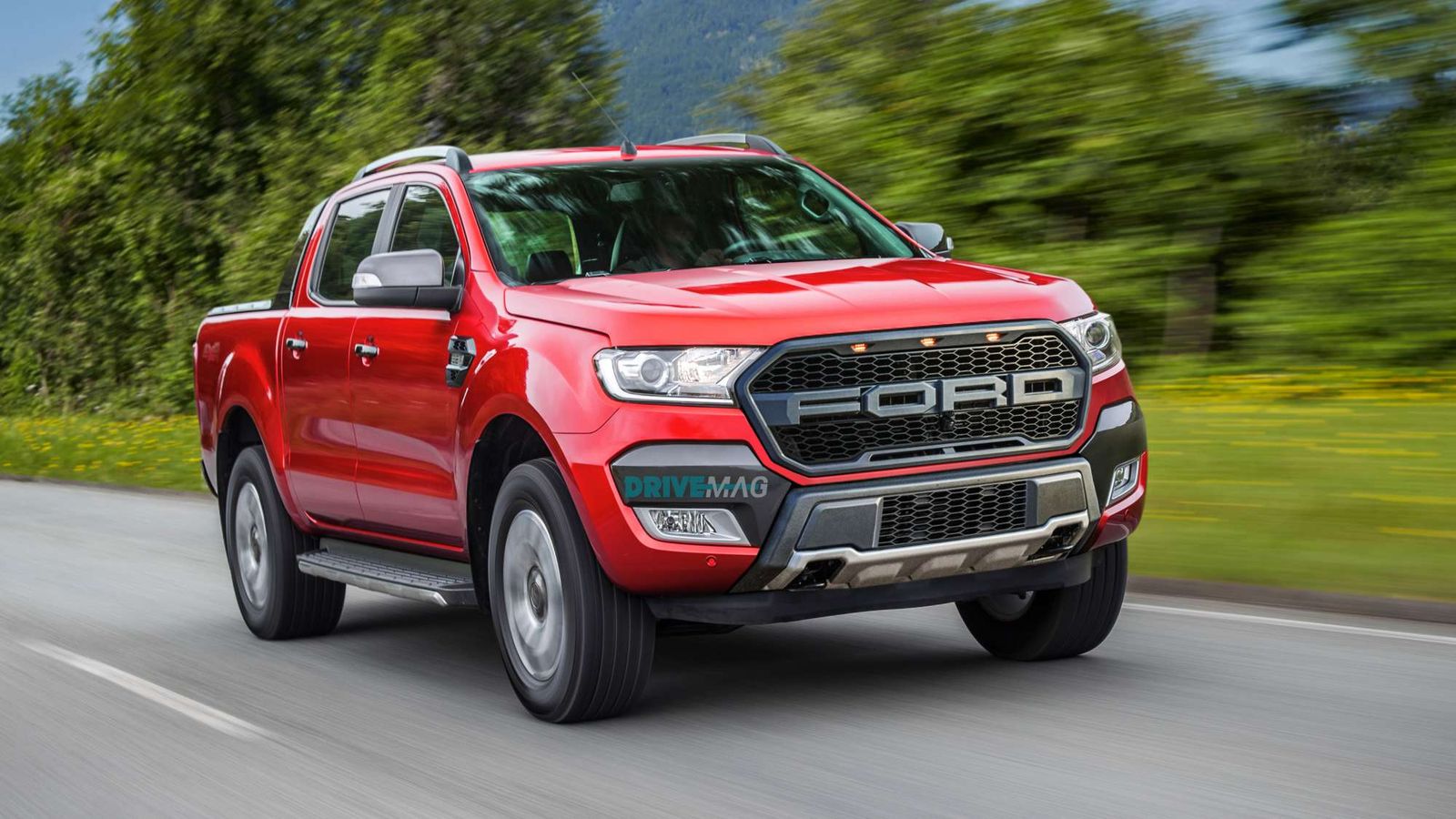 Ford's other performance pickup truck currently in the making – the 2018 Ranger Raptor has had its first teaser in September but rumors and reports didn't need much time to surface the internet in the video's wake.
Therefore, we've curated an article (constantly updated as soon as new details emerge) that deals with what's known, confirmed or rumored about the upcoming Ford Ranger Raptor.
So far, we've seen a video of a Ranger Raptor test mule blasting through the Australian outback. Attached to it was the promise that the pumped-up pickup truck will pack exclusive features.
Since a not-so-friendly environment was involved in the equation, we expect the Ranger Raptor to be kitted with similar Fox sport shocks as seen on the Ford F-150 Raptor truck, together with disc brakes all around and a beefed-up appearance. Check out our in-house designer's impression for more clues as far as potential styling cues are concerned.
Spicier news come from the Land Down Under, where two reports say that the Ranger Raptor ute will benefit from diesel power.
The engine would be a 2-liter turbodiesel snug under Ford's EcoBlue family. Reportedly, the twin-turbocharged powerplant's output would be of at least 150 kW (200 hp) and 470 Nm (347 lb-ft) of torque.
The EcoBoost moniker hasn't yet been mentioned, but these figures look a lot like what the existing 3.2-liter diesel offers on the current run-of-the-mill Ranger models. On the transmission front, Ford's ten-speed auto gearbox could prove a viable solution. We'll see.
Finally, the upcoming Ford Range Raptor fell into the R&D responsibility of Ford Australia's engineering division, which makes us believe it will initially be launched on the Australian market mid 2018 before making the jump to the USA come 2019.
We'll keep you posted as new info emerges.
Also, we don't intend on leaving the Raptor world too soon, so here's a Shelby Baja F-150 Raptor that means business. We hope it sweetens the wait.