The Hyundai i40 is getting its second facelift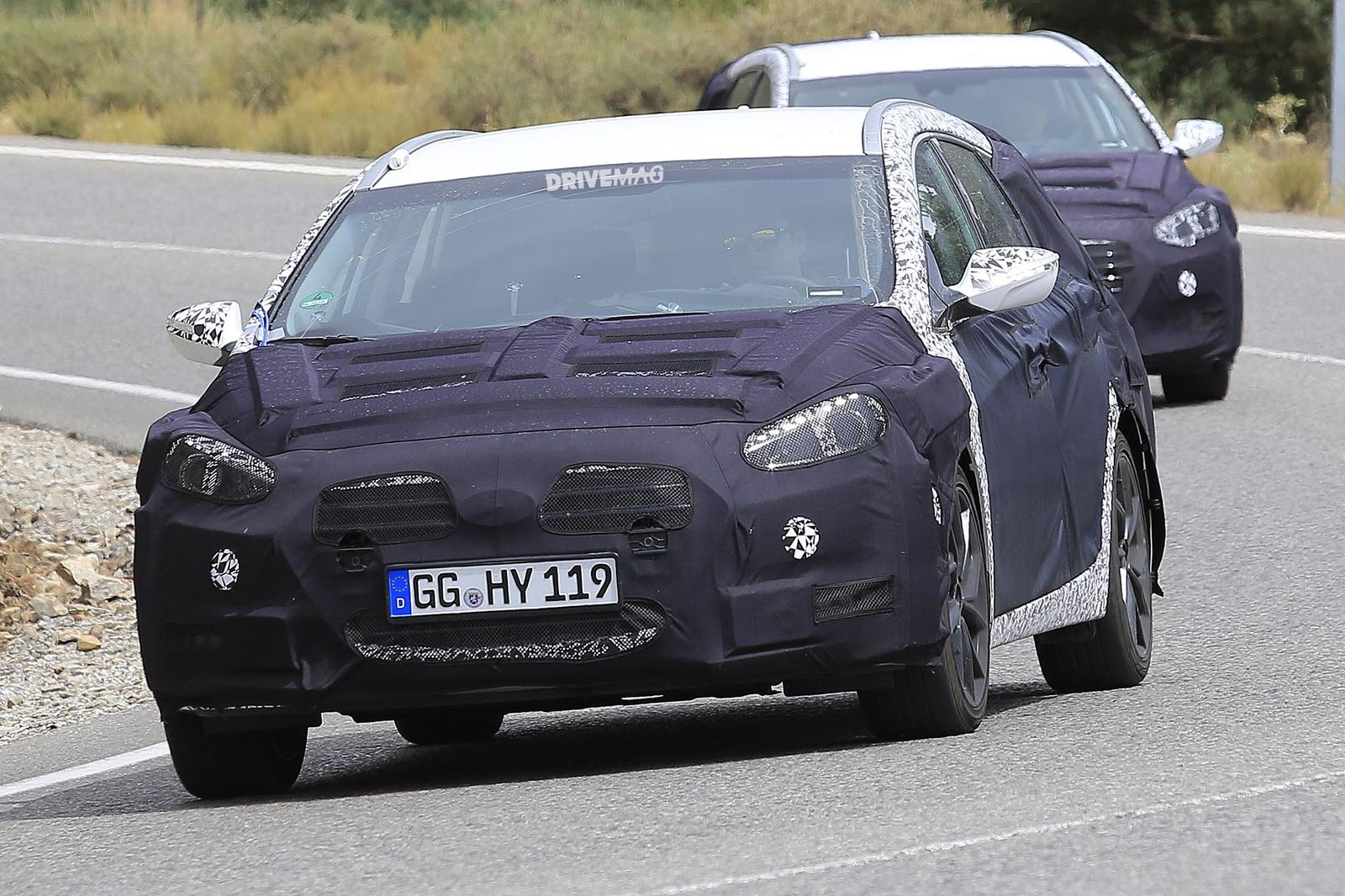 Despite reports from other sources claiming a new generation i40 was just around the corner, these shots, in fact, show what is to become the second facelift for Hyundai's mid-size wagon: the 2018 i40.
Retaining all mechanics and underpinnings, the car will receive new lamp units and new bumpers front and rear plus a slightly modified grille. The next-generation Hyundai i40 will not be out on the road before 2020 at the earliest. It is uncommon for a car to receive two facelifts during a single life cycle, but the i40 is not selling very well, so it needed an update.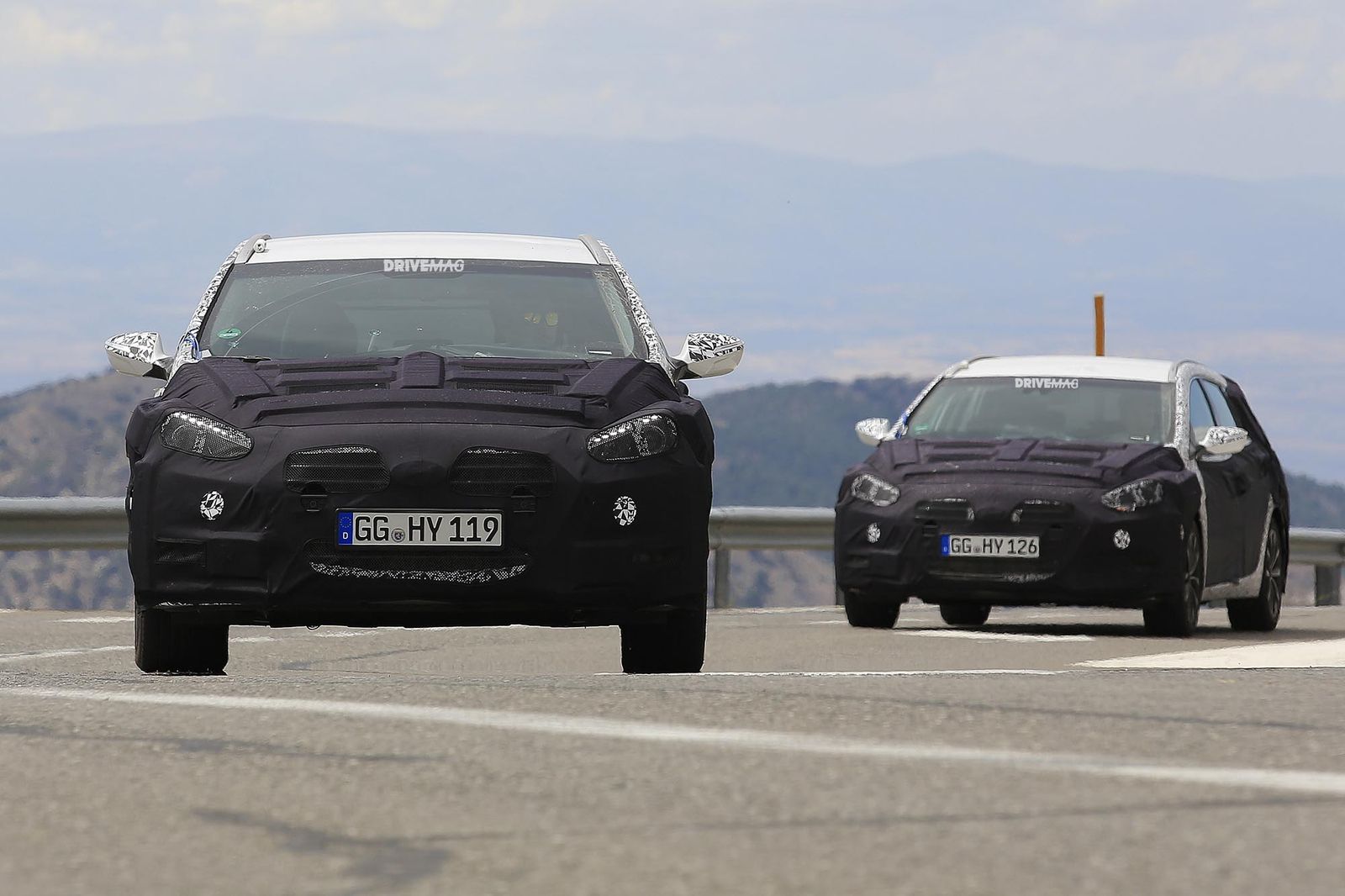 The current mid-size sedan and wagon offer a good mix of space, practicality, and price, but they fight in a very crowded corner of the market that is getting squeezed by SUVs. We expect Hyundai to be working hard for the development of the next-gen i40, as the model clearly needs a clean break from what it is today and its competition in order to stand a fighting chance.