2018 Jaguar F-Pace SVR Spied Flexing Its Muscles
To V8 or not to V8, that is the question
When we drove the Jaguar F-Pace equipped with the 2.0-liter four-cylinder turbodiesel engine, it was clear the chassis was designed to take much more punishment than the 180 hp oil burner was capable of inflicting.
That's why we were not surprised to learn that Jaguar is developing a high-performance SVR version that would take on the segment's most dynamic model, the Porsche Macan Turbo.
The thing is, Jaguar already offers an F-Pace that is close to the Macan Turbo power-wise. We're talking about the range-topping S version powered by a 380 hp 3.0-liter supercharged V6, which comes just 20 hp short of Porsche's performance SUV.
The question is which powertrain has Jaguar chosen for the F-Pace SVR. Some say the supercharged V6 could be pushed to around 500 hp, but that would require an all-new powertrain development.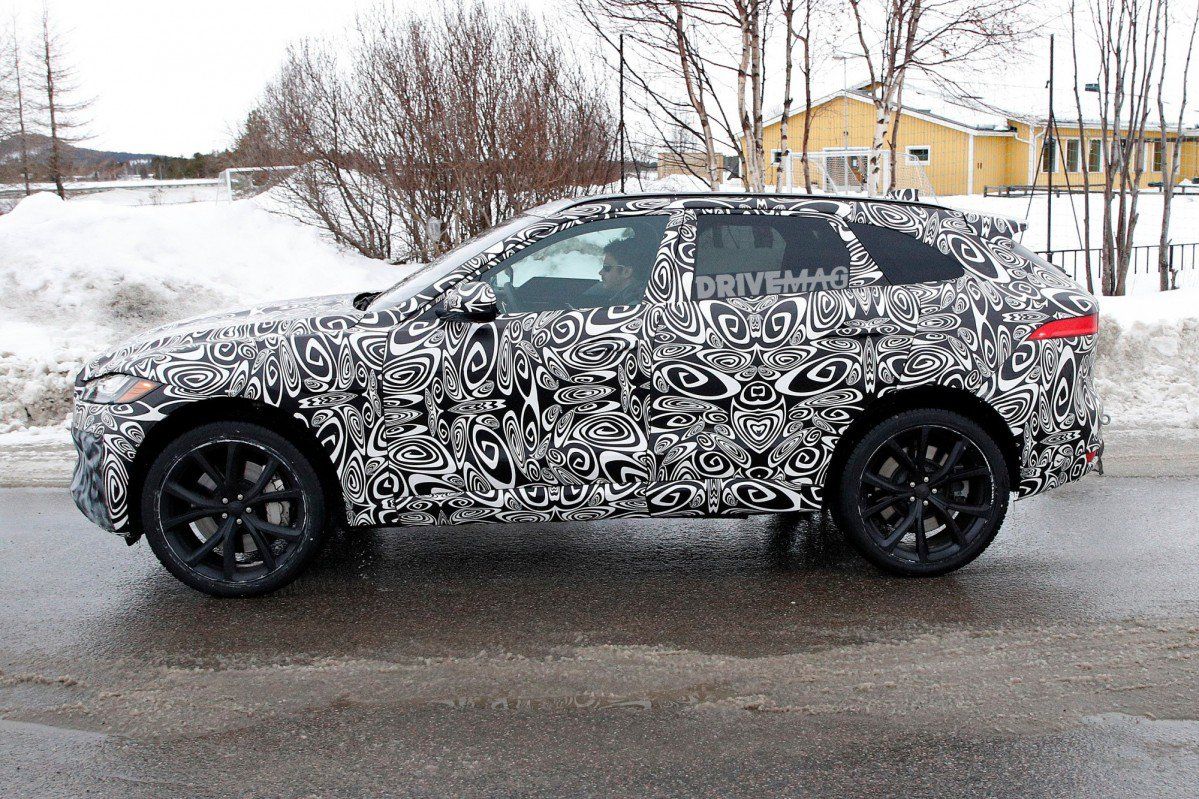 The more logical choice would be to give the F-Pace SVR the supercharged V8 already used in models like the F-Type R and the Range Rover Sport SVR. We're talking about the 5.0-liter supercharged V8 that delivers 550 hp and 680 Nm (501 lb-ft) of torque in the F-Type R.
These spy shots could support that hypothesis, as the large quad exhausts may suggest the existence of a bigger engine under the bulged hood — the F-Pace S only has two exhaust pipes. In addition, the covered area in the front bumper probably hides massive air intakes needed to provide cooling to a more powerful engine.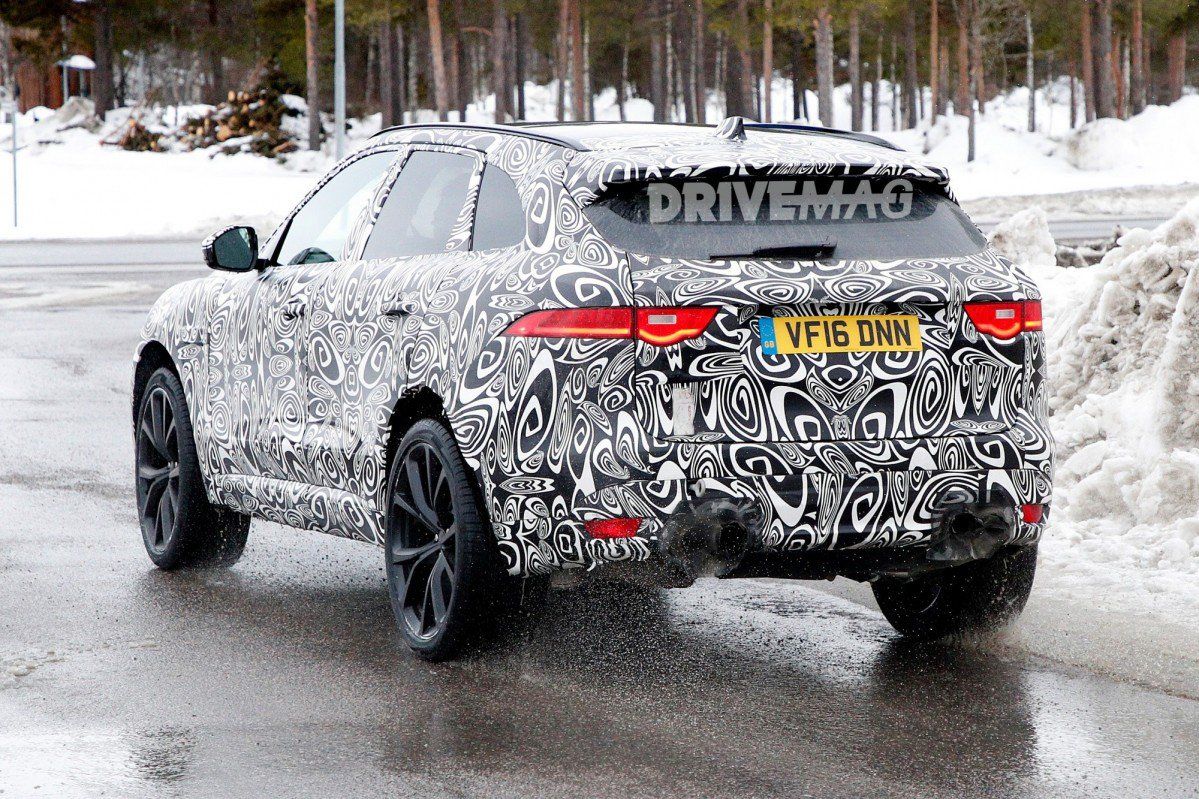 We'll learn more about that as we get closer to the F-Type SVR's debut — most likely at the Frankfurt Motor Show in September this year.
Image credits: AUTOMEDIA