2018 Jaguar F-TYPE Revealed with Subtle Styling Tweaks, 400 SPORT Launch Edition
New equipment added as well for the all-aluminum two-seater sports car
Launched in 2012, the Jaguar F-TYPE is one of the best-looking sports cars on sale, be it in coupé or convertible body styles.
With that in mind, Jaguar's decision not to change many things styling-wise for the mid-cycle refresh seems reasonable. Only small details have been refined, such as the addition of full LED headlights and the adoption of model-specific front bumpers for a clearer visual range differentiation.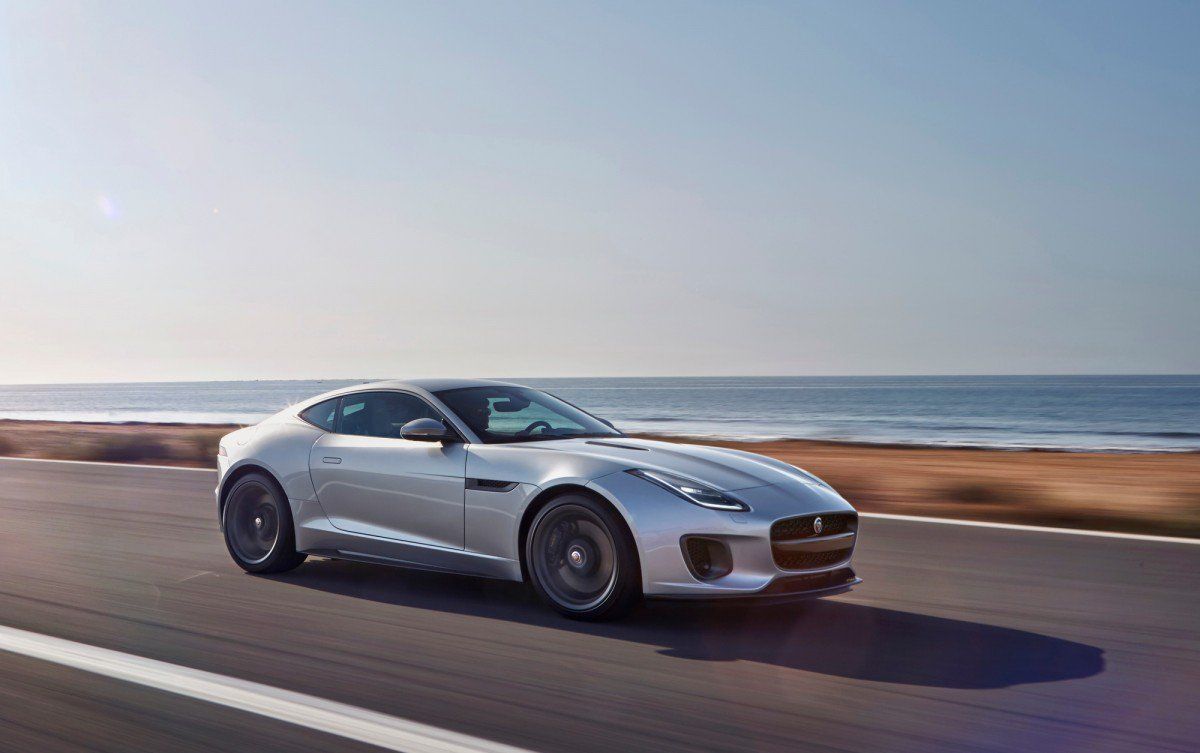 In the cabin, Jaguar has added lightweight slimline seats, new chrome and aluminum trim finishers, as well as enhanced interior color schemes including the Siena Tan leather option that is now available across the range.
Equipment-wise, the F-TYPE gains the new Touch Pro infotainment system, which is standard across the range. The new interface is said to feature quicker responses, intuitive tablet-like operation, as well as online services such as real-time traffic and live weather reports.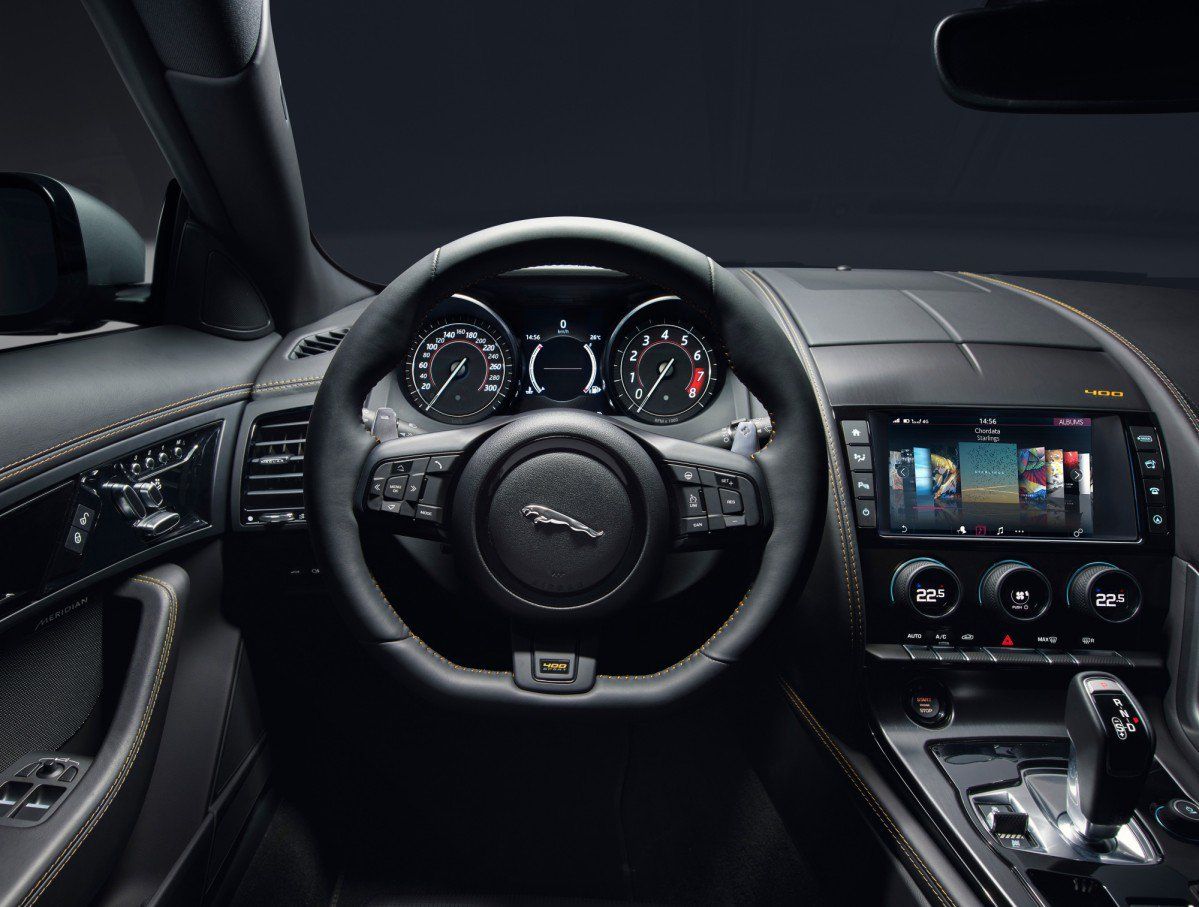 Another new feature is the ReRun app developed in collaboration with GoPro. ReRun combines real-time video from the driver's GoPro with vehicle parameters including speed, throttle position, gear selection, braking force, and g-force, to create high-quality videos. As for driving assistance features, the 2018 F-TYPE gains a semi-automated park-assist function for parallel parking.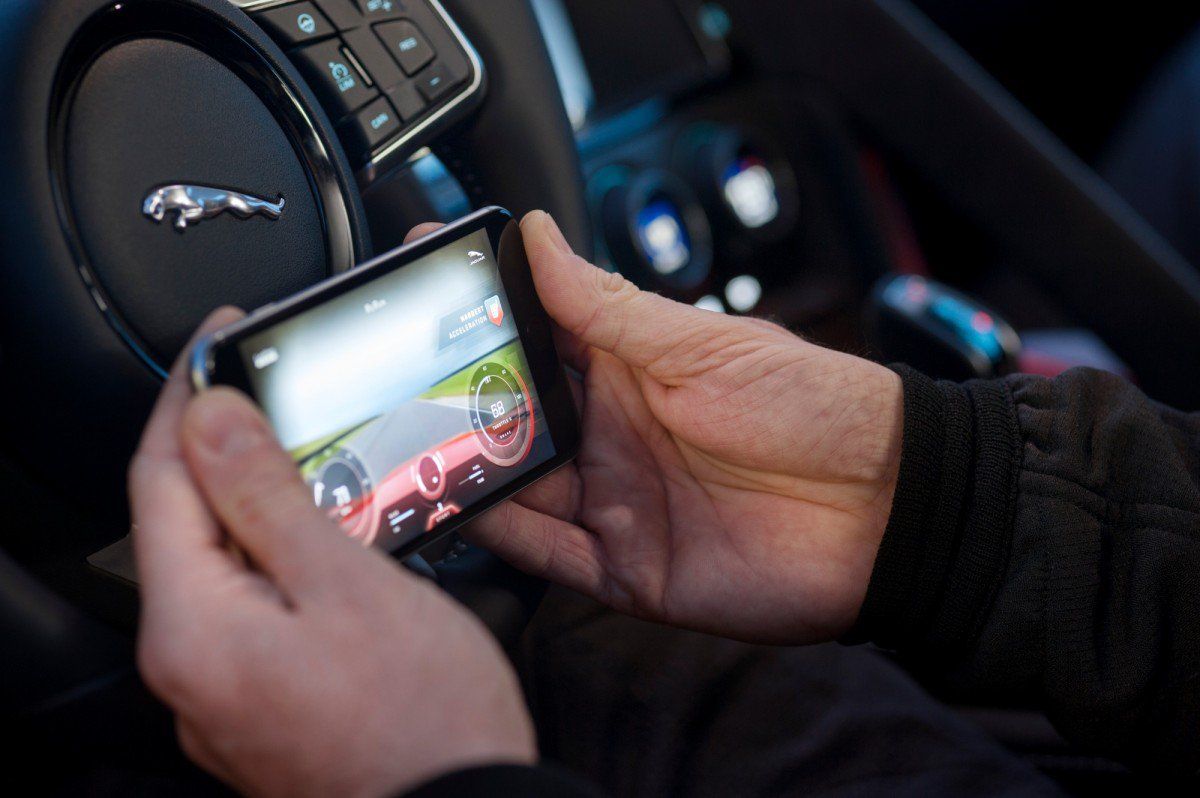 To mark the introduction of the 2018 MY range, Jaguar has developed the 400 SPORT launch edition, which will be available worldwide for one model year only. Powered by a 395 hp version of the 3.0-liter supercharged V6 engine, the F-TYPE 400 SPORT comes with styling upgrades and an uprated chassis that includes the Super Performance braking system, Configurable Dynamics, and 20-inch wheels in Dark Satin Grey finish.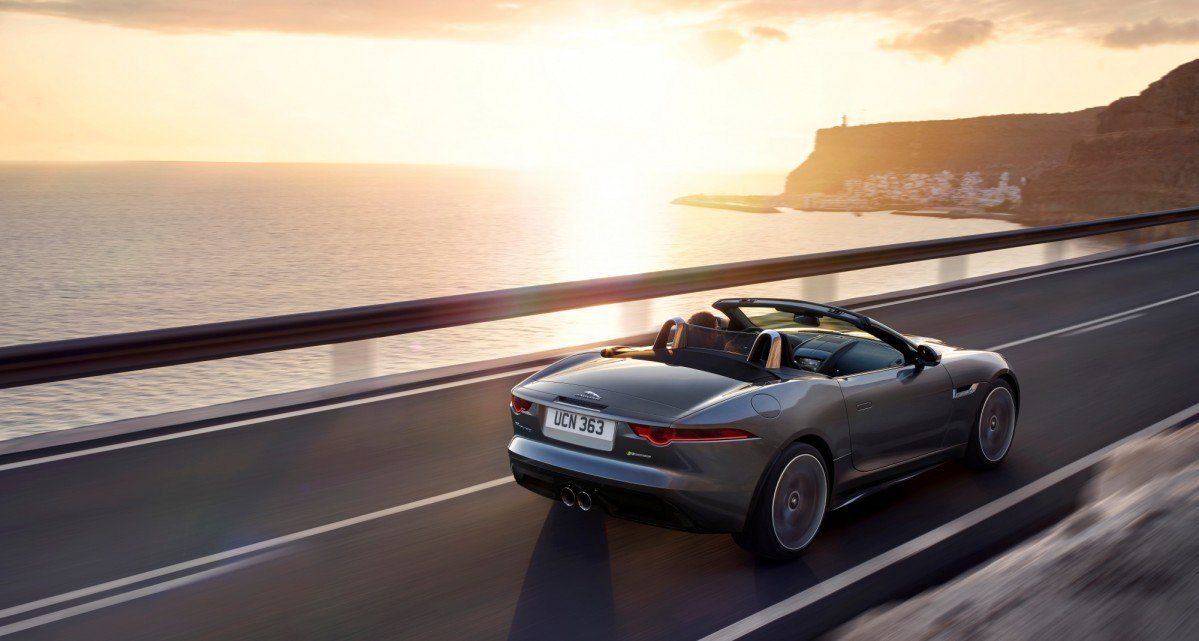 Finally, a new addition to the range is the R-Dynamic model, available with both the 335 hp and 375 hp versions of the supercharged V6. The F-TYPE R-Dynamic comes with a Gloss Black finish for many exterior elements, as well as dedicated 19- and 20-inch alloy wheel designs.