New Wrangler retains familiar traits, adds much needed refinement and tech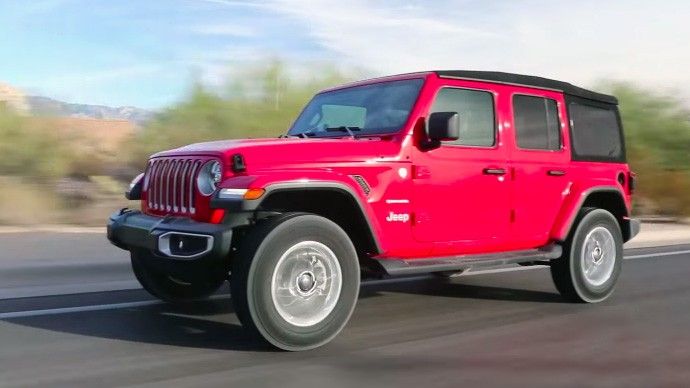 Jeep's all-new Wrangler for 2018 is apparently a bit of a revelation as it's impressing reviewer after reviewer with its blend of familiar go-anywhere capability and newfound touch of class.
That's right, the new Wrangler is basically the same vehicle you've come to know and love, but updated to match more discerning modern tastes that also require a bit of premium feel to keep things desirable.
And the new Wrangler seems to really deliver as none of the opinions about it are negative – no, really, hardly any of the reviewers in the videos posted below have anything bad to say about it. Apparently, it's a really sorted off-roader but also much better on the road – it is the best Wrangler ever and also the most luxurious one.
It drives much better on the road than before too, isolating driver and passengers from the outside environment and it's also much more practical too. Even removing the windows and dropping the top on the convertible version is far easier than before – gone are the dreaded zippers which have been replaced by a much quicker sliding rail system.
The other big talking point about the Wrangler was the addition of a fairly small 2.0-liter turbocharged engine. But apparently that's really good as well and with more torque than the more traditional V6 engine it feels muscular and punchy enough on the move.
Now even if the new Wrangler is so much better on the road than before, it is still just as good in the rough stuff. It can still tackle super steep inclines, it can do moderate rock crawling straight out of the box and it feels as durable and dependable as ever.
We can't wait to get our hands on one to test in the mountains, but until we do, scroll down and check out the slew of reviews posted below.