This set of spy shots pretty much reveals the entire vehicle
Jeep wasn't going to reinvent the Wrangler in its new generation because it didn't have to – the rugged Willys-inspired shape is the vehicle's main selling point, and for the all-new generation it seems they've left it pretty much untouched. We're sure all panels are new, but they've done a great job making it look like the Wrangler you know, love and want to buy.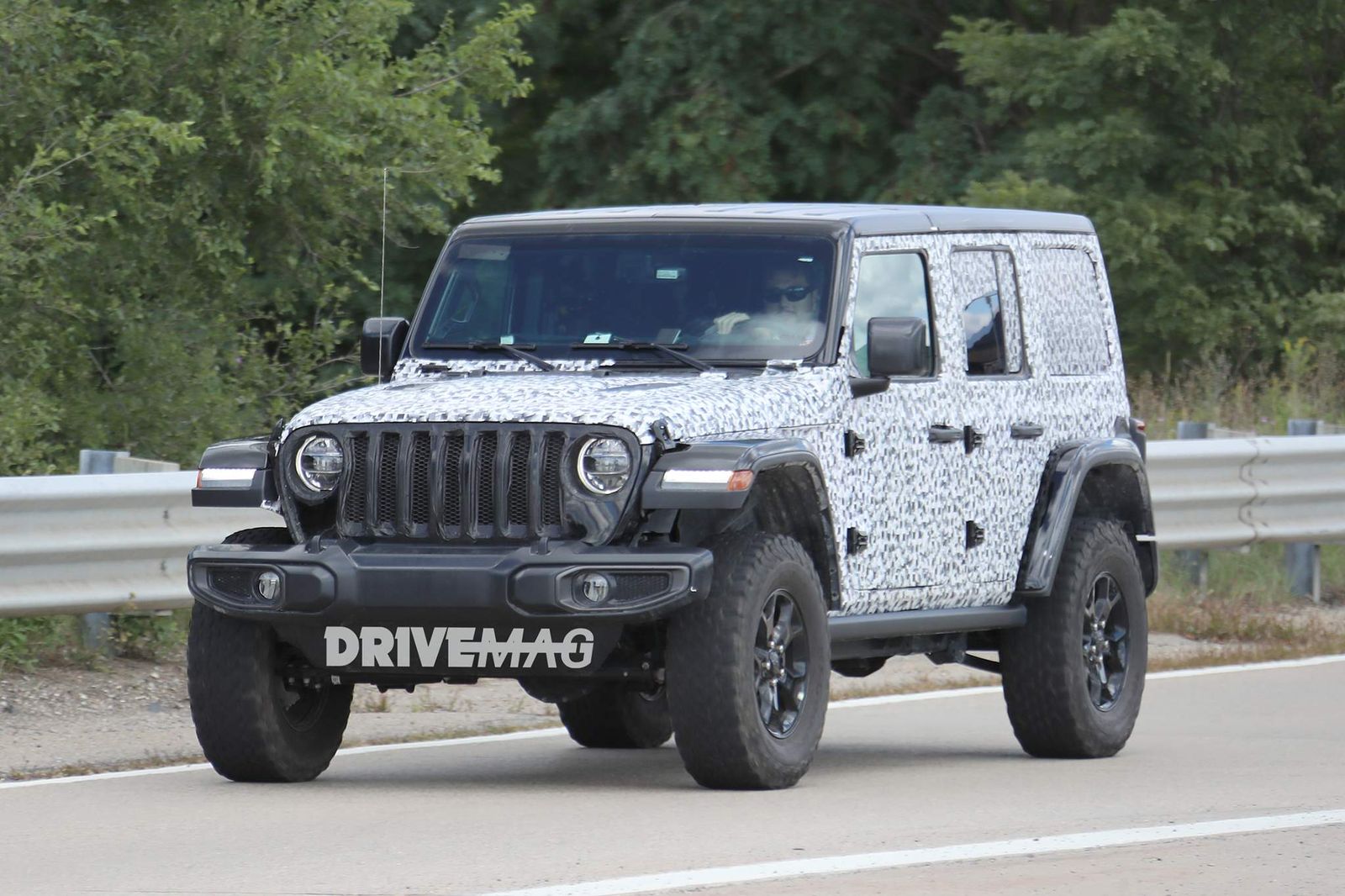 One Rubicon five-door prototype was recently spotted with basically no camouflage and it looks very similar to the outgoing model. At first glance, the only difference, really, is the more steeply raked windscreen and the fact that it looks lower, wider and more planted than its predecessor too – its hood is also longer (in order to accommodate the 8-speed automatic gearbox) – the entire vehicle is expectet do shed weight thanks to the use of aluminum in its construction.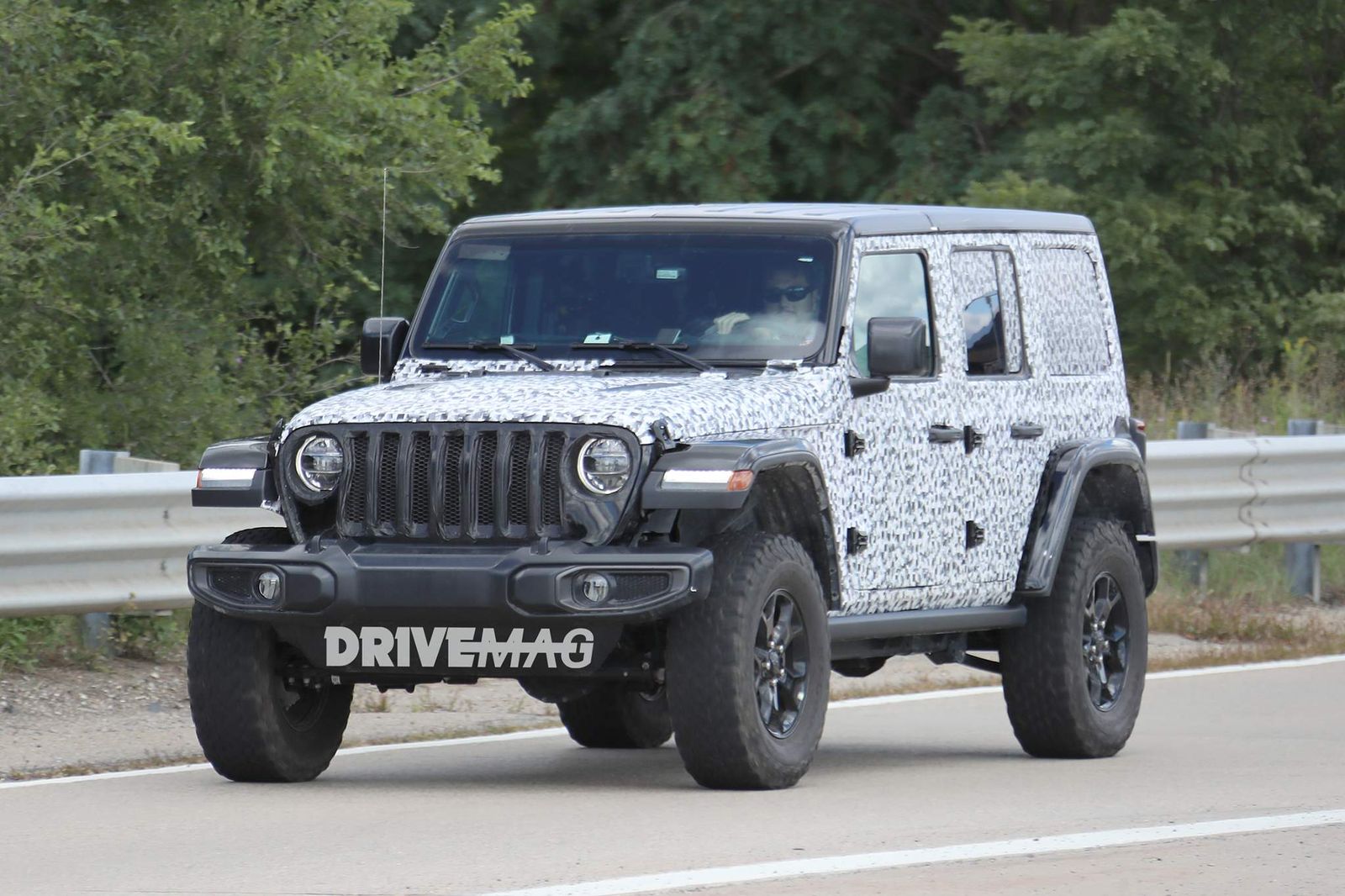 Engines for the new Wrangler will include a 3.6-liter Pentastrar V6, 3.0-liter diesel and a 2.0-liter turbocharged engine codenamed "Hurricane." Convertible models will have a power soft top or different variations of a three-piece hard top.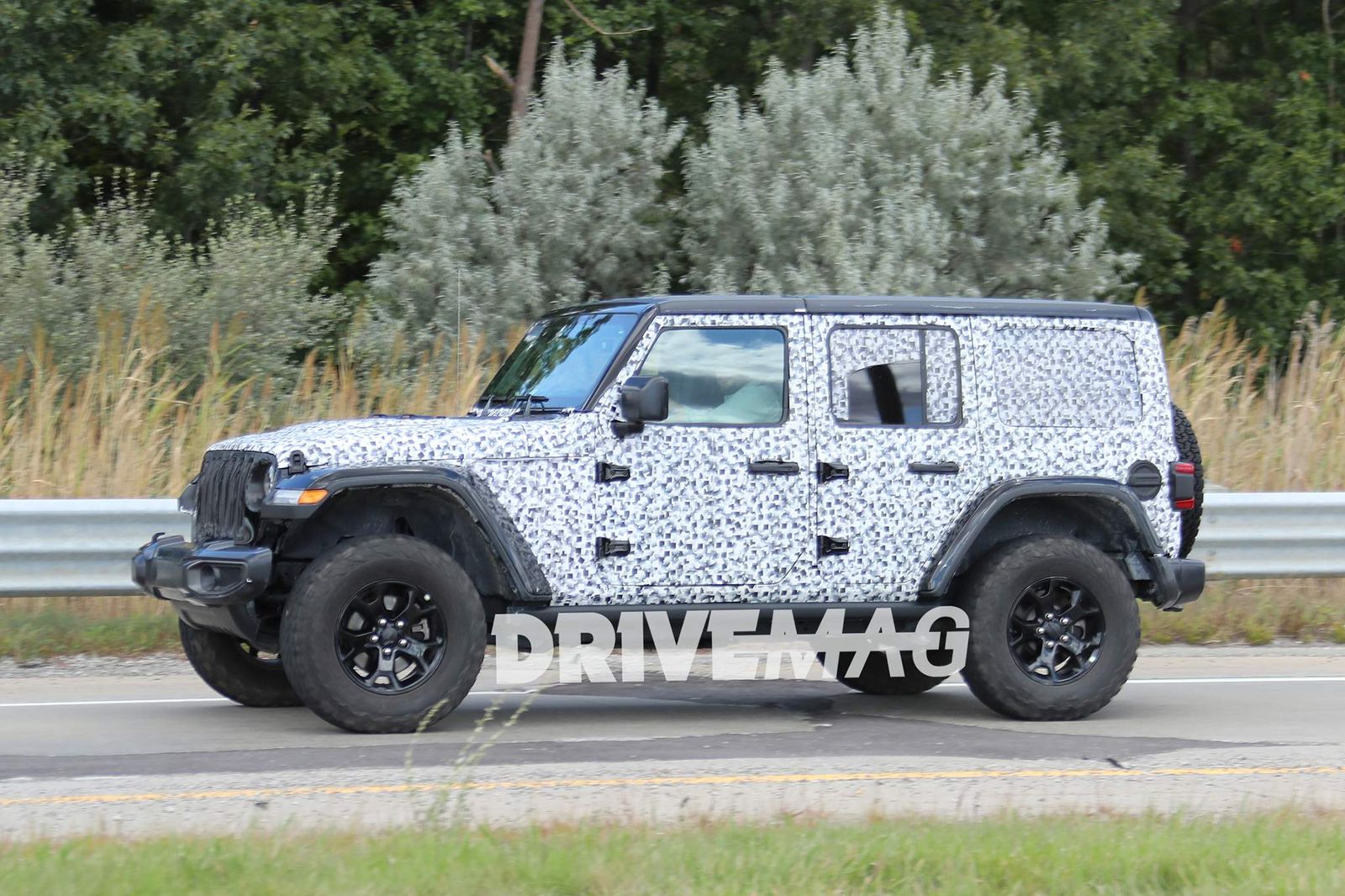 It's still debated and debatable even after browsing through the spy shots if the new Wrangler is getting a fold-down windscreen. It does retain the visible exterior door hinges, though.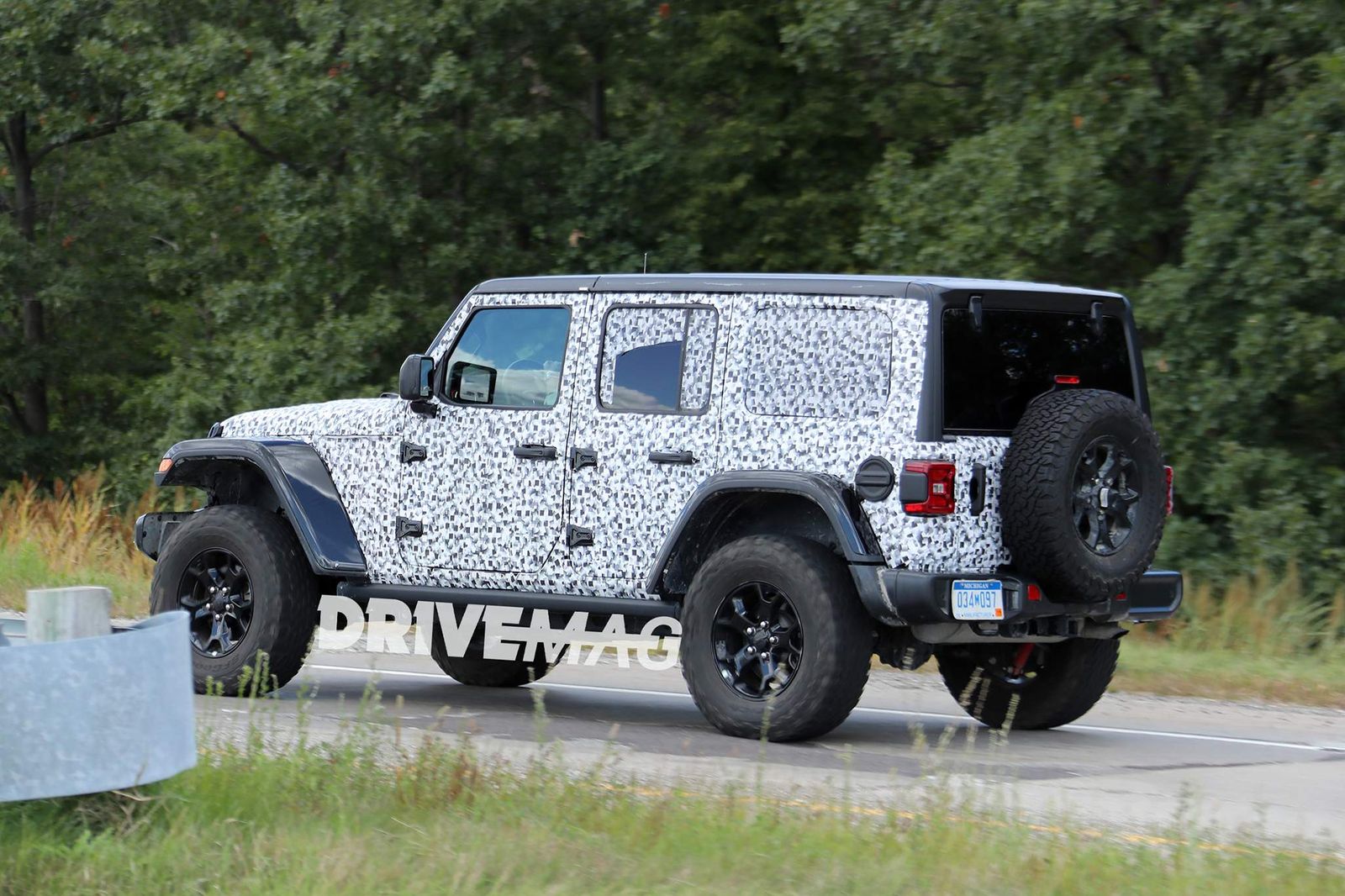 Jeep hasn't announced an official launch date or venue, but it is believed that wraps will fall off the next-gen Wrangler at the 2017 Los Angeles Auto Show running December 1 – 10.