2018 Kia Stonic small crossover teased, will launch later this year as a Nissan Juke rival
The B-segment crossover looks promising in these renderings
Kia will expand its lineup of crossover SUVs in the second half of this year with a new model, called the Stonic.
Seen here in the first official renderings, the 2018 Stonic owes its name to the combination between "Speedy" and "Tonic," which refers to the first and last note in the musical scale. Kia would like us to think the name "Stonic" describes an agile vehicle that "offers something new and fresh in the compact SUV segment."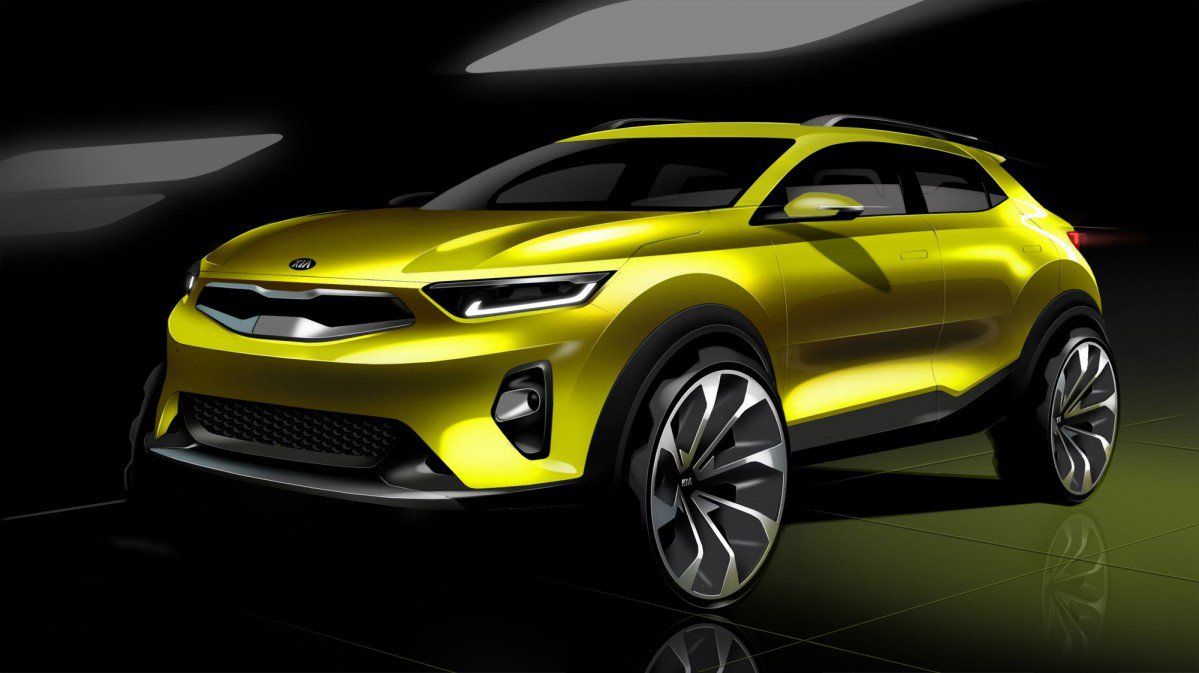 If the illustrations released by the automaker stay true to the actual look of the car, the 2018 Stonic will indeed feature a sporty look thanks to a sleek profile, aggressive details including the sharp front bumper and the massive rear diffuser with big exhaust tips. There's also a big contrast between the thin glazed area and the raised ground clearance.
Still, it's easily recognizable as a Kia thanks to design cues that remind of the brand's larger SUVs such as the tiger nose grille, as well as the horizontal headlights and taillights.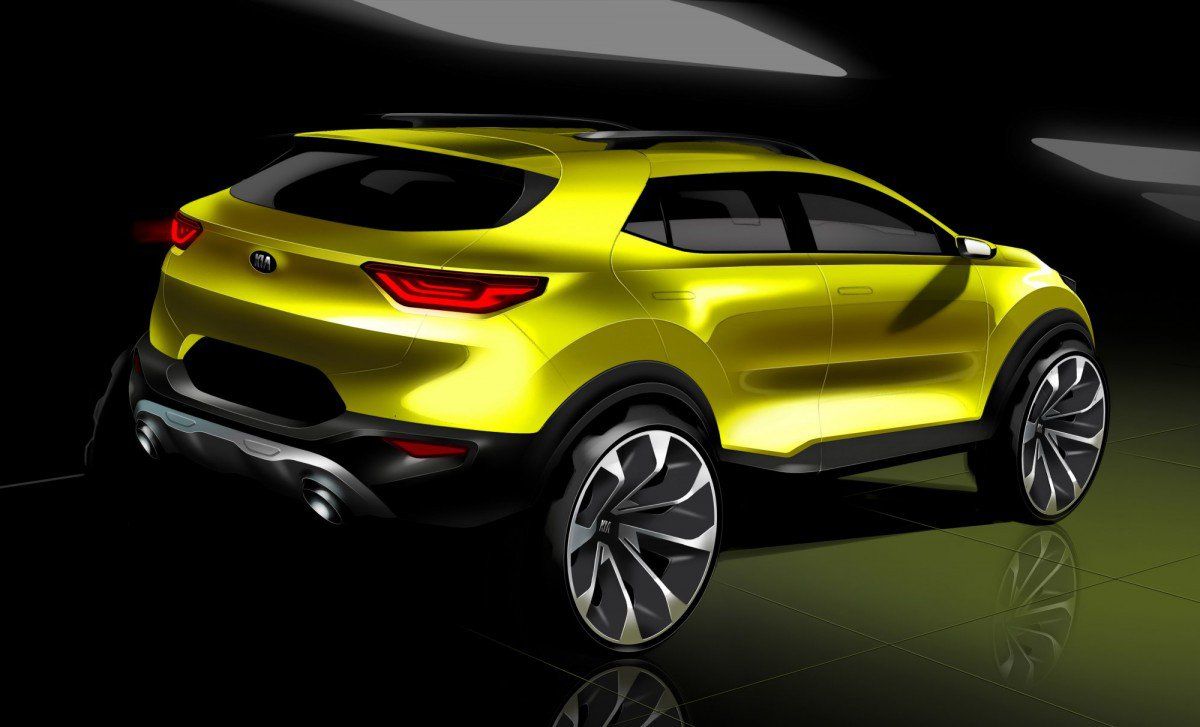 Inside, the Kia Stonic displays a European-flavored dashboard with straight lines, smooth surfaces, and geometric design forms. Kia says the cabin places technology and ergonomics at its heart, with highlights including the "floating" HMI infotainment system and the "smart packaging" said to maximize space for all occupants.
The dash looks similar to the one in the Rio supermini, and may not be the only thing the two models have in common. The Stonic should feature a similar lineup of engines, although nothing is official yet.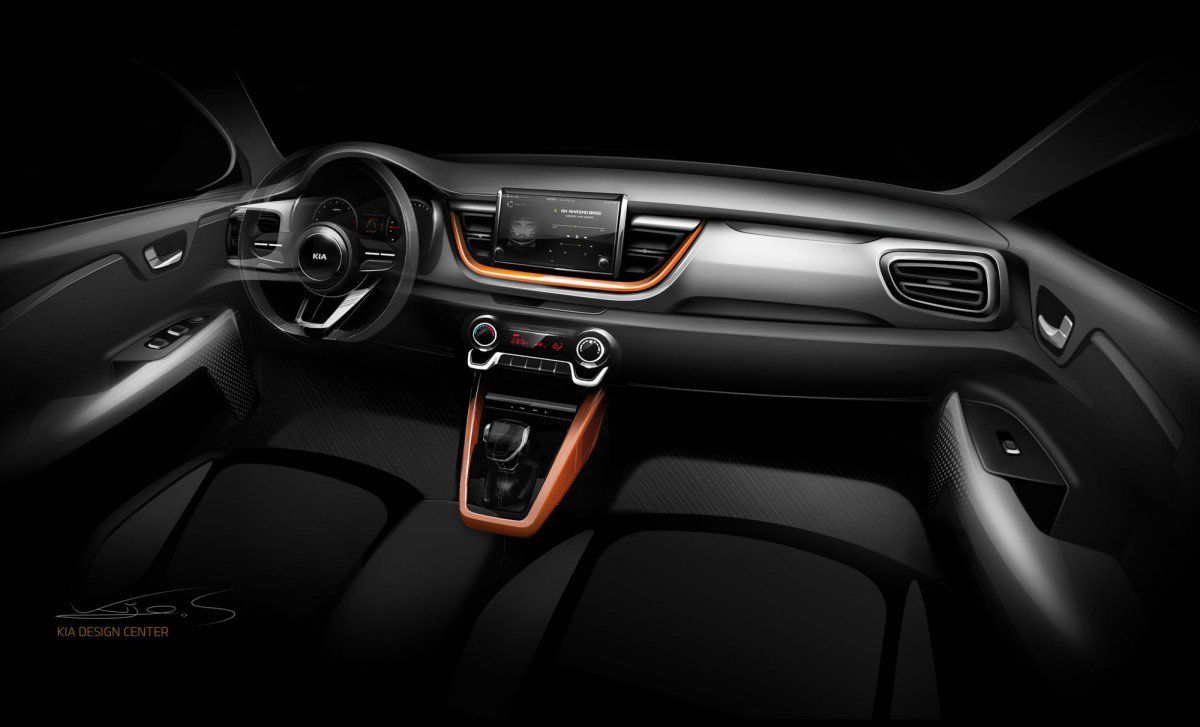 Finally, Kia says the Stonic will be its most customizable model ever, inside and out. The B-segment crossover will go on sale in the second half of 2017 as a rival for the Renault Captur, Nissan Juke, and Hyundai Kona, among other models. It's likely to debut at the Frankfurt Motor Show in September.