What's more desirable than an Aventador S? The Roadster version, of course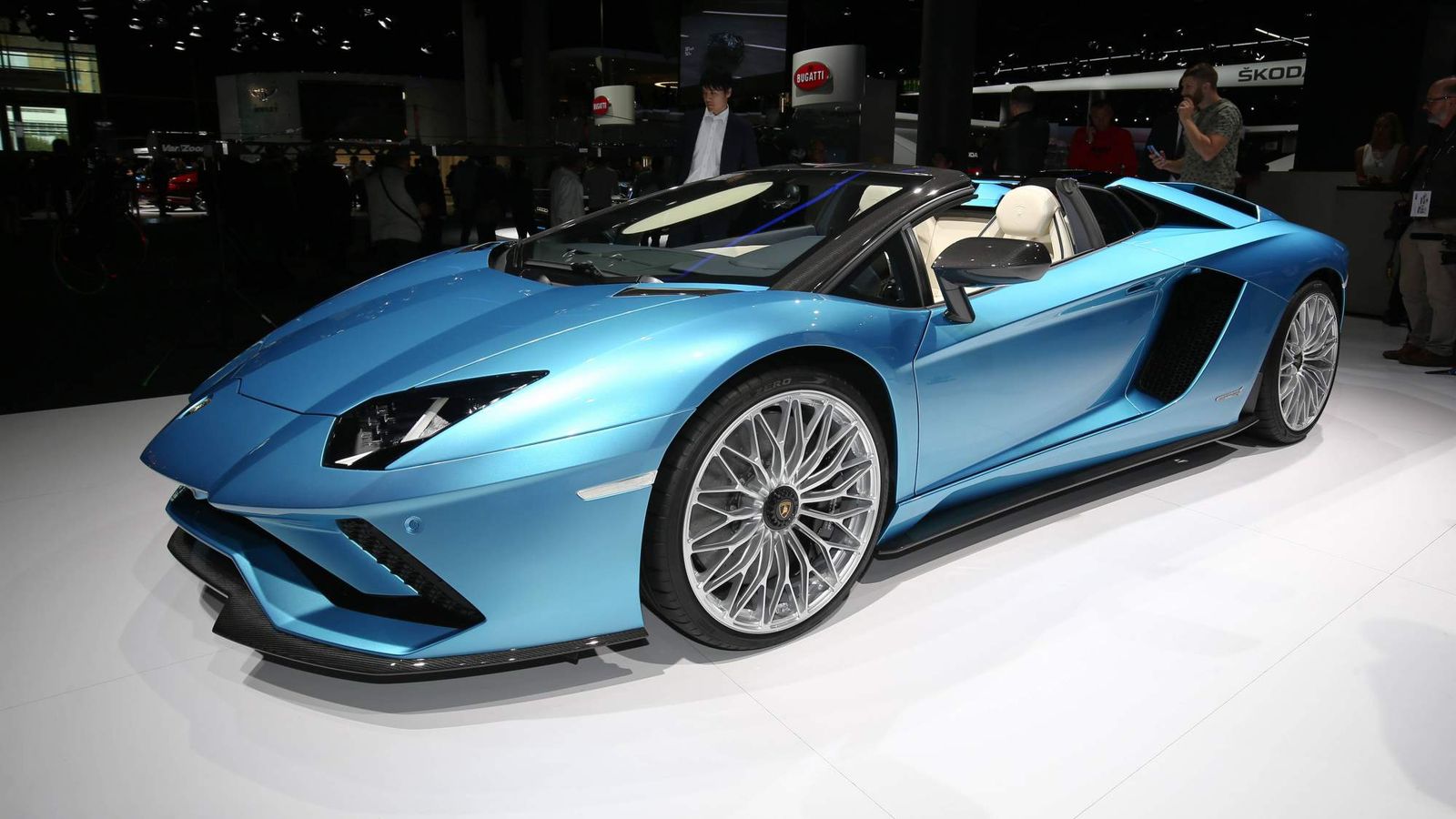 Lamborghini had us waiting eight months for the open-air version of the Aventador S, but we think the Roadster was worth the wait.
Just think about it: it has the same powertrain and technology of the coupé with the advantage of a removable roof that turns it into one of the world's quickest convertibles. Who would say no to that?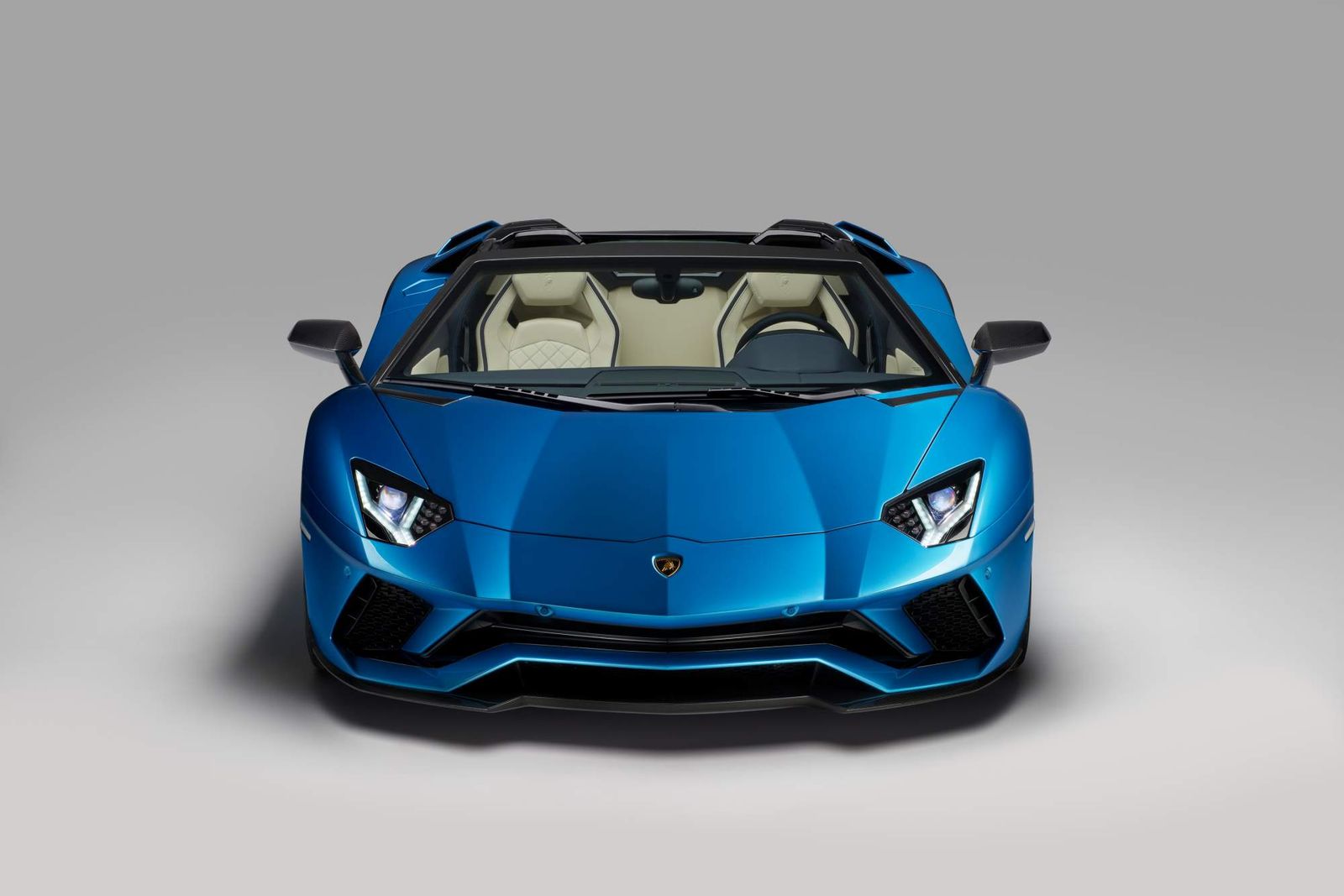 As with the fixed-roof version, the Aventador S Roadster is powered by the same naturally aspirated 6.5-liter V12 rated at 740 hp and 690 Nm (509 lb-ft) of torque. And since it weighs just 50 kg (110 lb) more than the coupé, the drop in performance is minimal: 0 to 100 km/h takes 3.0 seconds (2.9 seconds for the coupé) while top speed is identical at 350 km/h (217 mph).
That's in part due to the seven-speed Independent Shifting Rod (ISR) transmission that provides robotized gearshifts in up to 50 milliseconds. And if you're worried about stopping power, the Aventador S Roadster comes with carbon ceramic brakes as standard.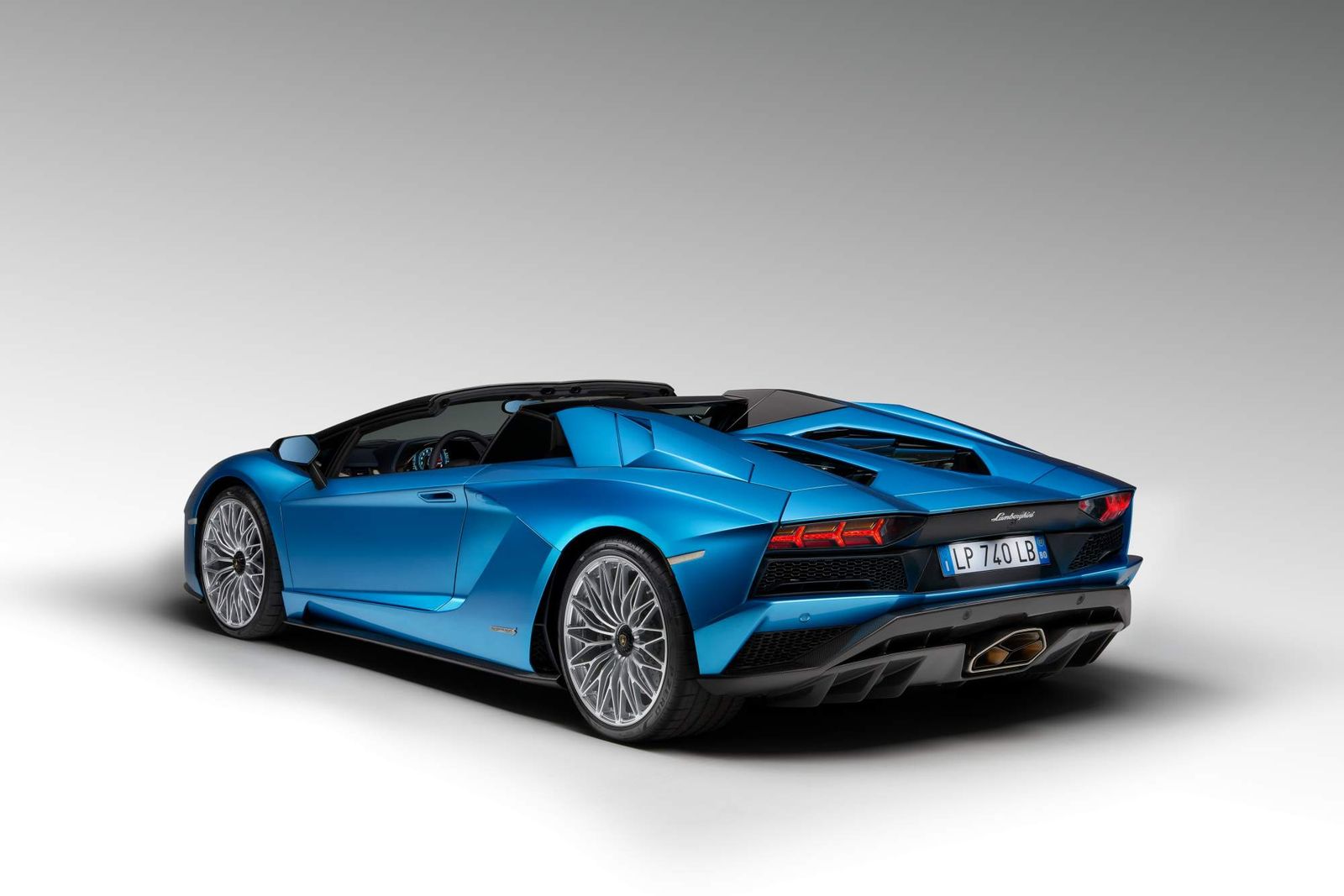 The Roadster also adopts the four-wheel drive system, new active suspension, four-wheel steering, and aero updates from the coupé, as well as the new EGO driving mode.
Styling-wise, the Roadster adopts the same body kit as the Aventador S coupé, except the rear end where the engine bridge sports a different design. The hardtop roof panels weigh less than 6 kg and are convexly molded to maximize headroom for the occupants. When not needed, they can be quickly removed and stored in the front trunk.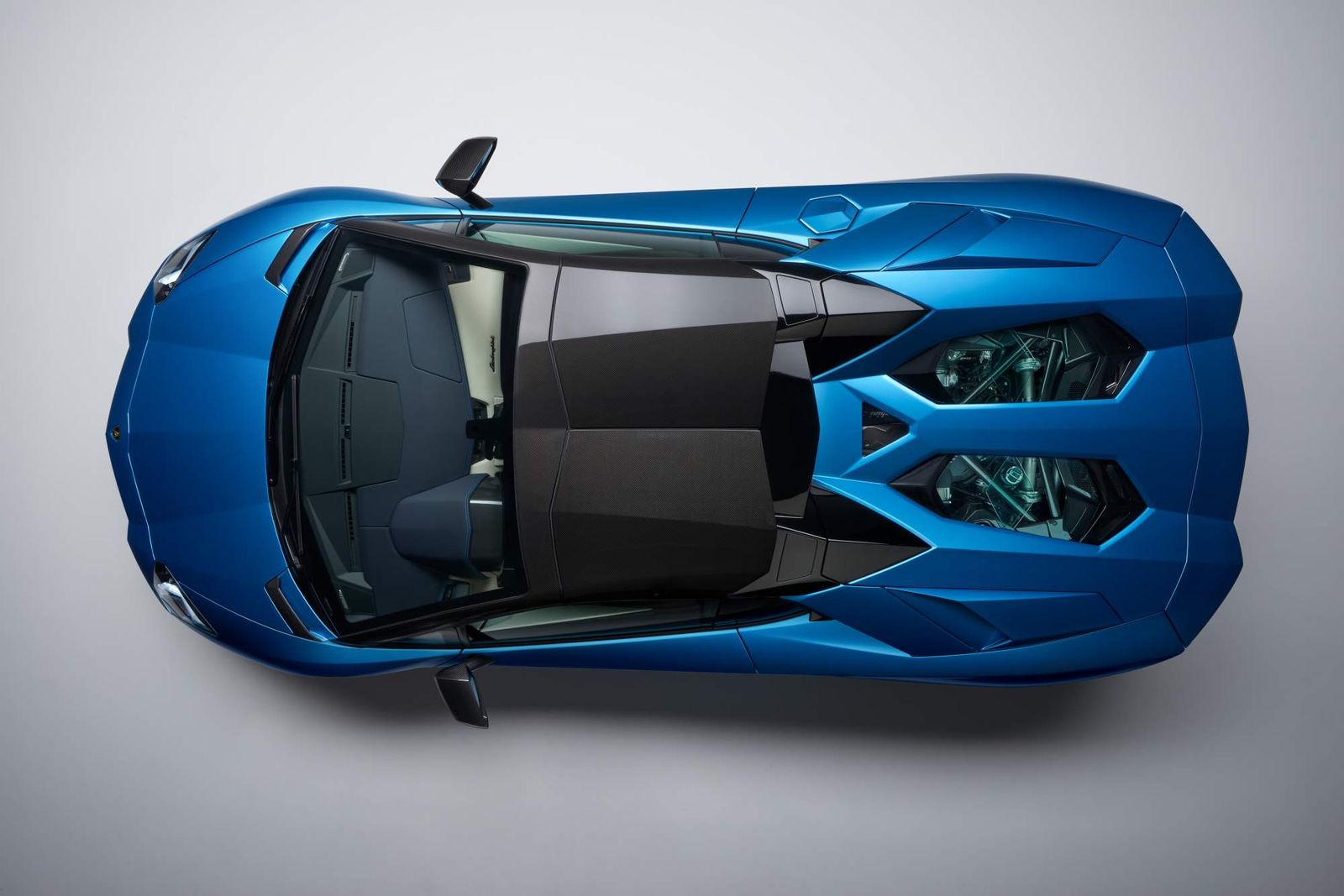 The Dione 20-inch front/21-inch rear rims fitted with Pirelli P Zero tires remain, as does the customizable TFT digital dashboard inside.
Deliveries of the new Lamborghini Aventador S Roadster begin in February 2018, with prices starting from €313,666 in Europe and $460,247 in the United States — making it about €32,000/$39,000 more expensive than the coupé.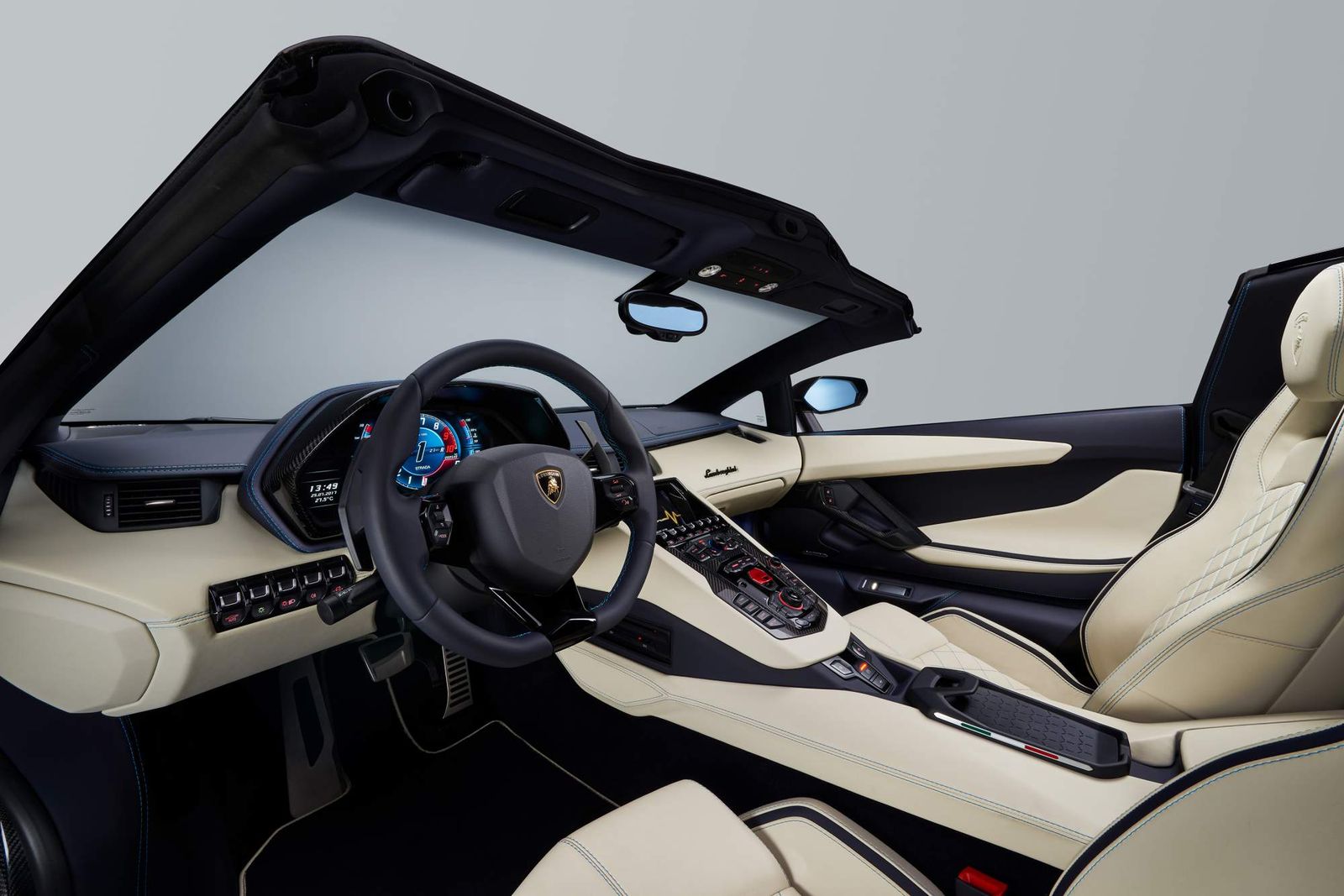 While the Aventador S Roadster gets dangerously close to the Aventador LP 750-4 Superveloce Roadster, the latter still remains the ultimate drop-top Lambo.