2018 Lamborghini Urus SUV flaunts camouflaged body on the 'Ring
Where's the sound, though?
Lamborghini put a lot of hope in Sant'Agata Bolognese's upcoming SUV, including the task to double the brand's sales by 2019.
It's not the first time our spy photographers caught the 2018 Lamborghini Urus lapping the Nürburgring, but the sporty SUV was rather uninspiring during previous encounters.
Two months ago, Lamborghini CEO Stefano Domenicali revealed that Lambo's upcoming Urus would rely on twin-turbo V8 power.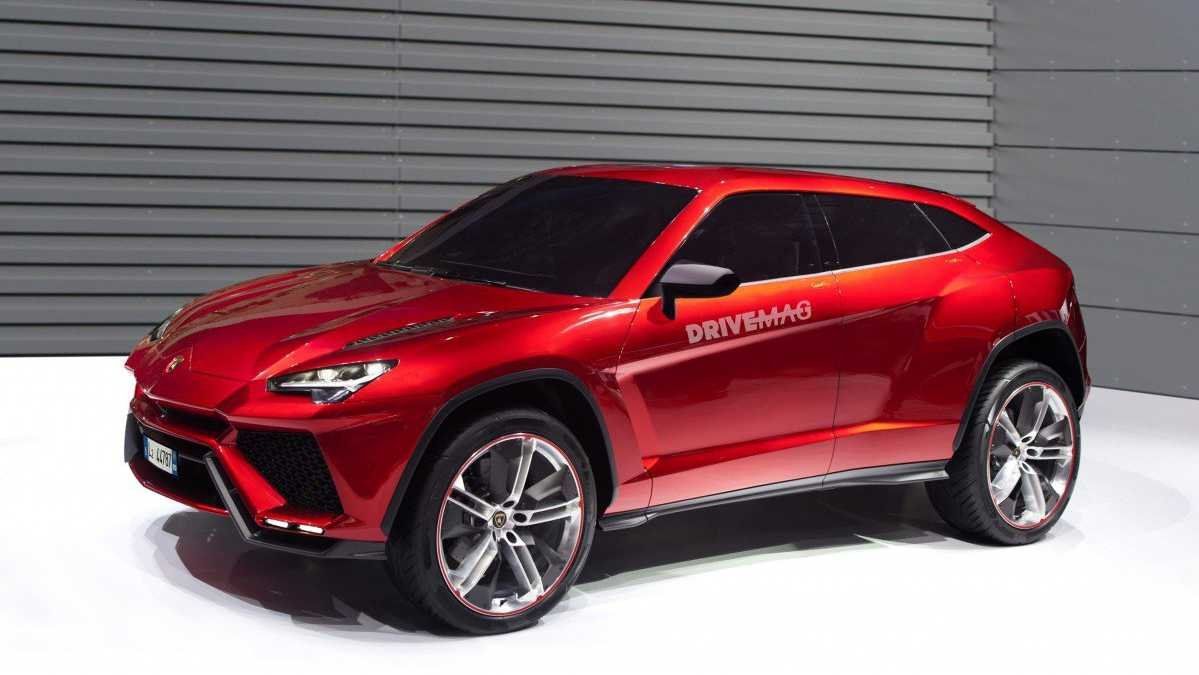 But how much power exactly? Word is the jacked-up bull will churn out 650 hp, but a hybrid version would also complete the range later on.
Lamborghini plans to sell 3,500 Urus units per year, which would add to the current production yield of 3,500 high-end sportscars and supercars.
Speaking of Lamborghini and SUVs, here's the carmaker's first-ever SUV, the LM002, also known as the Rambo Lambo racing other exotics on the racetrack.