Slated to debut next year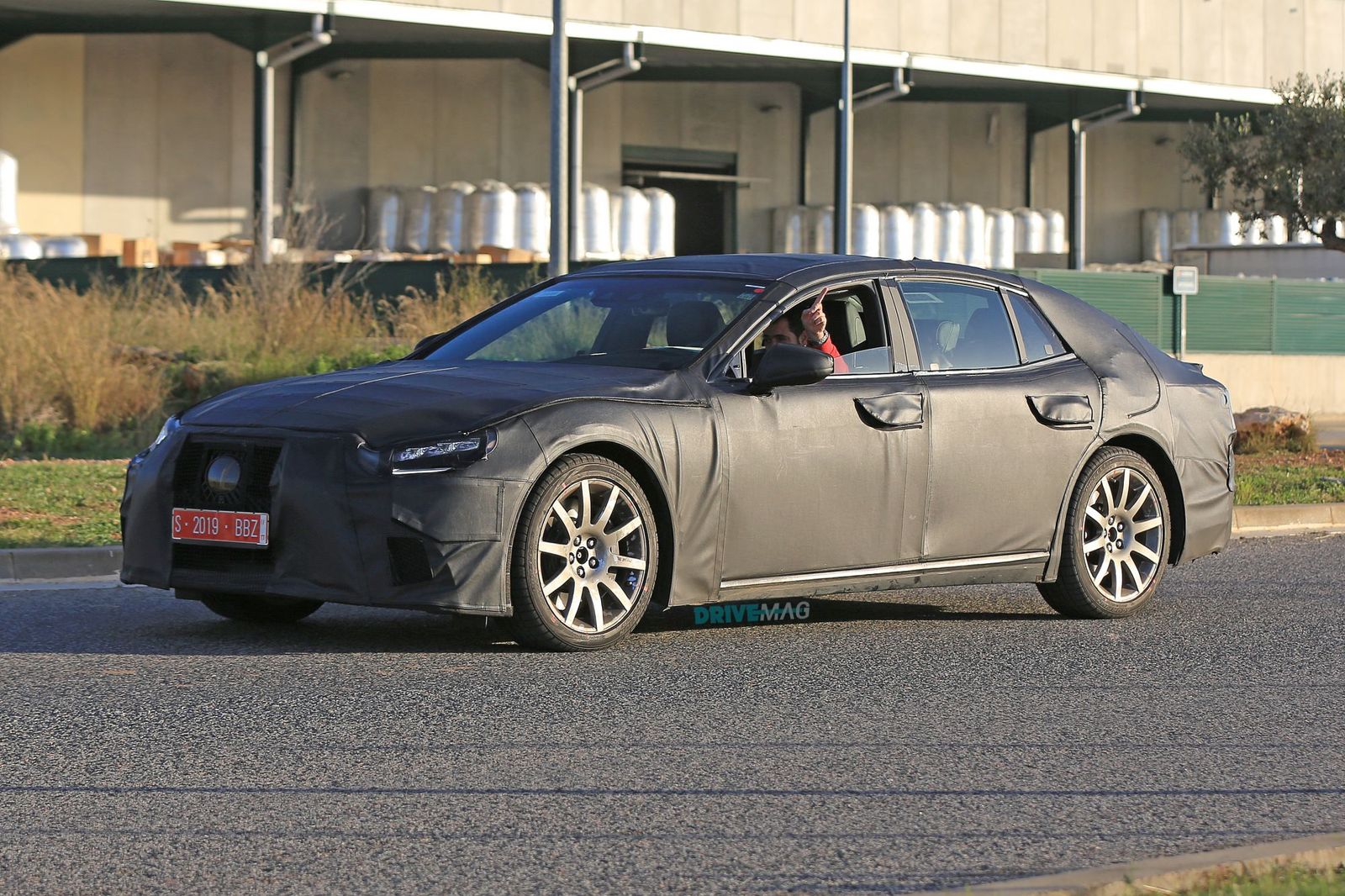 Lexus revised the LS flagship on two occasions (in 2009 and 2012) throughout the fourth generation's career, but the long-serving sedan is coming closer to generation number five.
The test prototype wears a dark costume enough to make Batman jealous, so there's not much to spot under this kind of concealing tactics.
However, the rumor mill talks about far-reaching driver assistance systems as well as a well-rounded suite of safety features.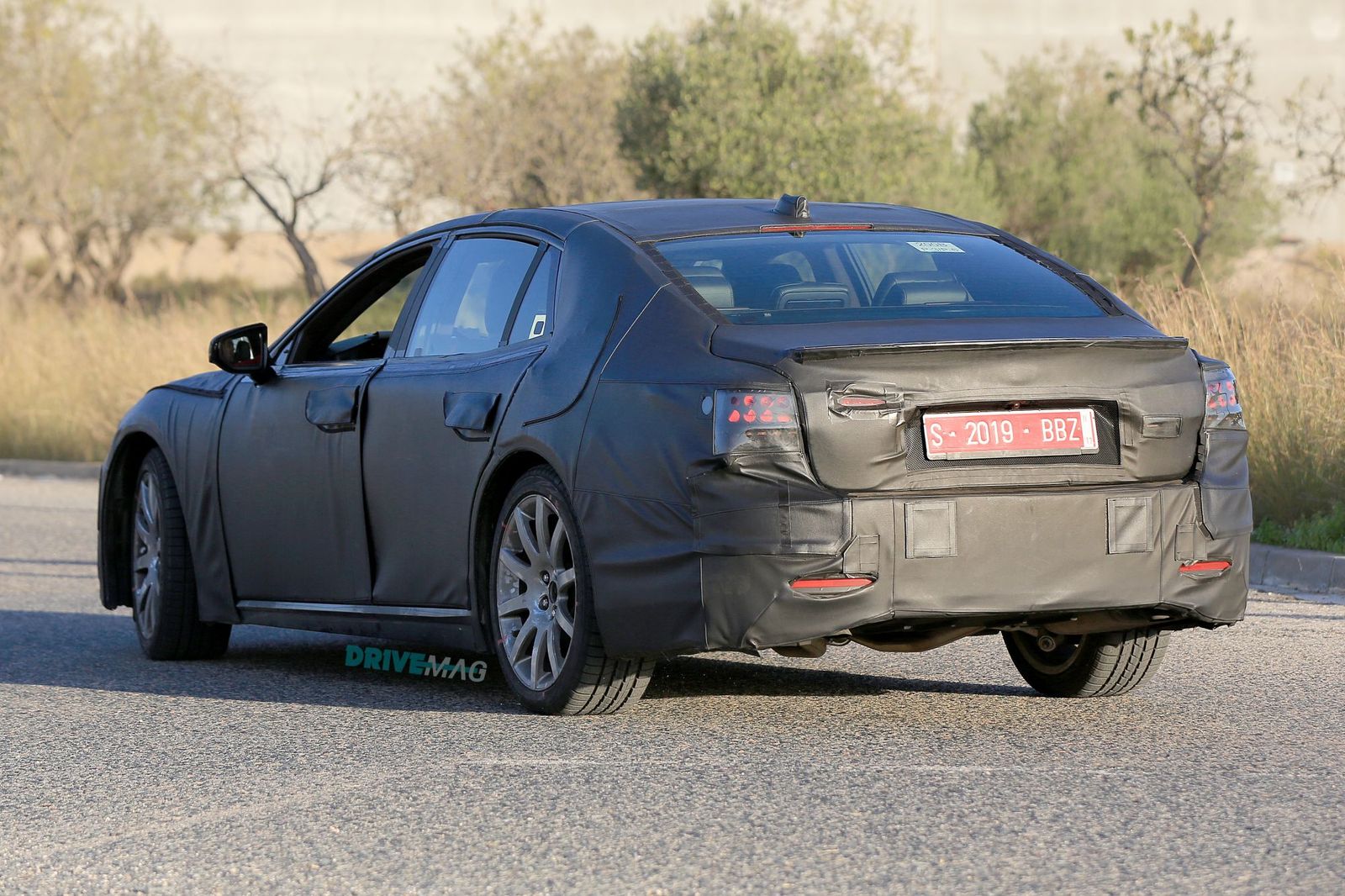 Lexus certainly has the base for both in the Safety System Plus program which will become standard equipment on all the brand's models by 2017.
Furthermore, the powertrain choice for the next Lexus LS should stay within the previously-set hybrid coordinates.
Therefore, the 2018 LS is in line for the 3.5-liter V6 hybrid setup available on the LC500h, joined by the 5.0-liter V8 on the LC500 and a 10-speed automatic gearbox from Aisin.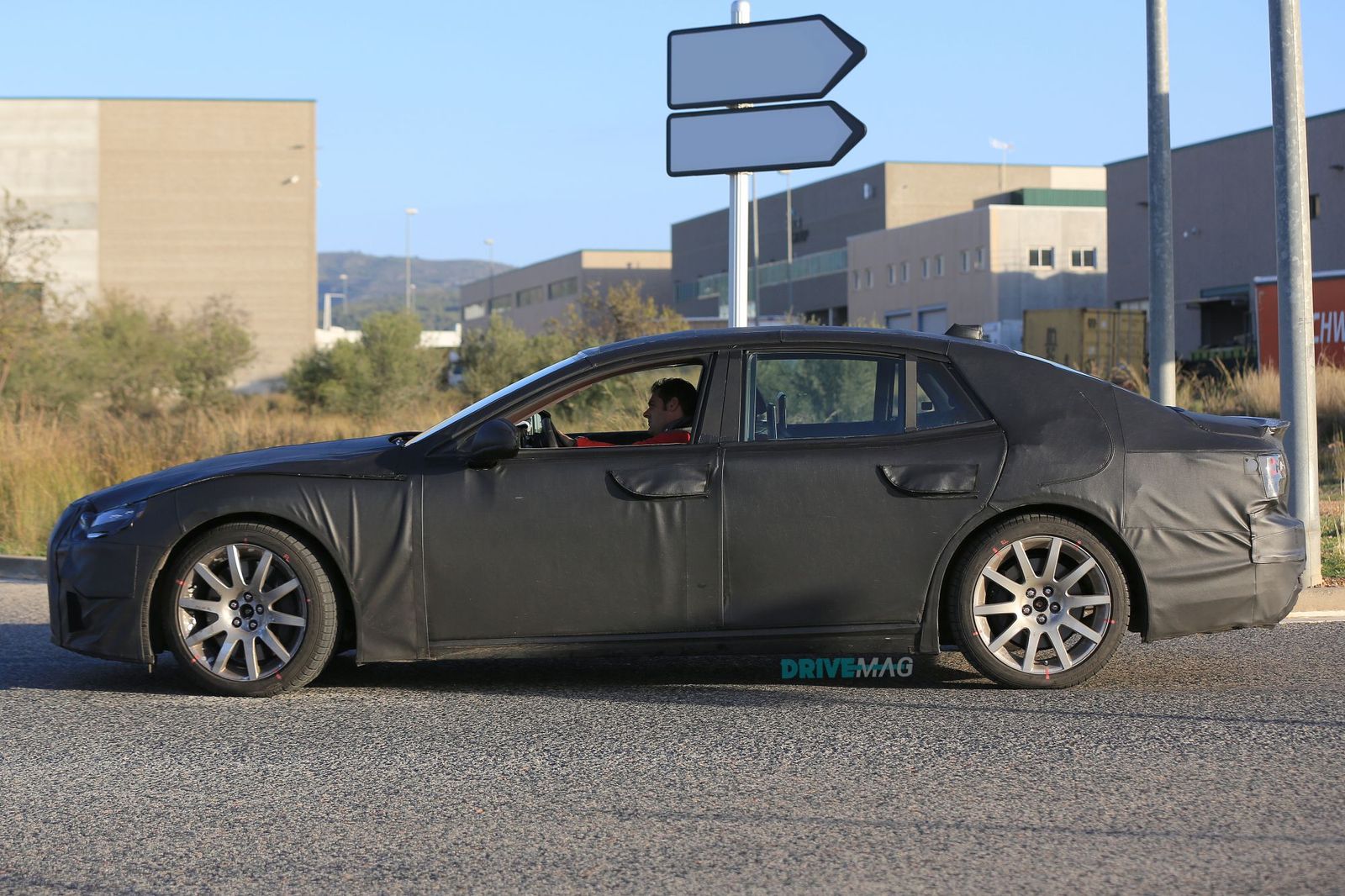 Underpinned by the GA-L (global architecture for luxury vehicles) platform just like the LC, the fifth-gen Lexus LS flagship is expected to sport a length of 5,225 mm and a width of 1,900 mm, plus a wheelbase of at least 3,000 mm.
If these numbers turn out to be accurate, the size increase over the current generation would be considerable to say at least, if we take into account the fact that the ongoing LS in its LWB version measures 5,210 mm in length and 1,875 mm in width, with a wheelbase stretching to 2,970 mm.