2018 Lexus LS Sports Twin-Turbo V6, 415 HP and 10-Speed Auto at NAIAS
Longer, wider, lower, more aggressive and the lot
The fifth-gen Lexus LS just landed in Detroit for the NAIAS 2017 with all the brand's expertise in comfort and dynamics.
Touted as a global vehicle - like most cars today, the 2018 Lexus LS sedan sits on the rear-wheel-drive GA-L platform (just like the LC 500 coupé), but extended to handle flagship model tasks.
For example, the new LS is 1.3 inches longer than the current extended-wheelbase LS, thanks to a wheelbase stretching at 123 inches (3,125 mm). Also, the new model drops 200 lb (90-something kg) off its body and chassis thanks to the use of aluminum and tensile steel.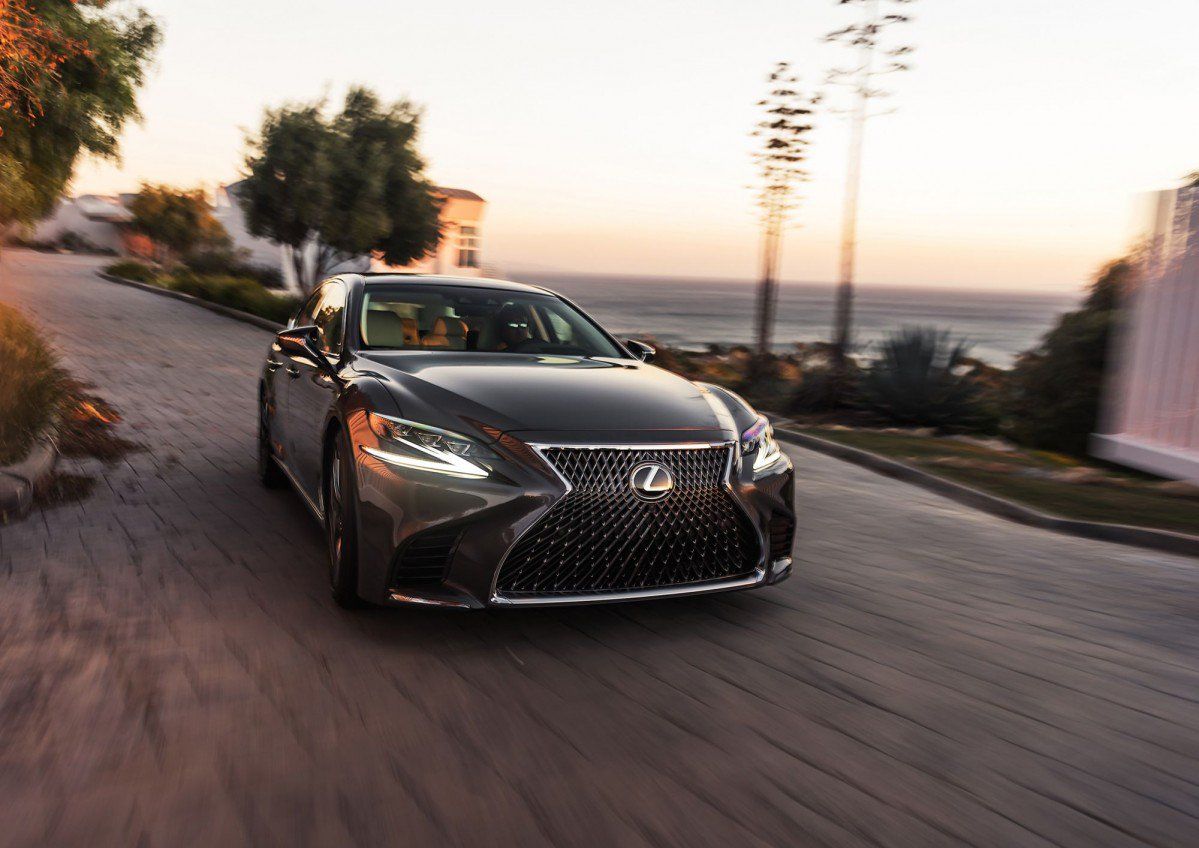 Under the hoods beats a twin-turbo'ed 3.5-liter V6 heart churning out 415 hp and 442 lb-ft (600 Nm) of torque, figures that promise a 0-to-60 time of 4.5 seconds for the RWD version, as nurtured by the ten-speed automatic transmission.
Inside, passengers are shielded from intruding noises by the Active Noise Control system (which cancels incoming sounds similar to Ford's solution for the Mondeo Vignale).
The front seats offer heating, cooling, and massage, functions that can be designated for the rear seats as well. And since the new LS is lower than ever, Lexus fitted its flagship with a standard air suspension setup that works in tandem with an access mode that raises the car when unlocked.
Safety-wise, the 2018 LS gets Lexus' Safety System Plus bundle, but clients can also opt for the Advanced Safety Package with pedestrian detection, active steering (only within lanes) and a color HUD (Head-Up Display).