2018 Mazda6 to power into LA Auto Show with new 2.5L turbo, subtle design tweaks
The teaser photos reveal some tastefully done styling updates
Fully redesigned in 2012 and updated two times since then, the Mazda6 sedan will get a third and final makeover at the Los Angeles Auto Show on November 29.
The 2018 Mazda6 is "thoroughly re-engineered and refined," according to the automaker, and receives styling, equipment, and powertrain updates.
The highlight is the addition of the new SKYACTIV-G 2.5T turbocharged gasoline engine that debuted in the CX-9 crossover SUV. Mazda says the new unit produces torque on par with a 4.0-liter V8, offering "an effortless performance feel that is equal parts composure and excitement."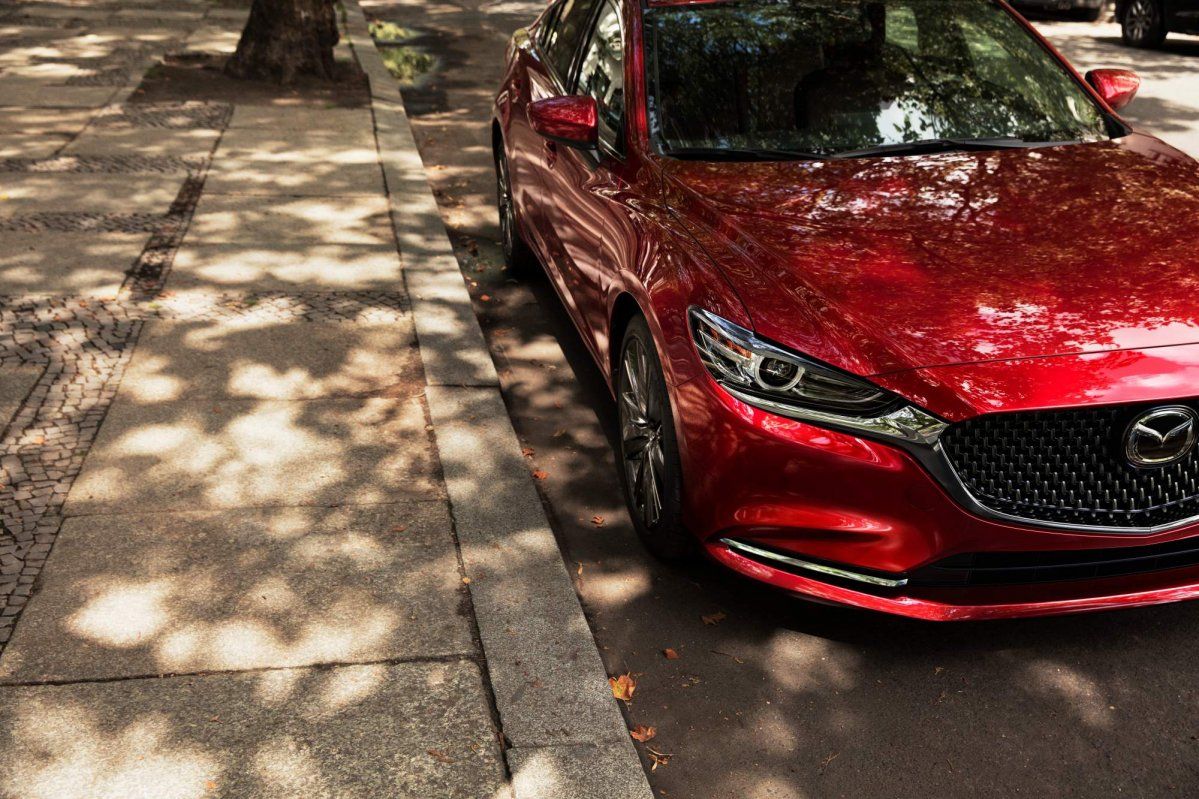 No ratings are available, but the 2.5-liter unit should deliver the same amount of power and torque as in the CX-9: 250 hp at 5,000 rpm and 310 lb-ft (420 Nm) at 2,000 rpm. Another powertrain update is the introduction of a cylinder deactivation system for the naturally aspirated SKYACTIV-G 2.5-liter gasoline engine to improve fuel efficiency.
As for the styling, changes are subtle and appear to be restricted to a restyled front bumper, and more aggressive headlights underlined by chrome bars that flow into the grille which now has a different structure.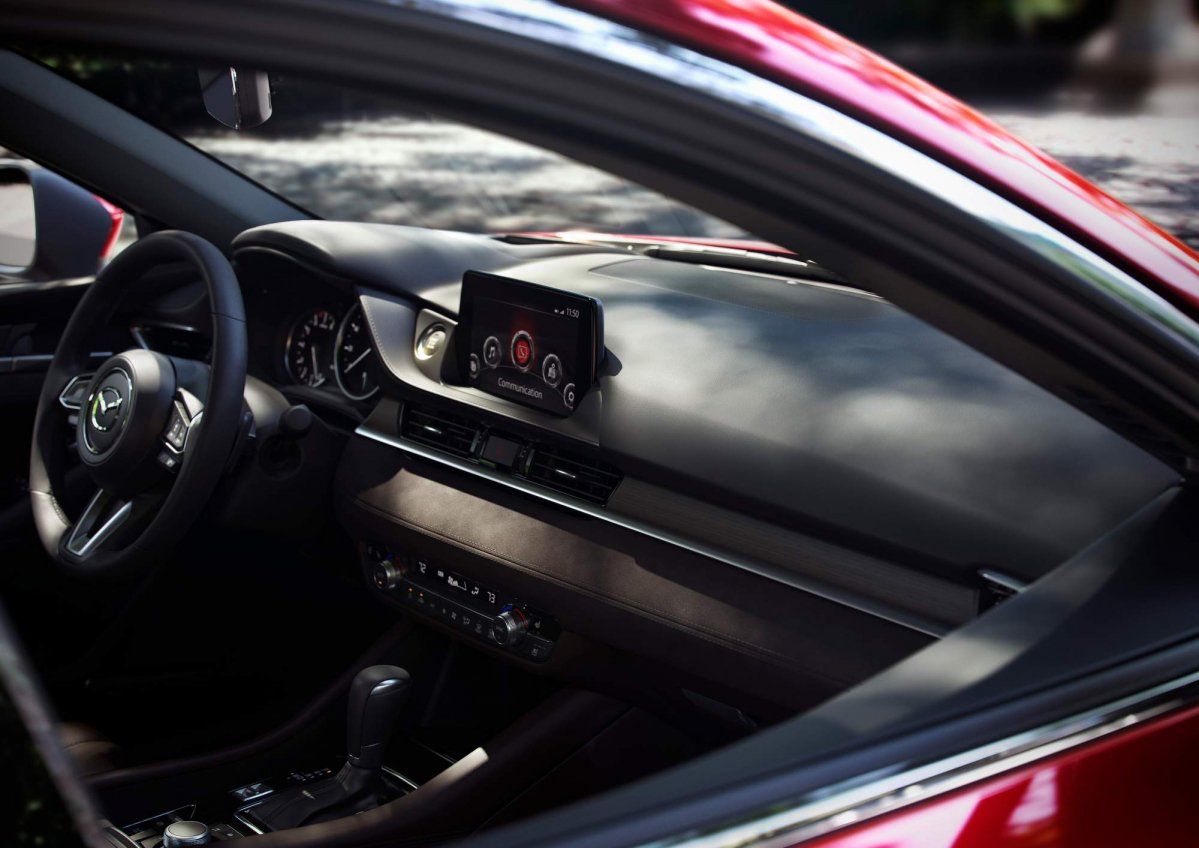 Changes seem to be more apparent inside, with the dashboard adopting a cleaner look thanks to a redesigned center console with new switchgear for the climate control system and reshaped air vents. Mazda says it worked to raise the quality feel too, adding a new high-grade interior that features Japanese Sen Wood, as well as other exclusive trim elements.
Technology-wise, the 2018 Mazda6 will offer the latest 360° View Monitor, as well as a new function for the Mazda Radar Cruise Control (MRCC), which can now bring the car to a standing stop and drive off again when the car in front moves away.
While you're here, why not check out our review of the European-spec 2017 Mazda6 Skyactiv-G 2.5 AT6?