2018 Mercedes-Benz A-Class L sedan debuts in Beijing
It's a China-only affair this one
After a couple of leaks, Mercedes-Benz finally decided it's time the internet met the new A-Class sedan.
So far, the Germans have only revealed the China-going model, which wears the letter L after its nameplate, as a mark of a longer wheelbase.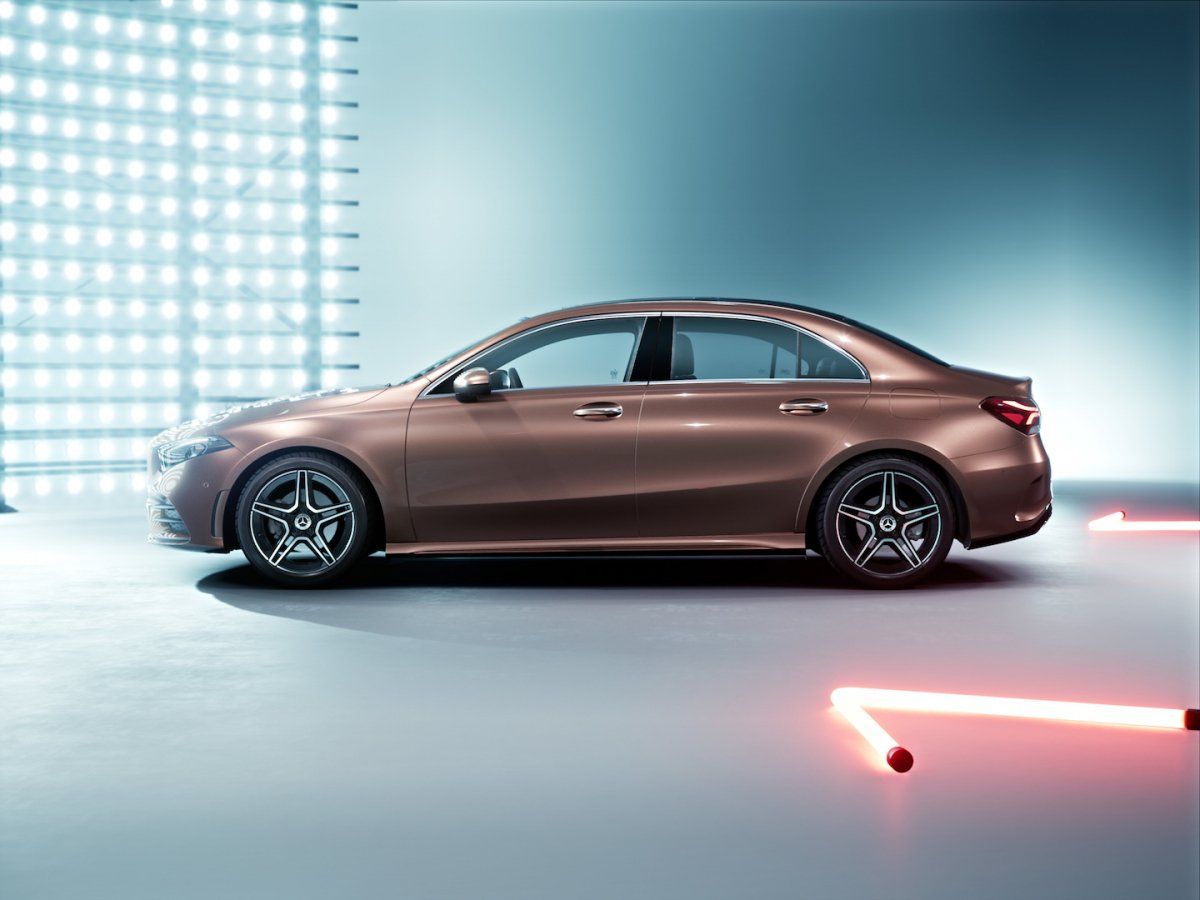 Instead of 2,729 mm, the A-Class L's wheelbase stands at 2,789 mm (that's a 60 mm increase over the hatchback). The A-Class L will be assembled in China, at the Beijing Benz Automotive site, which is the fruition of a partnership between Daimler and BAIC Motor.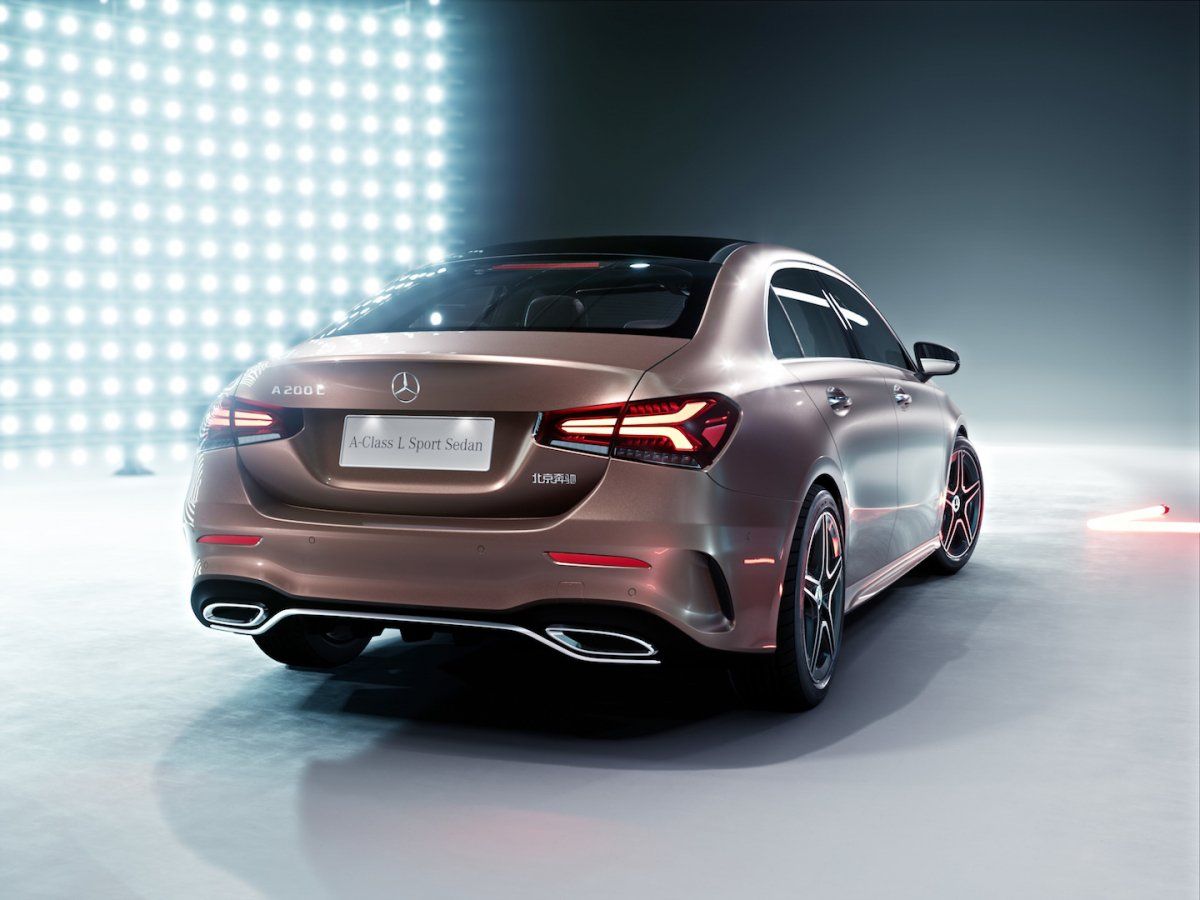 Just like with the freshly-revealed, European-bound A-Class hatchback, the notchback gets S-Class-inspired features and Merc's MBUX infotainment system tweaked to recognize a handful of Chinese dialects, Sichuanese and Cantonese included.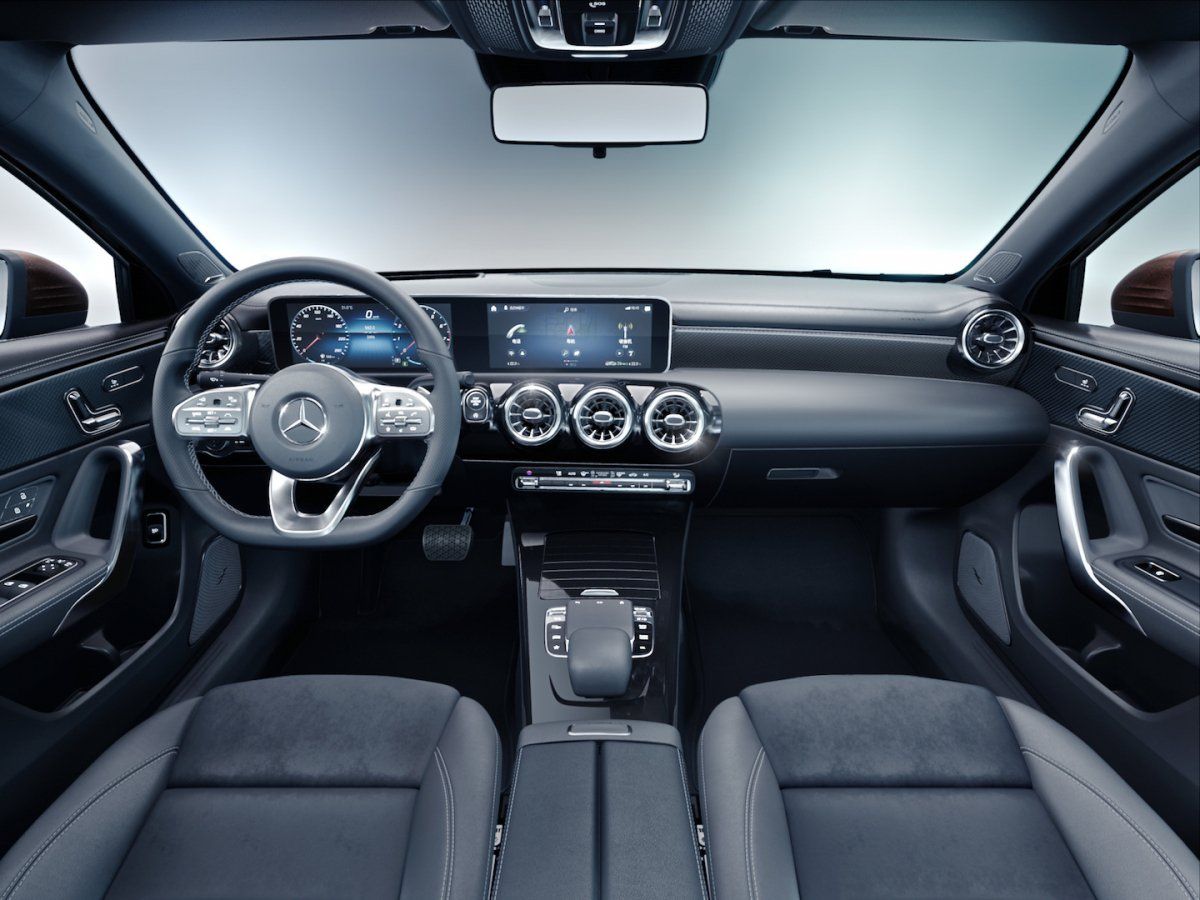 The A-Class L stretches to 4,609 mm in length and is 1,796 mm wide and 1,460 mm tall. Mercedes says the main concern was rear passenger legroom (hence the longer wheelbase). Boot space is rated at 420 liters.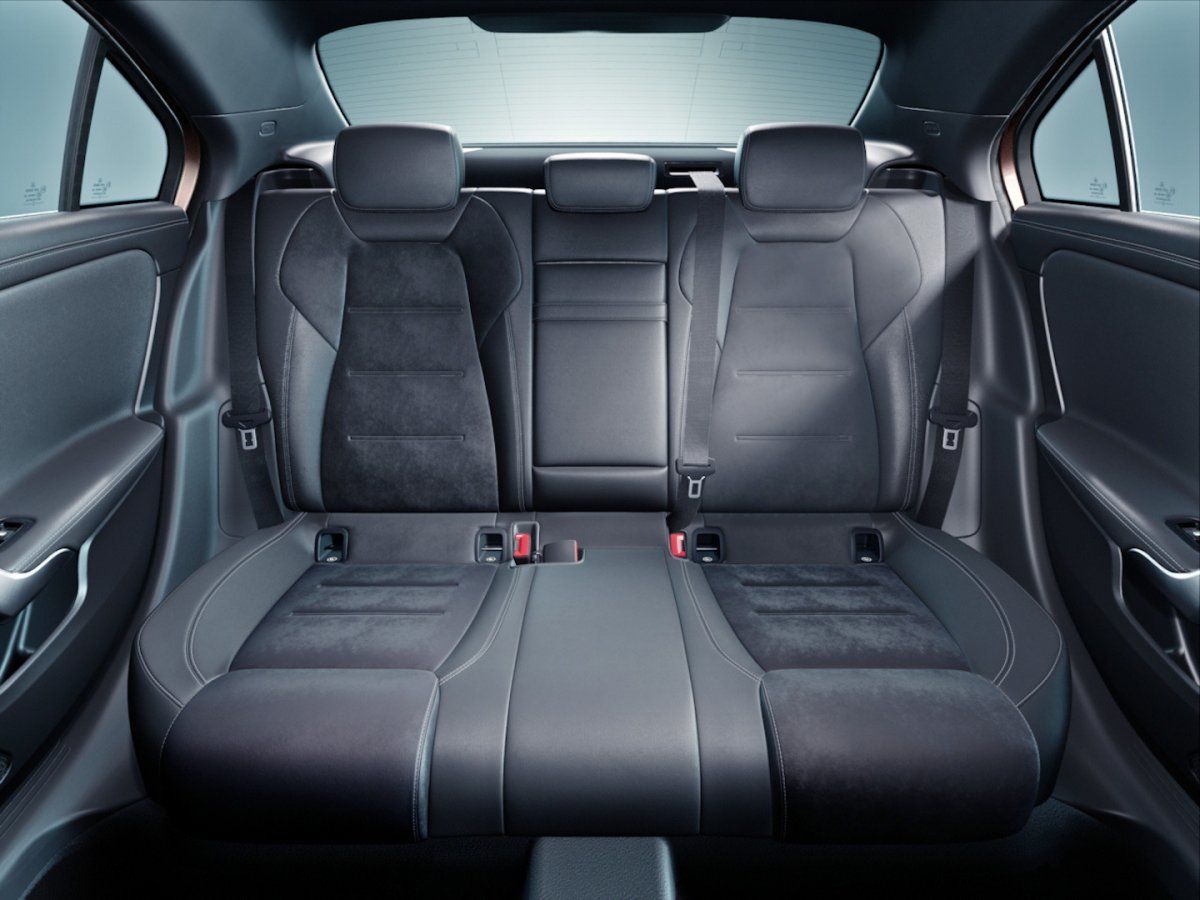 When it hits the Chinese market later this year, the A-Class L sedan will offer just one powertrain choice in the form of the 1.33-liter, all-aluminum four-cylinder engine derived to produce either 100 or 120 kW (134 or 161 hp, respectively)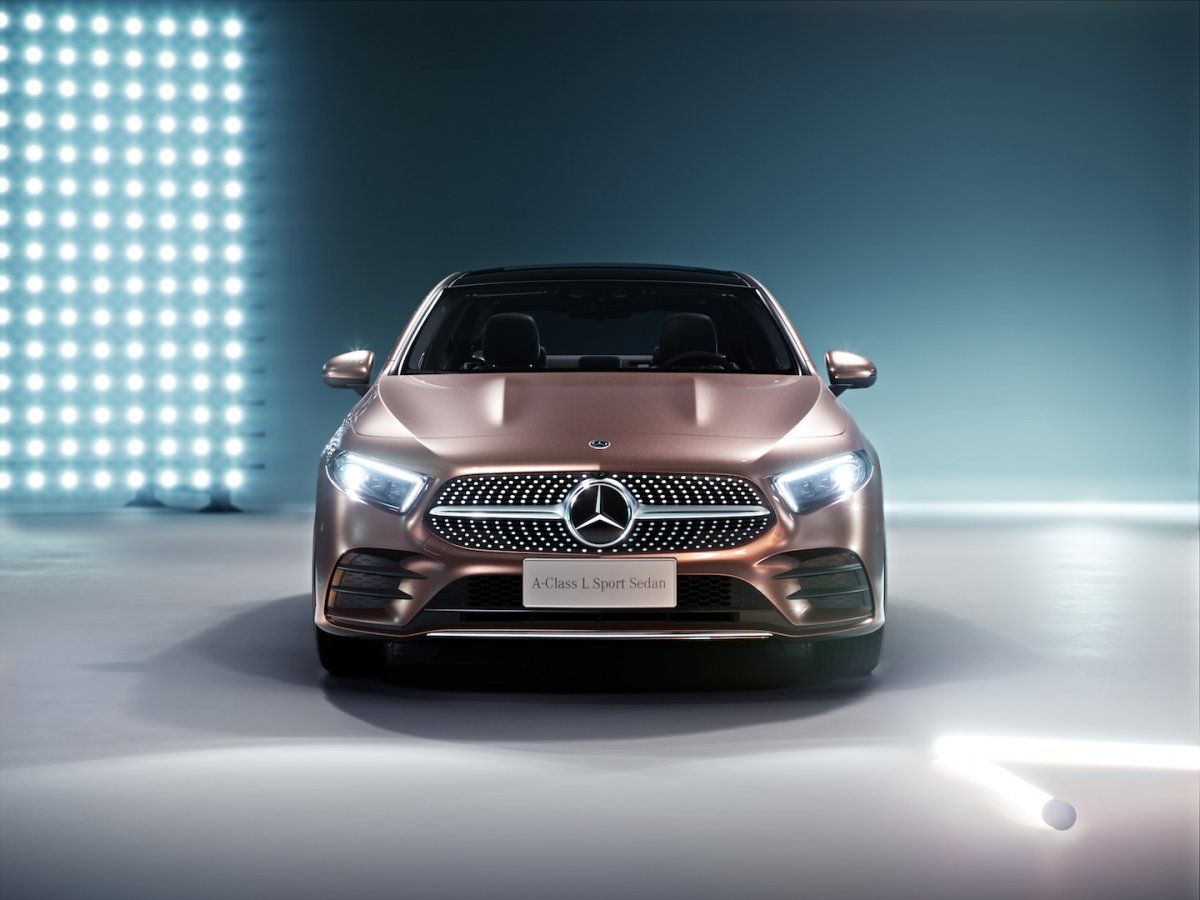 Later on, a second powerplant will become available – a 2-liter, four-cylinder petrol engine with Camtronic variable valve timing, making 140 kW (189 hp). The standard gearbox offering comes as the 7G-DCT dual clutch transmission.
READ MORE: Fresh reviews are in for the new 2018 Mercedes-Benz A-Class hatchback