2018 Mercedes-Benz CLS images leak online, we expected more
What's your opinion on the four-door coupe's exterior design?
Although the official reveal of Mercedes-Benz's CLS four-door coupe was originally scheduled for November 29, as it usually happens before a major debut, some photos were "dropped" on the internet.
Unintentionally or not, this is it: the 2018 Mercedes-Benz CLS expected to take the stage at this year's Los Angeles Auto Show.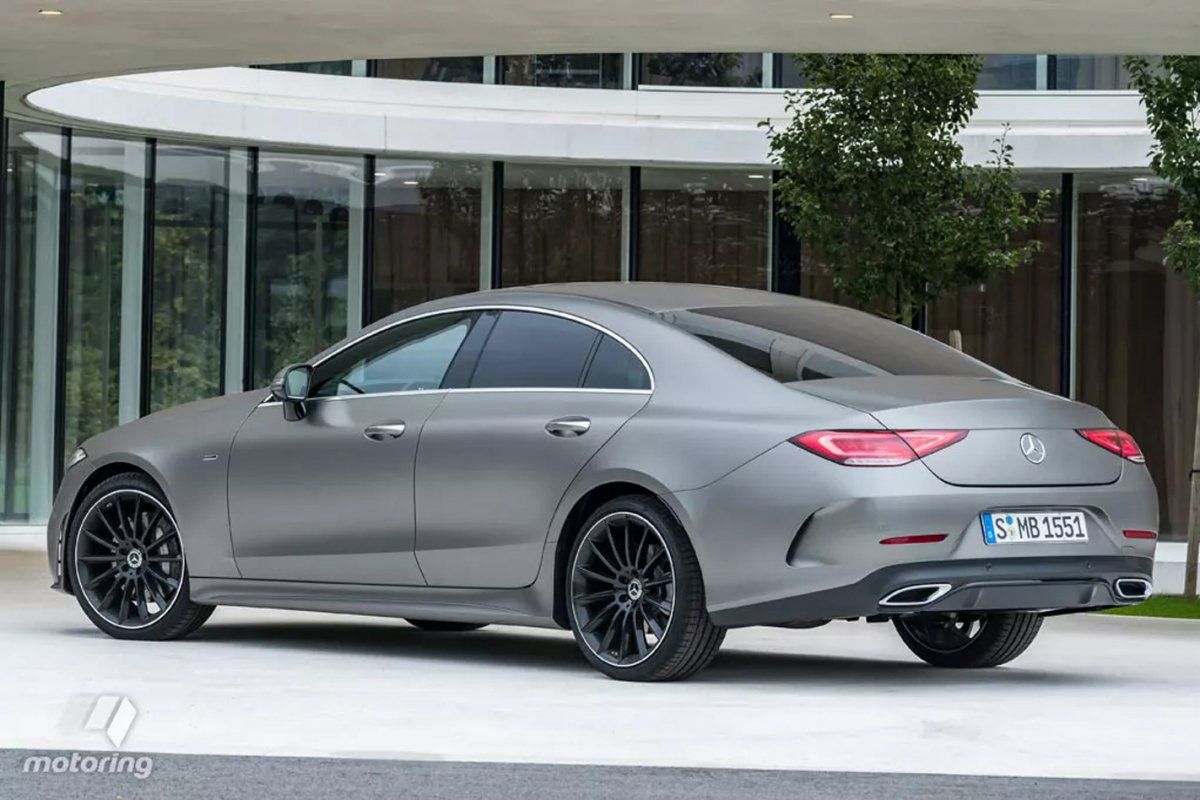 According to Wheels.com.au, the low-res imagines were initially published in a story on Motoring – hence the watermark - before being taken down shortly after.
What's there to comment? Well, first of all, we anticipated a more enthusiastic approach to design, given the sleek look previous CLS generations have been associated with. One could argue that Mercedes-Benz is toning down the CLS' charm as a way of making the bed for the upcoming four-door AMG-GT model.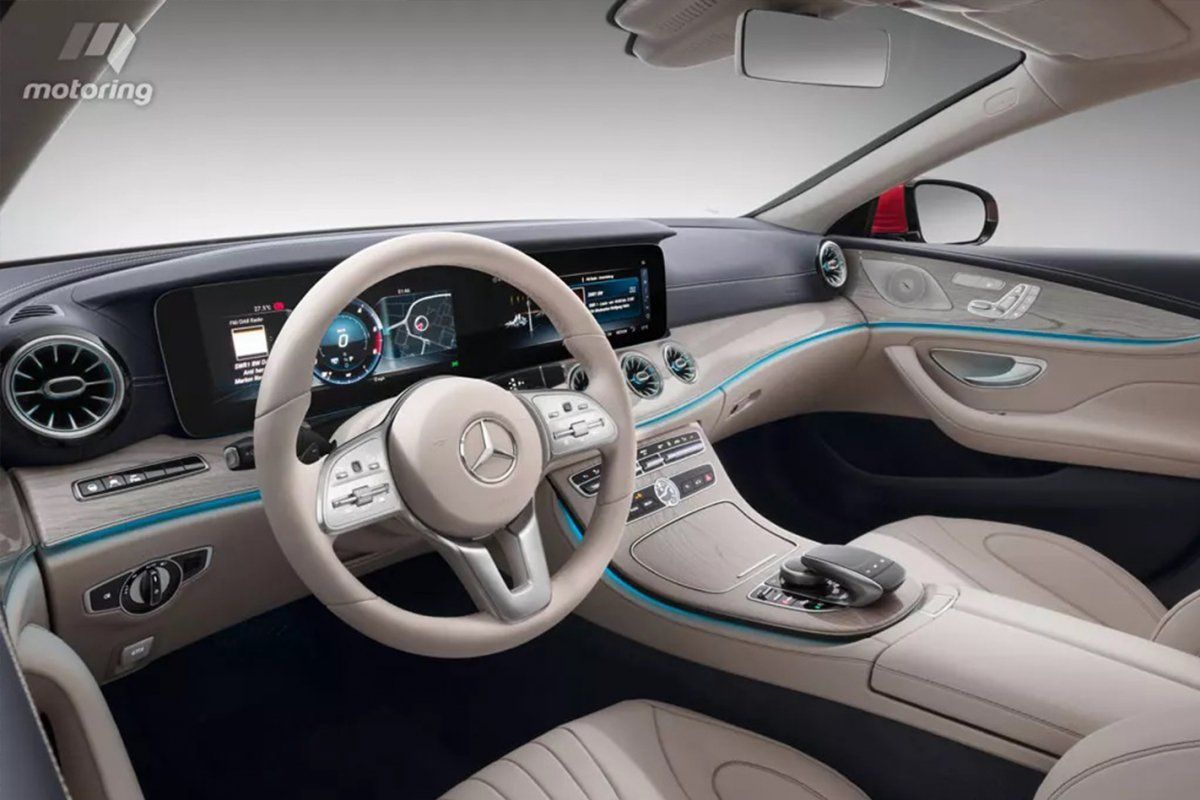 Inside, the leaked photos reveal a cabin that's strikingly similar to the E-Class, so this will be the model's forte without any doubt, especially since the CLA-esque rear end is not necessarily suited here. But again, others might think otherwise.
Previous rumours talked about a five-seat arrangement inside the cabin – a first for the CLS, but something Porsche has already done with the Panamera Sport Turismo.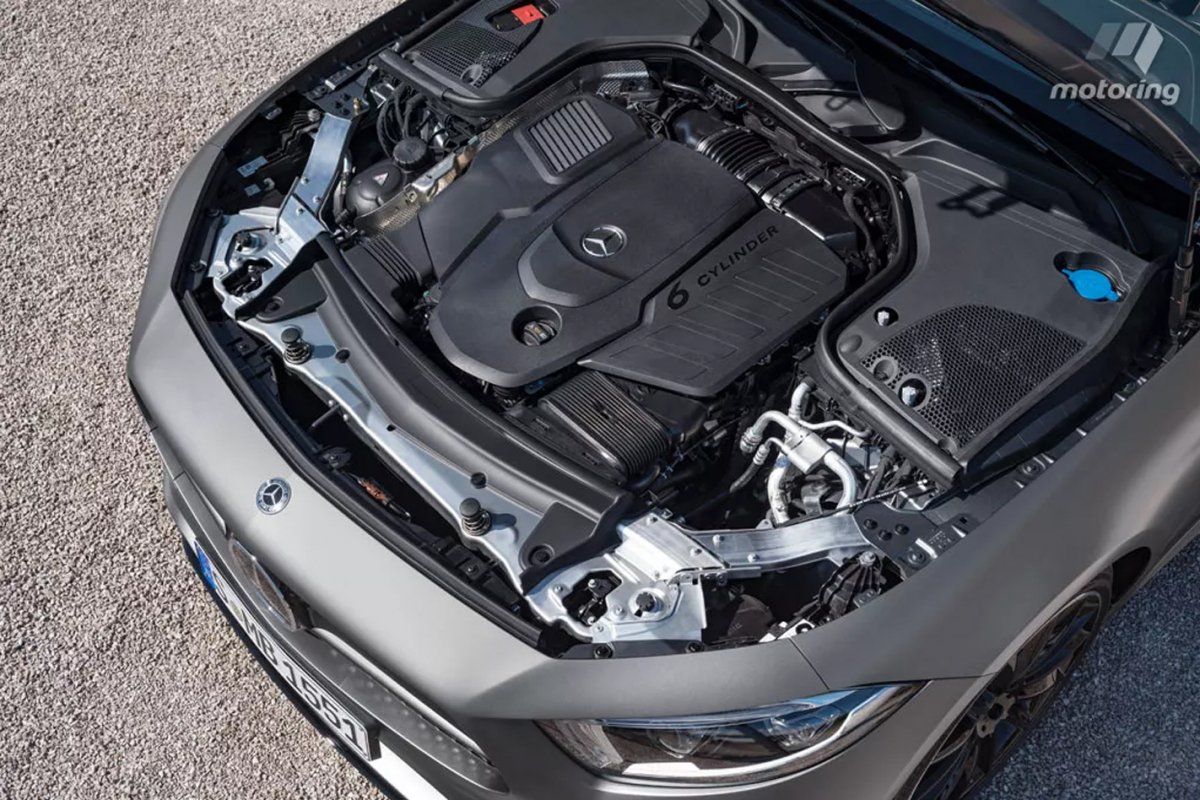 News on what's under the CLS' hood mention six-cylinders diesel and gasoline powerplants and even an EQ-badged version – most likely a mild hybrid.
We'll be on the lookout for more info on the new 2018 CLS, especially since Mercedes might decide to officially spill the beans following the leak.