It's an unexpected combination between a chauffeur saloon and off-roader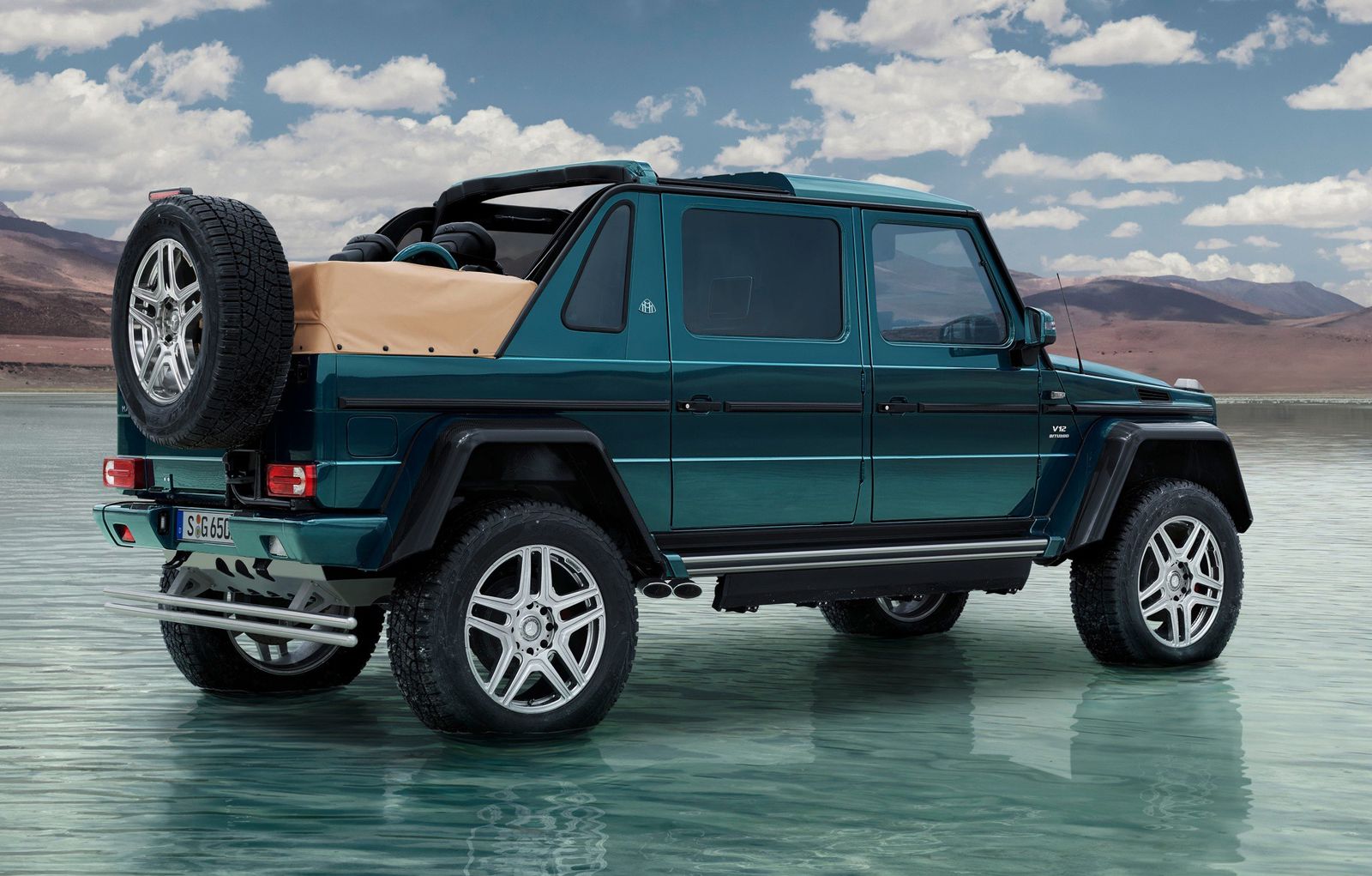 The last time Mercedes-Benz launched a Landaulet car was in 2008 when it built the Maybach 62 Landaulet in a limited run of just eight units. Now, the luxury car manufacturer is bringing back the iconic body style on a model no one ever thought appropriate for that — the rugged G-Class off-roader.
As the first off-roader from the Mercedes-Maybach sub-brand and probably the last derivative of the current G-Class generation, the G 650 Landaulet had to be special. And it is.
It's powered by a 621 hp (630 PS) 6.0-liter twin-turbo V12 engine, it has portal axles (just like the G 63 6×6 and G 500 4×42), an electric fabric top for the rear passenger compartment, and exclusive equipment specification — as befit for a car wearing the Maybach badge.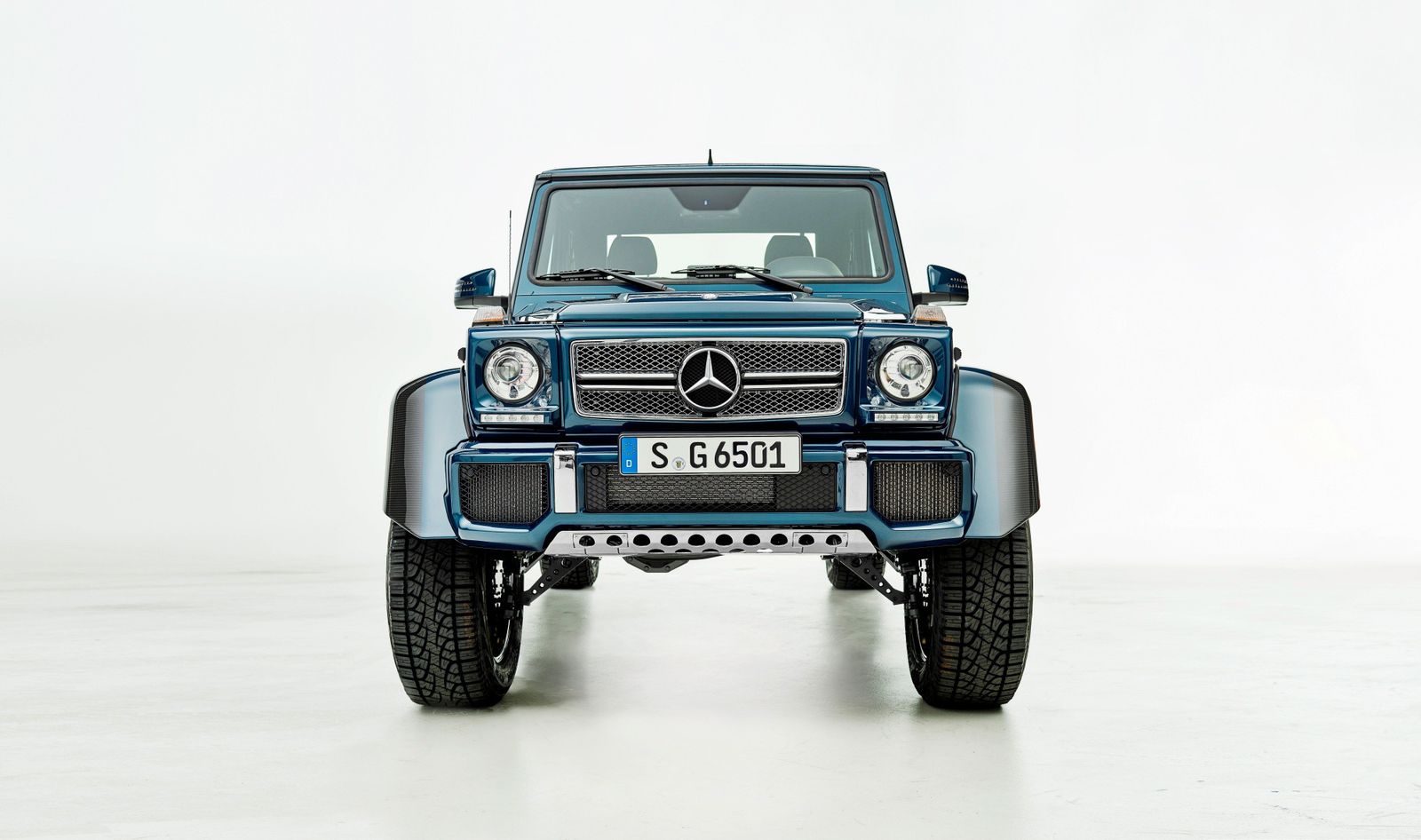 Debuting at the Geneva Motor Show, the G 650 Landaulet is 5,345-mm long, 2,235-mm high, and has a wheelbase of 3,428 mm (578 mm longer that a regular G-Class), allowing for generous space and comfort for four passengers. It also has 450 mm of ground clearance, 100‑percent differential locks, and low-range, which means passengers won't care if the road to their destination is covered by asphalt or not.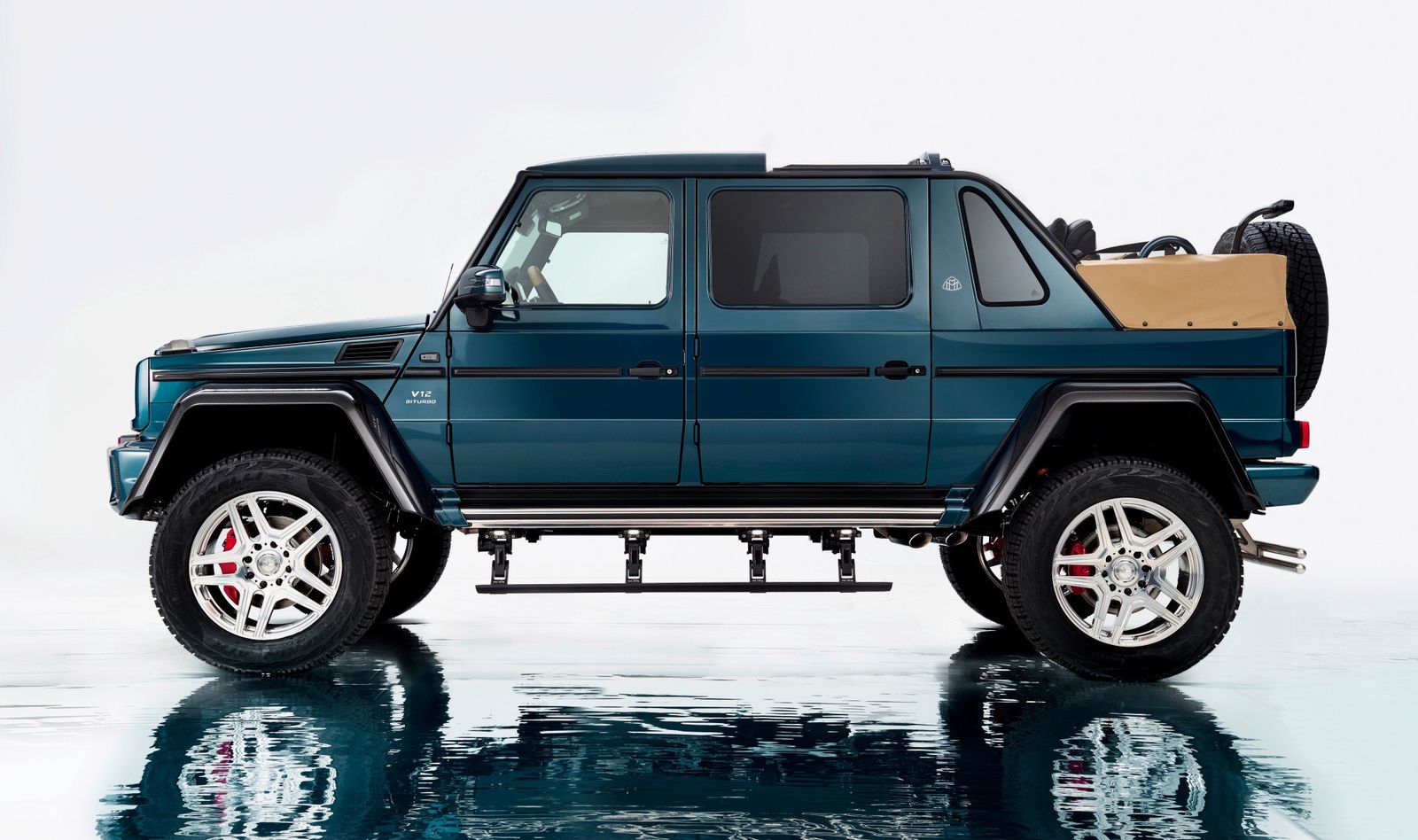 The car's defining feature is the separation of the two passenger compartments: while the driver and front passenger have a closed roof above their heads, the rear passengers have a large folding top at their disposal that opens electrically.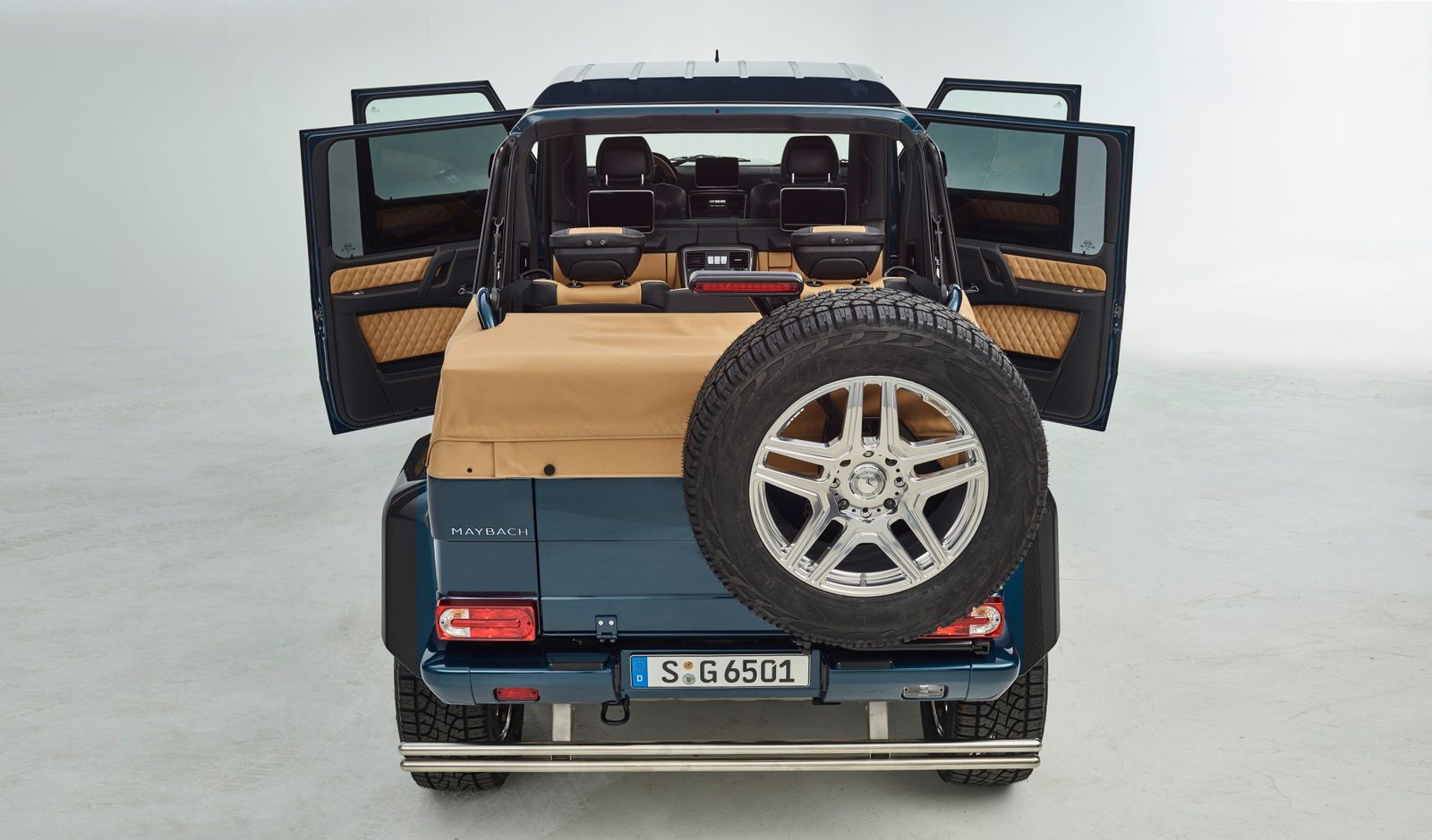 The rear passengers benefit from single seats and are separated by the driver's section by an electrically operated glass partition — which can be changed from transparent to opaque at the press of a button. The list of amenities is incredibly long and includes two-tone designo upholstery in four trim colors, a large business console with thermal cup holders between the individual seats, center console with tables, and an Individual Entertainment System with two 10-inch monitors in the rear.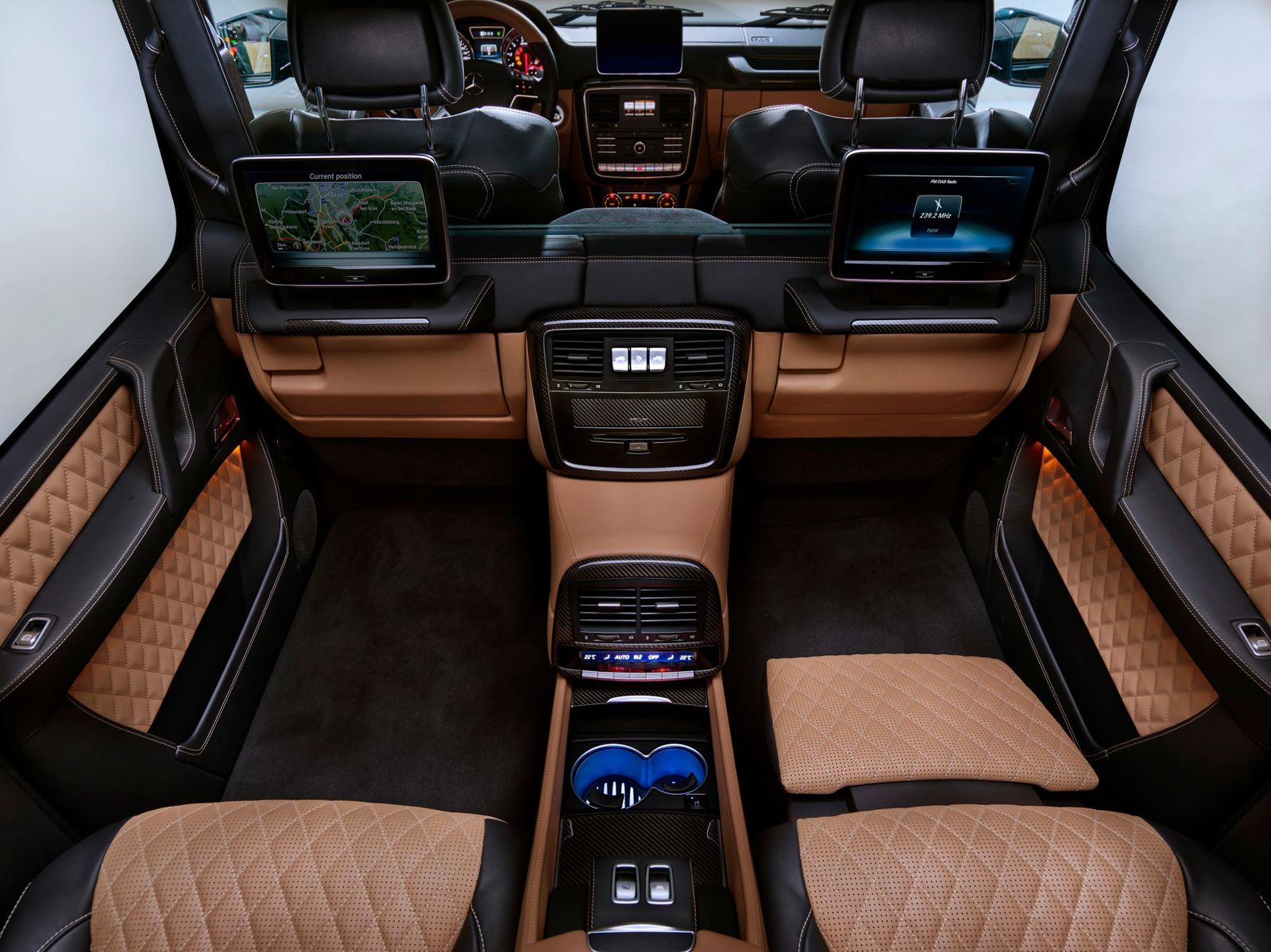 Mercedes will only build 99 examples of the G 650 Landaulet, which will be delivered to customers starting from autumn 2017. As for pricing, the Maybach-branded G-Class should slot between the G 500 4×42 and the G 63 6×6.