2018 Peugeot 508 is a German-looking stylish fastback coupé-saloon
Official pictures and specs reveal Peugeot's flagship
Peugeot's vision about saving the saloon is to drop the conventional four-door shape for a five-door fastback coupé-saloon, and the new 508 looks like it could challenge its German counterparts, in theory at least
The European D-segment barely managed to keep its market share in the last several years, being constantly attacked by the SUV craze. Fortunately, Europeans are not into large SUVs as their American neighbors, so there's still hope that we'll continue to see large sedans in the near future. But it's getting more and more difficult to come with something original in the volume market, so Peugeot played the smart card and went full-German on its latest 508 iteration. Not that it's a bad thing.
The second-generation 508 has a coupé line, barely reaches 1.40 m in height and combines vertical LED lights with a wide bonnet and low roofline to look like a sports saloon, not like the sales manager car it will actually be. Peugeot also reduced its length from 4.83 to 4.75 meters, because people complained about the former gen's lack of maneuverability.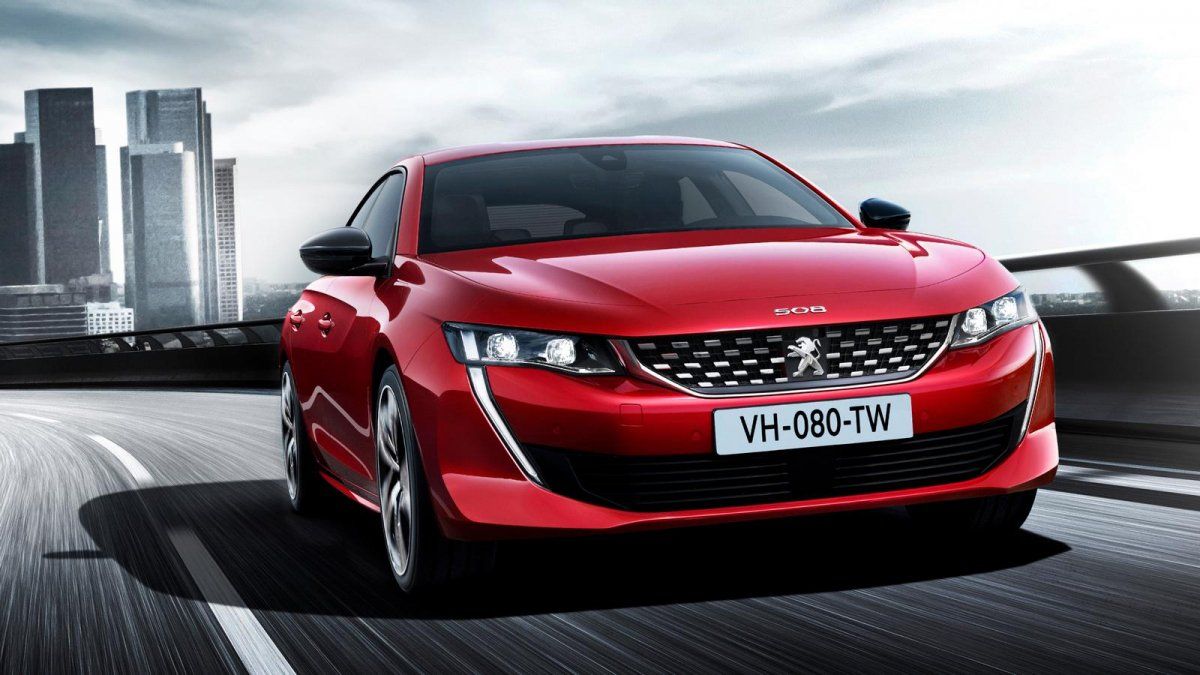 The wheelbase – at 2.79 m – has also been shortened by 2.4 cm, but this should not undermine the rear passengers' space, Peugeot claims. The turning-circle radius has been improved and reduced by 1.5 m when compared to the previous generation - with 10,80 m curb-to-curb, the new 508 ranks as the best in its segment, propulsion systems included, even without rear-axle steering like on some of its rivals.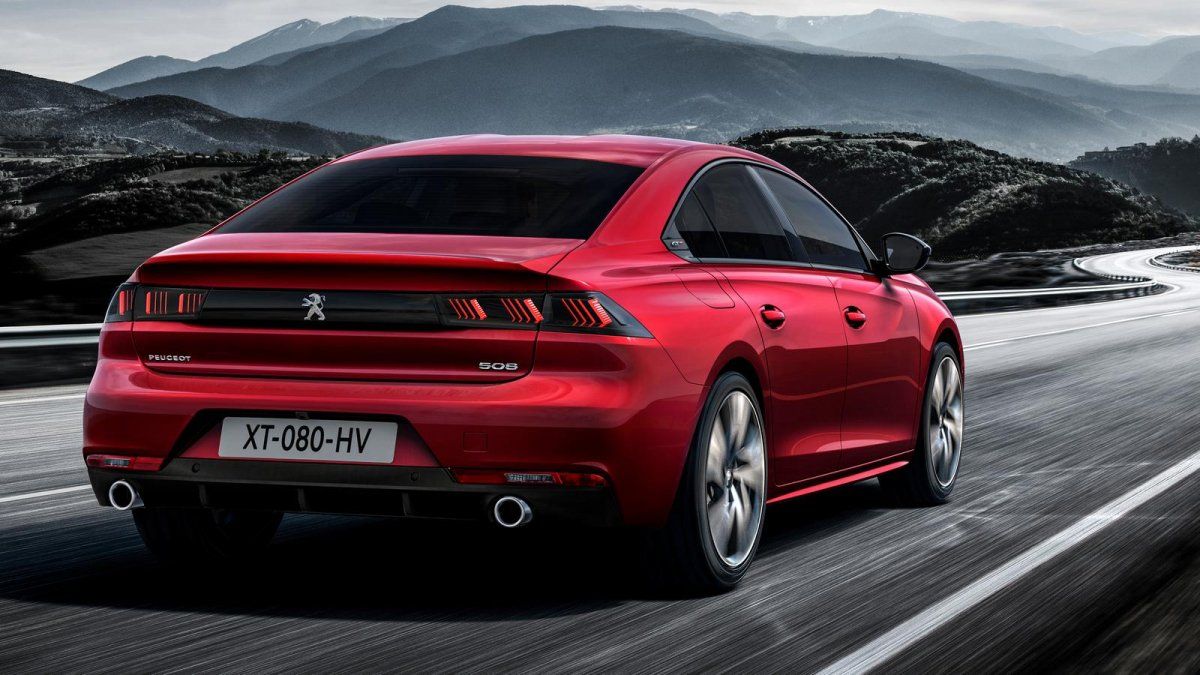 Peugeot also threw in some frameless doors and premium-level fitting - just look at the version with the panoramic roof that seems to extend uninterrupted from the bonnet to the back of the car! The result is a more compact sedan that looks sleek and light. And spectacular, we might add.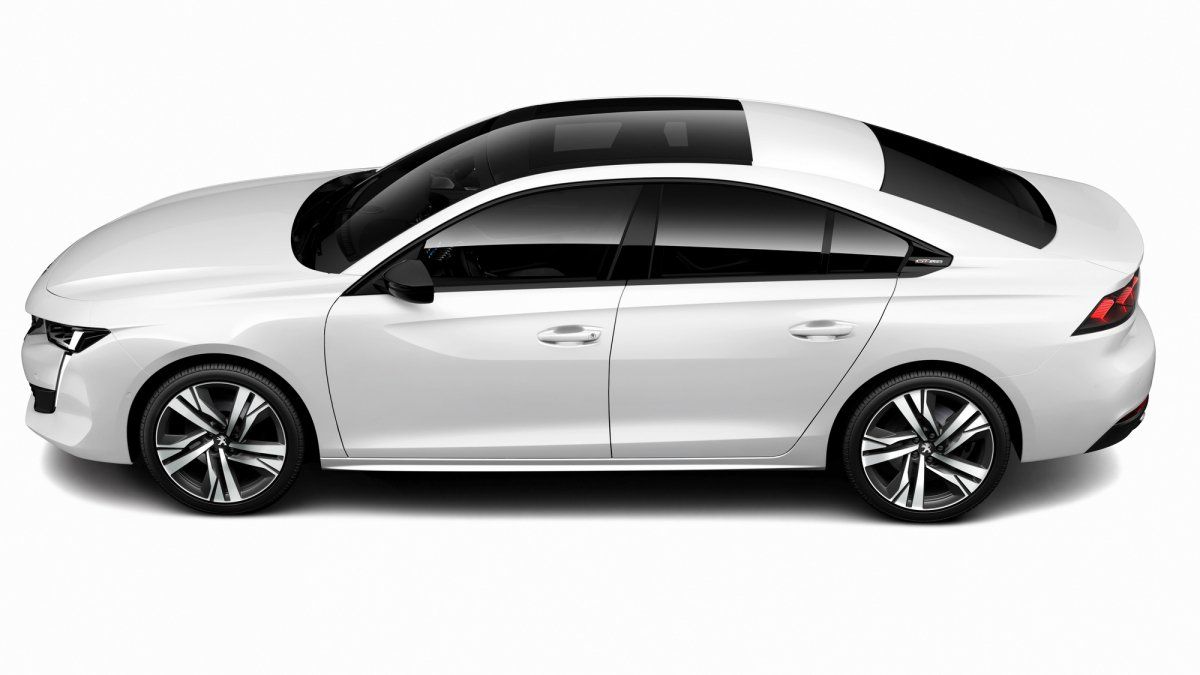 Full LED lights all around adapt their intensity according to the environment, to save energy. The 508 also probably has the sexiest back in the segment right now, with a hidden hands-free tailgate that gives access to a 487-liter boot (1,537 liters with the rear seats folded). PSA used the EMP2 platform to reduce weight (-70 kilos compared with the preceding generation), offer better rigidity and comfort. The multi-link rear axle can be linked to a variable-damping controlled suspension - Active Suspension Control, which comes as standard on the GT version and on all petrol engines and can also be selected for 2.0 L diesel engines.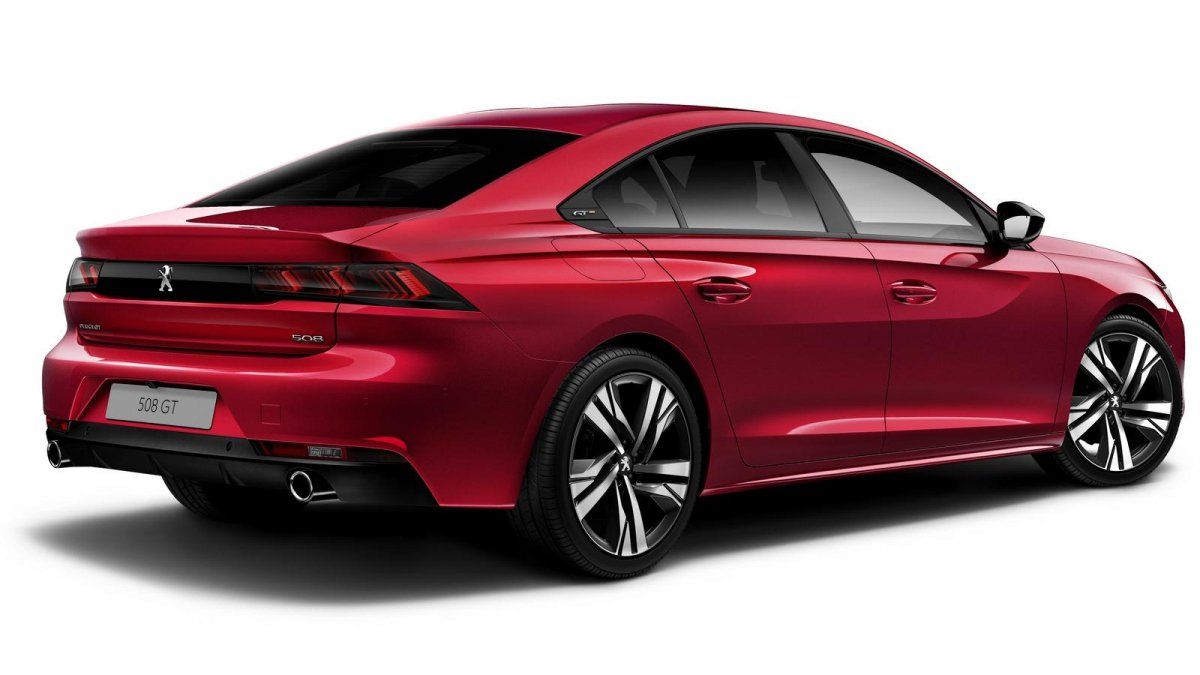 The boot and front wings are made of aluminum, while the tailgate is made of thermoplastic. Peugeot also used a body-welding technique strengthened with 24 m of structural adhesive, usually encountered in the premium segment, and thickened the glass glazing by 1 mm to ensure better soundproofing, with the Audi A5 Sportback as a benchmark.
2018 Peugeot 508: interior
Inside, the Peugeot i-Cockpit is at its latest and highest iteration. The compact steering wheel gives a feeling of sportiness, while the 8 or 10-inch wide HD capacitive touch-screen (depending on the trim) in 8:3 format is unfortunately below the dashboard's line, not following the current philosophy of putting the navigation and infotainment displays above the dash, right in the driver's line of view. Peugeot also chose to integrate a high-res 12.3-inch head-up display in the dashboard, above the steering wheel - a weird choice in an age when even compact cars put information directly on the windscreen. It remains to be seen how useful this huge display really is.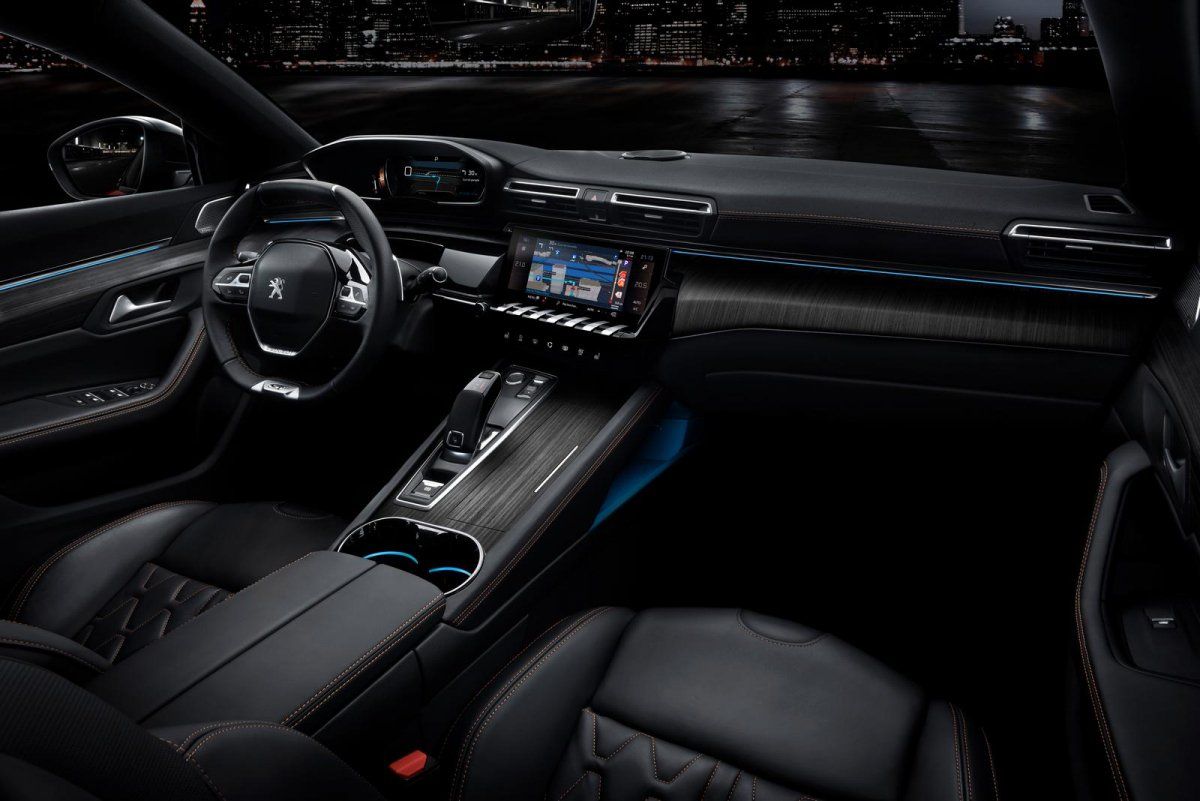 At least it has six configurable views, including night vision, so there's that. Fortunately, Peugeot didn't go the one-screen-for-everything way, and included piano-style toggles beneath the central screen with direct access to main comfort features: radio, air conditioning, navigation, vehicle settings, telephone, mobile applications and the i-Cockpit Amplify function, that sets two types of light and sound ambiance - BOOST and RELAX. By the way, the i-Cockpit Amplify feature also controls the car's driving performance, with the driving-mode selector (ECO/Sport/Comfort/Normal), as well as damping in the vehicles equipped with electronic suspension.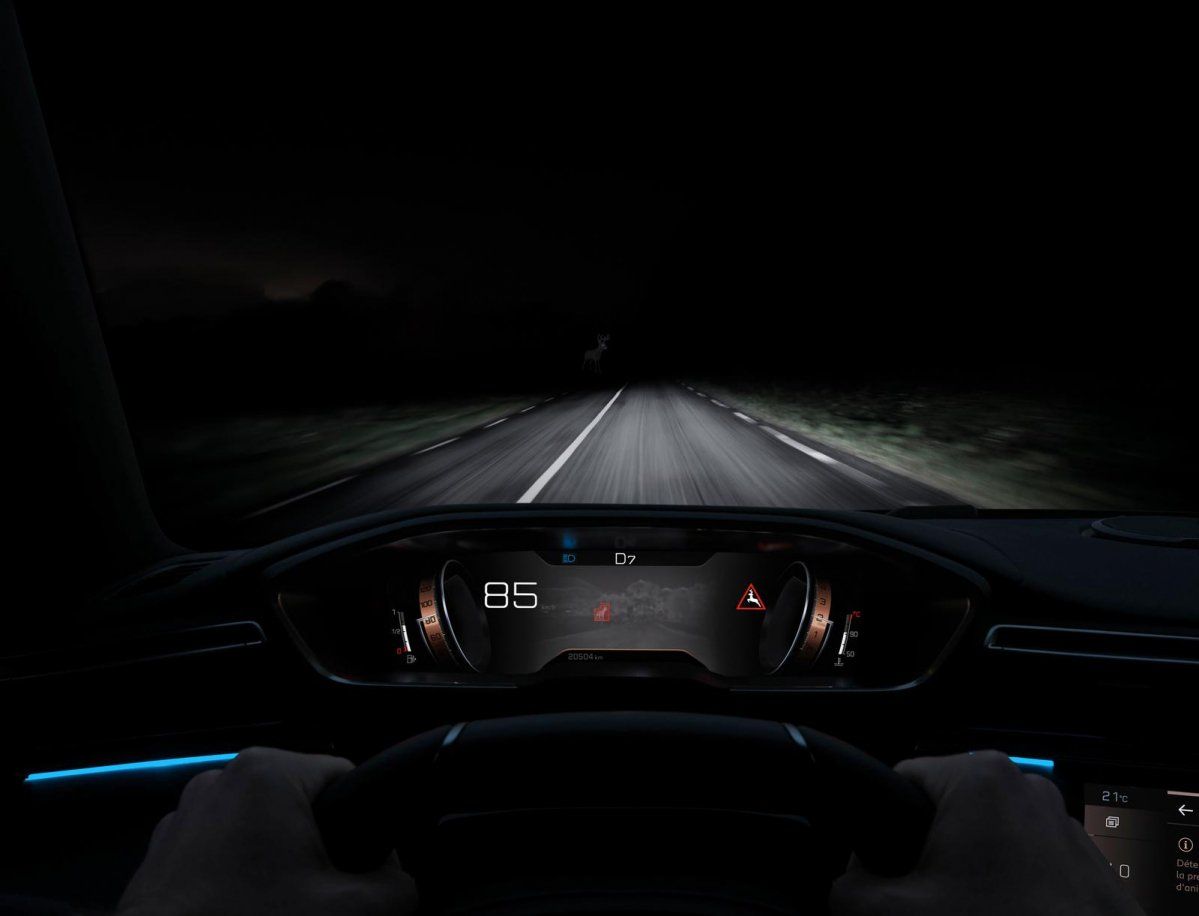 The driver's seat (and passenger seat from Allure Business trim and above) achieved the AGR (Aktion für Gesunder Rücken) label, rewarding both its ergonomics and range of settings with lengthwise adjustment and seat tilting, as well as lumbar support (four-way electric pneumatic system). This is available as an option from Active trim. They are also available with eight-way electric settings, with two possible memorized configurations. The wraparound front seats are also both available, as an option, with an eight-pocket pneumatic massaging system, with five different massage programmes.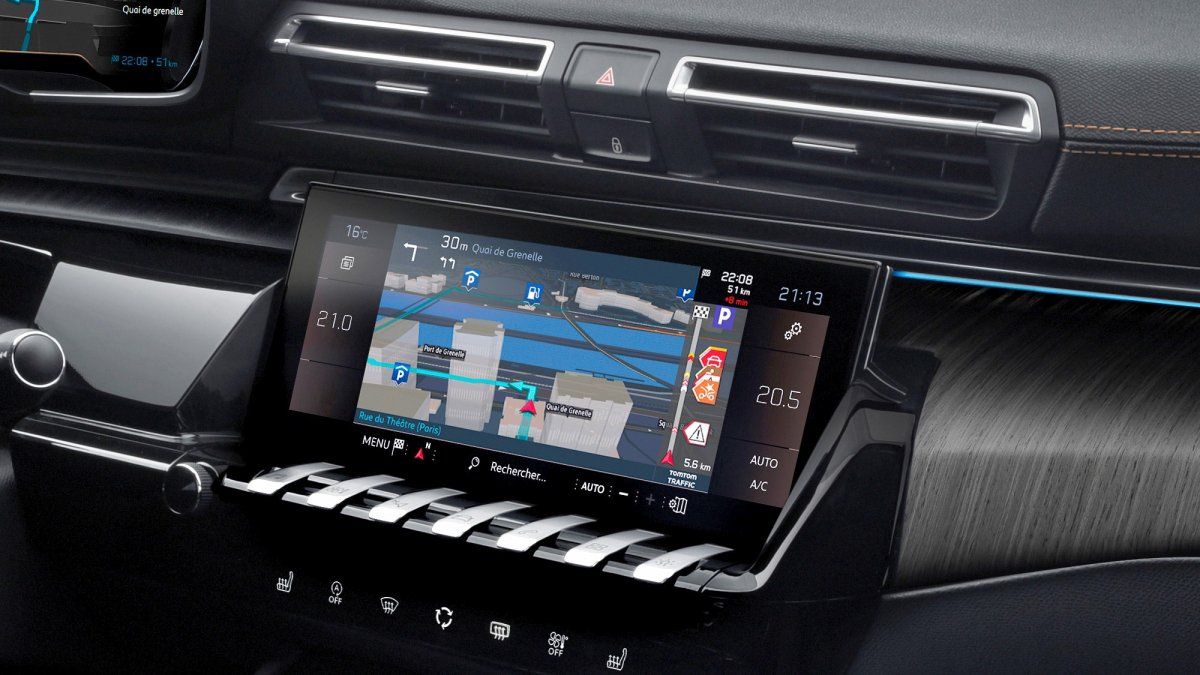 The new 508 is also practical. It has lots of storage spaces – up to 32 liters – spread out around the passenger cabin, as well as many sockets (four USB sockets to charge portable devices are available from the Allure trim and above, one jack plug in the armrest and two 12V sockets, including one in the boot). The wide-opening panoramic sunroof is in a spoiler style, and for the car's premium audio system the brand has once again chosen FOCAL, the acclaimed French acoustics firm.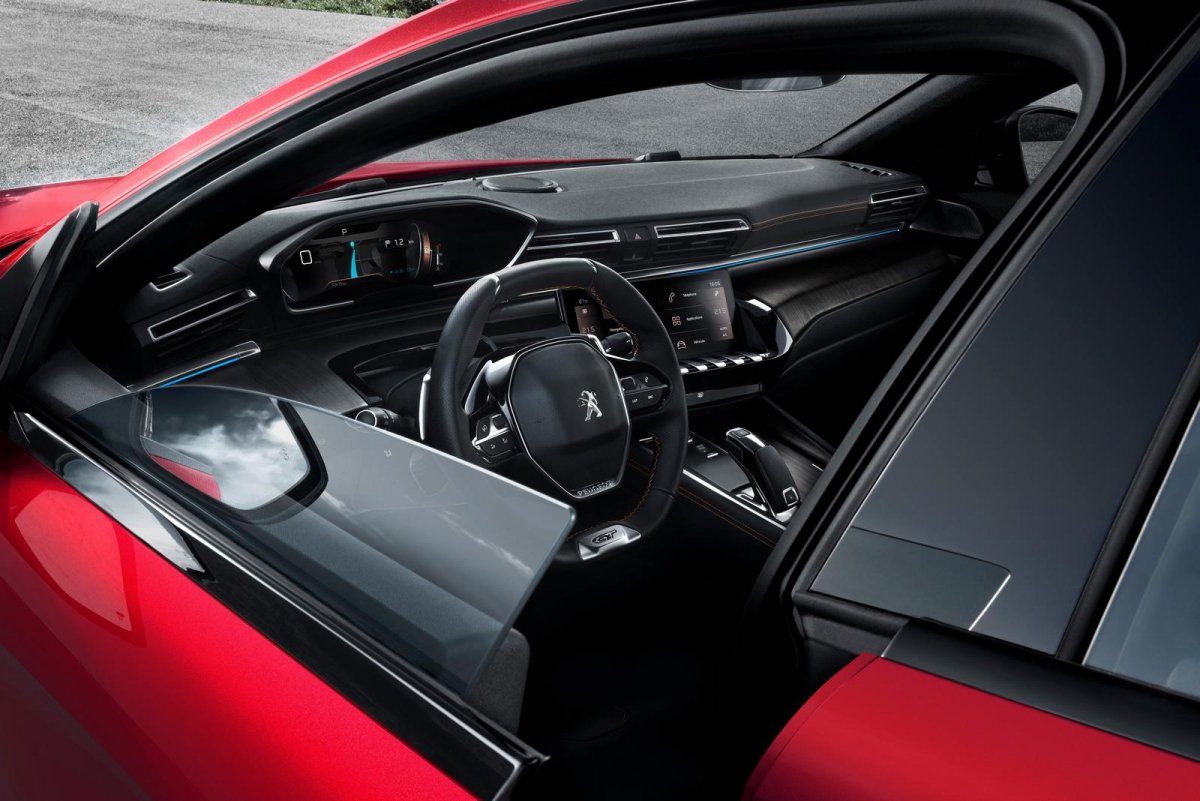 Buyers can opt for such premium features like full-grain or Nappa leather, satin chrome, black lacquer, Alcantara, authentic wood (Grey Oak on the GT Line or GT, or Zebrano available on the GT only). Connectivity comes as standard, with the Mirror Screen feature compatible with Android Auto, Apple Carplay, and MirrorLink, with off-board voice-recognition via smartphone. You can also charge your smartphone through induction if you feel the need. The Connect pack includes 3D connected navigation with TomTom Traffic, SOS & Assistance, and remote services.
2018 Peugeot 508: safety
Peugeot updated its 508 in every aspect of the safety front. A first in the segment, the Night Vision system uses an infra-red camera and detects living beings in front of the vehicle at night time or in low-visibility conditions. The system ensures detection within a 200-250 m range, beyond the headlights' scope, displaying the infra-red vision in the digital head-up display unit, in the driver's field of vision. When driving in towns and cities, the driver also enjoys aids for some maneuvers, like Visiopark 2 (360° vision) and the latest-generation Full Park Assist, with the Flankguard perimeter feature that automatically controls steering, acceleration and braking to enter a parking space.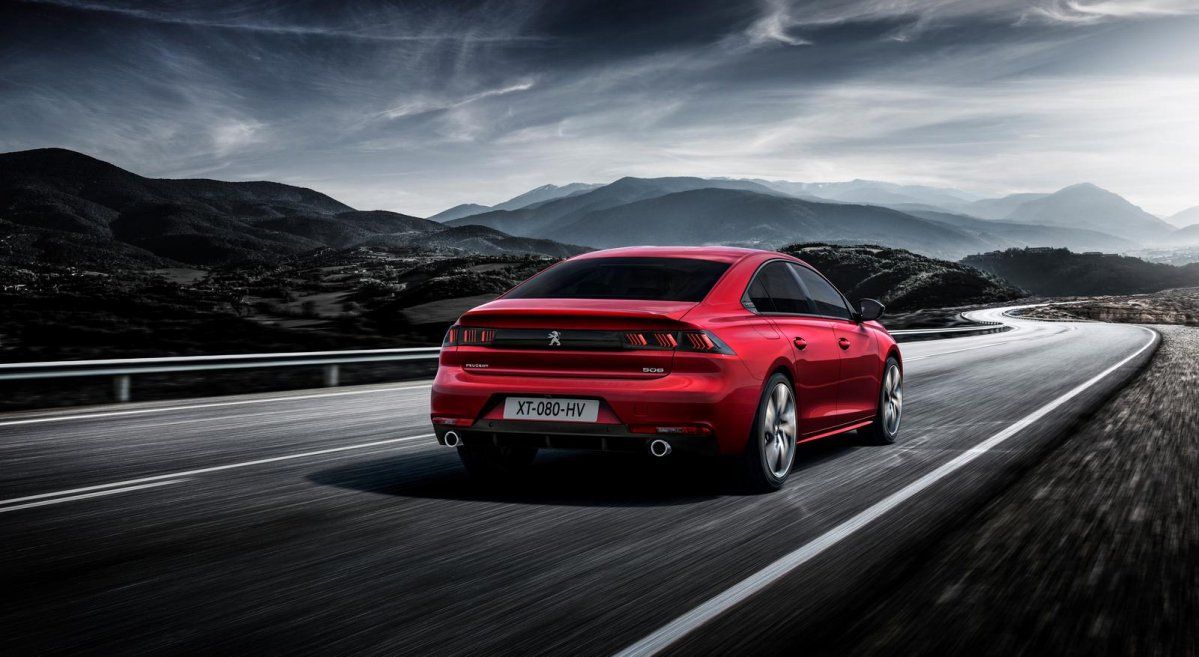 You also get, depending on the options you choose, Adaptive Cruise Control with Stop & Go function (with the automatic EAT8 gearbox), Lane Positioning Assist (related to Stop & Go adaptive cruise control), latest-generation Active Safety Brake (that detects pedestrians and cyclists both day and night at up to 140 km/h), Distance Alert, Lane Keeping Assist (including roadsides). There is also Driver Attention Alert, High Beam Assist, Speed Limit recognition and recommendation, Extended Traffic Sign recognition (Stop, prohibited direction etc.), and an Active Blind Spot Monitoring system.
2018 Peugeot 508: engines and performance
There are two new petrol options, developed based on the 1.6L PureTech engine: PureTech 180 S&S EAT8, and PureTech 225 S&S EAT8 (GT version only). Four diesel options are available, based on the 1.5L and 2.0L BlueHDi engines: BlueHDi 130 S&S 6-speed manual, which is the entry-level engine and the only one offering a six-speed manual gearbox, BlueHDi 130 S&S EAT8, BlueHDi 160 S&S EAT8, BlueHDi 180 S&S EAT8.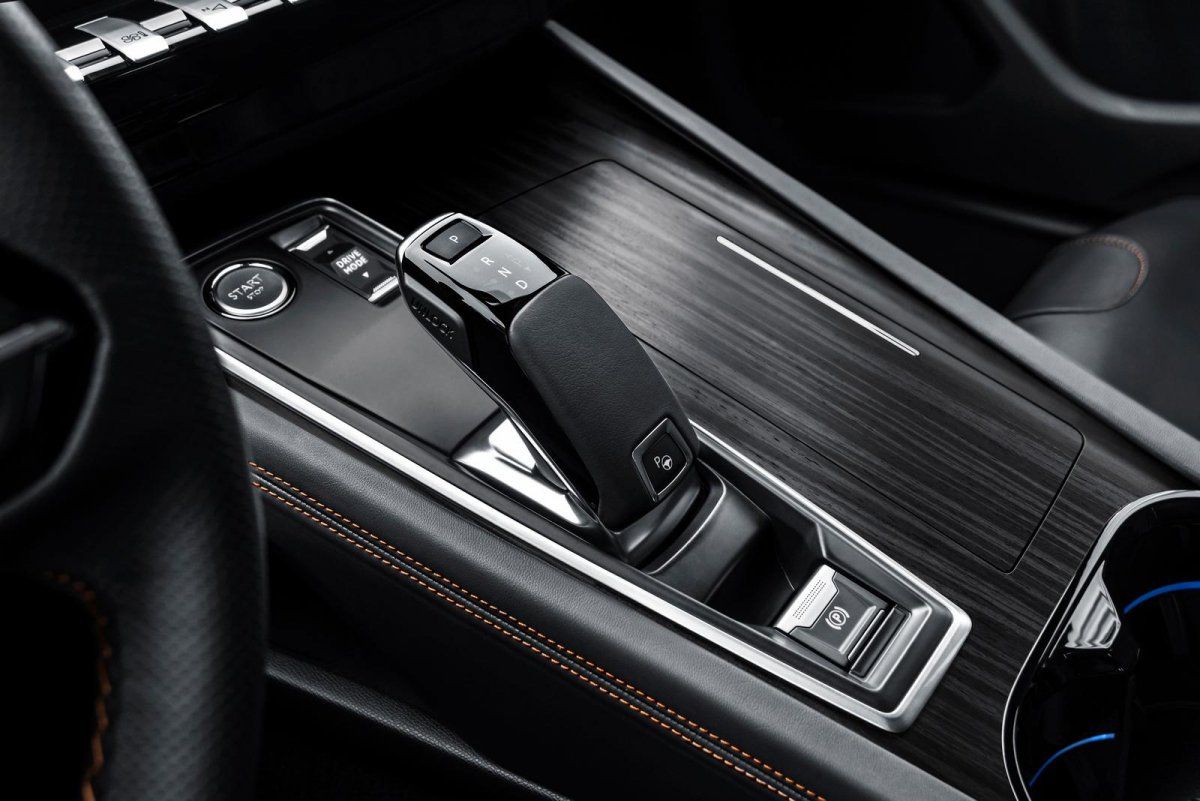 Peugeot was very careful to reduce its CO2 emissions. For example, the BlueHDi 130hp EAT8 has CO2 emissions of 98g/km, while the PureTech 180hp EAT8 emits 123g/km, very good figures in the segment. Peugeot will also adapt its Plug-In Hybrid petrol drivetrain to the new Peugeot 508, starting in the autumn of 2019. The aerodynamic coefficient Cx of 0.26 also helps reduce emissions.
The new 508 will be available immediately after the Geneva Motor Show in March 2018. Prices will be announced soon.
READ MORE: We drive the new Peugeot 5008 SUV, and we find it refreshing