2018 Porsche 718 Cayman GTS is not shy to show its stronger muscles
The small power supplement goes together with some subtle styling tweaks
If you happened to see this Porsche prototype on the street, chances are you would mistake it for a regular 718 Cayman.
You would have been wrong because what you're looking at is the 718 Cayman GTS, a more powerful and better-equipped variant than the existing 718 Cayman and the 718 Cayman S.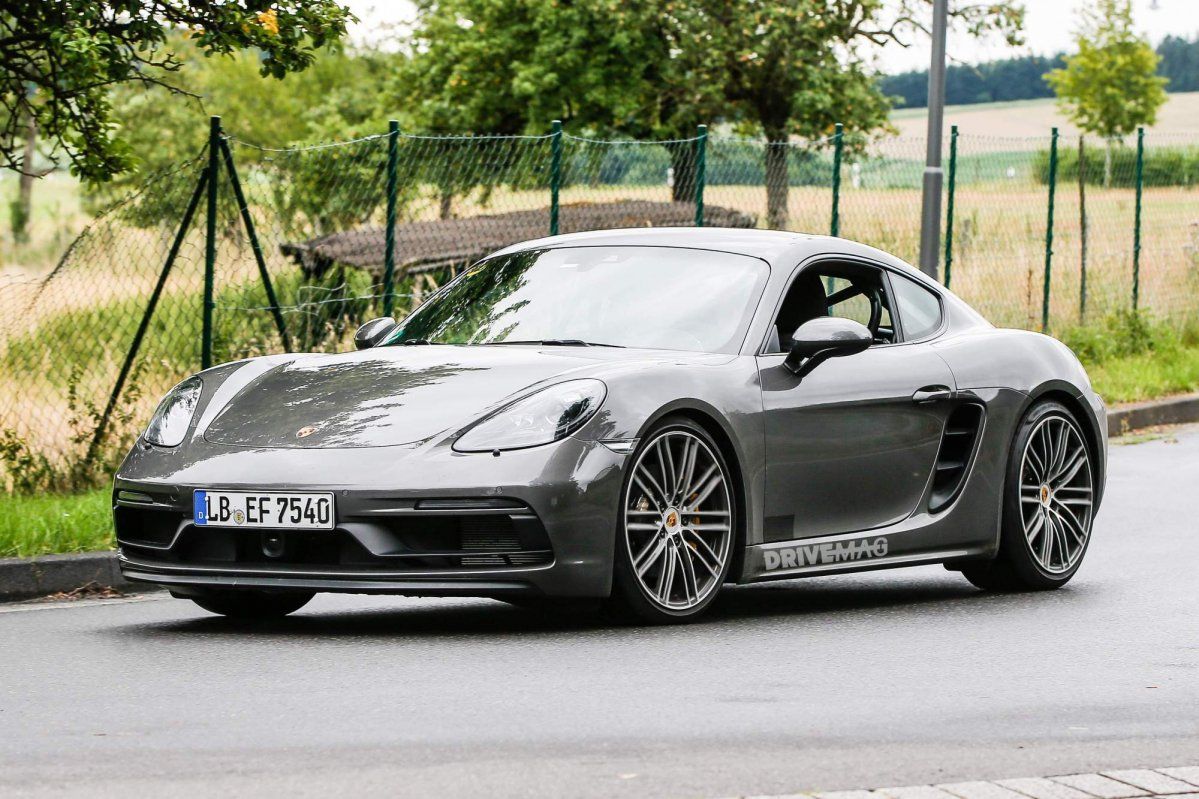 Styling-wise, the GTS gains air ducts in the front bumper, while at the rear the diffuser features a slightly different design than the S model. The GTS also sports smoked headlights as well as a monochromatic look for the tail lamps. Furthermore, the new variant gets larger alloys complete with stronger brakes needed to rein in the more powerful engine.
Compared to the 718 Cayman S, the turbocharged 2.5-liter flat-four engine is expected to gain around 20 horsepower, taking maximum output to around 370 hp. Peak torque is also likely to increase over the 718 Cayman S' 420 Nm (310 lb-ft). And, as with previous and current Porsche GTS models, the 718 Cayman GTS should get some suspension upgrades for sharper handling characteristics.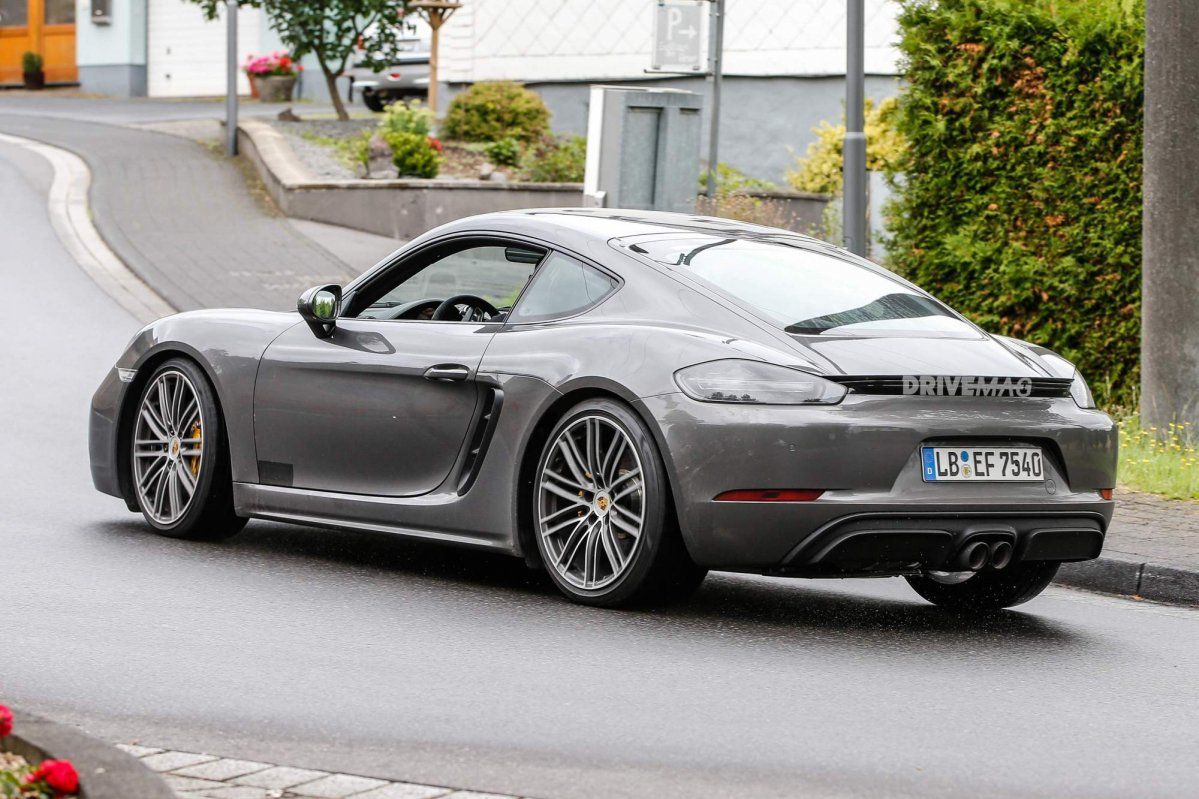 The extra power should translate into improved performance, but don't expect significant gains over the Sport Chrono Package and PDK-equipped 718 Cayman S' 4.2-second 0-100 km/h sprint and 285 km/h (177 mph) top speed.
Since Porsche doesn't bother hiding the styling changes on the 718 Cayman GTS prototype, an official reveal should be just around the corner. Expect a debut at the Frankfurt Motor Show next month, possibly accompanied by the 718 Boxster GTS.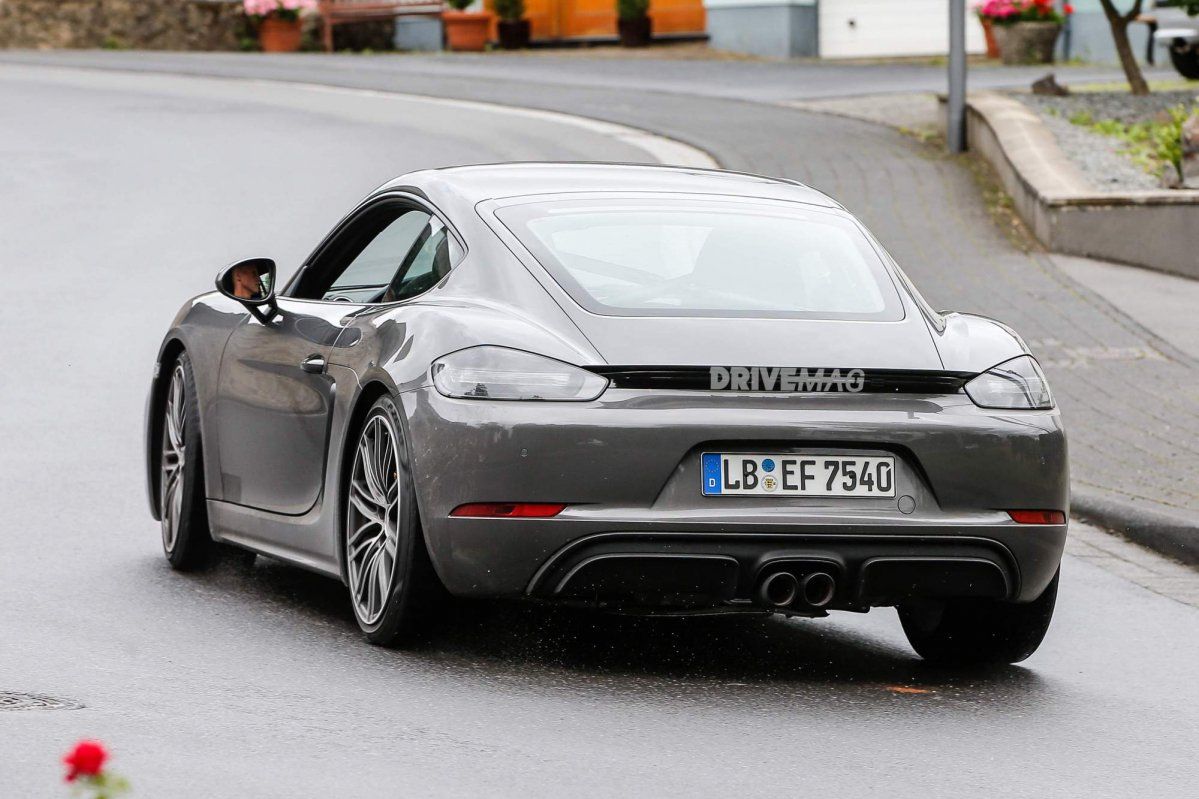 If a turbocharged Cayman is not your cup of tea, rumor has it Porsche is working on a GT4 RS limited edition 718 Cayman that will get a naturally aspirated 4.0-liter flat-six engine with around 400 hp.
Still, you may realize that you don't need anything more than a 718 Cayman S if you read and watch our in-depth review with the 350-hp Porsche coupé.