2018 Porsche 911 GT2 RS packs 700 hp and 749 Nm, hits 341 km/h
It's the 911 that never skipped a meal as a child
We first got a glimpse at the 2018 Porsche 911 GT2 RS during Forza Motorsport 7's debut last week at the E3.
While the car looked as hardcore as 911s get, we didn't know how quick it was. Until now, that is, because the folks from Automobile Magazine got the chance to ride in a pre-production 911 GT2 RS prototype and learn the long-awaited specs.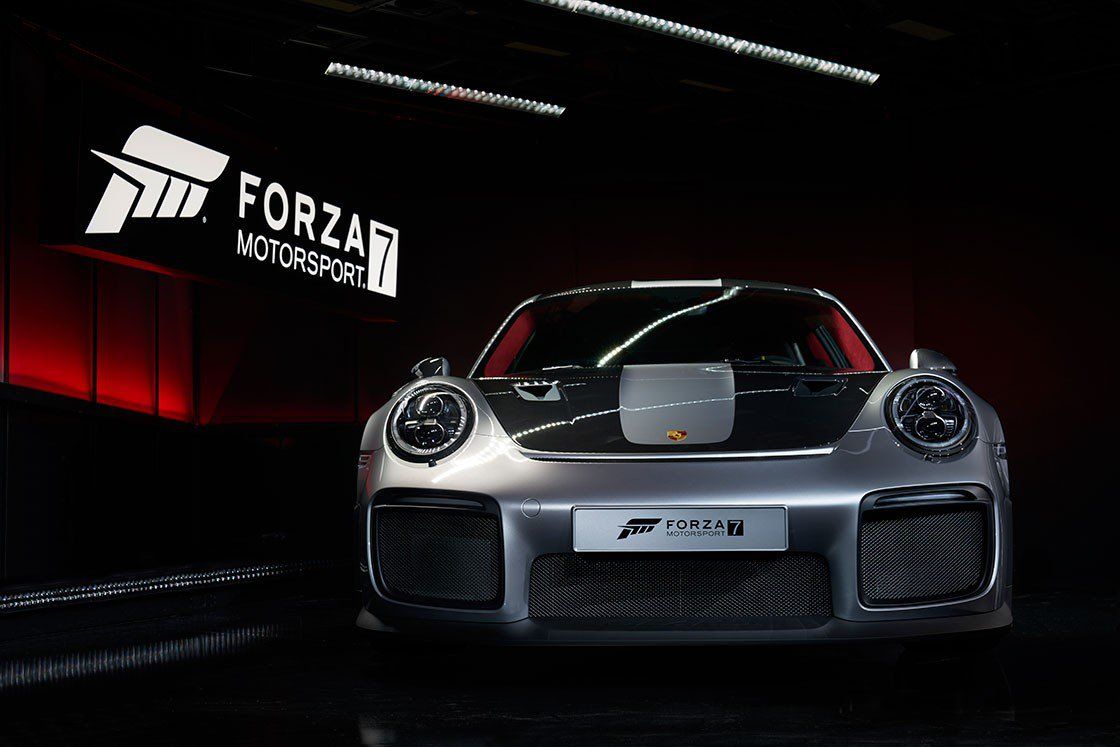 Without further ado, here they are. The 3.8-liter twin-turbocharged six-cylinder Boxer engine delivers 700 hp and 553 lb-ft (749 Nm) of torque, giving it an extra 200 hp and 214 lb-ft (290 Nm) over the 911 GT3. Naturally, that translates into improved acceleration and top speed.
The 2018 Porsche 911 GT2 RS covers the 0 to 100 km/h (0-62 mph) sprint in 2.9 seconds and reaches a top speed of 341 km/h (212 mph).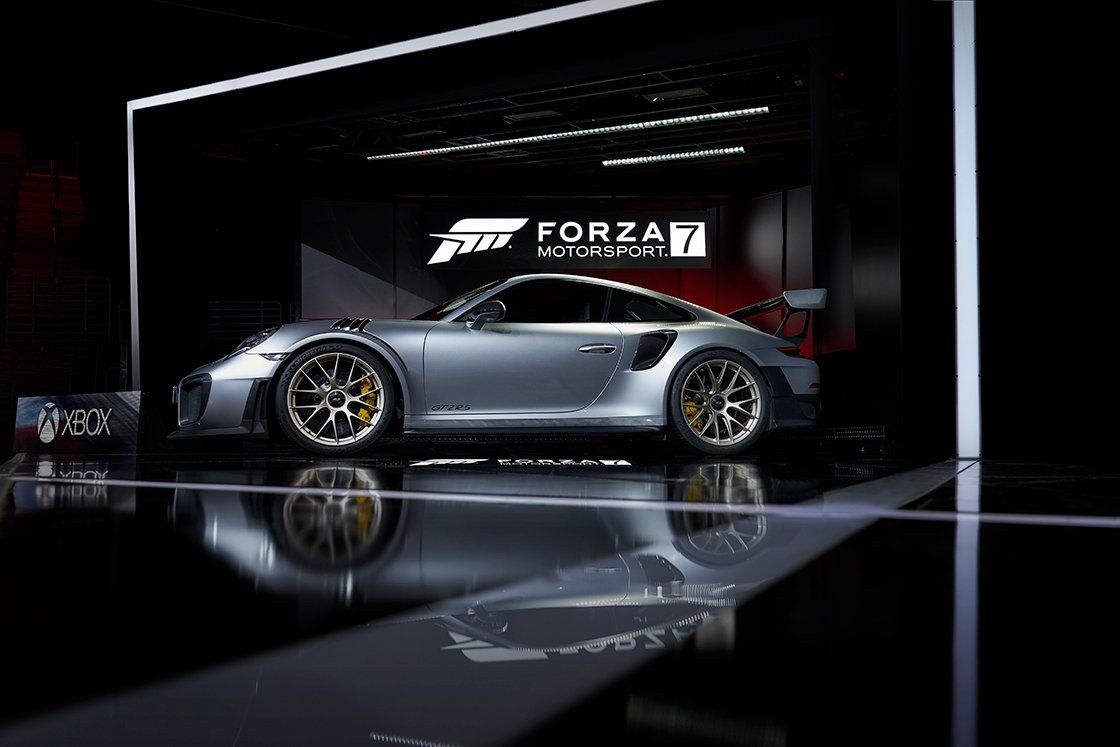 We also learn from Automobile Mag's story that the engine only reaches its red zone at 7,200 rpm and that combined downforce is now approximately 770 lb (349 kg), mostly thanks to the massive rear wing.
The top-dog 911 tips the scales at under 3,300 lb (1,497 kg), but customers can specify a Weissach package that reduces weight by a further 45 lb (20.4 kg). Included in the pack are a titanium roll cage, thinner roof skin, magnesium wheels, and composite sway bars.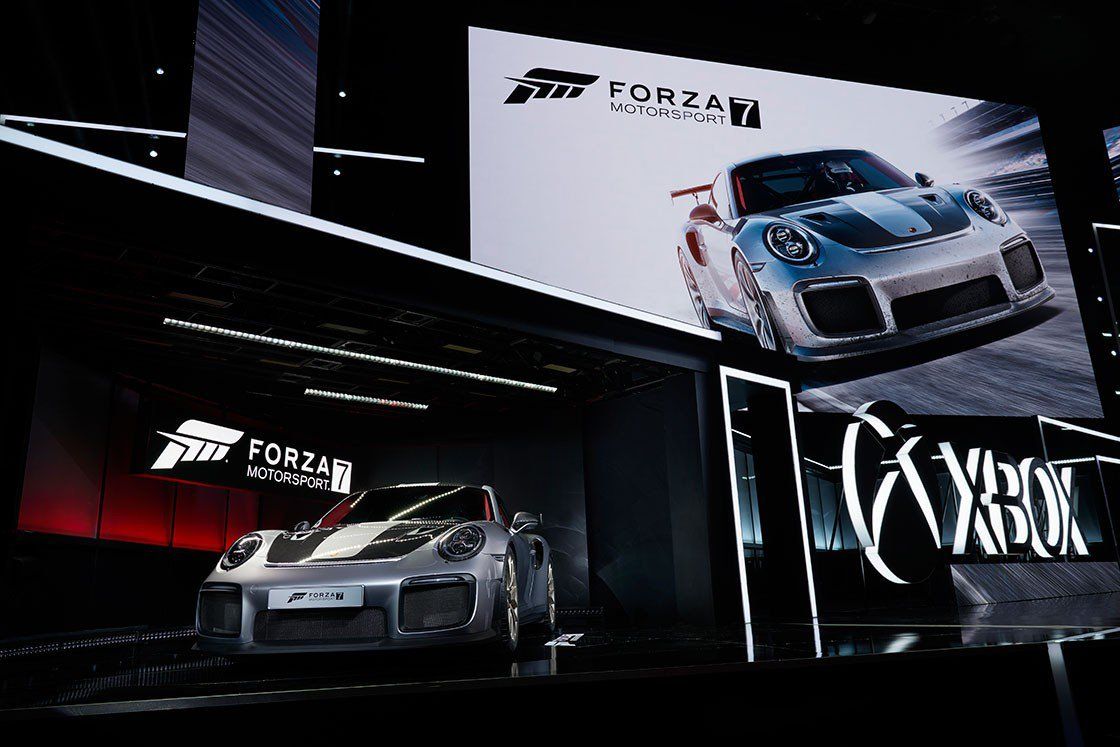 In the quest for added lightness, hardcore enthusiasts will also be allowed to delete features such as the air conditioning, navigation, and radio.
The stock choice of wheels and tires is 265/35 R20 at the front and 325/30 R21 at the rear, with a high-performance carbon-ceramic braking system fitted as standard. The list of advanced technical features also includes torque vectoring, rear-axle steering, and a variable locking rear differential.