2018 Porsche 911 GT3 RS goes in search of the lost Nürburgring Südschleife
For some, the Nordschleife's less-known counterpart was even scarier
The recently-updated Porsche 911 GT3 RS (991.2) has already proven itself on the Nürburgring Nordschleife, beating the mighty 918 Spyder hypercar in the process. But the 6m56.4s lap doesn't tell the whole story about Porsche's new track slayer.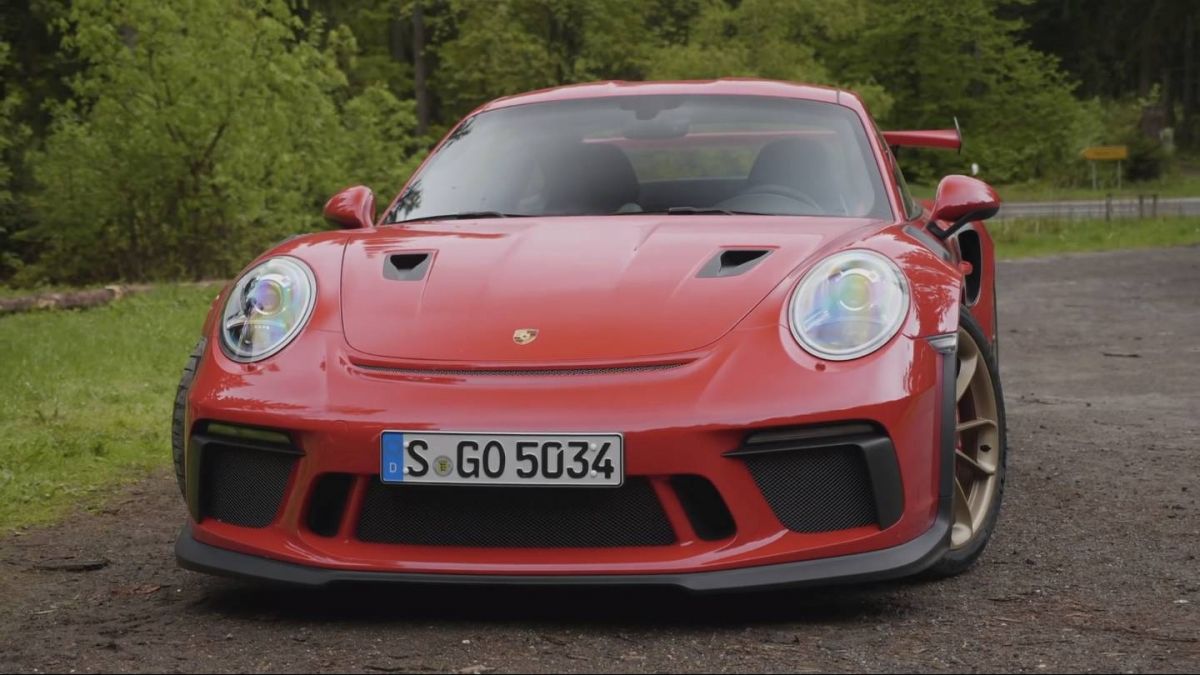 That's the job assumed by Carfection's Henry Catchpole, who chose to get aboard the new GT3 RS in the search for Südschleife, the less-known southern loop of the Nürburgring that opened in 1927.
Destroyed when the Grand Prix circuit was built in the early 1980s, Nürburgring Südschleife was a scary 7.7-km (4.8-mile) succession of tight corners, fast downhill bends, and long climbs. Unfortunately, only small sections of the original track remain, and Catchpole used the 520-hp track-focused 911 to find them.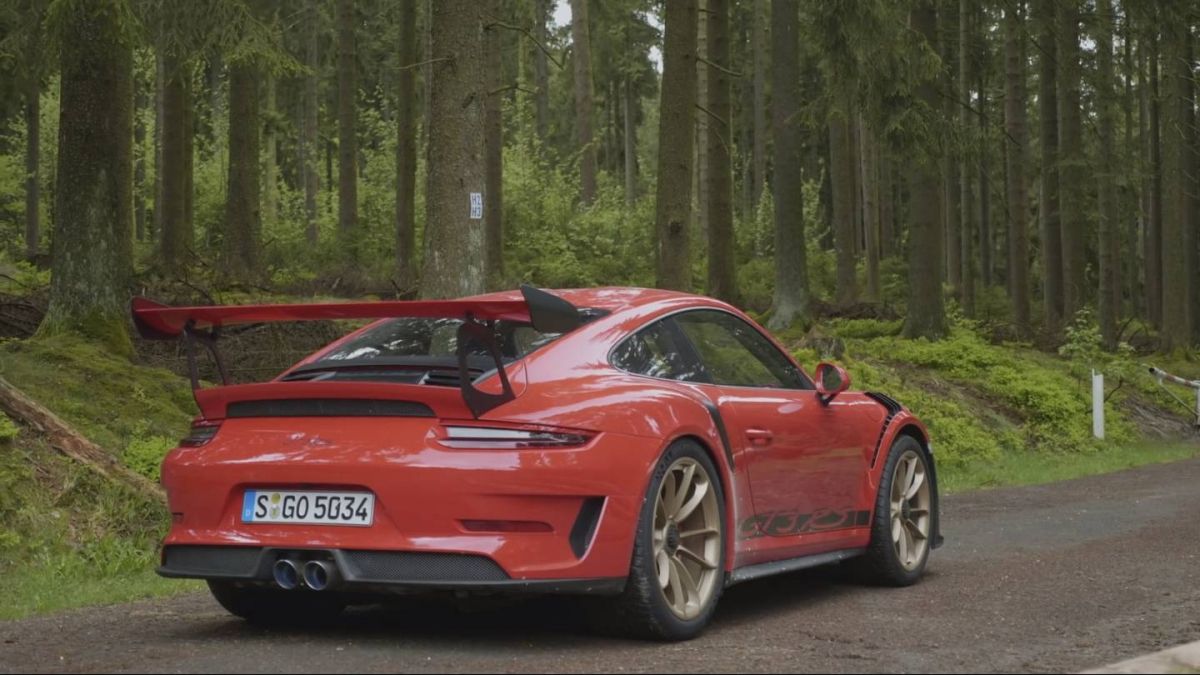 That may have been just an excuse for the reviewer to explore the 911 GT3 RS' fantastic chassis and high-revving naturally aspirated flat six-cylinder engine, as he took it to the final destination: the infamous north loop of the Nürburgring. But wouldn't you have done the same?
This may be one of those rare instances where the road matches the car perfectly — or is it the other way around?