What a phenomenal achievement that is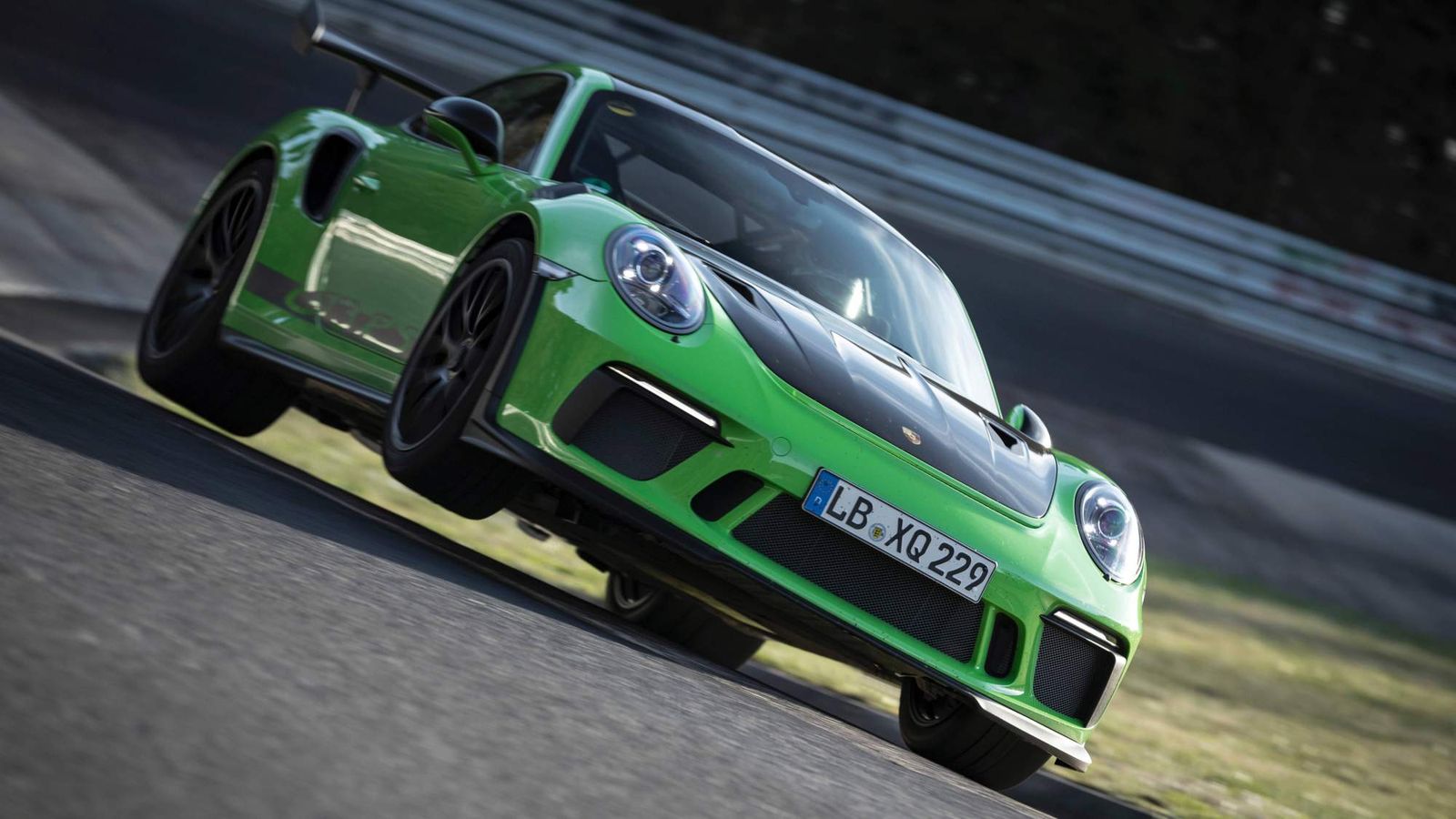 On April 16, the 911 GT3 RS (991.2) has set a lap time of 6 minutes 56.4 seconds on the famed Nürburgring Nordschleife circuit.
Covering the gruesome 20.6-kilometer (12.8-mile) lap in under 7 minutes is a sensational achievement for any car, but for the 911 GT3 RS it is even more special since it beat the time set by Porsche's hypercar, the 918 Spyder.
Back in 2013, the €600,000 hybrid hypercar set a lap time of 6 minutes 57 seconds, which now makes it slower (albeit by a tiny margin) than the €200,000 sports car.
Set by Porsche works race driver Kévin Estre, the 911 GT3 RS' record lap is 24 seconds faster than the best time achieved by the previous GT3 RS model, and just seven seconds slower than the 911 GT2 RS' record lap for production vehicles.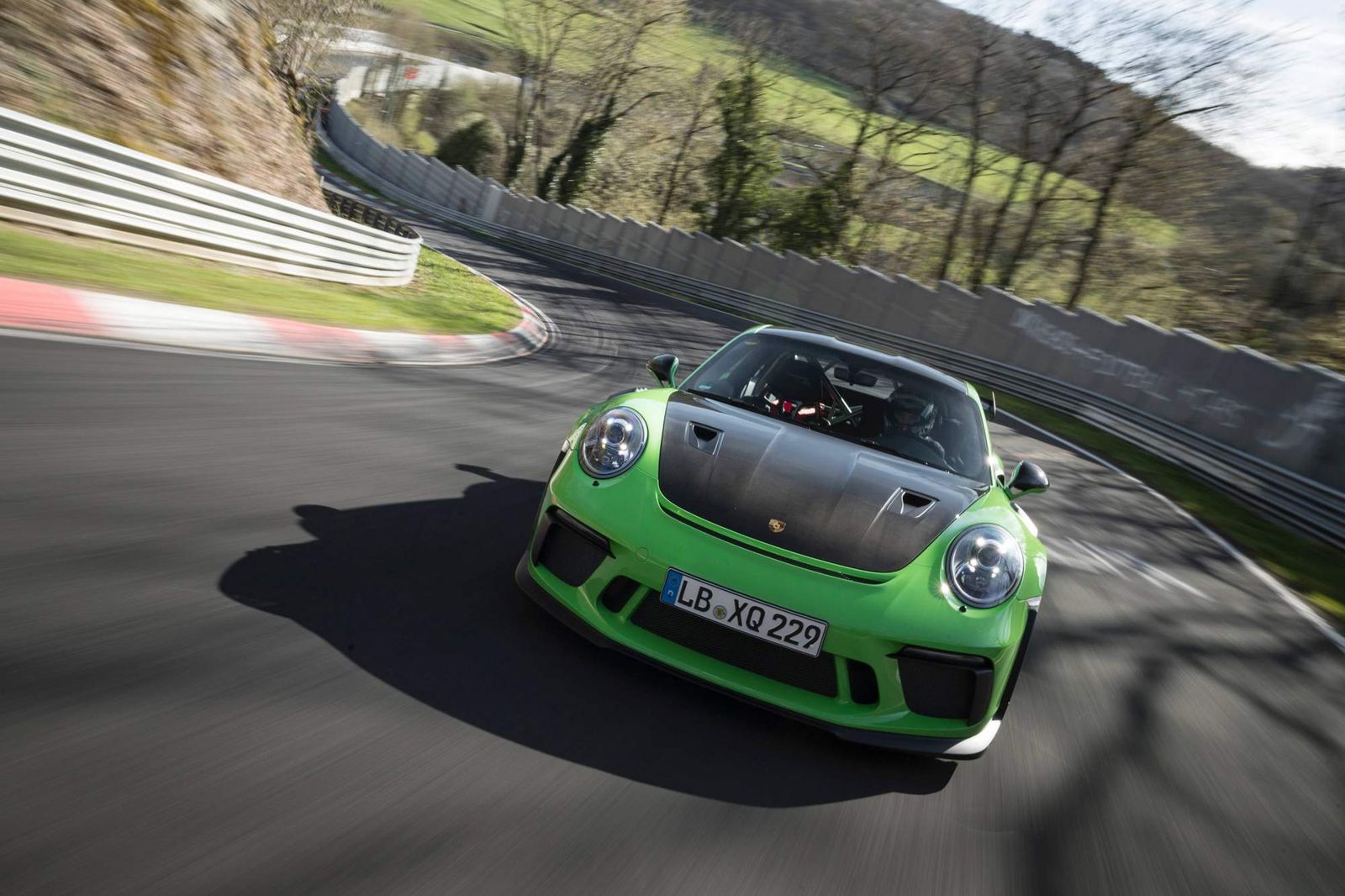 The 911 GT3 RS is thus the third production Porsche sports car with a notarized lap time of under seven minutes on the "Green Hell." Given that the 992.1 GT3 RS is as close to racing as it gets, the lap shouldn't surprise anyone.
The car that set the lap time used Michelin Pilot Sport Cup 2 R tires optimized for track day use and began the record lap at 11:40 am in ideal conditions: 14 degree Celsius ambient and 18 degree Celsius track temperature.
"This lap was a sensational experience for me. Through the fast corners and on the brakes in particular, the GT3 RS is unbelievably close to our racing car GT3 R. This is also thanks to the new generation of tires for road-going sports cars. I like the engine of the GT3 RS a lot. Up to 9,000 revs per minute from a six-cylinder engine just feels fantastic. The sound is a dream, and the torque is massive."
Kévin Estre, Porsche works race driver
When he's not setting record laps with production sports cars, the Frenchman races the Porsche 911 RSR in the FIA World Endurance Championship (WEC) and the 911 GT3 R in the ADAC GT Masters.
[Photo:80782]
Before you start watching the full onboard lap, here's a short reminder: the 911 GT3 RS is powered by a 520-hp 4.0-liter naturally aspirated flat six-cylinder engine that allows it to go from 0 to 100 km/h in 3.2 seconds and top out at 312 km/h (194 mph).
WATCH MORE: The NIO EP9 electric supercar's flash 6min45.9s Nürburgring Nordschleife lap