2018 Porsche Cayenne: first (un)official images
Third generation Cayenne is here. Almost
Before its official reveal scheduled on August 29 we get to see the brand-new 2018 Porsche Cayenne SUV in a comprehensive photo gallery.
This doesn't come with any kind of information regarding its mechanical and electronic underpinnings but there are enough pictures to gaze upon and reach some conclusions.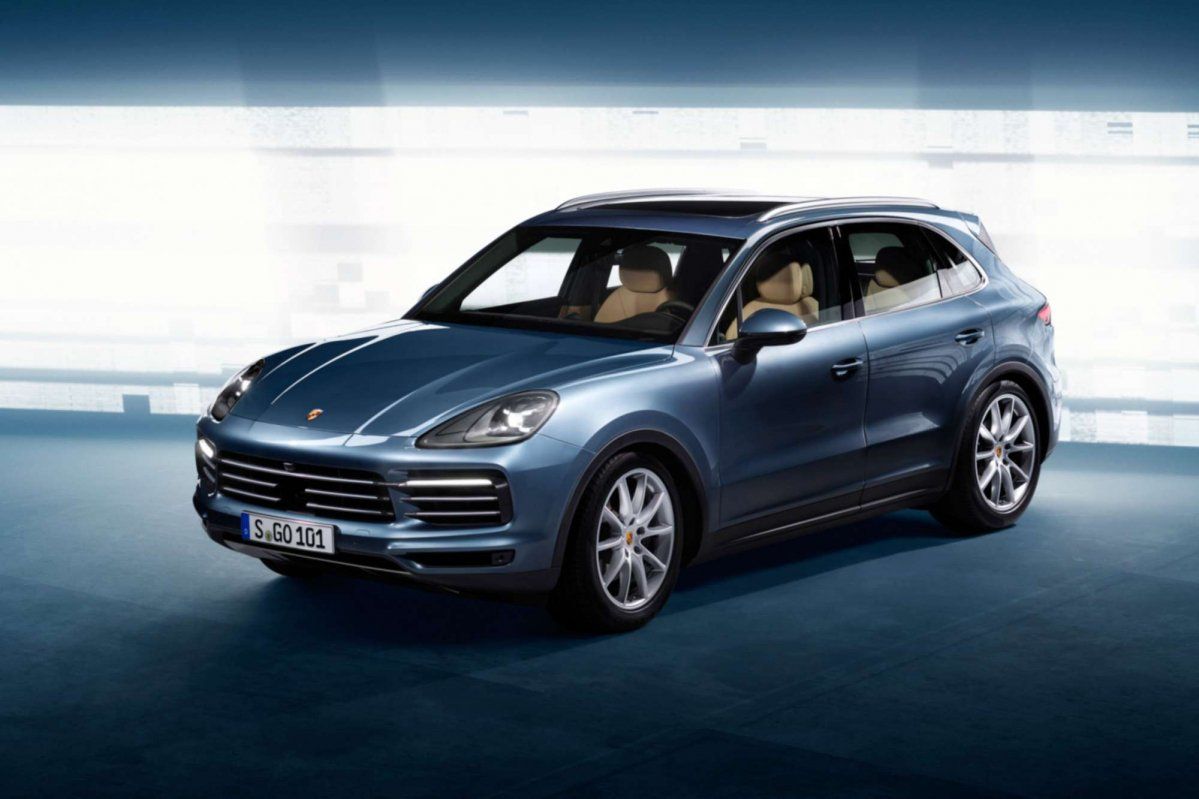 The design is… well, the new Porsche Cayenne's design is pretty much what everyone was expecting: a car you have to inspect closely just to be sure it's truly new and not the current model. Is that a bad thing? We'd say not.
When first launched, the Cayenne looked like someone tried to fit a sleek 911 face on a fat body. Luckily, it had other perks that caught attention: it was the fastest SUV in the world.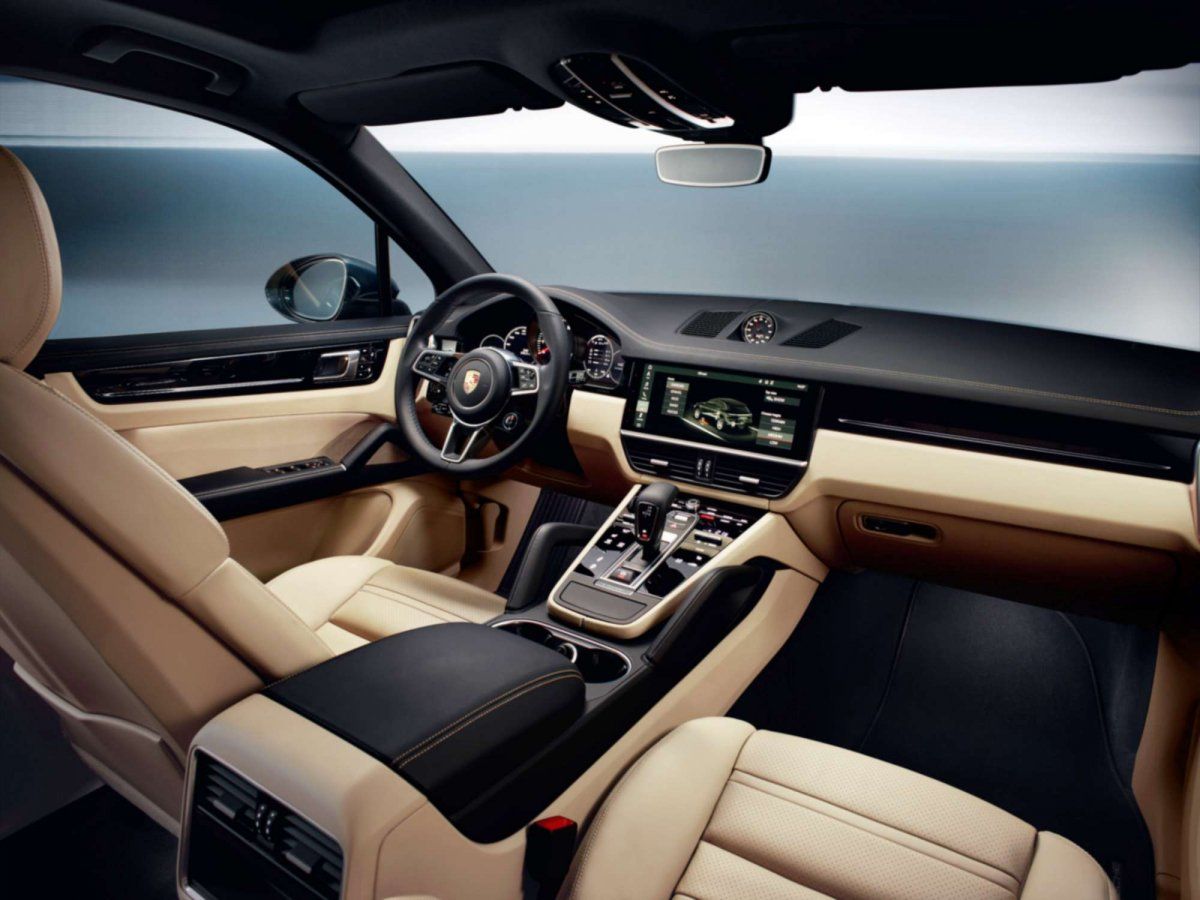 Speaking of fast, the new Cayenne will come with both V6 and V8 engine options. The Turbo S E-Hybrid (680 hp, 850 Nm/626 lb-ft) will be the range topper, and yes, that's the same powertrain you can have in your Panamera.
We'll update this article as soon as we find out more. Until then, take a look at what the new Porsche Cayenne has in store and tell us what you think.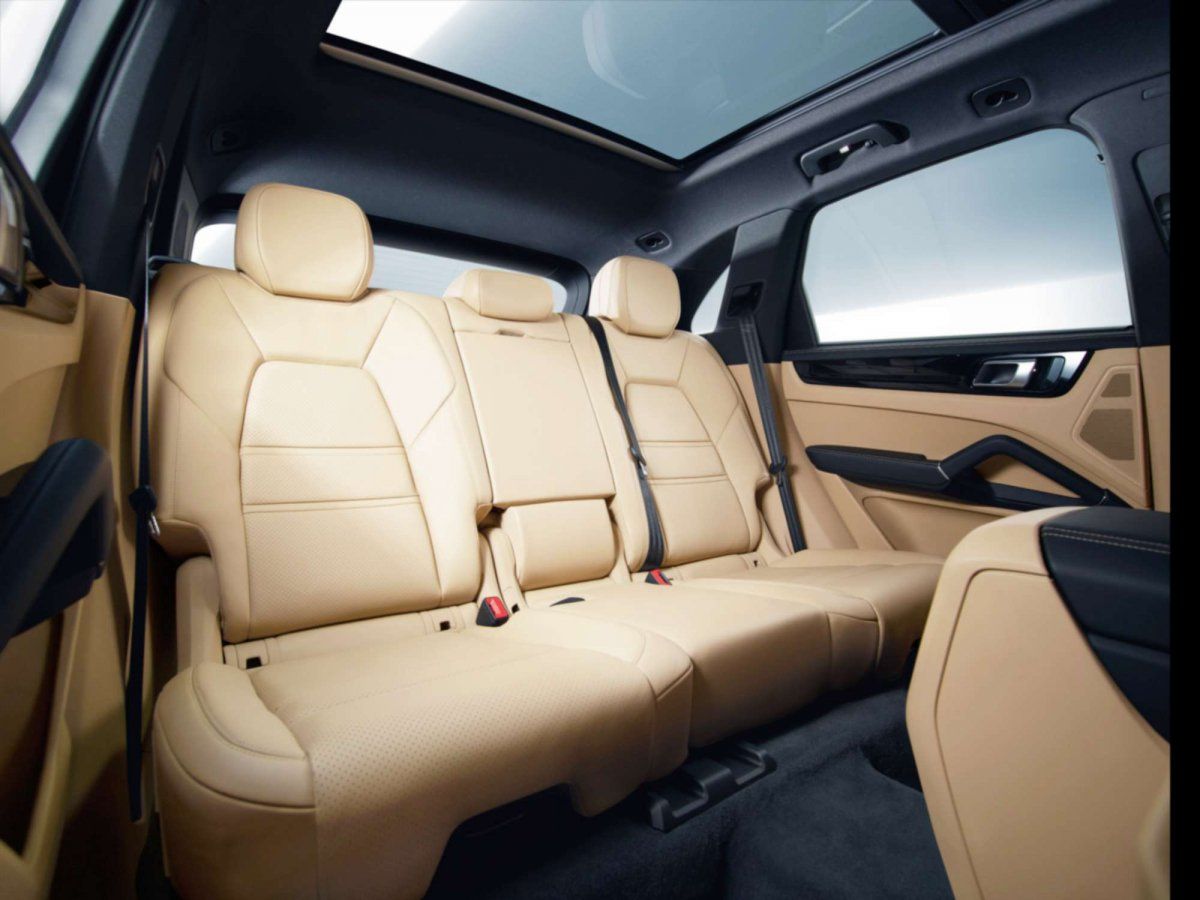 In terms of spaciousness, Porsche now has two (very good looking) options: the Cayenne and the Panamera Sport Turismo. What's your pick?
via AutoExpress