2018 Porsche Cayenne shows familiar shape in official sketch ahead of August 29 debut
Looks like we're in for some subtle design changes
The wait for the third-generation Porsche Cayenne is almost over, as the automaker has confirmed it would pull the wraps off its all-new SUV on August 29 in Stuttgart, at 9 pm CEST.
The SUV appears to retain the shape of the current model, but we can't trust that a sketch accurately previews the production version. Porsche has already announced that the 2018 Cayenne will get a range-topping Turbo S E-Hybrid powertrain sourced from the Panamera. That version is expected to boast a total output of 680 hp and a system torque of 850 Nm (626 lb-ft).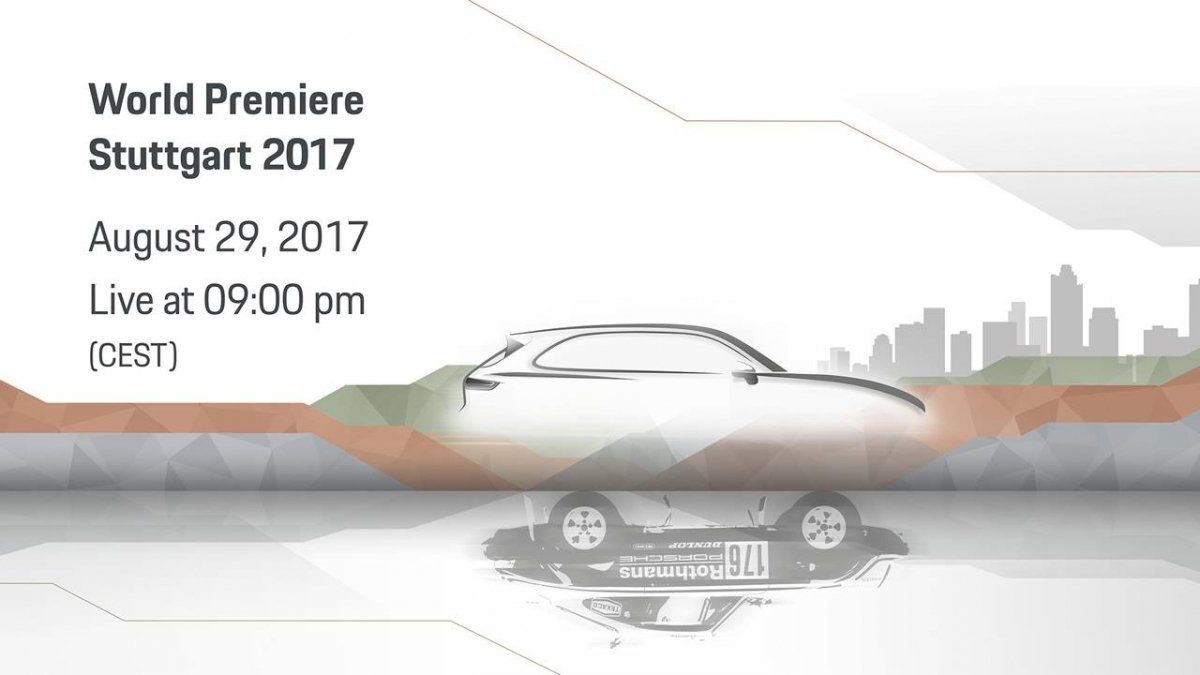 Further down the range, expect similar V6 and V8 engine choices to the current model, including a diesel unit. The third-generation Cayenne may be the last to feature diesel engines, with Porsche announcing its strong commitment to hybrid and electric powertrains in the wake of Dieselgate.
The all-new 2018 Porsche Cayenne will have its formal world debut next month at the Frankfurt Motor Show.
Interested how Porsche SUVs handle on twisty roads? Then check out our roadtrip with the Porsche Cayenne GTS and Macan GTS on the stunning Transalpina and Transfăgărășan mountain passes.