If only all wagons looked like this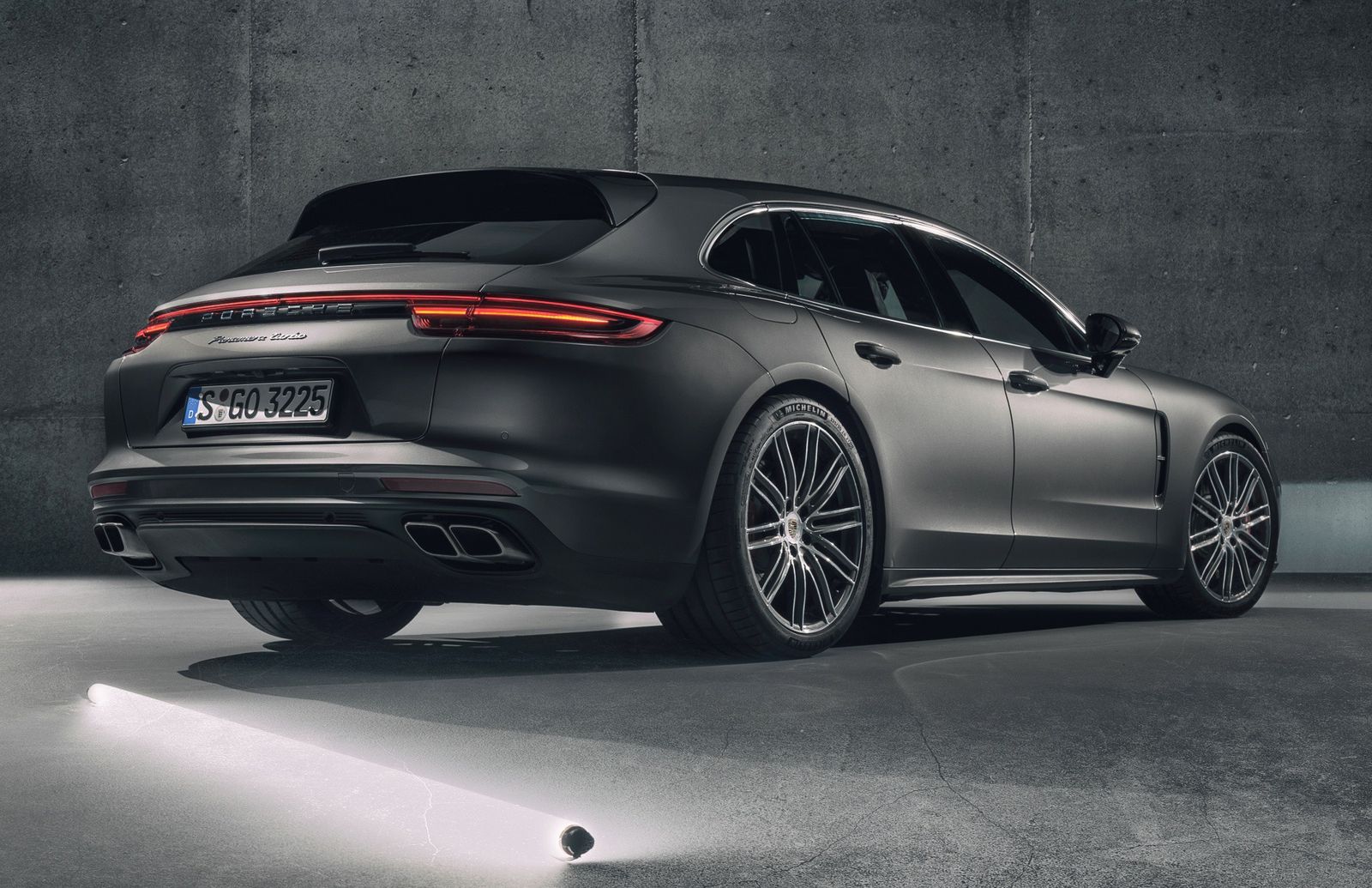 Porsche has finally lifted the veils of its first mass-produced wagon ever, although it prefers to call it a Sport Turismo.
Come to think of it, the Sport Turismo is one of the very few wagons in the world to deserve the "Sport" moniker. Because it's a Panamera, it features the same engine lineup as its saloon counterpart, which means it will have between 330 PS and 550 PS.
Previewed by the Sport Turismo design study from 2012 to which it stays remarkably close looks-wise, the wagon body style of the Panamera will debut at the Geneva Motor Show in five versions. The range will include the Panamera 4, Panamera 4S, Panamera 4S Diesel, Panamera 4 E-Hybrid and Panamera Turbo — all of which benefit from the technical goodies of the sports saloon.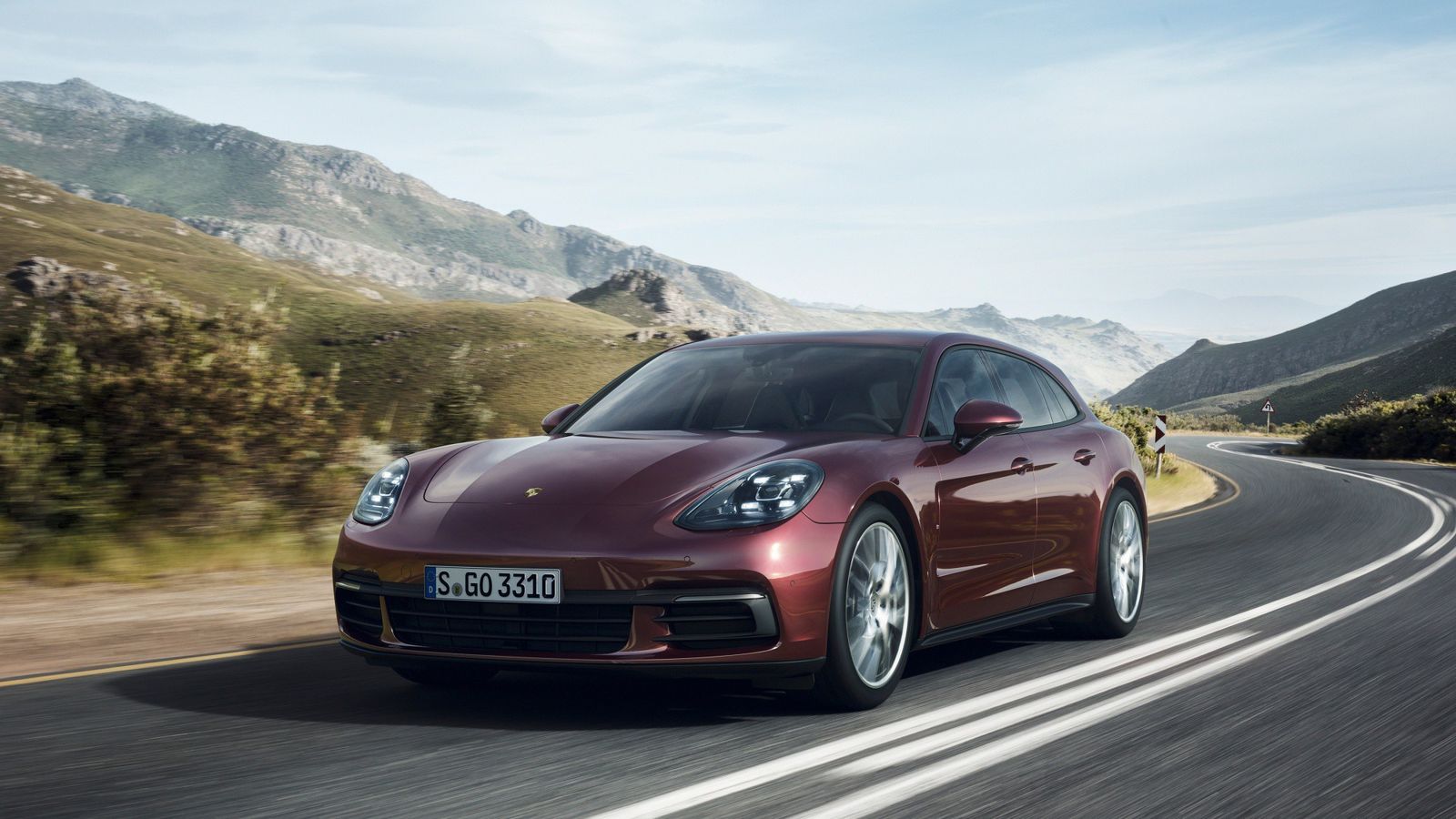 So what are the benefits of the Sport Turismo compared to the regular Panamera — besides the more attractive shape? In a word, practicality. Thanks to the large electrically-operated tailgate, low loading edge, increased boot volume and a 4+1 seating concept, the Panamera Sport Turismo is the perfect alternative to a bulky SUV like the Cayenne, for example.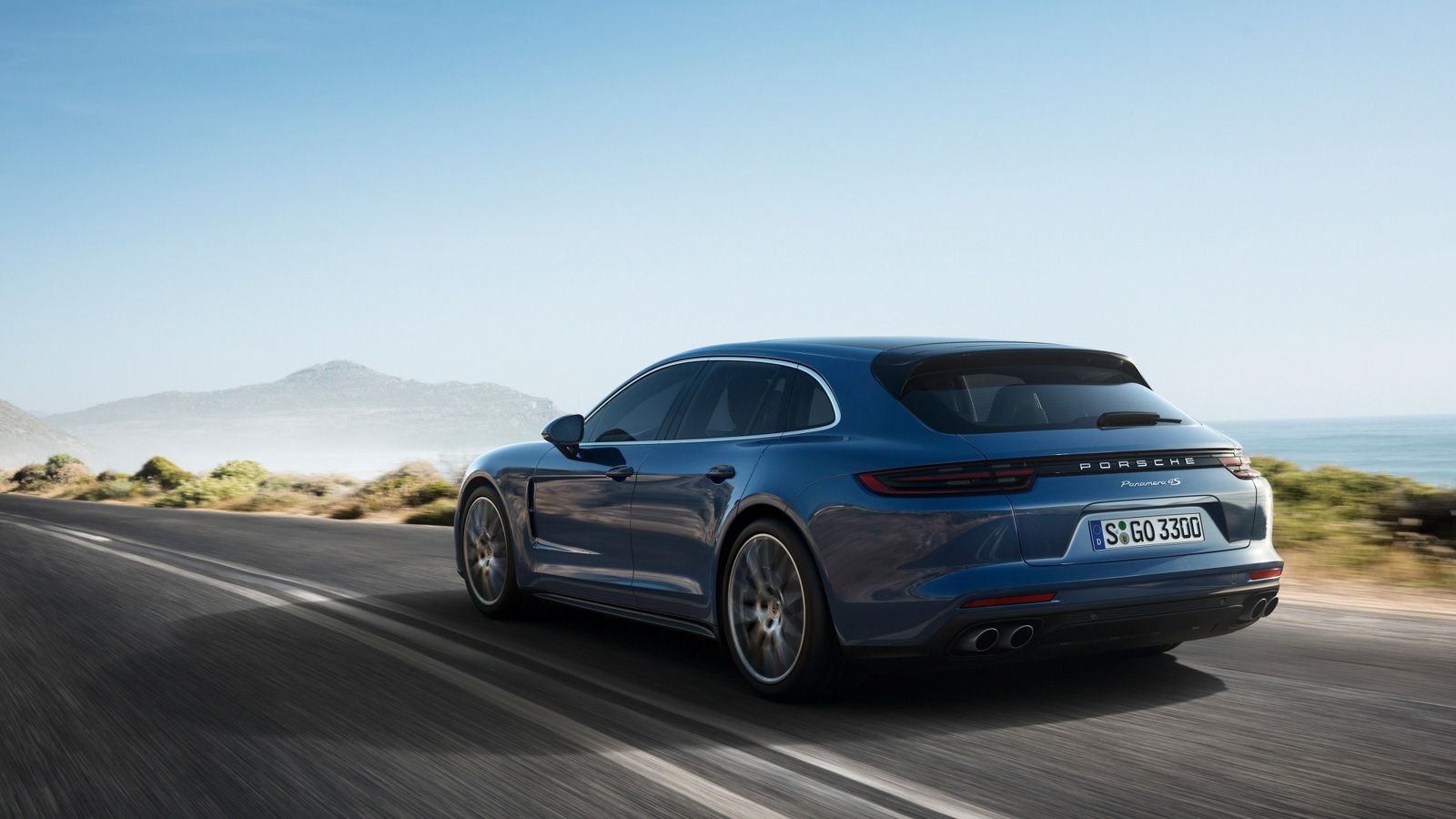 It's the first Panamera to feature three rear seats (two individual seats are optional) and to have a cargo volume of 520 liters – 20 liters more than the regular Panamera. With all seats folded down, loading capacity increases to 1,390 liters.
At 5,049 mm long, 1,428 mm high, 1,937 mm wide, and with a wheelbase of 2,950 mm, there should be no shortage of passenger space inside the Sport Turismo. In addition, Porsche says the raised roofline allows for easier entry and exit for rear passengers, as well as greater head clearance.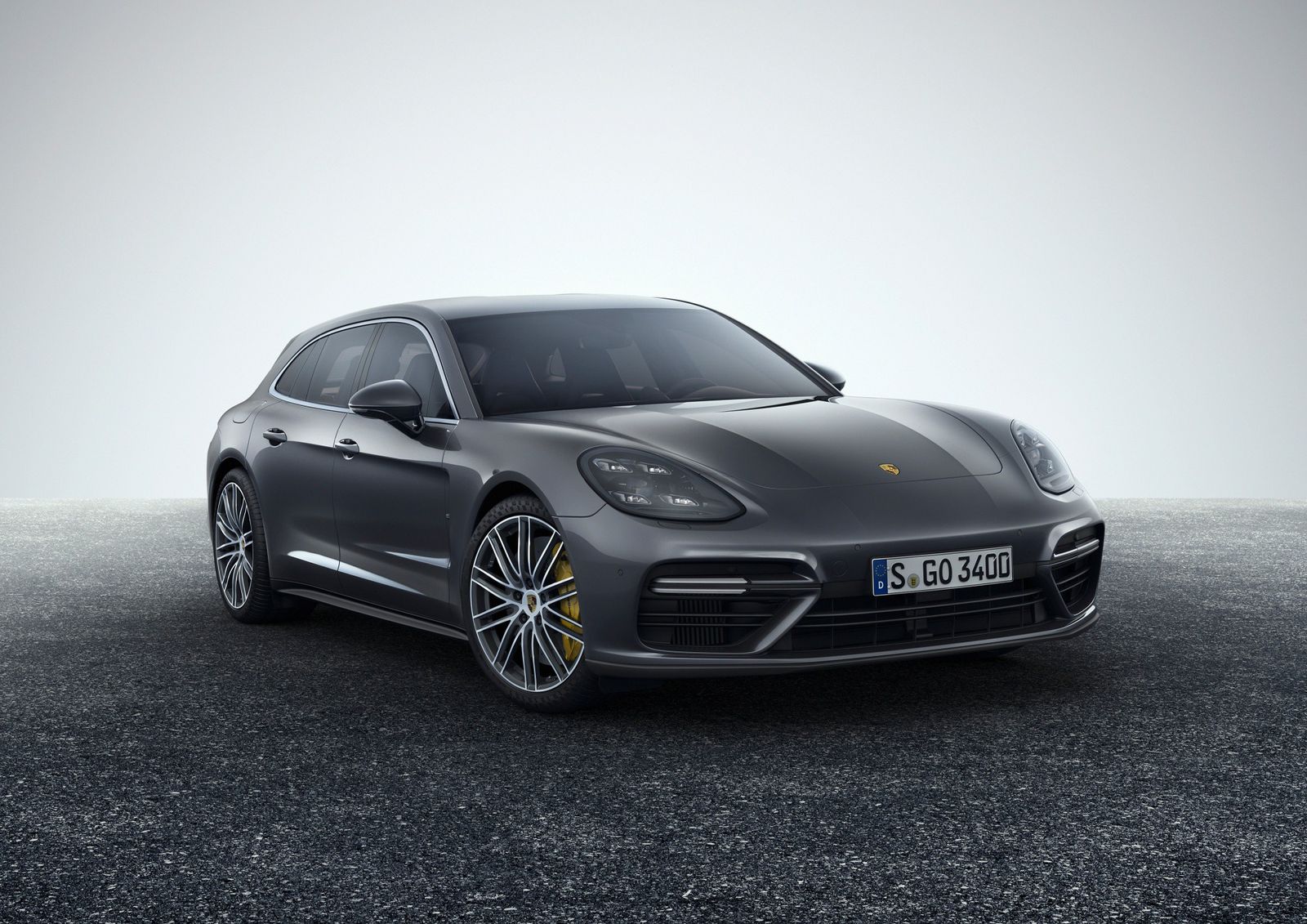 Since we're talking about a Porsche, the 2018 Panamera Sport Turismo is the first model in its segment to feature an adaptive roof spoiler that generates an additional downforce of up to 50 kg on the rear axle.
At launch, the Porsche wagon will offer five engine choices, all fitted with all-wheel-drive as standard. Gasoline-powered models include the Panamera 4 Sport Turismo with 326 hp (330 PS), Panamera 4 E-Hybrid Sport Turismo with 456 hp (462 PS), Panamera 4S Sport Turismo with 434 hp (440 PS), and the range-topping Panamera Turbo Sport Turismo with 542 hp (550 PS). There's also a diesel-powered model, the Panamera 4S Diesel Sport Turismo with 416 hp (422 PS).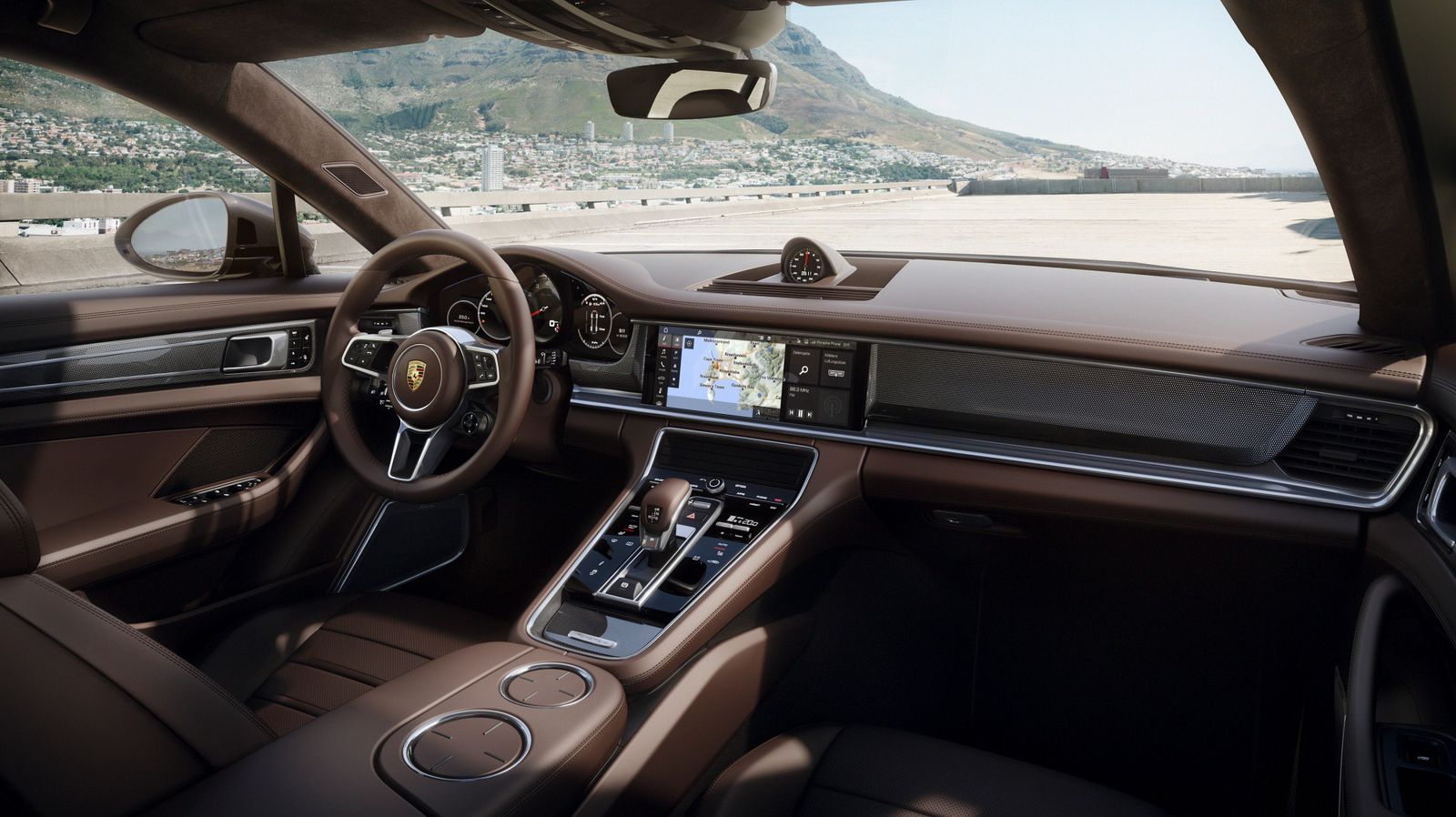 Prices in Germany start from €97,557 for the Panamera 4 Sport Turismo and culminate at €158,604 for the Panamera Turbo Sport Turismo. Customers can already place orders, with the first deliveries expected in October.