Let the Torque Wars continue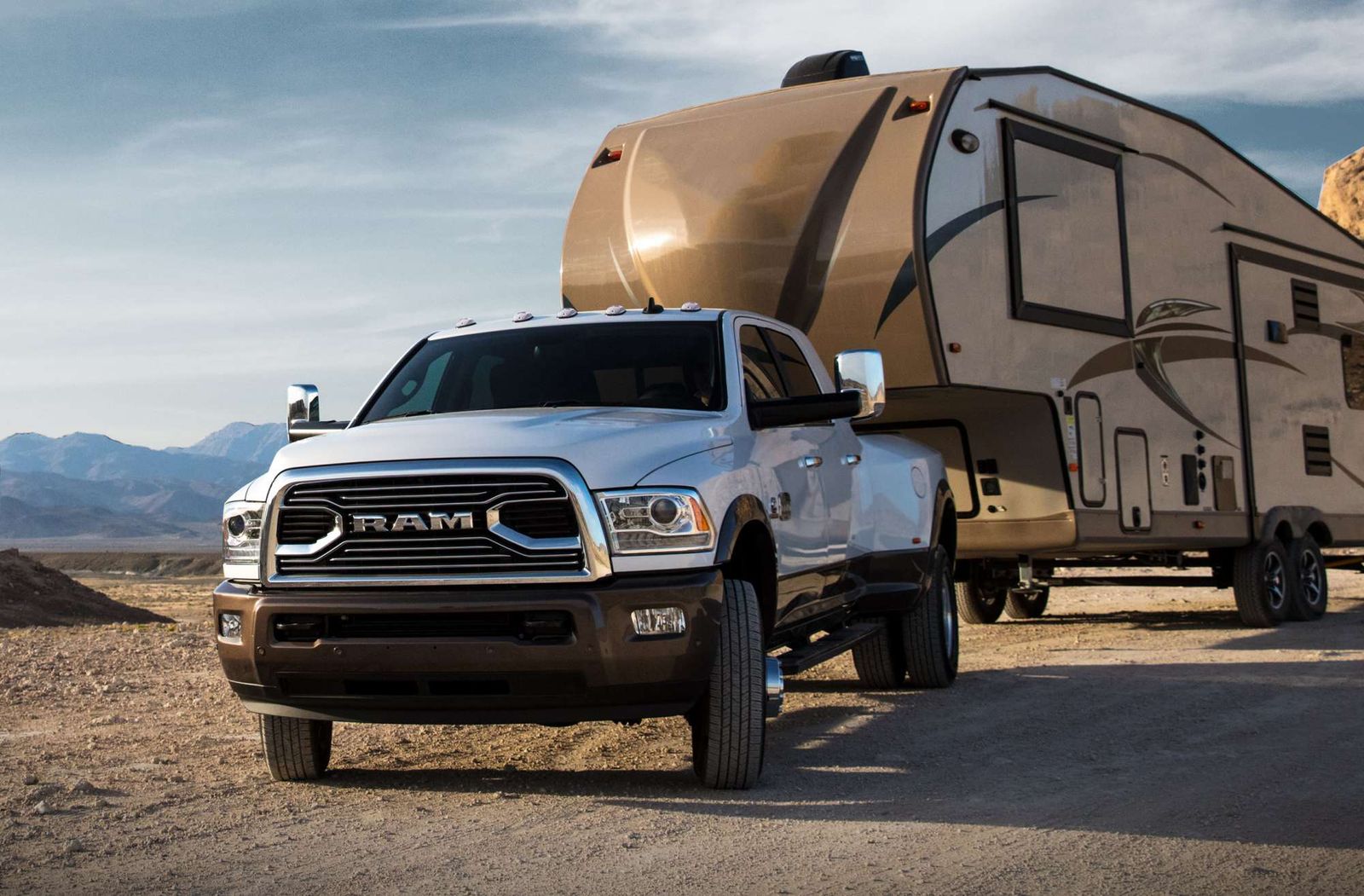 With the first 2018 Ram 3500 Heavy Duty models rolling off the production line this week, Ram Truck saw fit to reveal a couple of figures that speak for themselves.
For starters, the press blurb claims the Ram 3500 Heavy Duty churns out 930 lb-ft (Europe, that's 1,261 Nm) of twist which allows it to tow up to 30,000 lbs (again, Europe, that's 13,607 kilos or 13,6 tons) using a Mopar fifth-wheel hitch.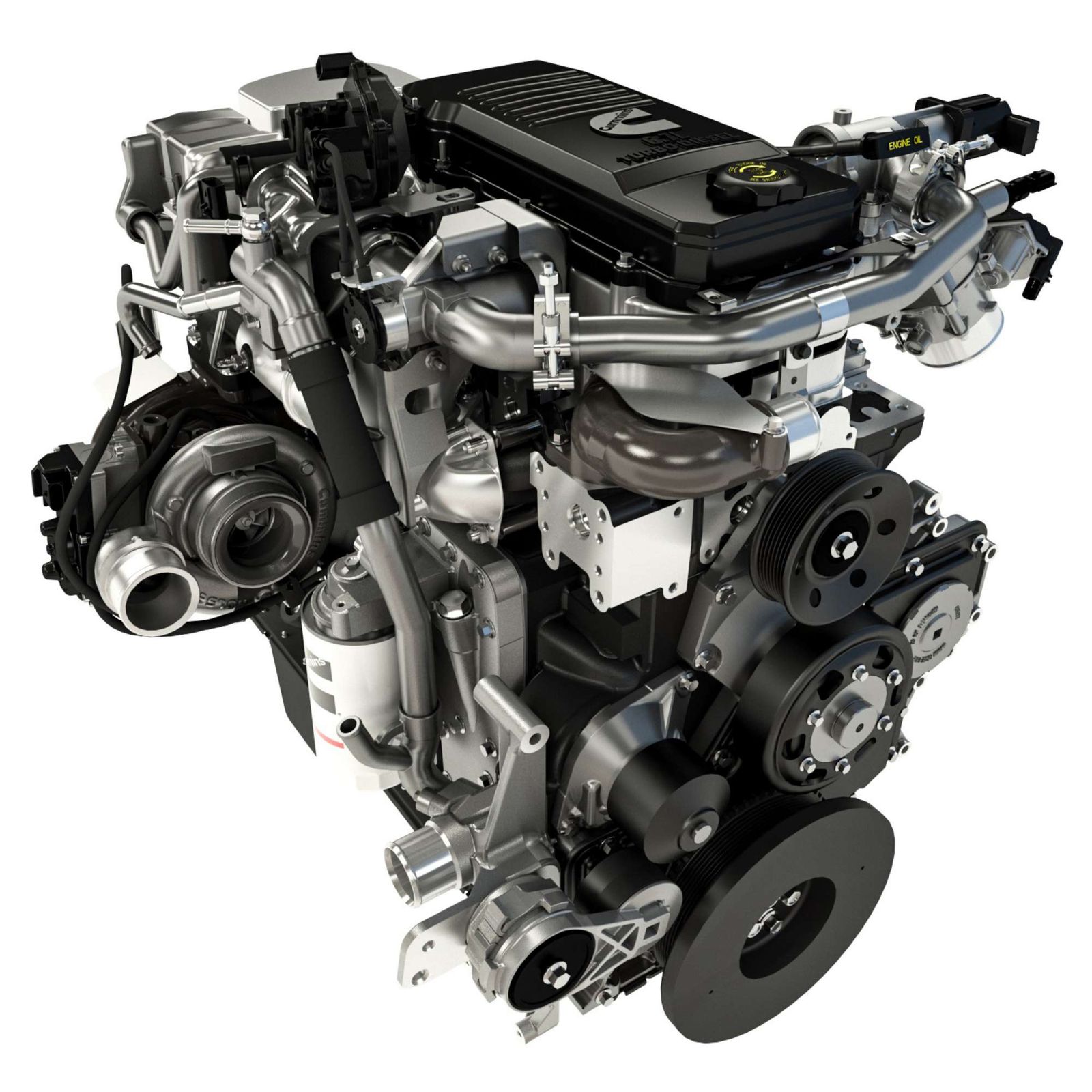 The Ram 3500 Heavy Duty's diesel engine saw a lot of involvement from Cummins who tweaked the boost limits, added a variable geometry turbo and increased the flow rate of the fuel delivery system.
As a result, the 6.7-liter inline-six powerplant gets extra 30 lb-ft of torque. The special hitch developed in-house by Ram costs $1,395 (MSRP) and is also available as an upfit package for the Ram 3500.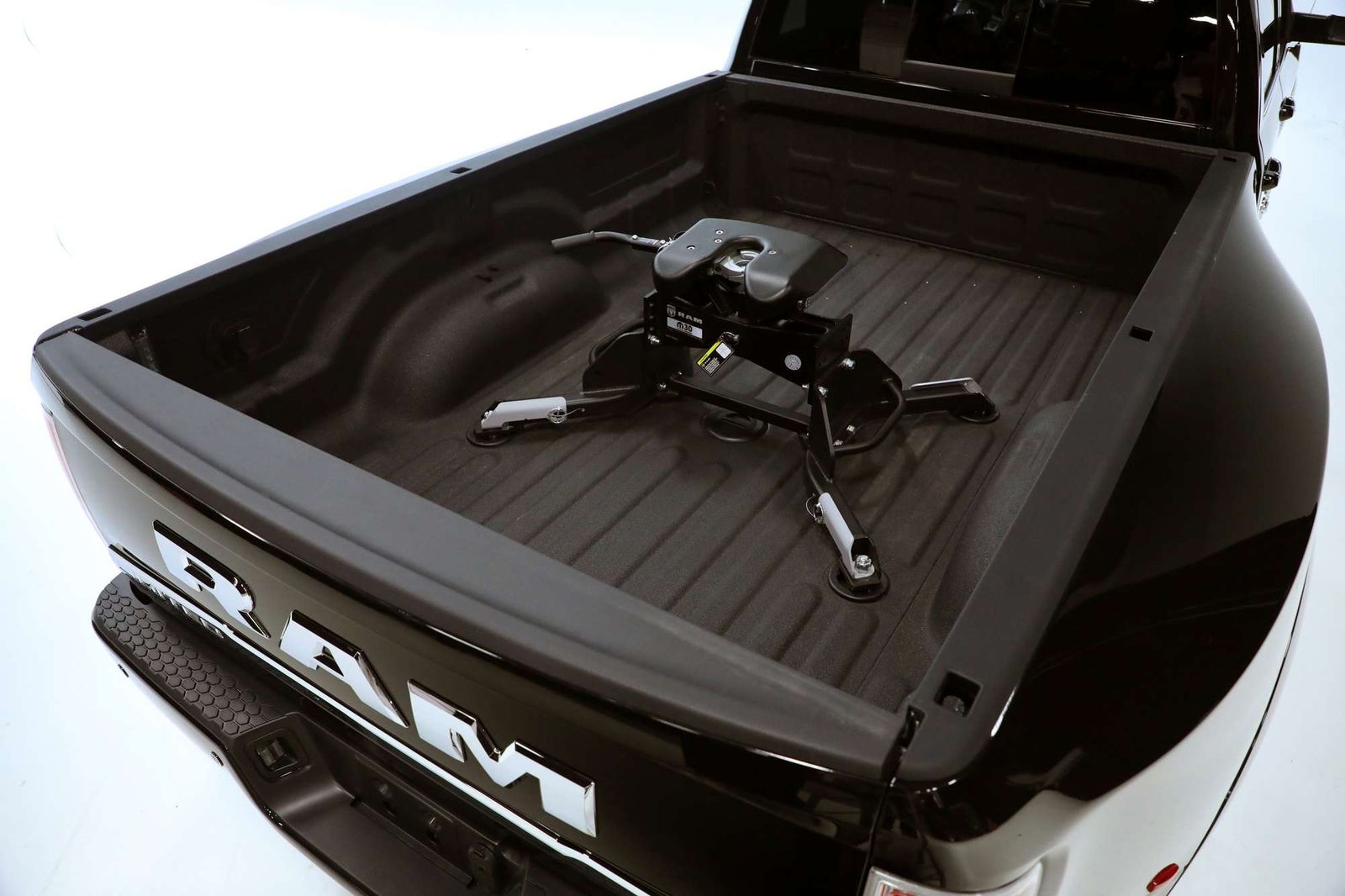 The first Ram 3500 HD pickup trucks should reach dealerships by the end of this month.
Until you decide if this is the pickup truck you want (and need), check out the badass Lego 6×6 tow truck.