2018 Renault Mégane RS shown undisguised in patent photos
We miss the three-door body already
The third-generation Mégane RenaultSport hot hatch is expected to make its debut at this autumn's Frankfurt Motor Show but some patent images released by the World Intellectual Property Organization have already found their way onto the Internet.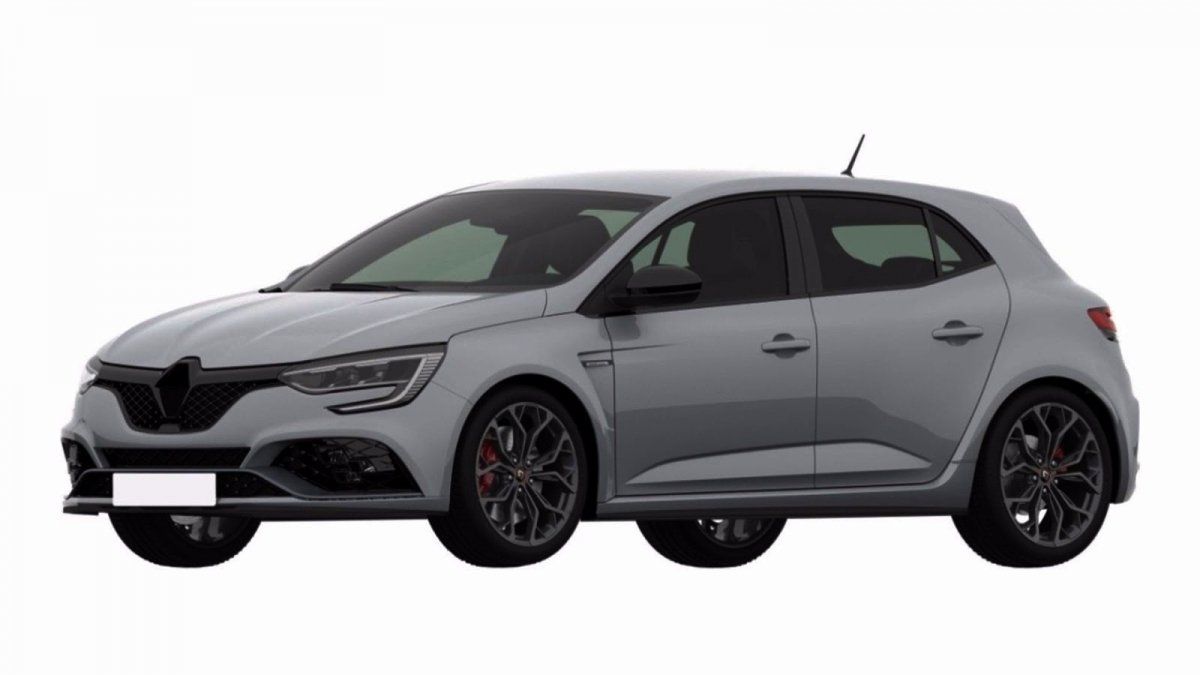 What we know so far is that the 2018 Mégane RS will feature the 4Control four-wheel steering system (that we already tested on the GT 205 TCe) and that'll be available in both manual and automatic guises.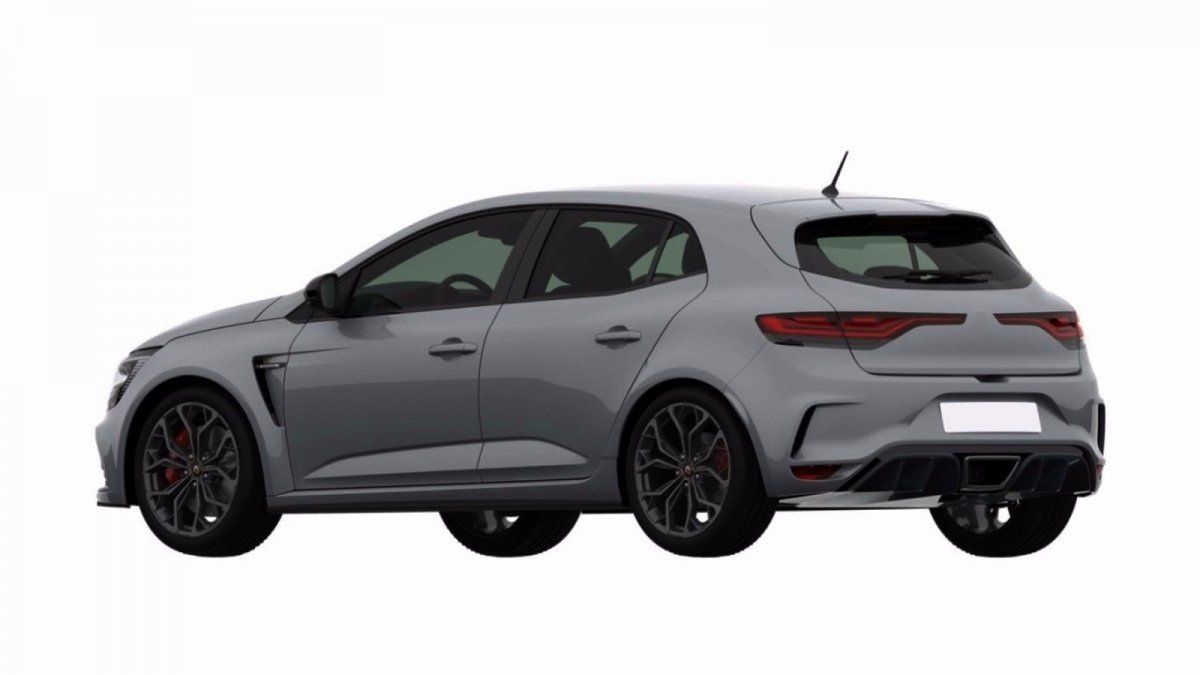 As the French carmaker already stated, the RS won't have a three-door body version — which is a real pity if you ask us, as we think it dilutes the car's spirit a bit. But we're counting on the 300 hp 2.0-liter turbocharged engine to make us forget about that.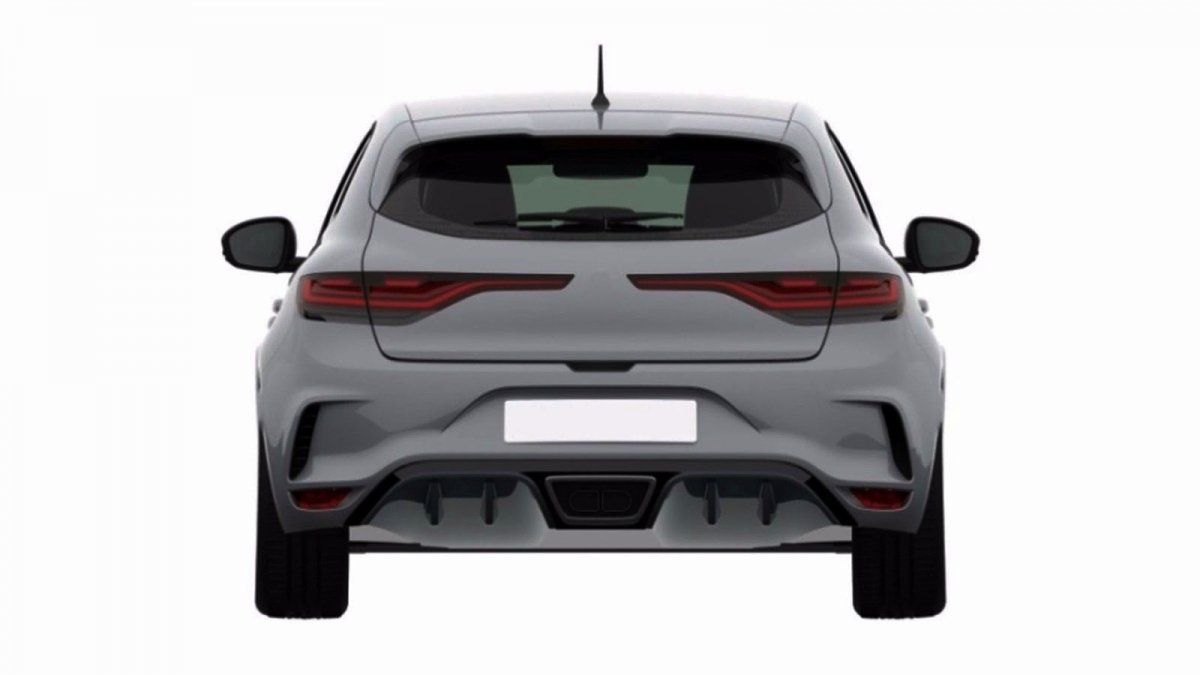 Story references: Carscoops