2018 RUF SCR bows in Geneva as a Porsche 911 doppelgänger
But in a more extreme manner
More power and less weight were the coordinates that guided RUF's 2018 SCR to this year's Geneva Motor Show. And if we didn't know better, SCR could be the short for scary.
Since we mentioned it, the original SCR saw daylight back in 1978 which is exactly four decades ago. And the SC in the name comes from SuperCarrera, a 911 version that relied on a 3-liter naturally-aspirated engine that provided the basis on which RUF built the first SCR by bumping its displacement to 3.2 liters.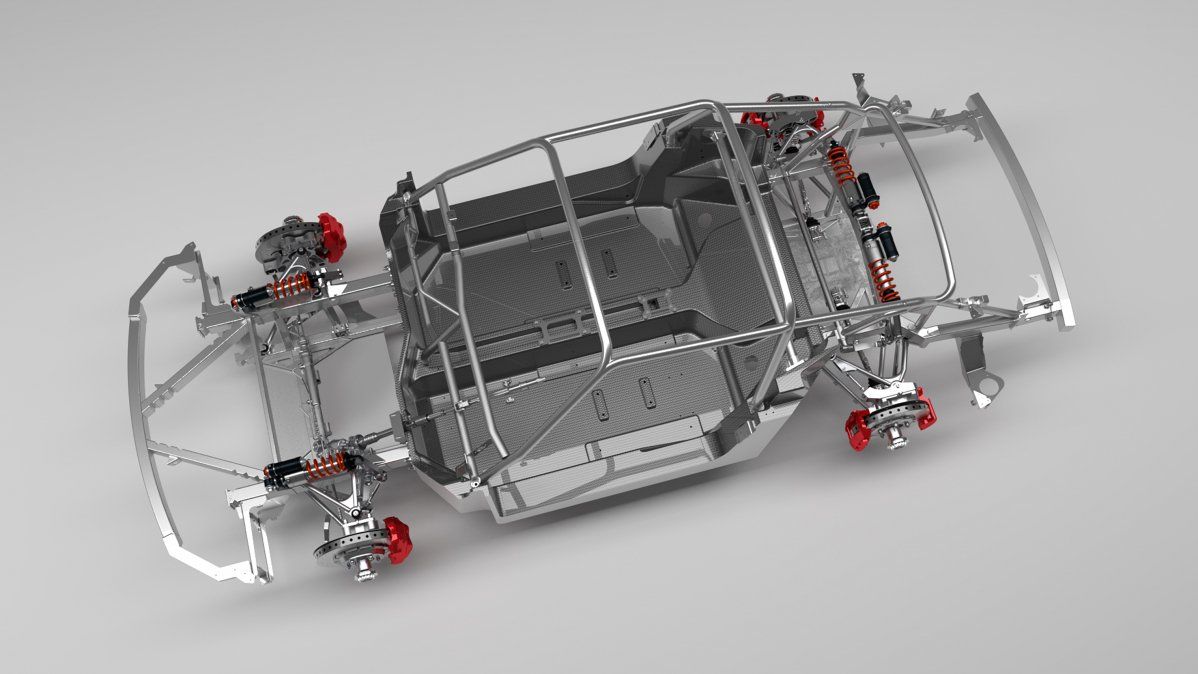 The 2018 SCR, however, is a carbon fiber tour de force, as the lightweight material was used to mold the monocoque chassis, roll cage and body. Holding the RUF SCR tight to the road is a push rod suspension setup front and rear. All in all, the car tips the scales at 1,250 kilos.
The task of moving this body mass forward fell onto the shoulders of a 4-liter, naturally aspirated, six-cylinder, high-revving boxer engine that breathes out 510 hp at 8,270 rpm and 470 Nm (347 lb-ft) of torque at 5,760 rpm with the aid of a six-speed manual.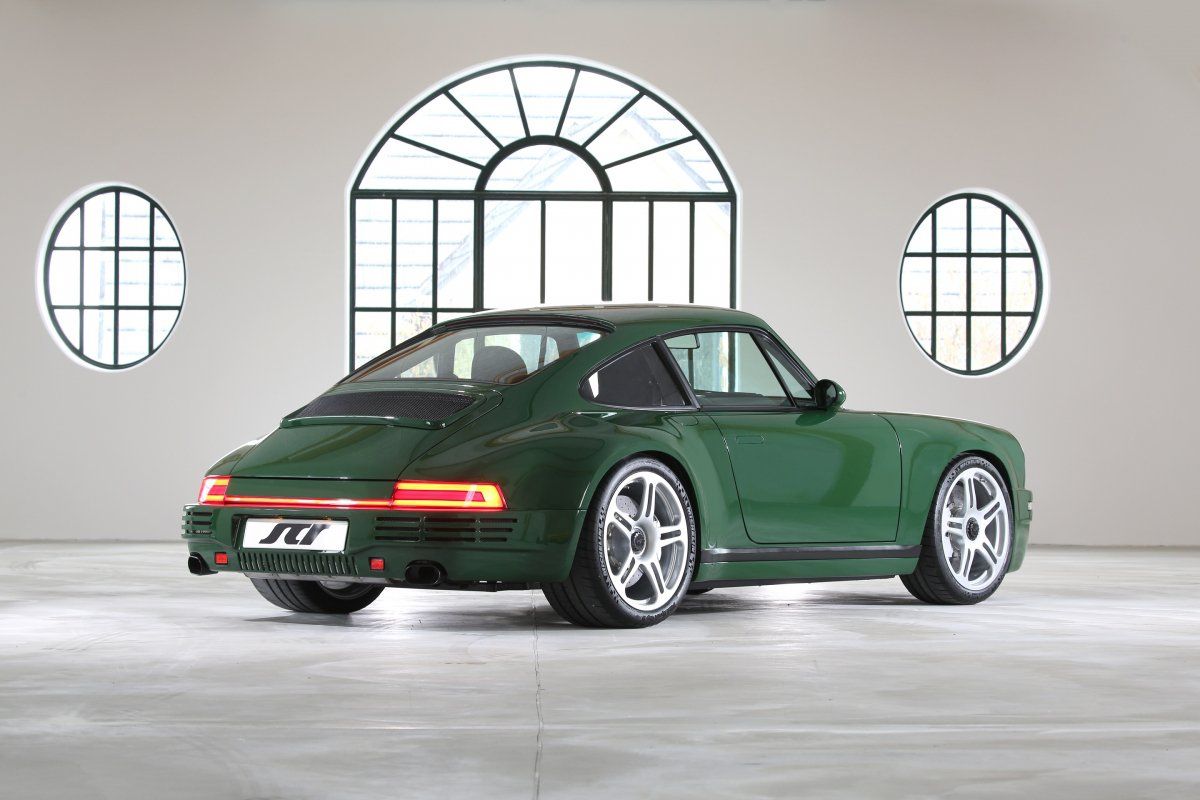 Top velocity resides at 320 km/h (199 mph) while average fuel consumption...wait, nobody cares about how much gasoline can the 2018 RUF SCR gulp down.
READ MORE: All-new Porsche 911 (992) - everything we know so far