2018 Volkswagen Touareg SUV: what we know until now
The third-generation VW Touareg has high expectations to fulfil
Volkswagen is gearing up for the 2018 Touareg, as the second-generation has had its fair share of time on the market. Here's what we know so far about VW's SUV.
Rumors from the US of A say VW will not offer a 2018MY Touareg given that the new Tiguan and Atlas are already available there, and especially since the larger Atlas is cheaper than the Touareg.
Now, remember VW's intention to come up with 19 new crossovers and SUVs by the end of this decade? Well, the new Touareg is one of those models.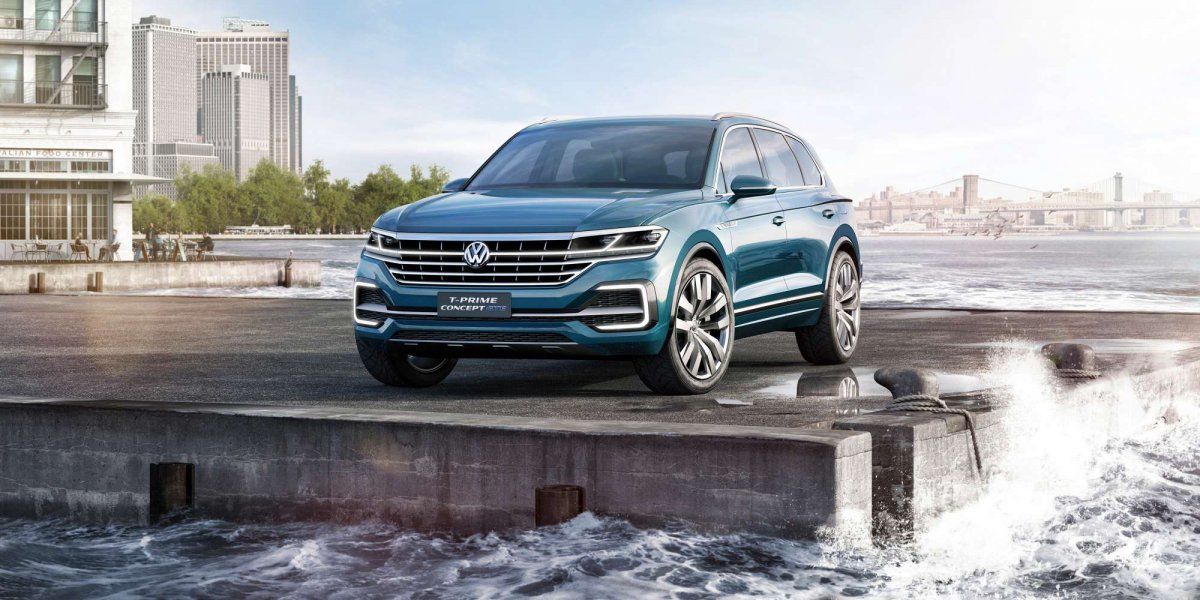 According to Autoexpess, the third-gen Touareg will be a substantial leap forward as far as technology is concerned, but will also dive deep into premium waters, as it looks to tighten the gap separating it from Audi's and BMW's portfolio, but also Land Rover's.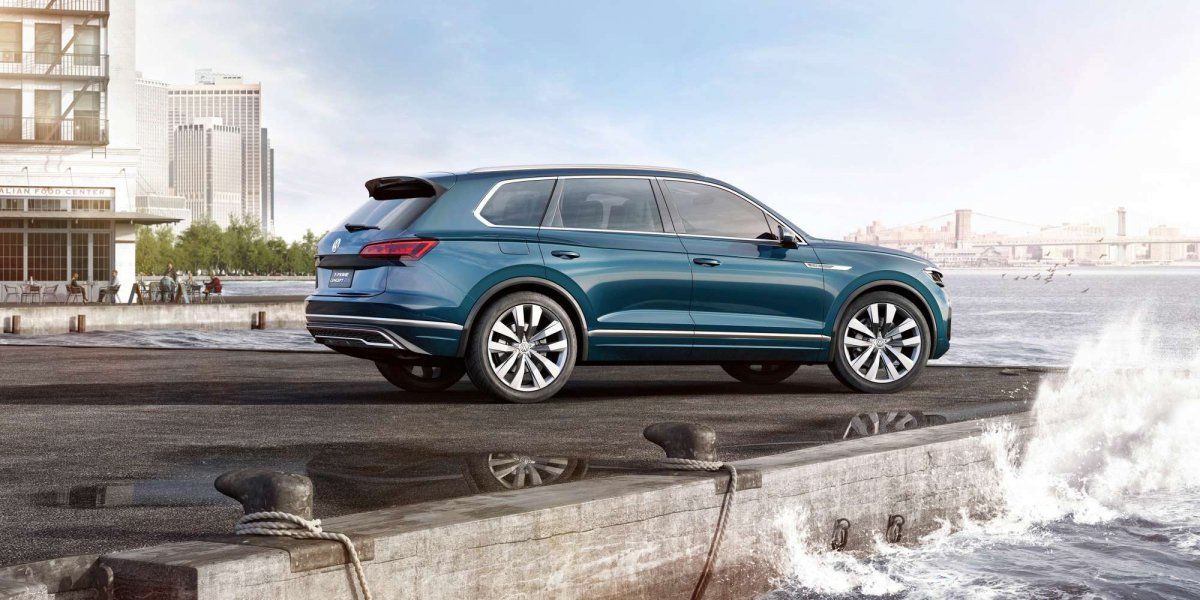 Speaking of tech, VW's T-Prime prototype featured a 15-inch display dominating the dashboard. Plus, the digital flavor stretched to the instrument cluster, which ditched traditional gauges in favor of a virtual cockpit.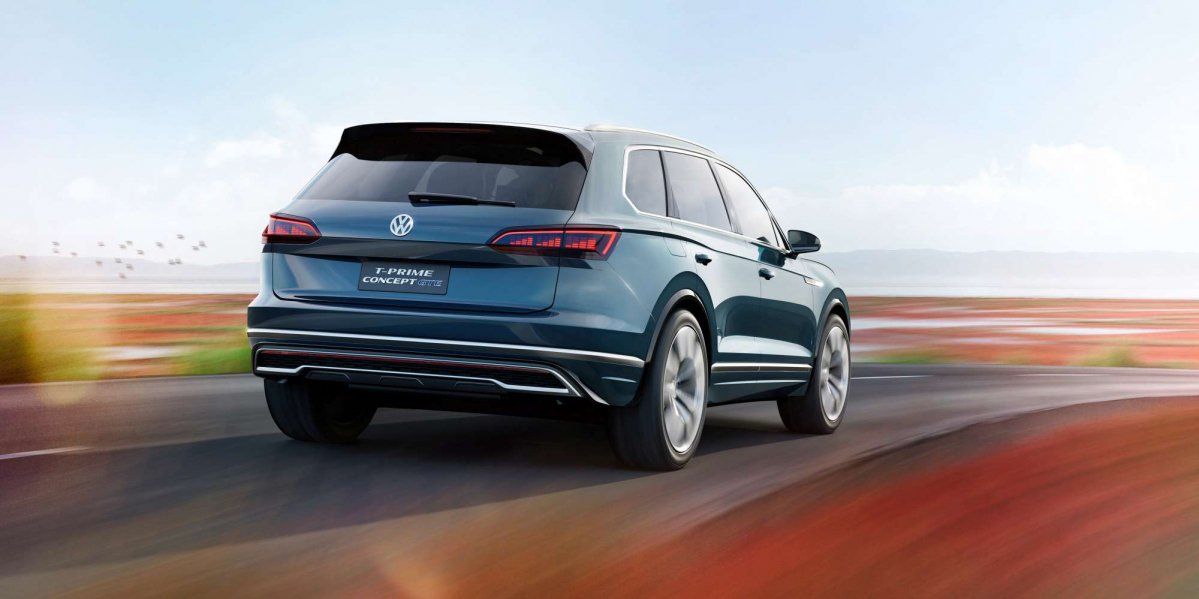 Visually, it should adopt quite a few of the styling cues shown by the T-Prime GTE concept shown last year in Beijing, including LED signature lights - as seen on the T-Roc - and a prominent front grille.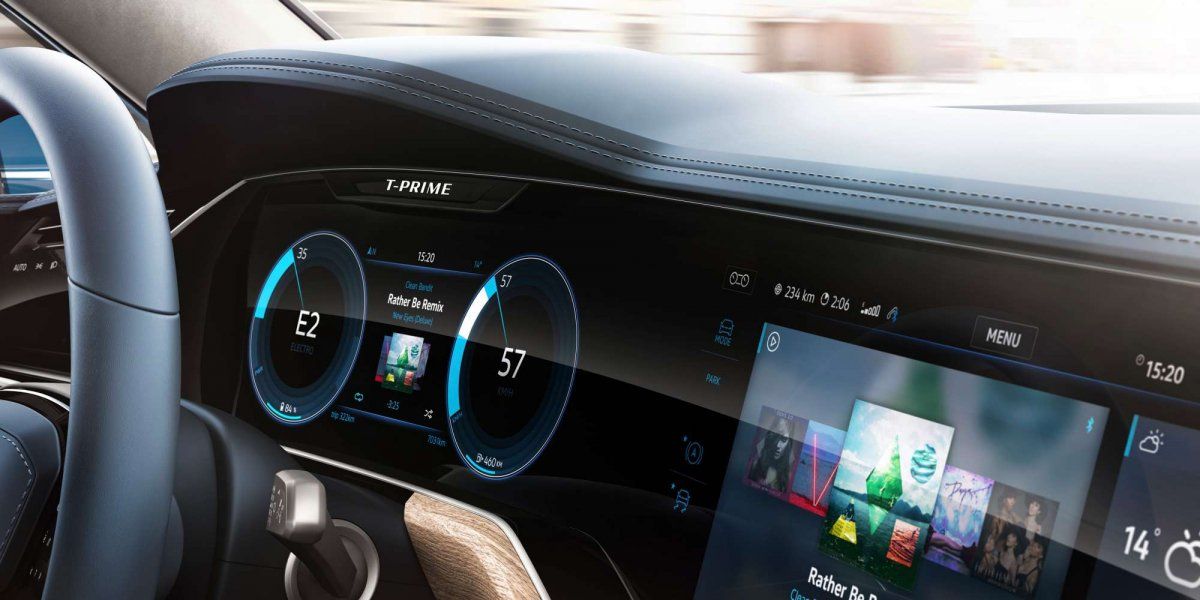 VW's MLB platform will form its underpinnings, the same that holds Bentley's Bentayga and Audi's Q7.
Under the hood, expect six- and eight-cylinder gasoline powerplants, while the diesel range could be restricted to a 3-liter TDI unit, most likely available in several power outputs, and maybe a V8.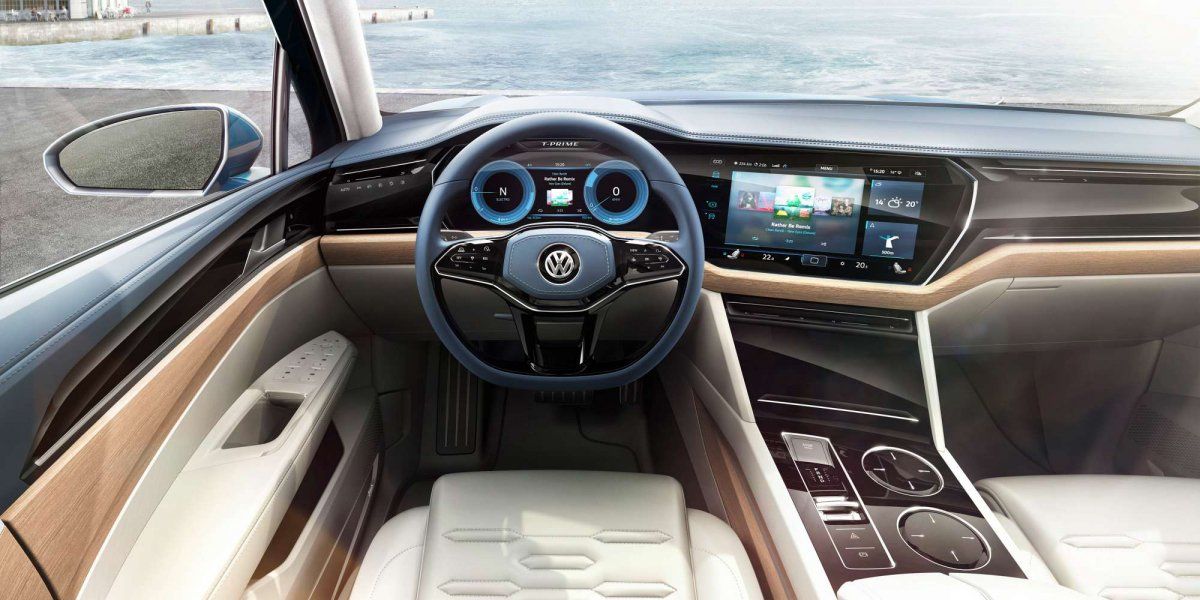 Most likely, we'll see the new Touareg flaunting its evolutionary exterior design next month, at the 2017 Frankfurt Motor Show. Until that happens, we'll keep you updated as soon as new info emerges. But knowing VW's affection for teasers, we should be in for some blackened pictures in no time.
While the third-generation Touareg prepares for debut, here's all you need to know about VW's latest model, the freshly-launched T-Roc compact crossover.
Pictured: VW's T-Prime GTE concept from 2016