The result is more downforce for both the sedan and wagon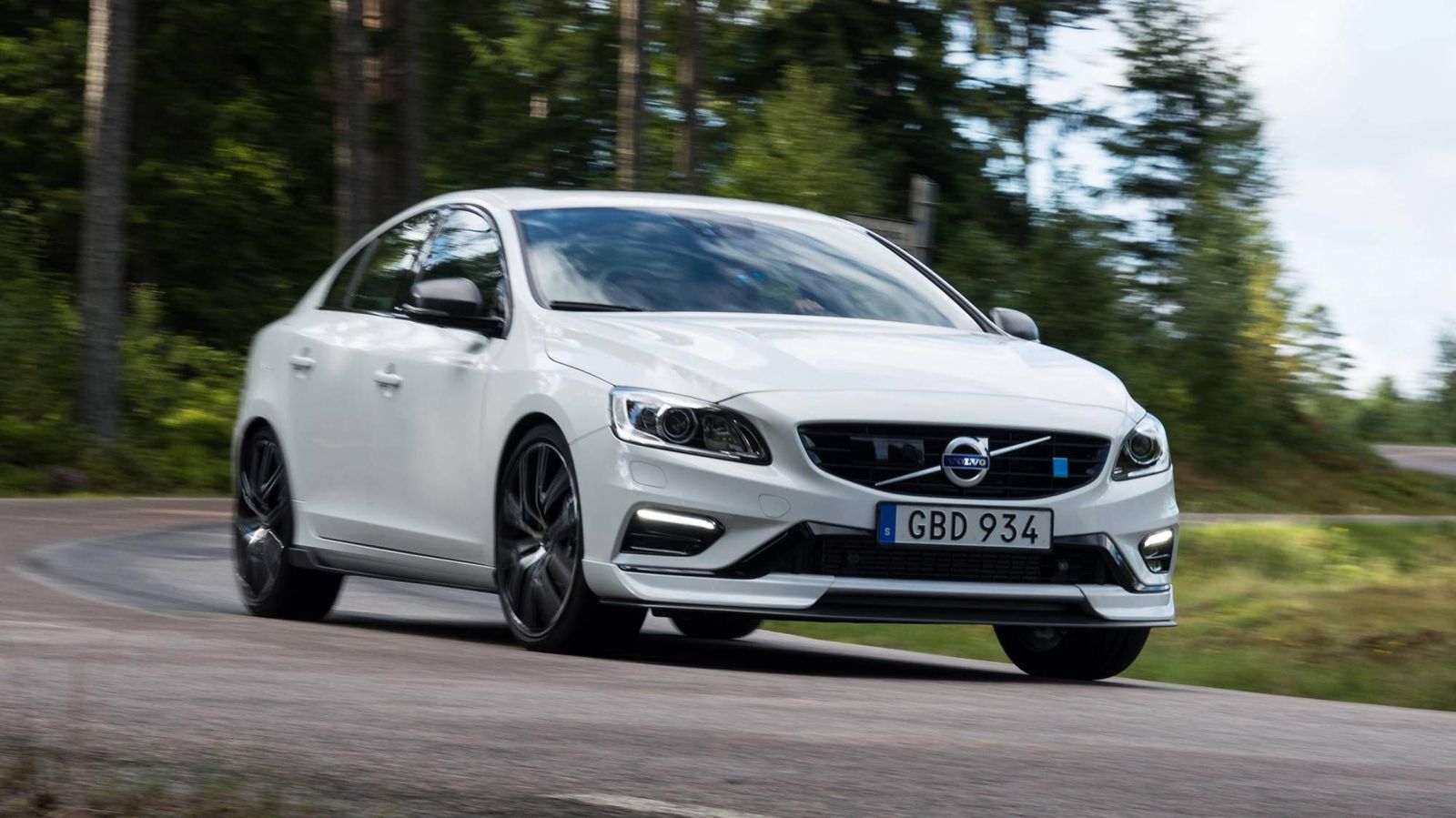 The Volvo S60 and V60 Polestar high-performance models have received aero and content updates for the 2018 model year.
Volvo's performance brand has given the sedan and wagon new carbon fiber aero components that are said to increase downforce by 30 percent. As a result, both the S60 and V60 Polestar sport improved performance and handling characteristics.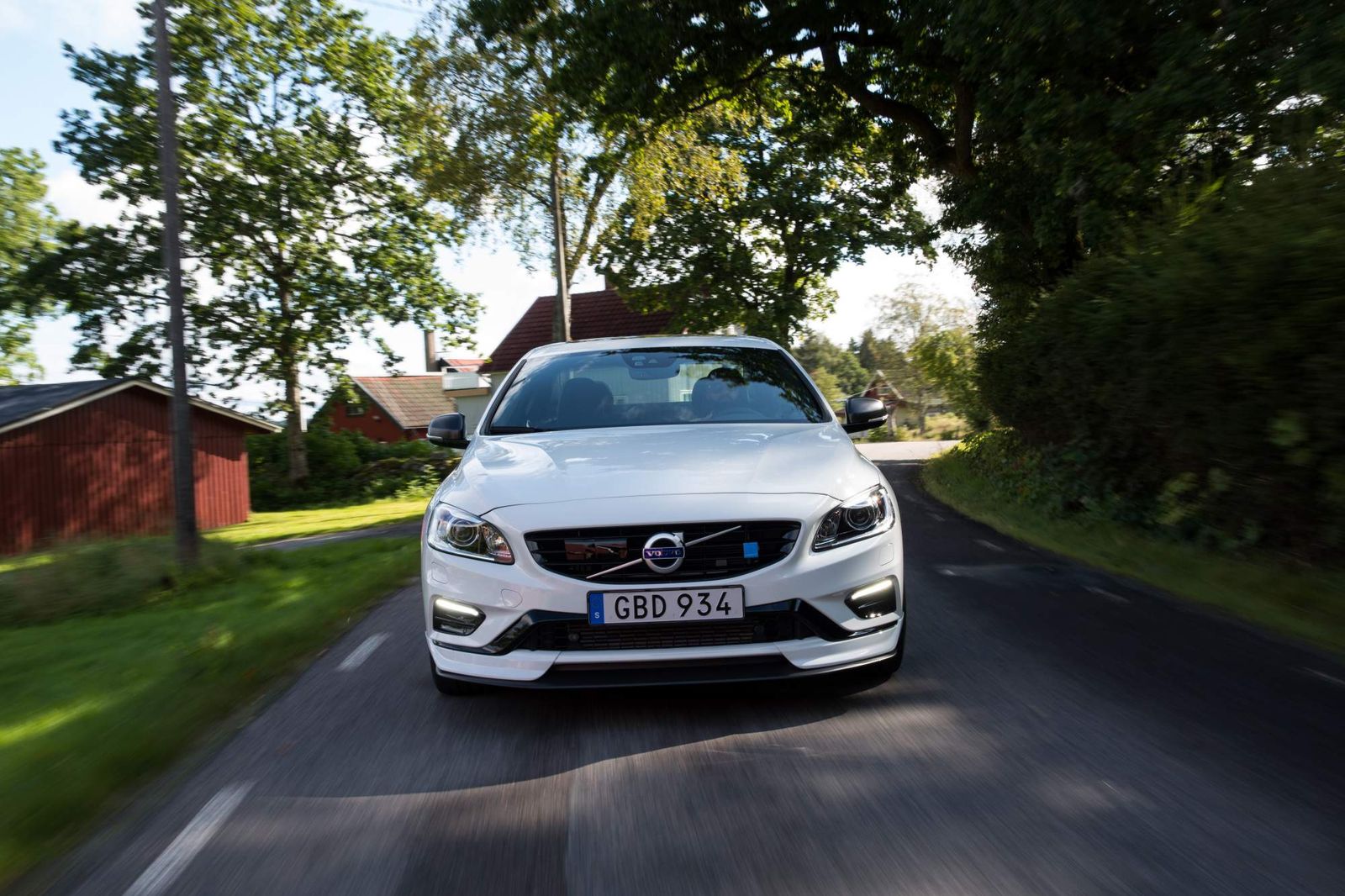 Developed jointly by engineers from Polestar and Cyan Racing (the motorsport partner of Polestar), the new aerodynamic exterior package benefits from lessons learned in the World Touring Car Championship (WTCC).
The aero kit consists of a new front splitter, side sills, and a rear spoiler extension. Polestar claims these lightweight components increase grip and high-speed stability, as proved during Polestar Cyan Racing's secret Nürburgring test where a Polestar S60 became (for a short while) the fastest four-door road legal car around the Nordschleife.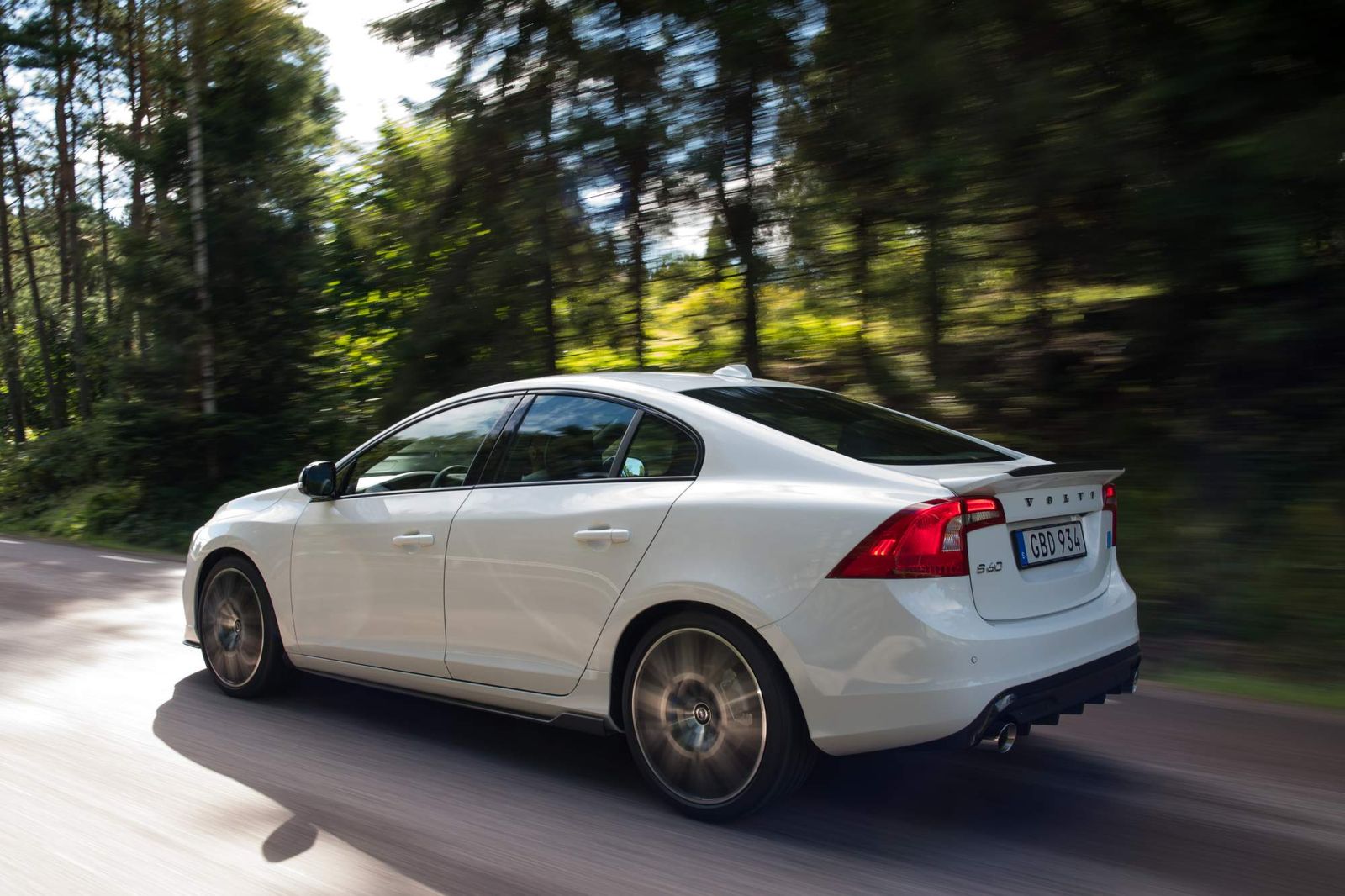 Besides the new aero pack, the 2018 Volvo S60 and V60 Polestar feature high-gloss black Polestar diamond cut wheels, carbon fiber mirror caps, and a new Bursting Blue Metallic paint. Inside, the sedan and wagon gain a new seat upholstery, blue contrast stitching, and Polestar embroidering.
Nothing changes from a mechanical point of view, with the Polestar-branded S60 and V60 featuring the same 367-hp supercharged and turbocharged 2.0-liter Drive-E unit, which is one of the most powerful four-cylinder production engines in the world.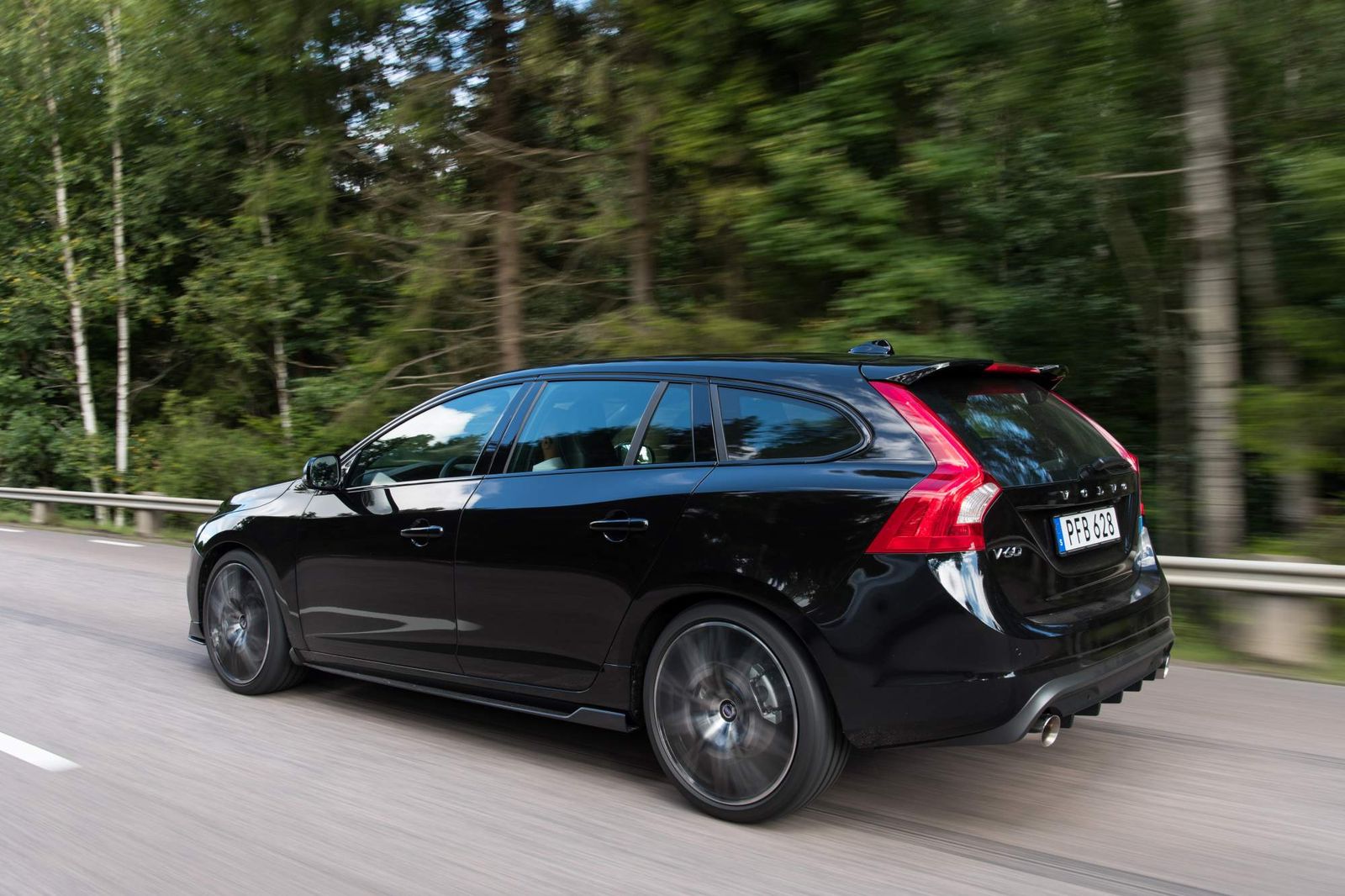 Highlights over regular S60 and V60 models include the adjustable Öhlins dampers and six-piston Brembo brake calipers with 371-mm discs. Only 1,500 units of the 2018 Volvo S60 and V60 Polestar will be built, with each example getting a unique number on the tread plate.
Since you're here, you might want to read about Polestar's plans for high-performance electrified cars.