2019 Audi Q8 joins US lineup with V6 TFSI power, $67,400 starting price
That's the only engine option the US gets for the time being
Audi is marking the launch of its squeaky new Q8 SUV on United States soil by disclosing prices, trim levels, and specs for the newcomer to its range.
As things stands, US customers can have the new Audi Q8 solely with the 3-liter TFSI V6 engine that generates 335 hp and 369 lb-ft of torque. Twinned to it is the eight-speed tiptronic transmission which allows the new Q8 to accelerate from naught to 60 mph in 5.6 seconds.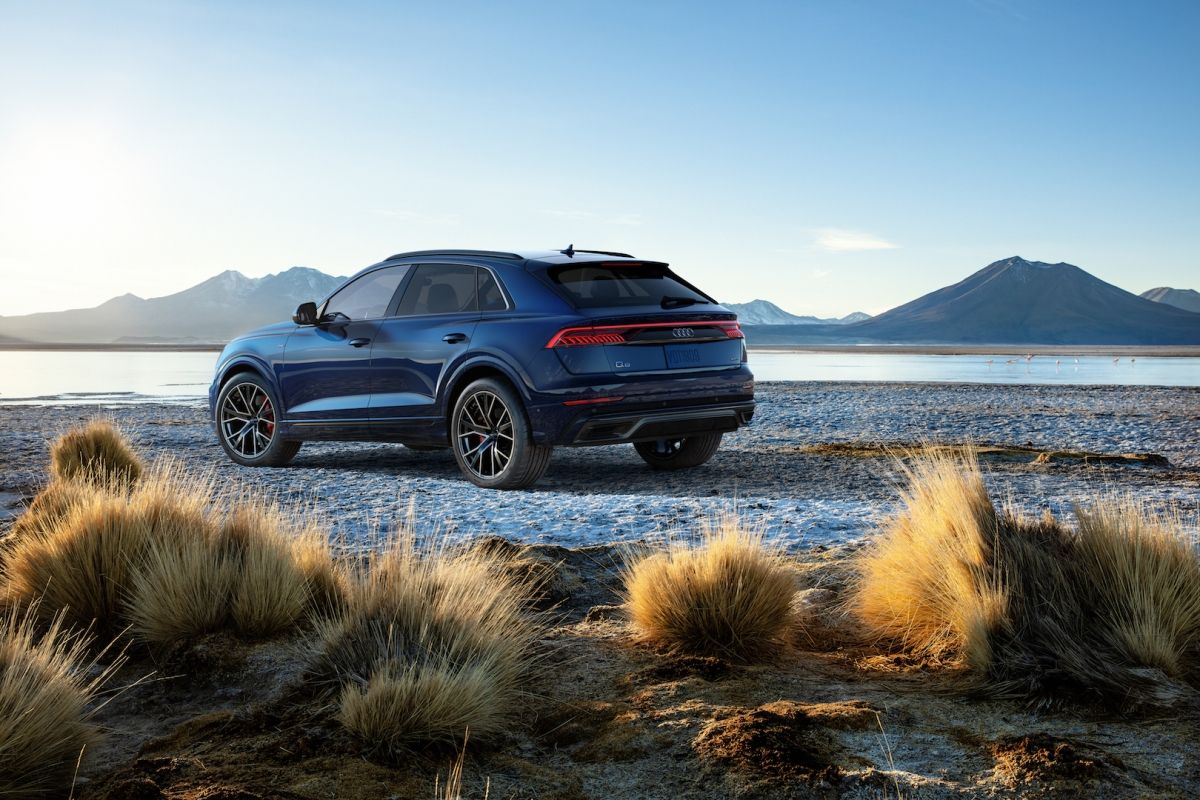 The engine is assisted by a 48-volt mild-hybrid setup (Audi calls it Mild Hybrid Electric Technology) situated under the rear cargo floor.
Naturally, the quattro all-wheel drive configuration comes as standard for the US-bound Audi Q8 with a torque distribution ratio between the two axles of 40:60. When needed, the system can switch the bulk of torque to the axle that has the best grip.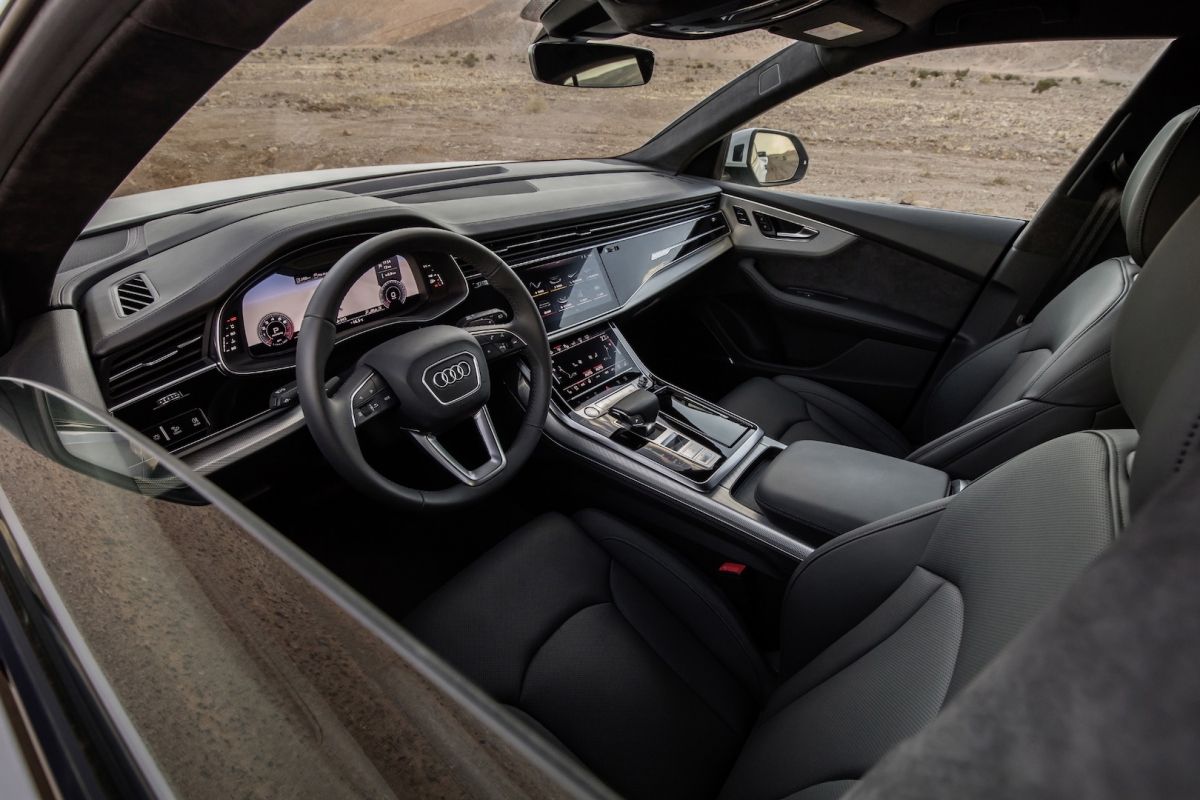 In the US, the 2019 Audi Q8 lineup is split between three trim levels, namely Premium ($67,400), Premium Plus ($71,400), and Prestige ($76,550). Keep in mind that these prices do not include the $995 destination charge or any other taxes and so on.
20-inch, five-spoke wheels are the standard dish for Premium models, while the 21-inch W-design assortment is available as standard for the Premium Plus and Prestige models. Audi is also offering the so-called Year One pack which ups the ante with 22-inch Audi Sport wheels, black exterior bits and bobs, black roof rails, S-line bumpers, and red brake calipers.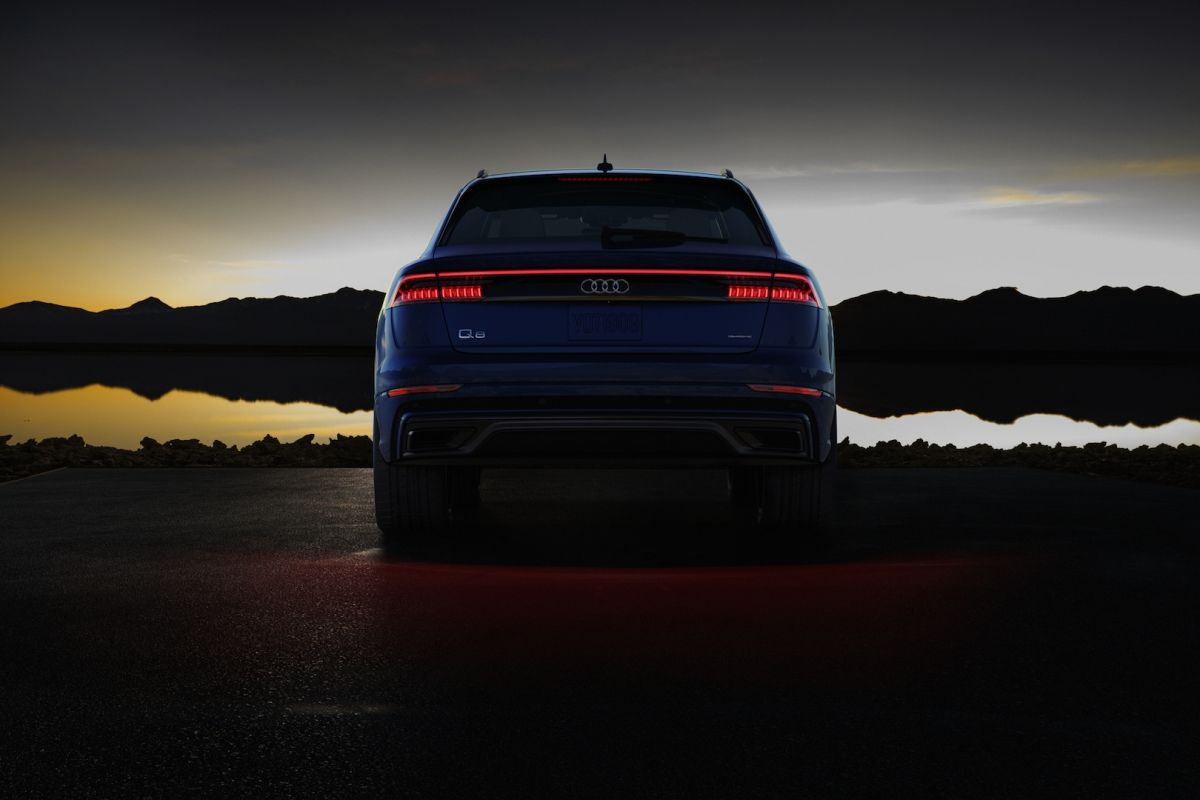 For the full list of tech, safety features and more, check out the official press release.
SEE MORE: Upcoming Audi RS Q8 to feature Panamera S E-Hybrid firepower