Otherwise, the body kit only shows subtle tweaks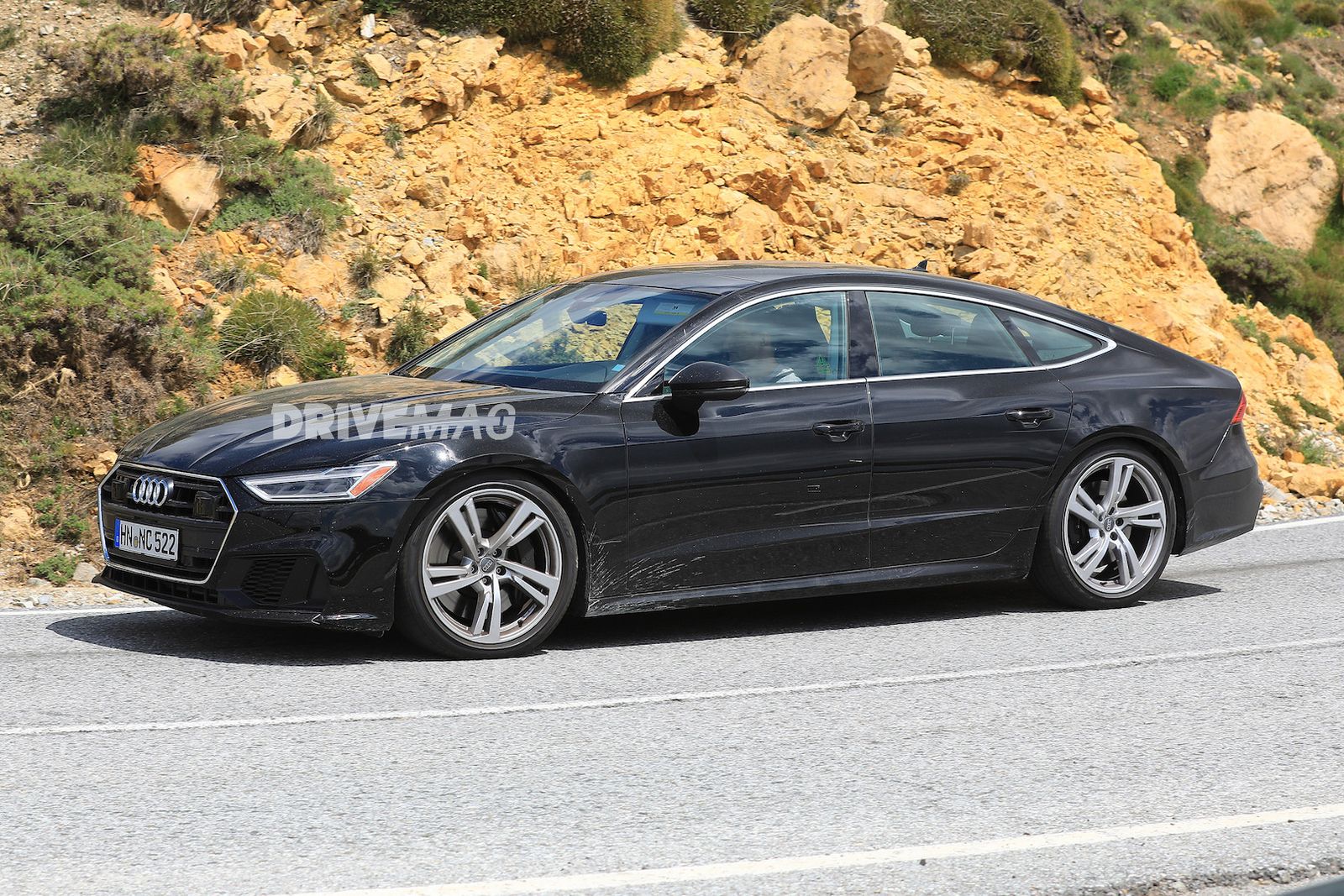 The new Audi A7 Sportback was greeted with enthusiasm by reviewers and someone even had a go at imagining a potential Audi RS7. Meanwhile, Audi engineers are busy tweaking the upcoming S7.
Fresh spyshots of the soon-to-be Audi S7 show a zero-camouflage test mule. In all honesty, you'll have to use a magnifier to spot the differences as far as bodywork is concerned, but once your eyes meet those quad exhausts, it's obvious this is no ordinary A7.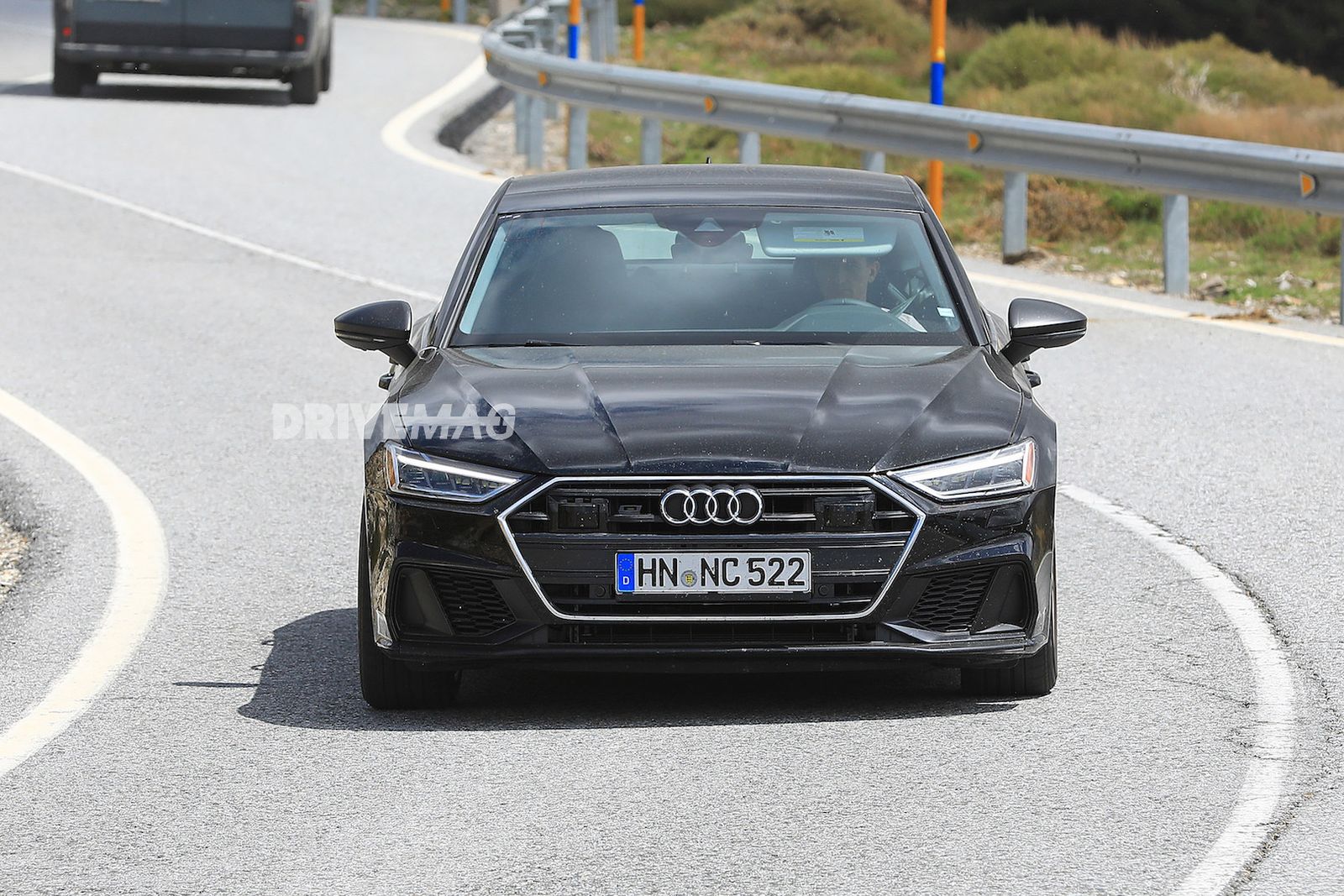 So, what's at the other end of those pipes? Well, the previous S7 relied on a 4-liter V8 but the new Audi S7 might get a downsized engine. No, not a 1-liter mill, but Audi's 2.9-liter twin-turbo V6 powerplant moving the RS5 and Porsche Panamera 4S is a likely candidate.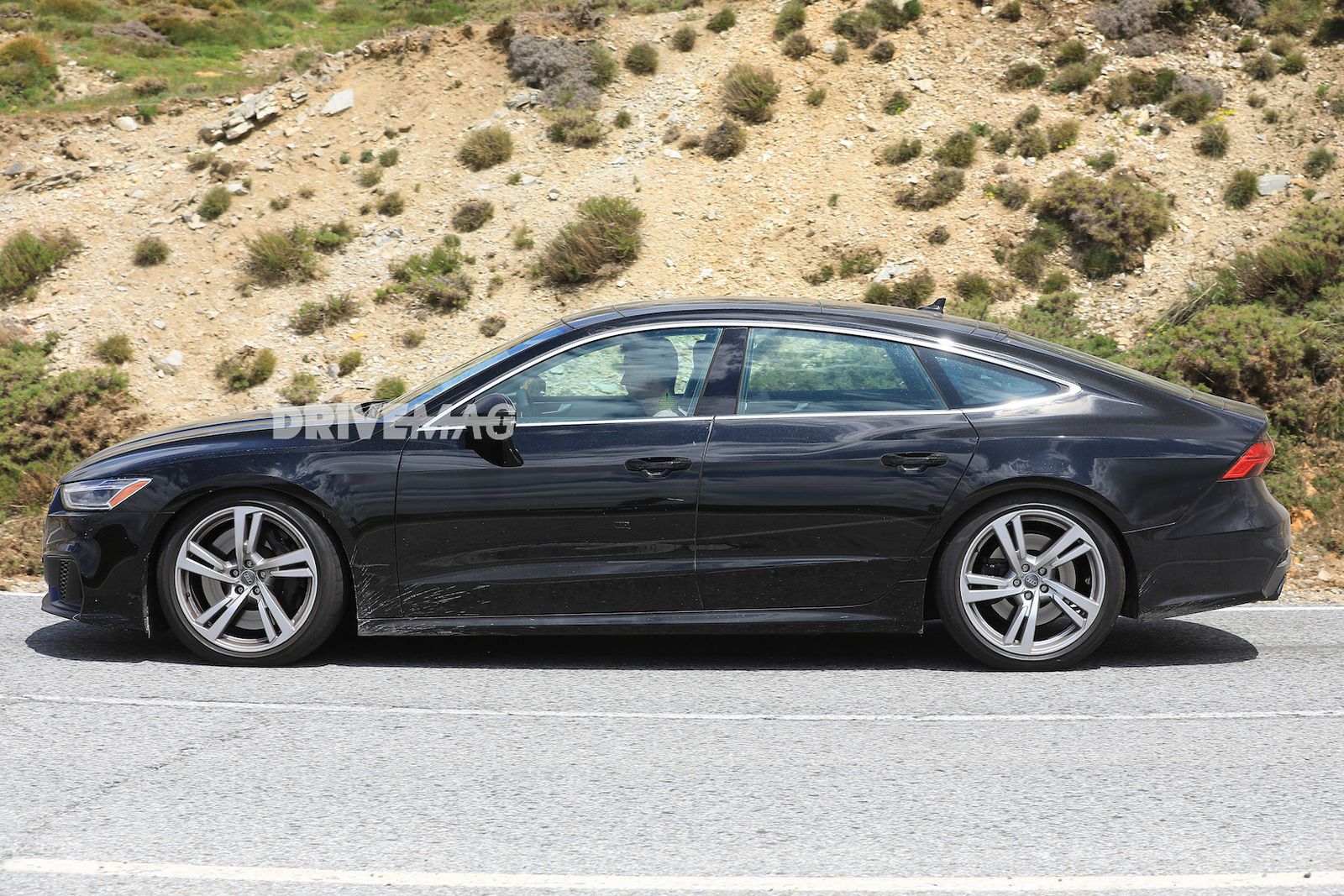 Inside the RS5, the vee-six makes 444 hp and 443 lb-ft (600 Nm) of torque, figures that are similar to what the current S7 relies on, so the shift makes sense.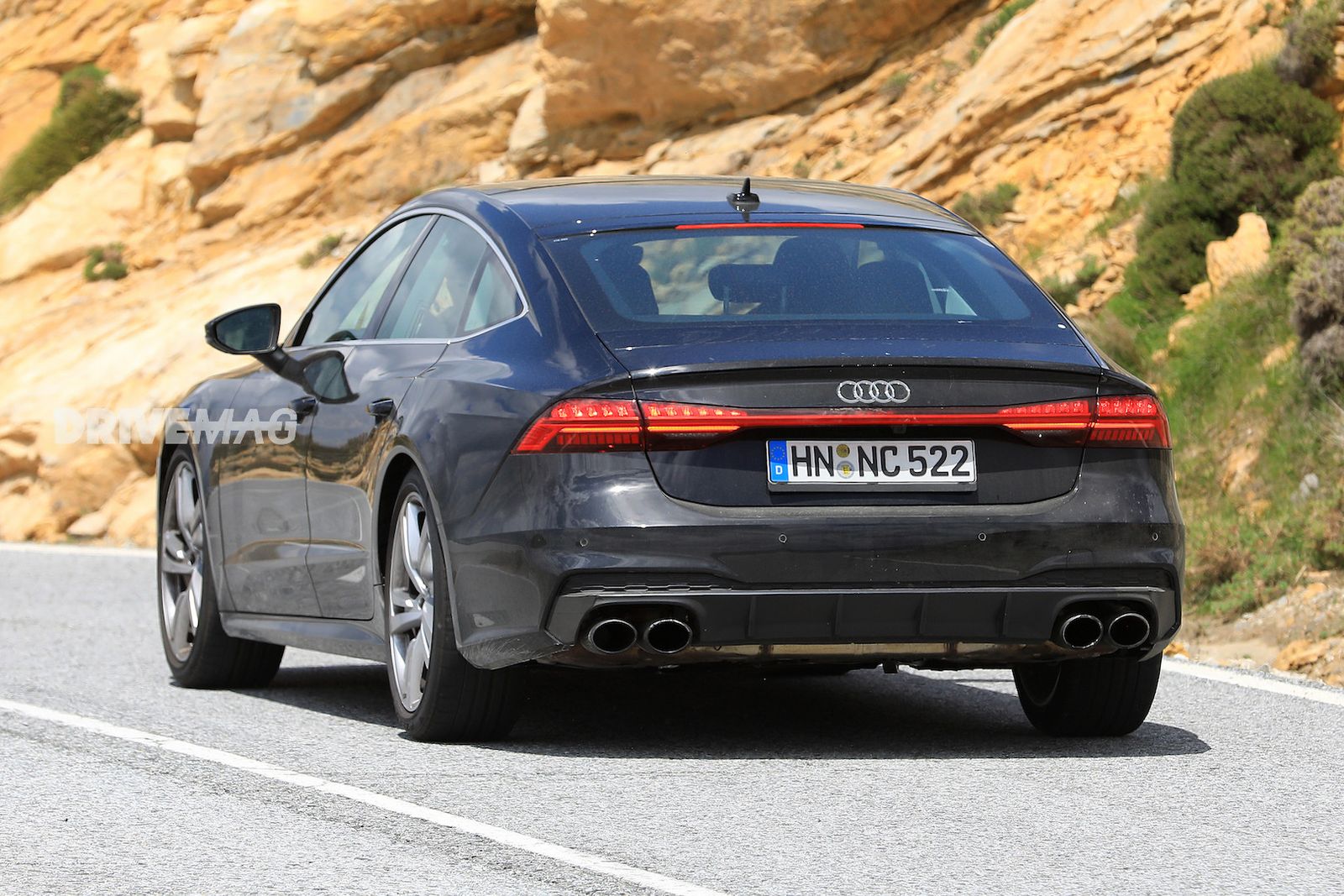 At this point, however, other bits of info are rather scarce, so we'll have to wait until Audi lifts the curtain and introduces the new S7. In theory, this should happen sooner rather than later – maybe at the Paris Motor Show in October – as S7 test mules have been out and about for some time now.
READ MORE: Video gives closer look at Audi A7's spaceship-like details