Courtesy of our rendering artist's work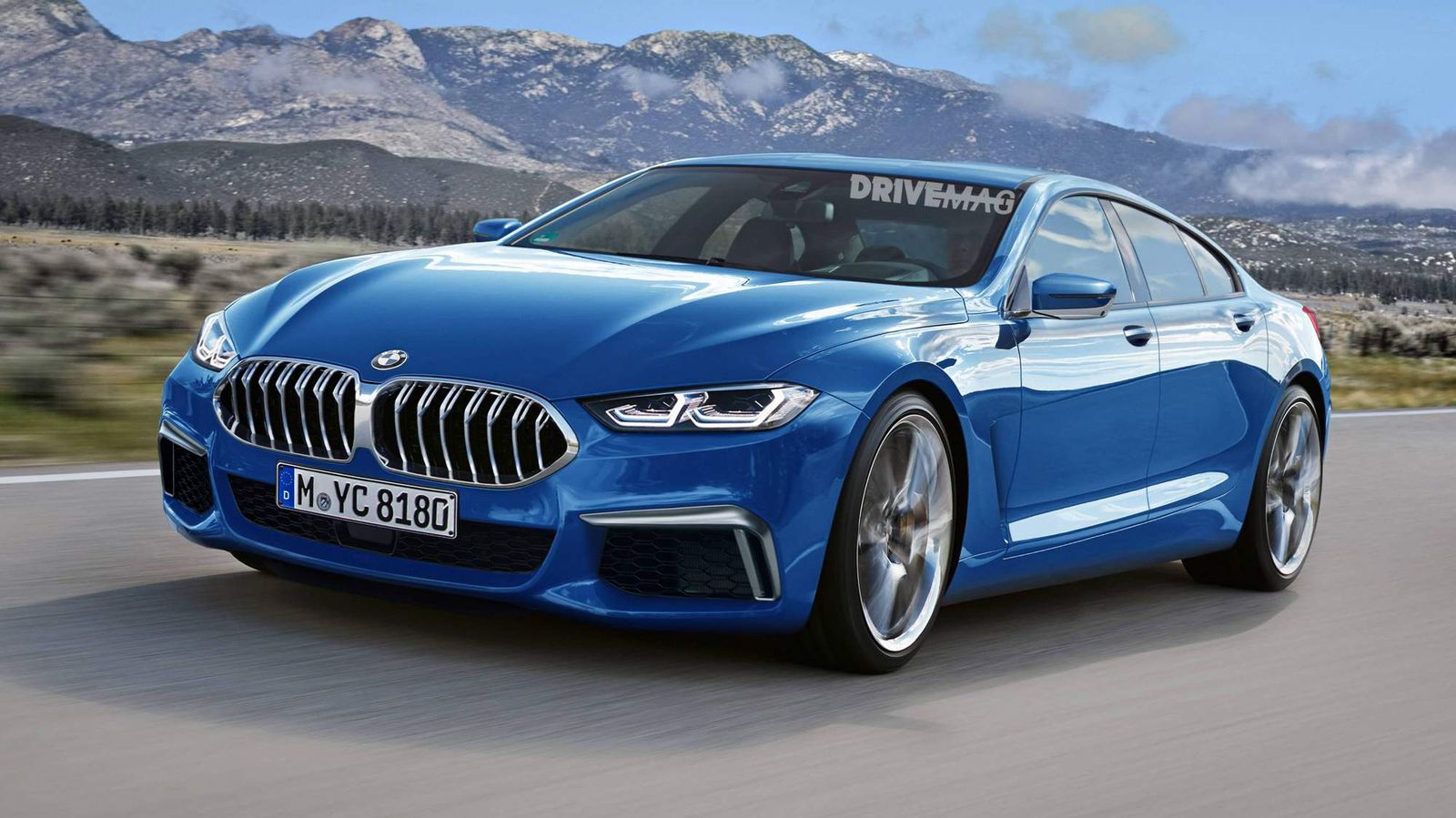 BMW enthusiasts know 2018 will be the year the 8 Series family makes a much-anticipated return, with the first model to enter production being the 8 Series Coupé (codename G15) next summer.
BMW will add a Convertible variant (G14) towards the end of next year, with a Gran Coupé body style expected to follow in 2019. Think of it as the successor to the 6 Series Gran Coupé (G16), only more luxurious.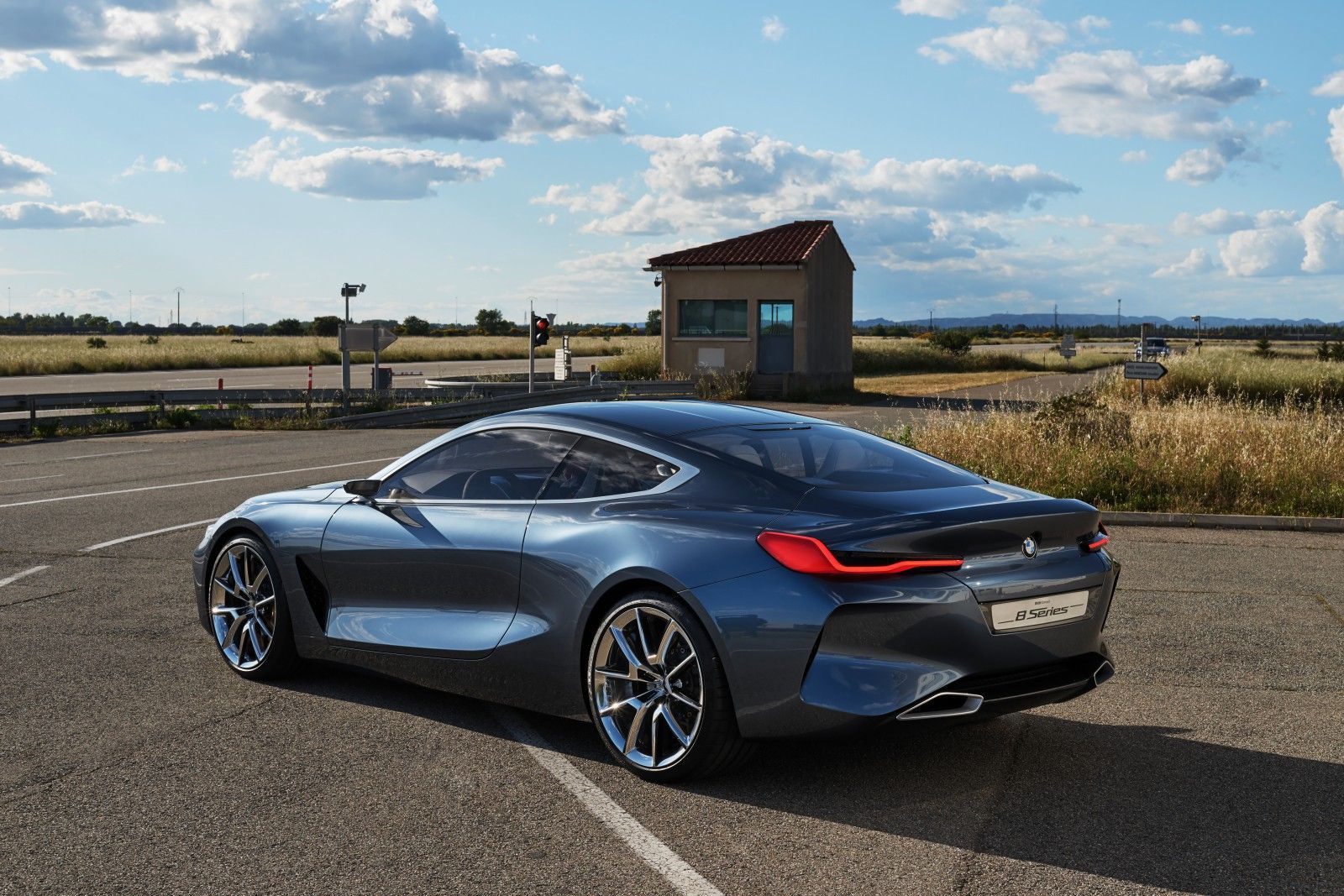 As for the design, the rendering above offers a pretty good indication of what we should expect. Using styling cues from the Concept 8 Series (above) unveiled at the 2017 Villa d'Este Concorso d'Eleganza, our rendering artist envisioned the four-door coupé version of the 8 Series — and we have to admit it looks legit.
It will have a long bonnet and short overhangs, as well as the obligatory sloping roofline. All 8 Series models will be based on the Cluster Architecture (CLAR), making extensive use of carbon fiber reinforced plastics (CFRP) to reduce weight. 8 Series models will also feature dedicated wheelbase and track widths for a low, sporty stance that should remind of the previous generation model.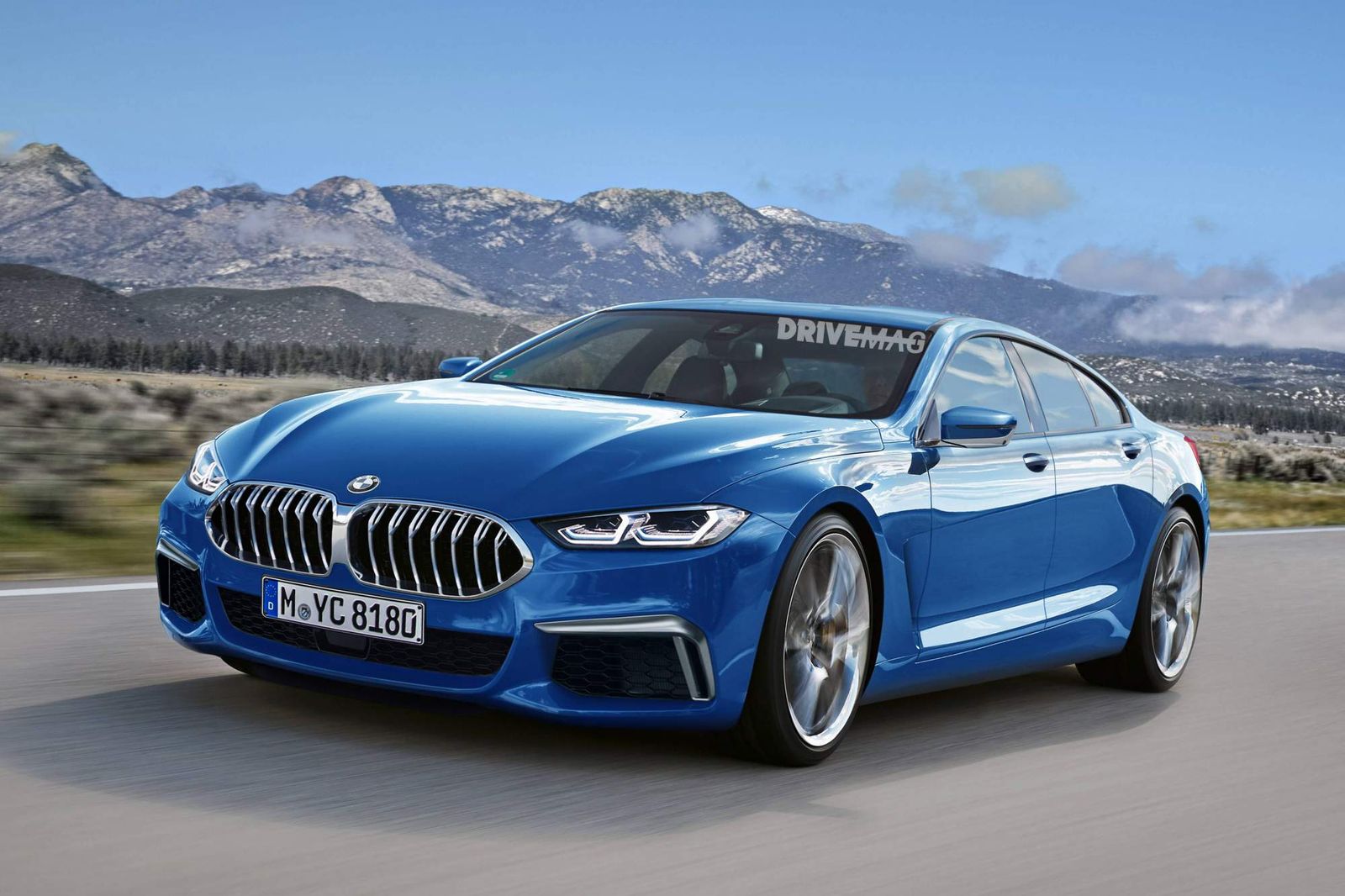 The engine lineup is expected to start with the 840i featuring a turbocharged 3.0-liter inline-six gasoline engine, followed by the 850i running a twin-turbocharged 4.4-liter V8, as well as a range-topping turbocharged 6.6-liter V12 from the M760Li xDrive that may be marketed as the M860i xDrive. A plug-in hybrid model using a similar gasoline-electric powertrain as the 740e iPerformance is also under consideration.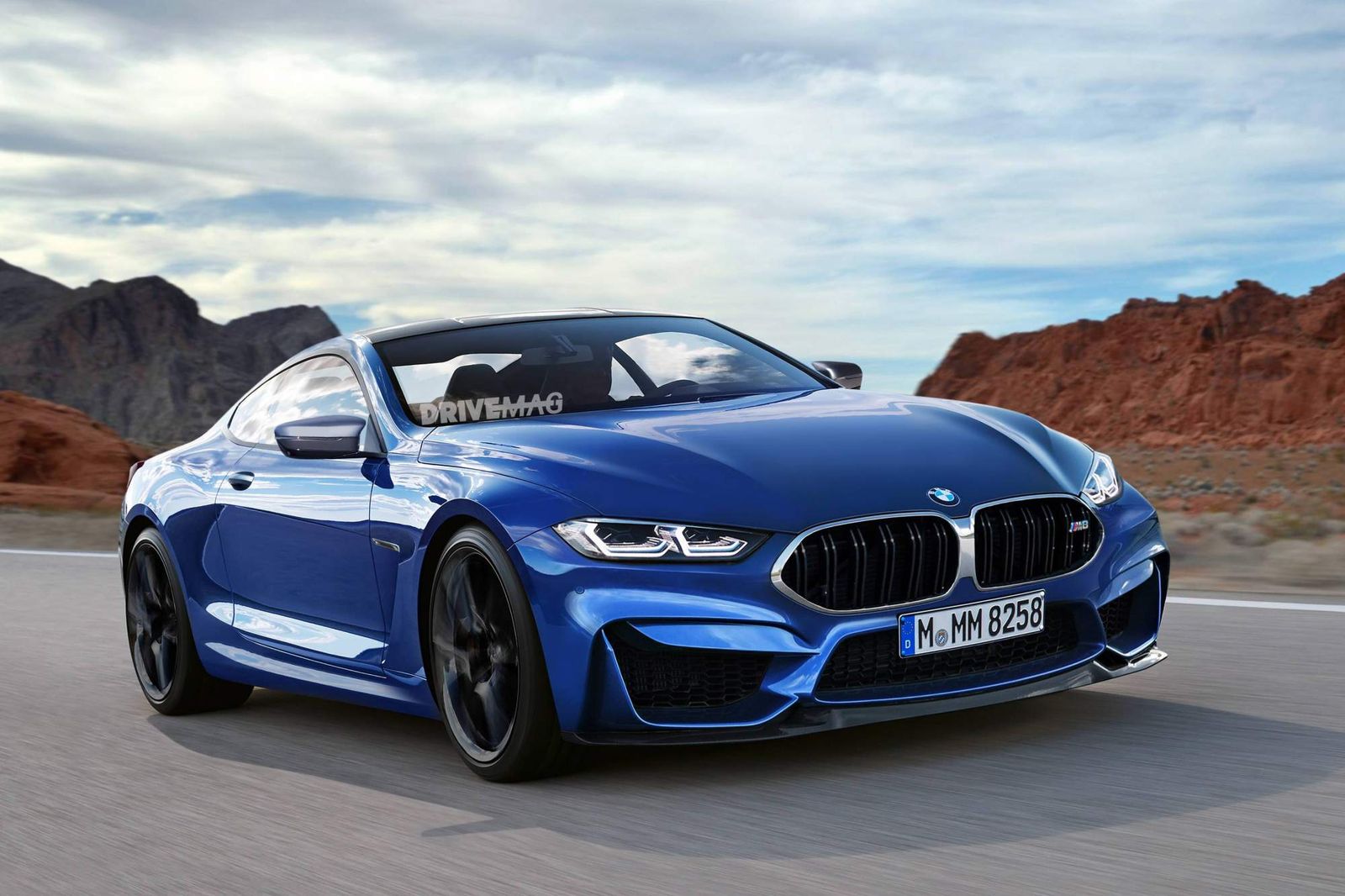 The 8 Series has alreadly got into the hands of BMW M's wizards which are turning it into an M8, seen above in two-door coupé form and production "clothing." The M8 will look more aggressive than the 8 Series Coupé and will go quicker as well, thanks to the BMW M-tuned twin-turbocharged 4.4-liter V8 engine that will deliver around 600 hp — much like the latest M5 motivated by the same power plant.
BMW is so serious with the 8 Series that it will also race it at Le Mans: the new BMW M8 GTE endurance racer is ready for its debut in the 2018 season of the FIA WEC.