2019 BMW M2 Competition is the best BMW M car, says review
Well, that's a bold statement
We get it, it's hard not to like what BMW has done with its M cars. But we also think that trying to pick the best BMW M car is also a difficult task.
Earlier this year, someone argued that the BMW M3 CS is the best M3 out there and as 2018 draws to a close, the guys over at TheStraightPipes claim that the BMW M2 Competition is the best BMW M car.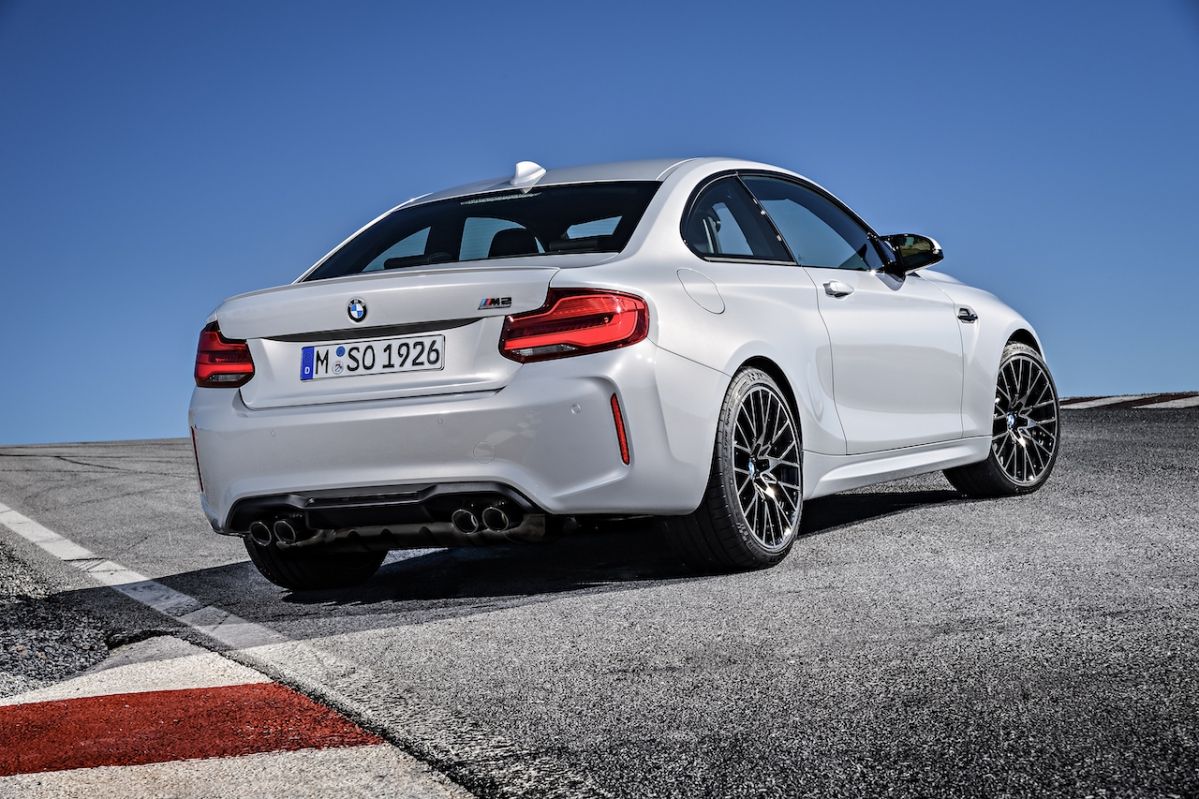 To support their statement, they've taken the 2019 BMW M2 Competition for a spin.
As you know, in Competition guise, the BMW M2 replaces the M2 Coupé and uses a detuned version of the M3/M4's 3-liter, inline-six S55 engine.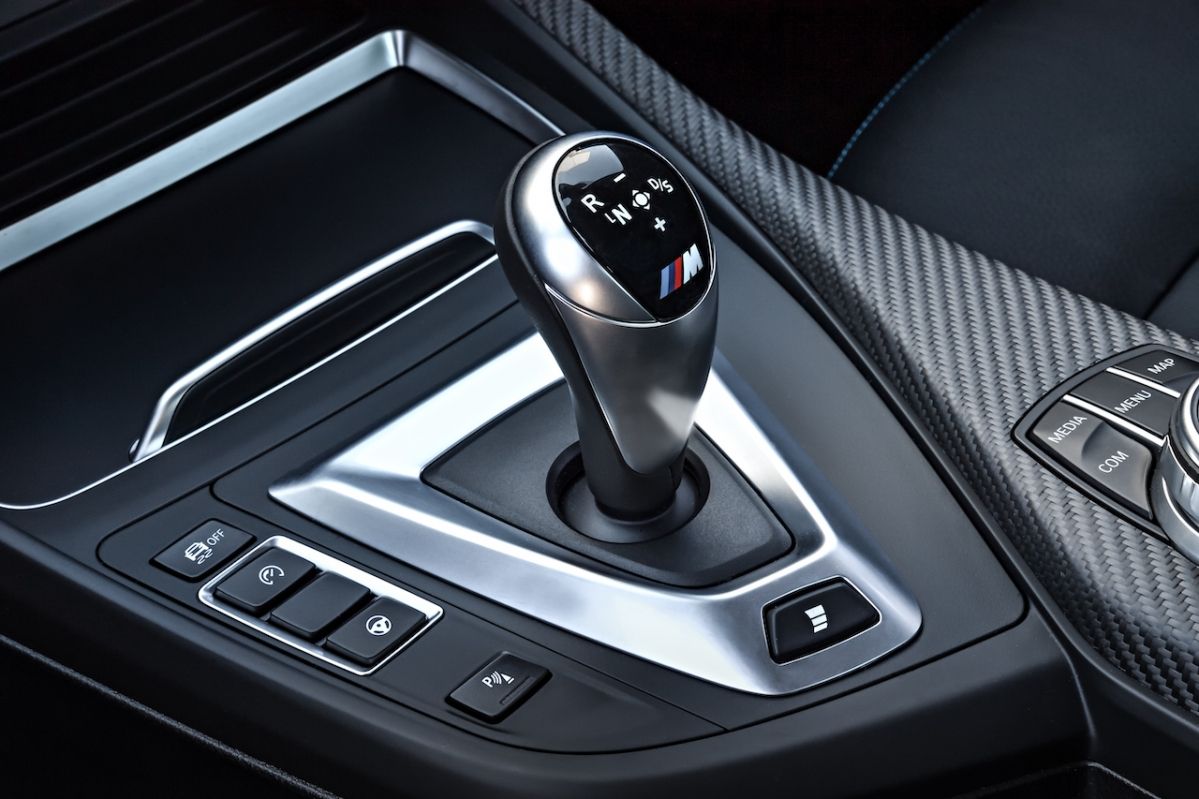 For the M2 Competition, power sits at 410 PS (405 hp) @ 5,250-7,000 rpm, while torque is 550 Nm (406 lb-ft) @ 2,350-5,200 rpm.
Basically, we're looking at gains of 40 hp and 85 Nm, which allow a 0-100 km/h (62 mph) sprint of just 4.2 seconds (4.4 seconds with the manual gearbox).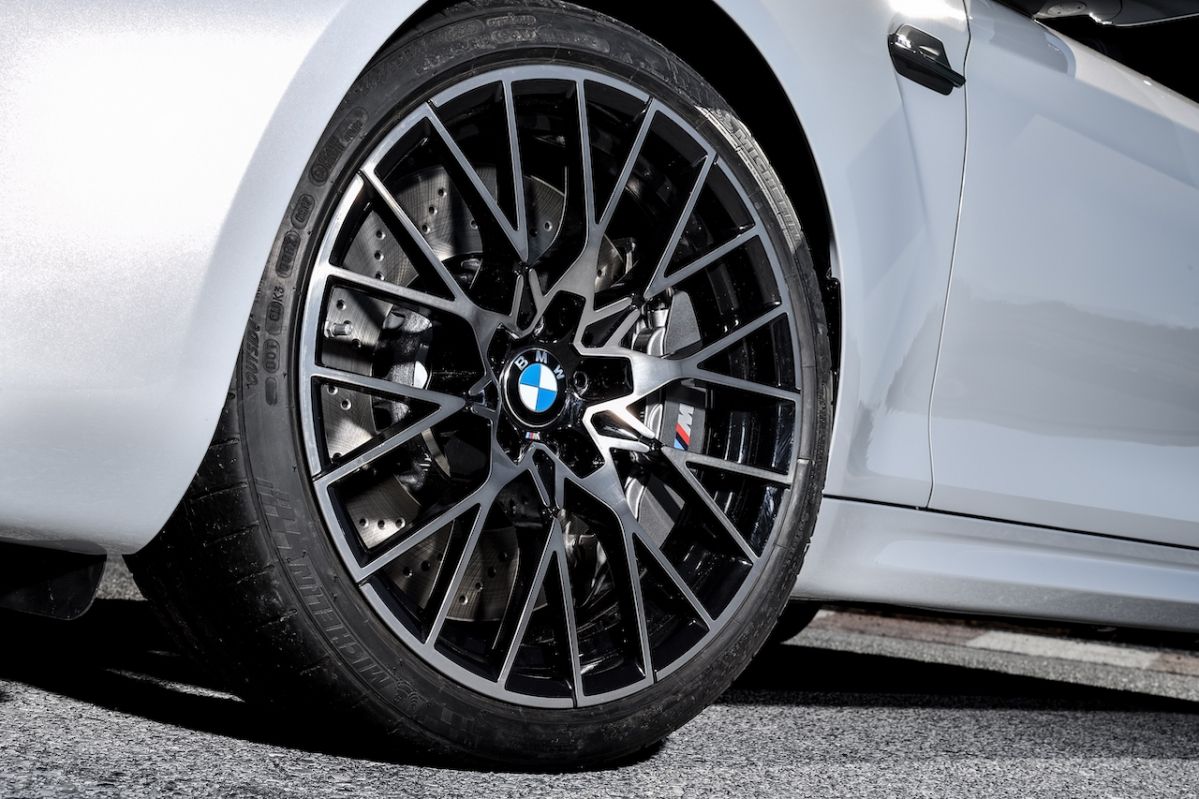 But talk is cheap so head to the video below to see whether you agree or not with the statement in the headline.
SEE MORE: BMW M5 Competition has 617 hp, is stiffer than ever