If the info is accurate, the mid-engined Vette could arrive very soon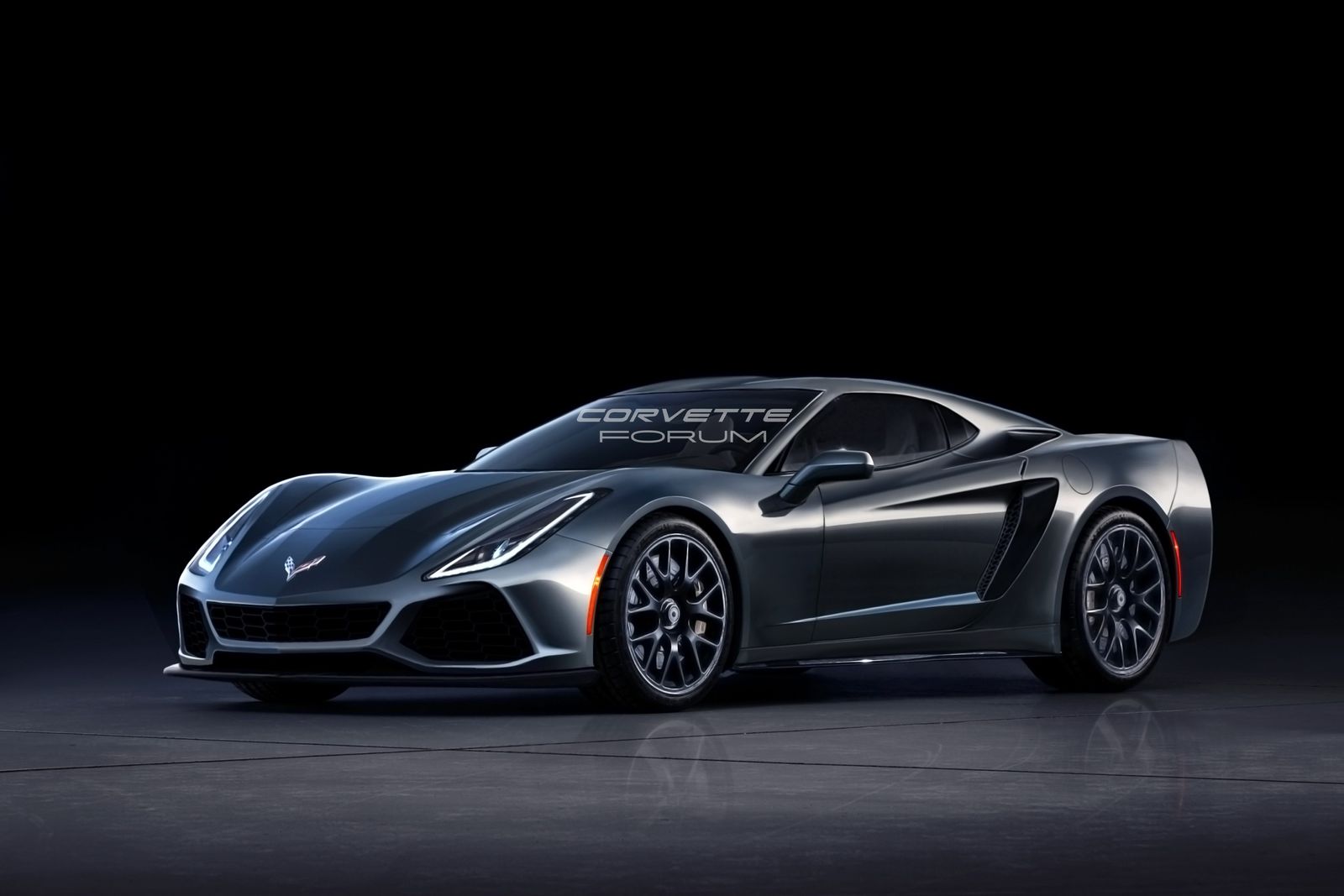 A fresh report argues that the much-discussed upcoming Corvette C8 could see its assembly kicking off three months from now.
According to Bowling Green Daily News, the 2019MY Chevy Corvette production will commence on January 29, 2018. The assembly would be handled by GM's Bowling Green plant that's been sidelined as of July 2017.
GM stopped the plant's activity for retooling purposes that would allow Chevrolet to build its upcoming new models.
Check out the evolution of the Corvette through the ages
The same media outlet reports that the plant will become active again on November 6, 2017, and continue to build 2018 Chevrolet Corvette models until January 22, 2018. After that, Chevrolet will reportedly make the switch to the mid-engined 2019 Corvette.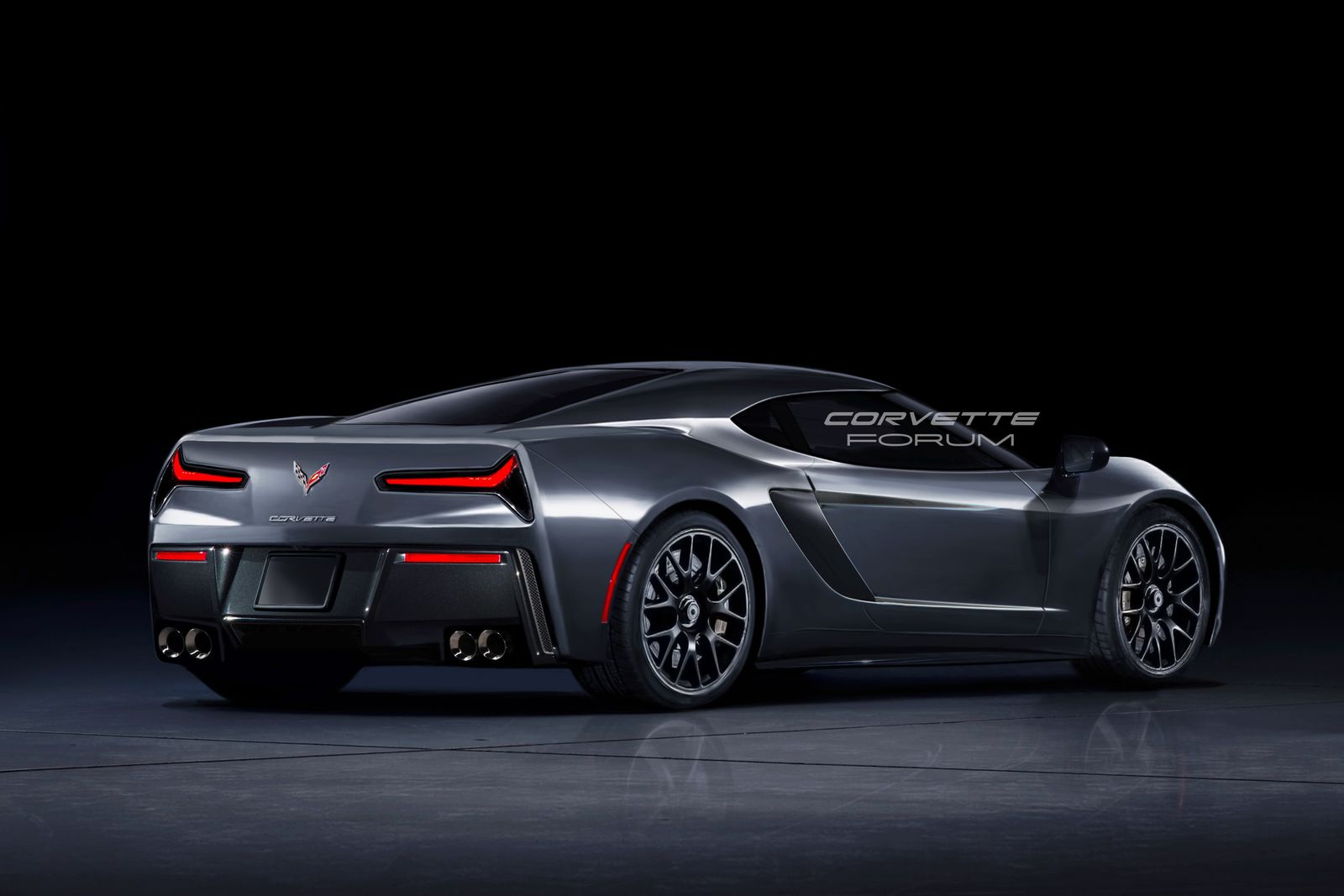 However, the mid-engined Corvette that would take on the likes of Porsche and Ferrari is wrapped in some question marks. So far there's no clue on what it would look like except for some renderings circulating the internet.
What's more, Chevrolet also has to build and unveil the Corvette ZR1 (which is based on the Corvette C7) before it lets out the Corvette C8. Again, no word on that.
And to top off the mystery, rumor has it that the mid-engined Corvette could get the new 6.2-liter DOHC LT5 V8 engine already confirmed by GM for the 2018 Vette.
While we wait for more details, here's a closer look at the unique Callaway Corvette AeroWagon courtesy of Jay Leno.
Renderings via Corvette Forum