The new powerplant is technologically advanced and fuel efficient, says Chevy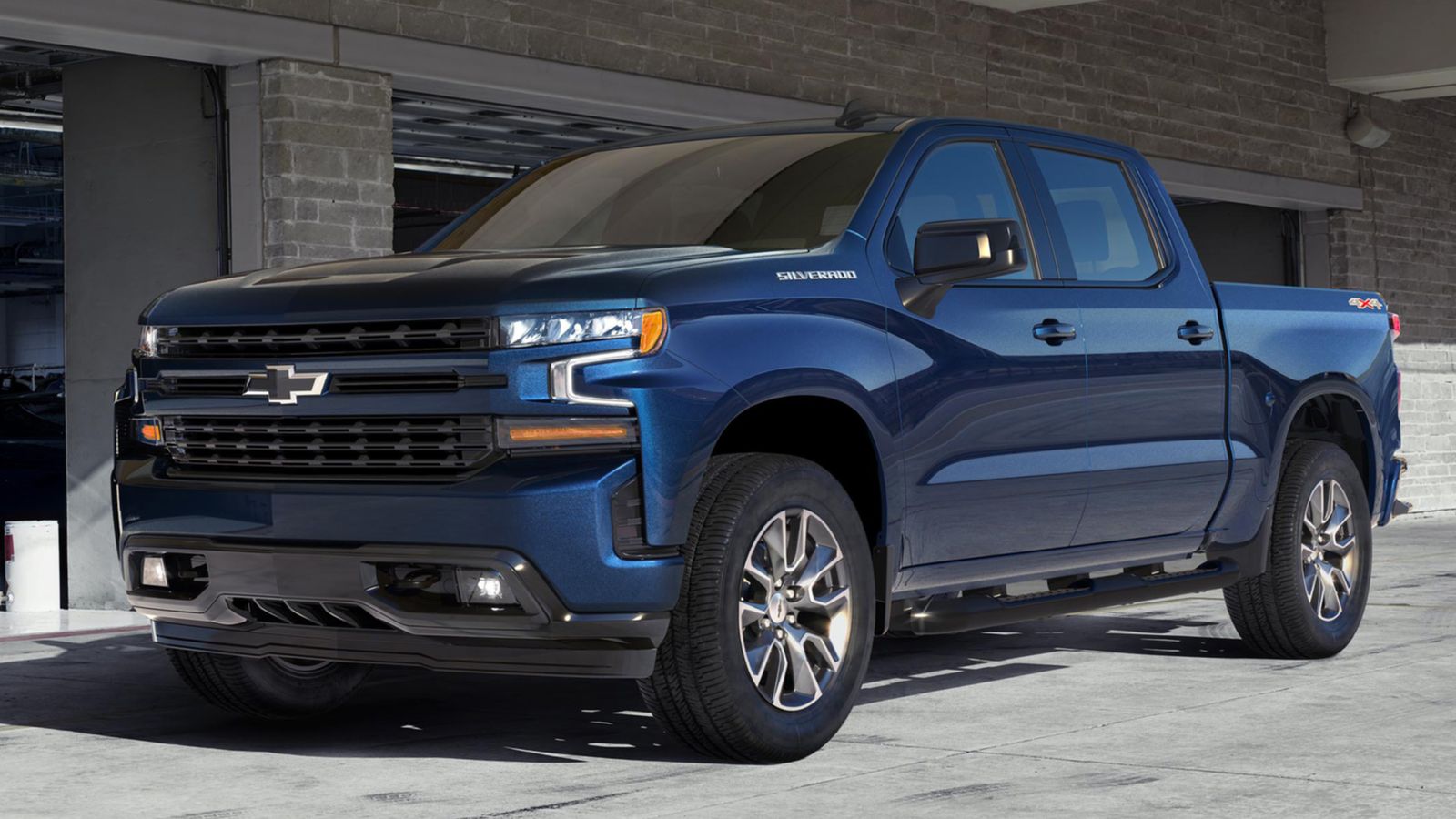 Chevrolet announced that the 2019 Silverado 1500 can now be had with an all-new 2.7-liter engine that offers 14% more torque and 13% better fuel economy around the city than the 4.3-liter V6 it replaces.
The new engine is offered as standard on LT and RST trims, with Chevrolet claiming it beats the 3.3-liter V6 unit found inside the Ford F-150 XLT (19 mpg city) and matches the mild-hybrid, 3.6-liter V6 powertrain used by the Ram 1500 (20 mpg city) in terms of fuel economy.
"The new Silverado 2.7L Turbo delivers impressive performance and fuel efficiency. It's fun to drive every day – quick from the start, and pulling hard under acceleration. With up to 23 mph on the highway, the truck is efficient while still offering plenty of capability to tackle weekend projects and trips to the lake."
Performance-wise, the new 2.7-liter turbocharged engine produces 310 hp and 384 lb-ft, which allow the Silverado 1500 to sprint from 0 to 60 mph in 6.8 seconds.
Towing capacity stands at 7,200 lb according to Chevy's literature, and the maximum payload is rated at 2,280 lb.
As for what's so special about the engine, we'll let Chevy explain below:
An innovative double overhead cam valvetrain that enables high- and low-lift valve profiles, continuously variable valve timing and Active Fuel Management (cylinder deactivation).
A dual-volute turbocharger housing for improved throttle response, low-speed torque and virtually no turbo lag.
Chevrolet's first application of Active Thermal Management, which uses targeted engine heating and cooling across the entire powertrain system to create optimal conditions for optimal fuel economy and recover otherwise wasted exhaust heat for faster engine and transmission warmup.
Stop/start technology that automatically stops the engine in stop-and-go traffic for fuel efficiency.
But in case you find that rush for more power, low fuel consumption quite useless, there's always Hennessey Performance and its Silverado-based, V8-powered Goliath 6×6. Just saying.
READ MORE: These are the best-selling US cars and trucks so far in 2018