2019 Ford F-150 Power Stroke Diesel: record torque and mpg. But would you buy it?
First F-150 diesel in history is here for truck lovers
Diesel pickup trucks are all the rage in Europe, but not in the US. Well, things will soon change with the arrival of the Ford F-150 Power Stroke Diesel. But would Americans buy it?
Ford F-150 Power Stroke has a 3.0-liter V6 diesel engine able to get around 30 mpg on the highway while delivering 250 horsepower and 440 lb.-ft. of torque. That's the biggest news for truck lovers coming from Ford at the beginning of this year.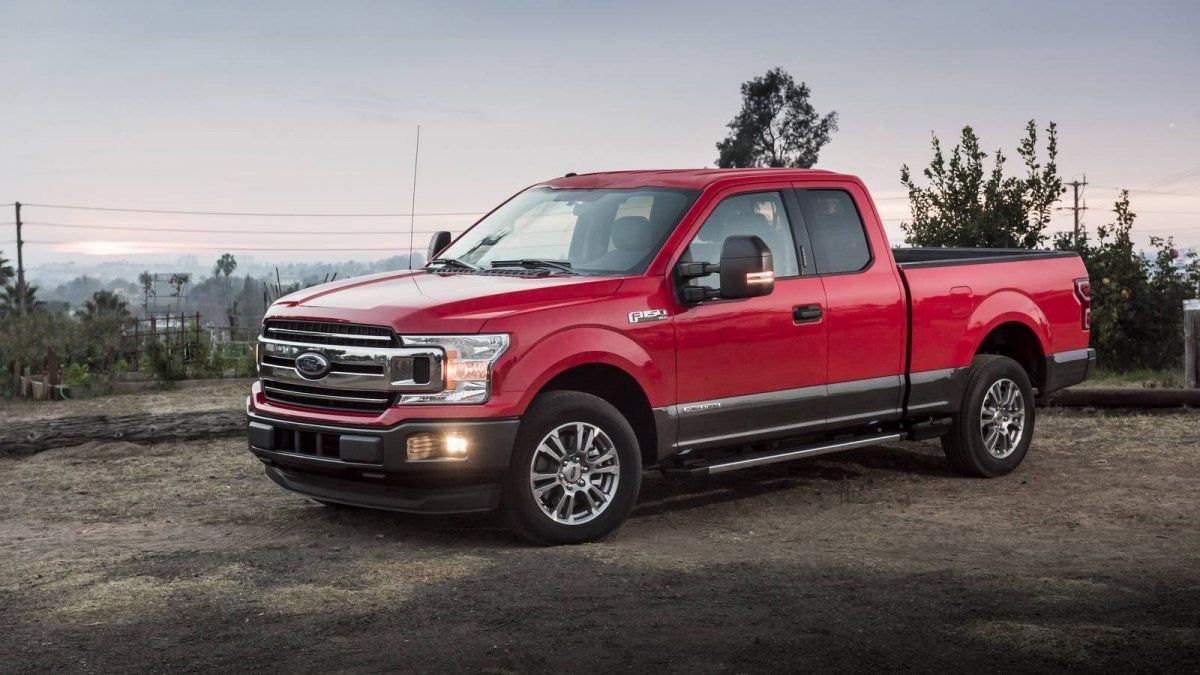 It also has an 11,400 pounds of towing capacity and 2,020 pounds of payload capacity, `best-in-class,` as Ford puts it. And if you're somewhat wary of trying an entirely new engine, Ford also says that the 6-liter V6 was designed by the same team behind the 6.7-liter Power Stroke for Super Duty trucks since 2011.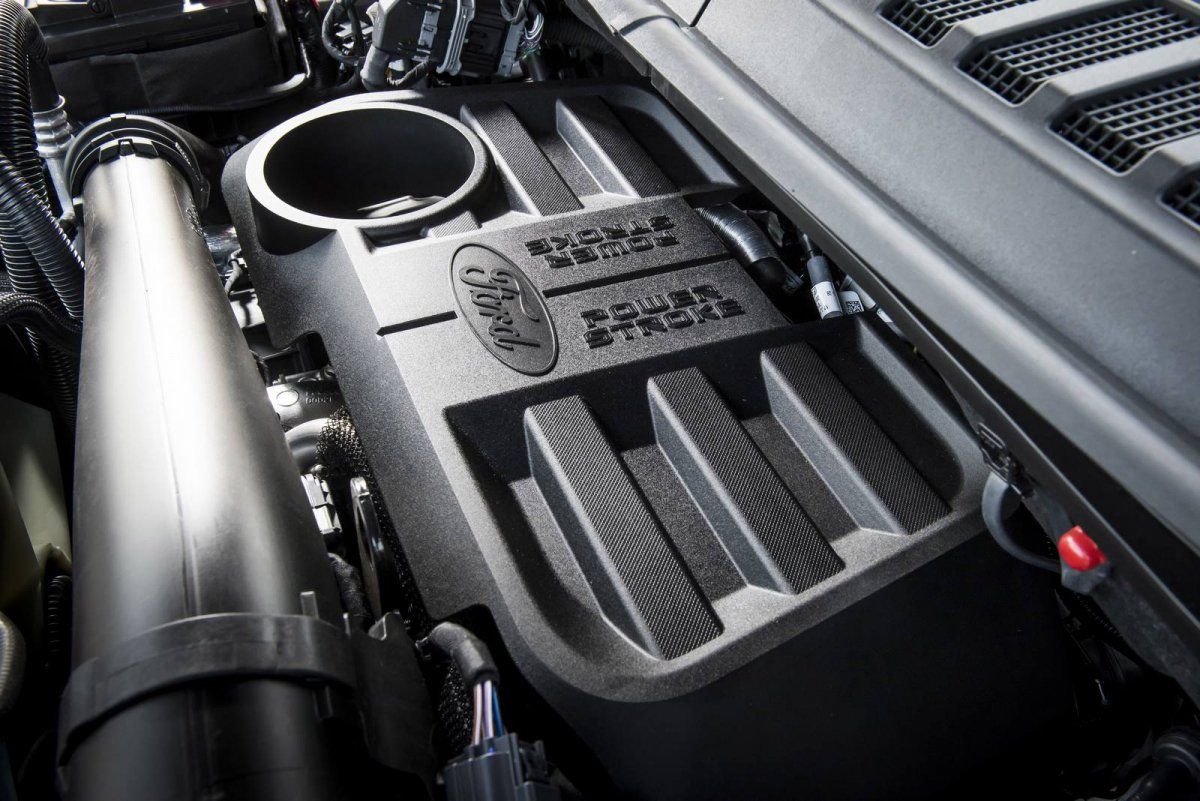 The excellent peak torque comes at just 1,750 rpm and continues throughout the rpm range, which is ideal for towing or hauling heavy loads over long distances. The V6 is helped by a high-efficiency variable-geometry turbocharger, while a common-rail fuel injection system takes care of optimizing performance and fuel efficiency.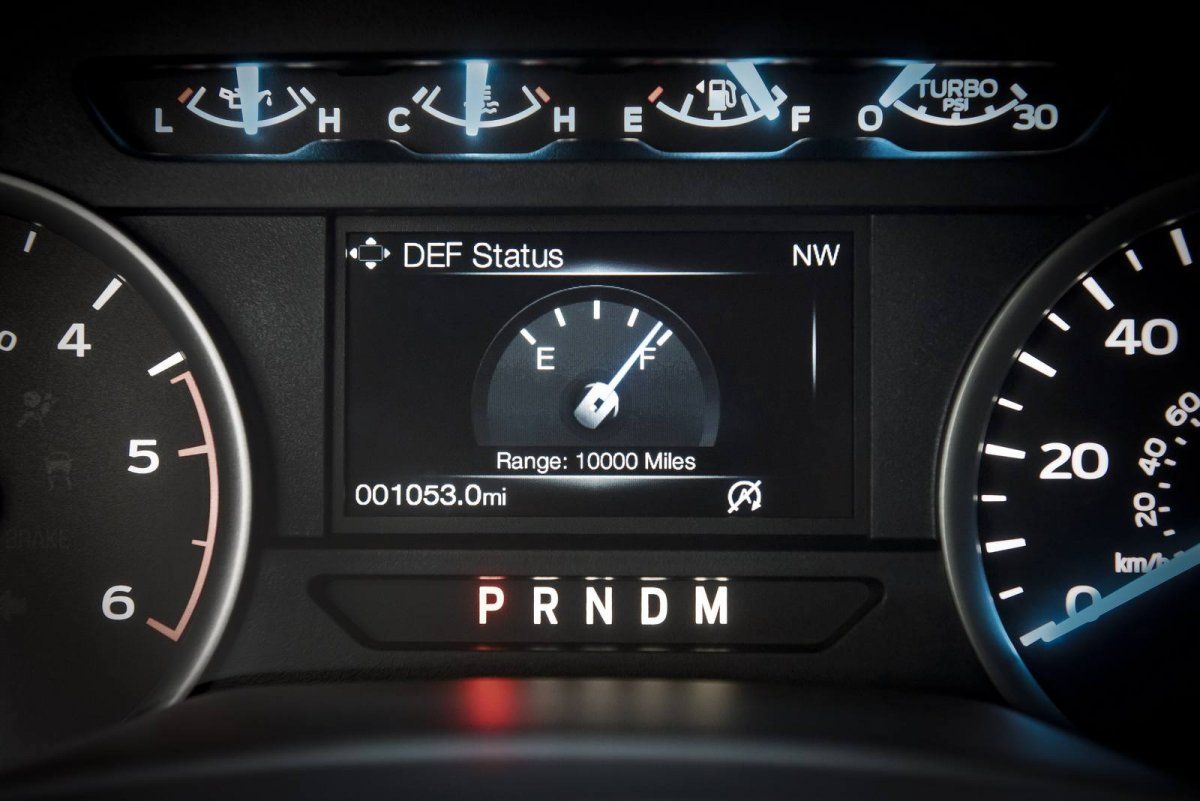 A standard SelectShift 10-speed automatic transmission with Auto Start-Stop ensures maximum torque and power are smoothly delivered while also keeping an eye on efficiency. The diesel engine also means that the truck has lots of climbing power: in testing along the Davis Dam in Arizona, the F-150 Power Stroke Diesel climbed 13 miles at a 6 percent grade in temperatures over 100 degrees – maintaining consistent power output throughout.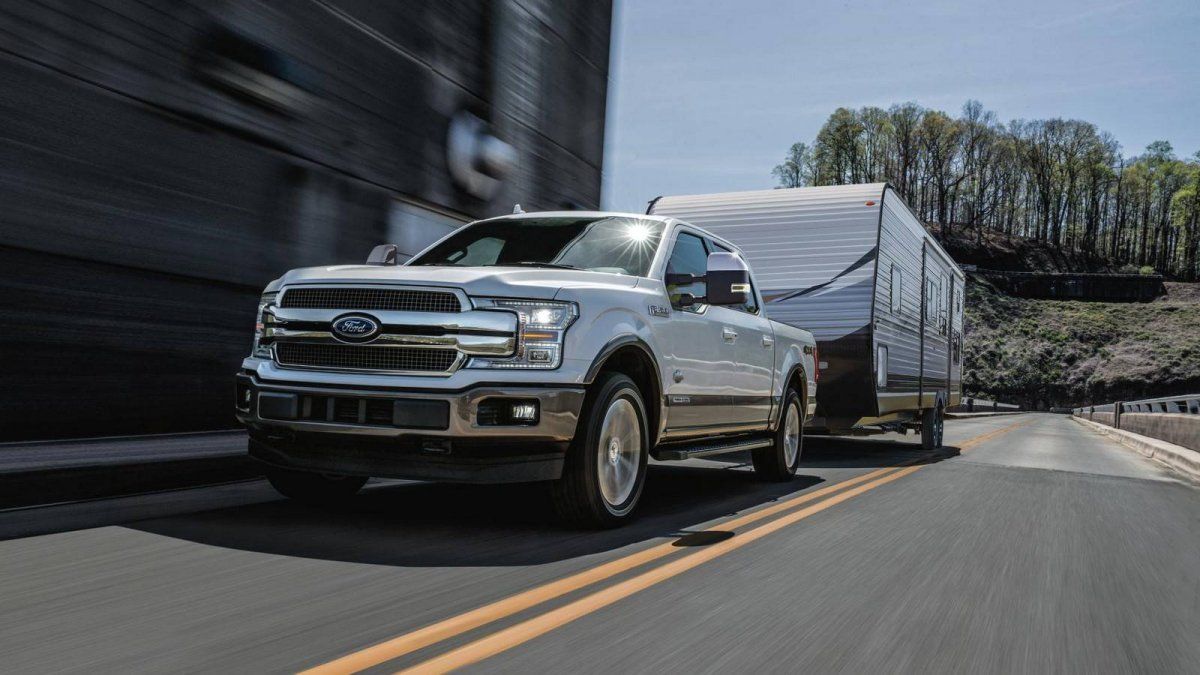 Ford dealers begin taking orders for the new 2018 F-150 Power Stroke Diesel mid-January. Deliveries start this spring. The truck is available for both 4x2 and 4x4 F-150 pickups. Retail customers can choose this engine option for 2018 F-150 Lariat, King Ranch and Platinum edition SuperCrew trucks with either a 5.5-foot or 6.5-foot bed configuration, and SuperCab trucks with a 6.5-foot bed configuration.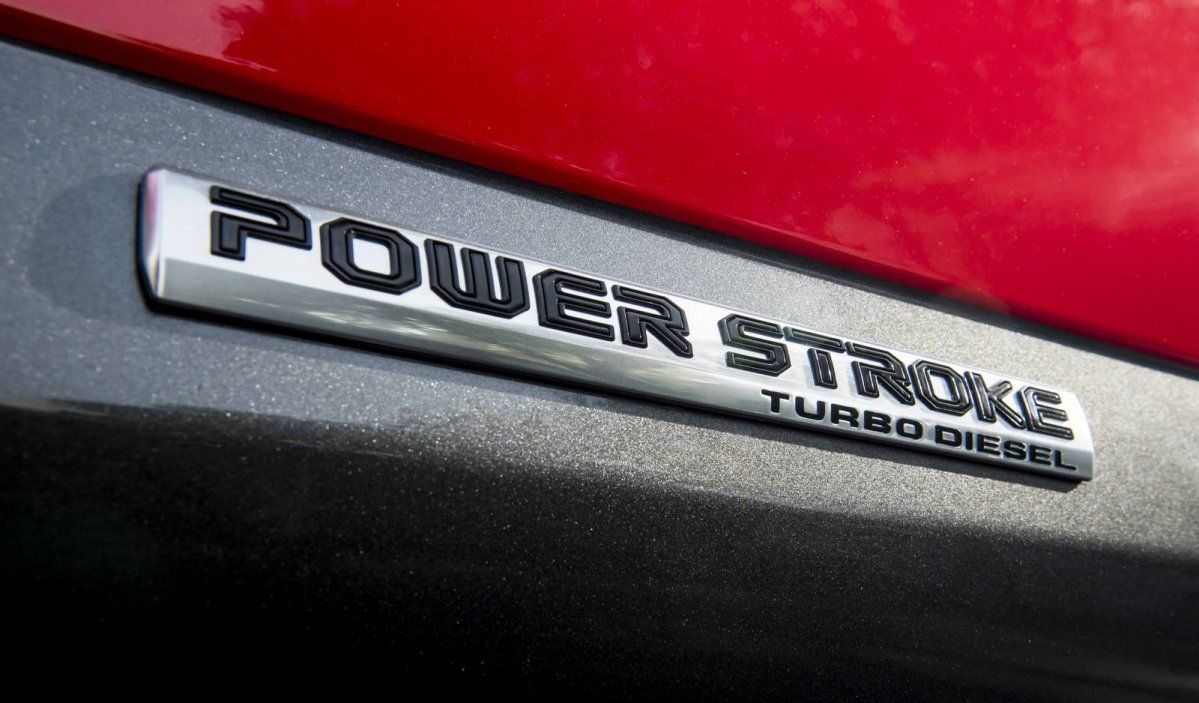 For fleet customers who use their truck for work, the 3.0-liter Power Stroke diesel engine will be available on all F-150 trim levels with SuperCrew 5.5-foot or 6.5-foot bed configurations and SuperCab trucks with a 6.5-foot bed.
So, would you buy it, or would you stick to the petrol engines?
SEE MORE: These could be the coolest American cars ever made