Watch it in action here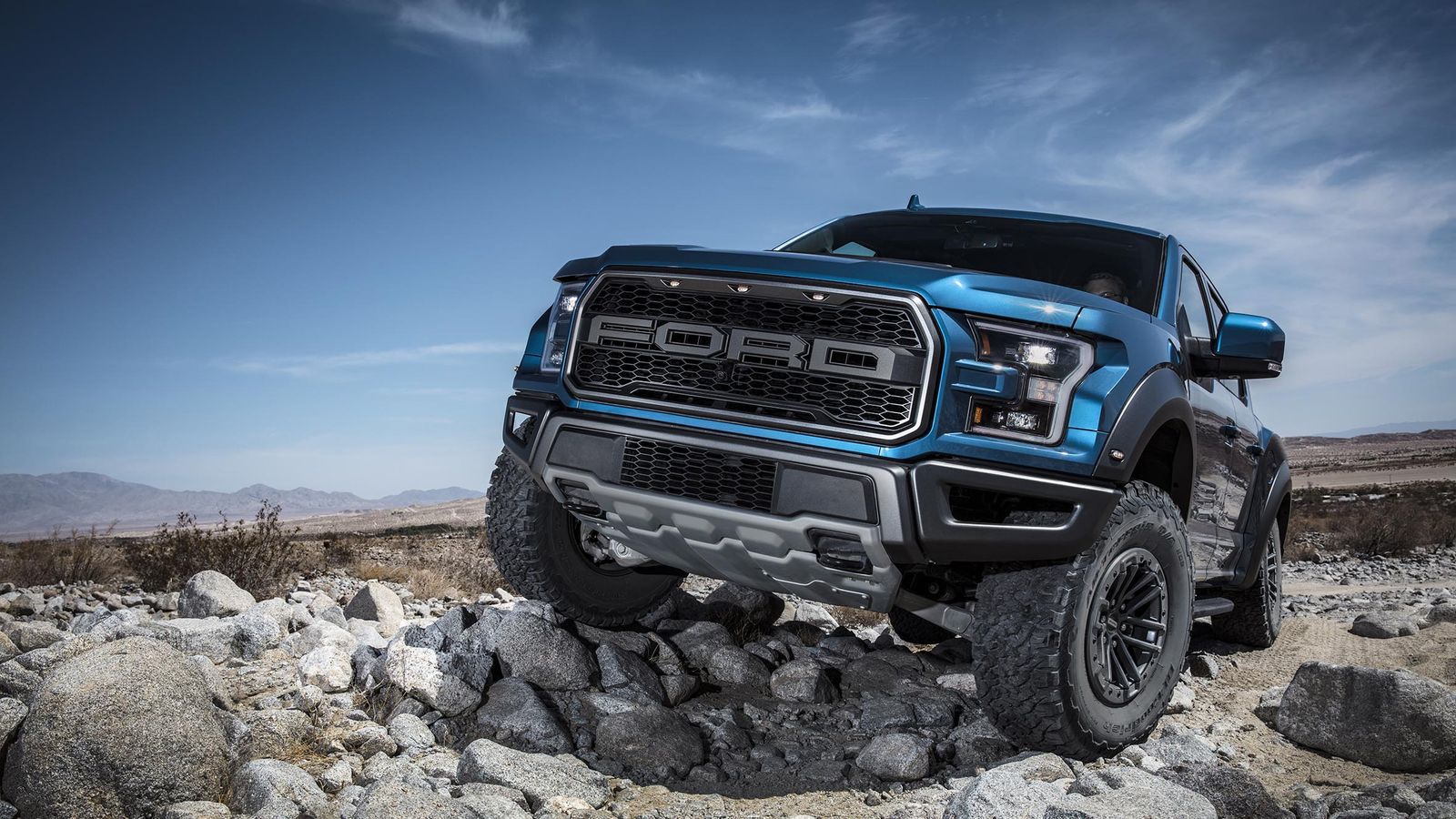 Ford F-150 fans and owners, rejoice. Ford's present for the 2019 F-150 Raptor involves a gizmo called Trail Control.
Essentially, what Ford did was come up with a sort of cruise control system that can be used off the beaten path. The setup does a few tricks, including the management of the Raptor's throttle and braking system, automatically routing torque to each wheel then braking to smoothly get the truck past that nasty obstacle.
This basically allows drivers to focus on steering the Raptor through rough terrain without worrying about the leg work.
Ford tells us Trail Control works at speeds between 1 mph and 20 mph in all 4×4 modes and can even "help in digging the truck out if it happens to get stuck in extreme sand."
Elsewhere, the upgraded 2019 F-150 Raptor performance truck will be available later this year, but we're not done with the good news yet. The Trail Control setup will also finds its way into the 2019 Ford Ranger, which should hit dealerships early next year. Oh boy, oh boy!
SEE MORE: Ford is recalling around 2 million F-150 trucks over seat belt fire hazard