UPDATE: we caught it undisguised and towing a trailer!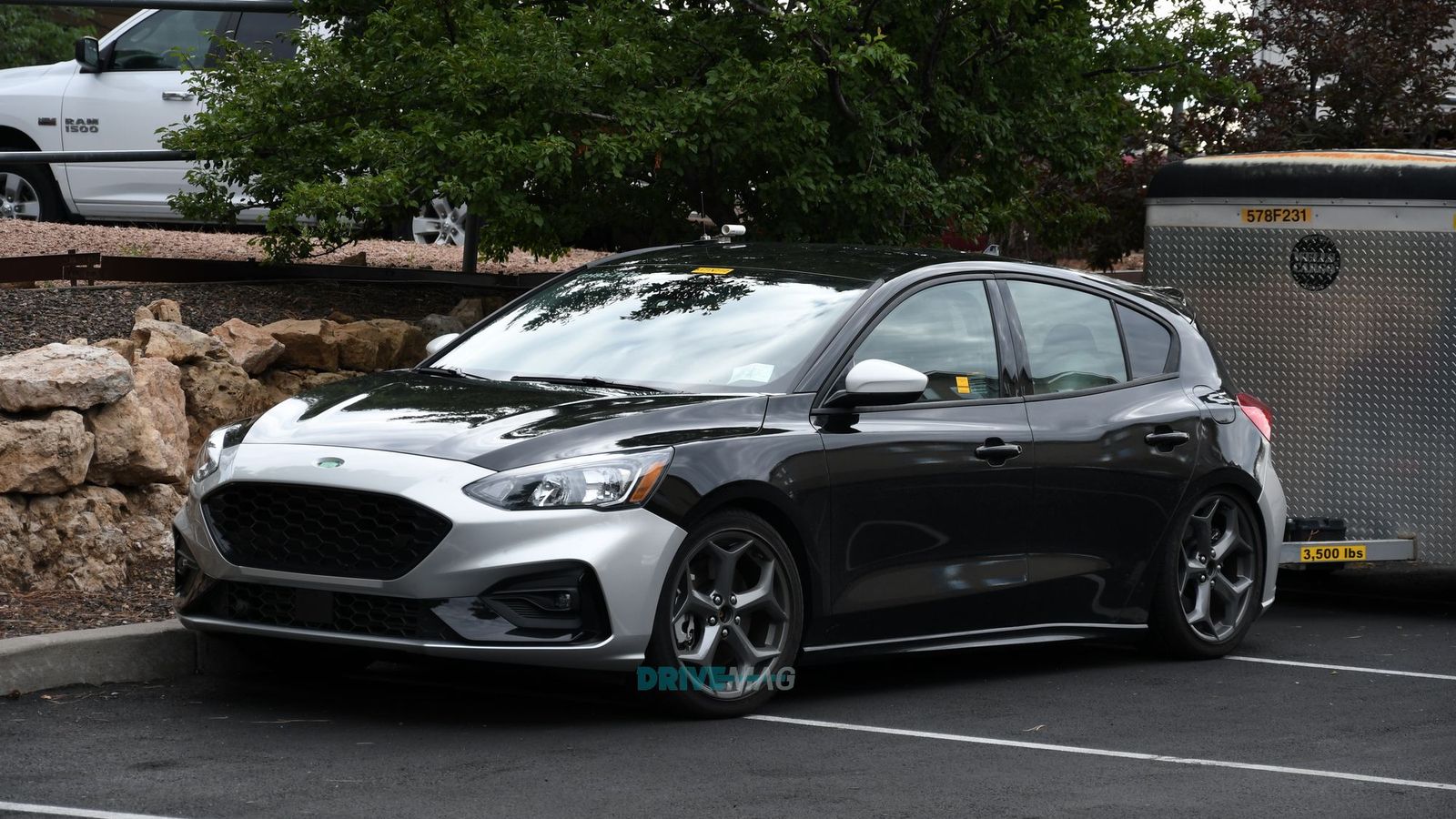 With the regular all-new Focus out in the open since April, it was time for Ford to focus on the ST-badged performance variants.
The upcoming Focus ST is currently testing in the US and our spy in Colorado caught the first camo-free Ford Focus ST while towing a 3500lb trailer. The front is aggressive enough, while the back sports a double exhaust as a badge of its sportiness.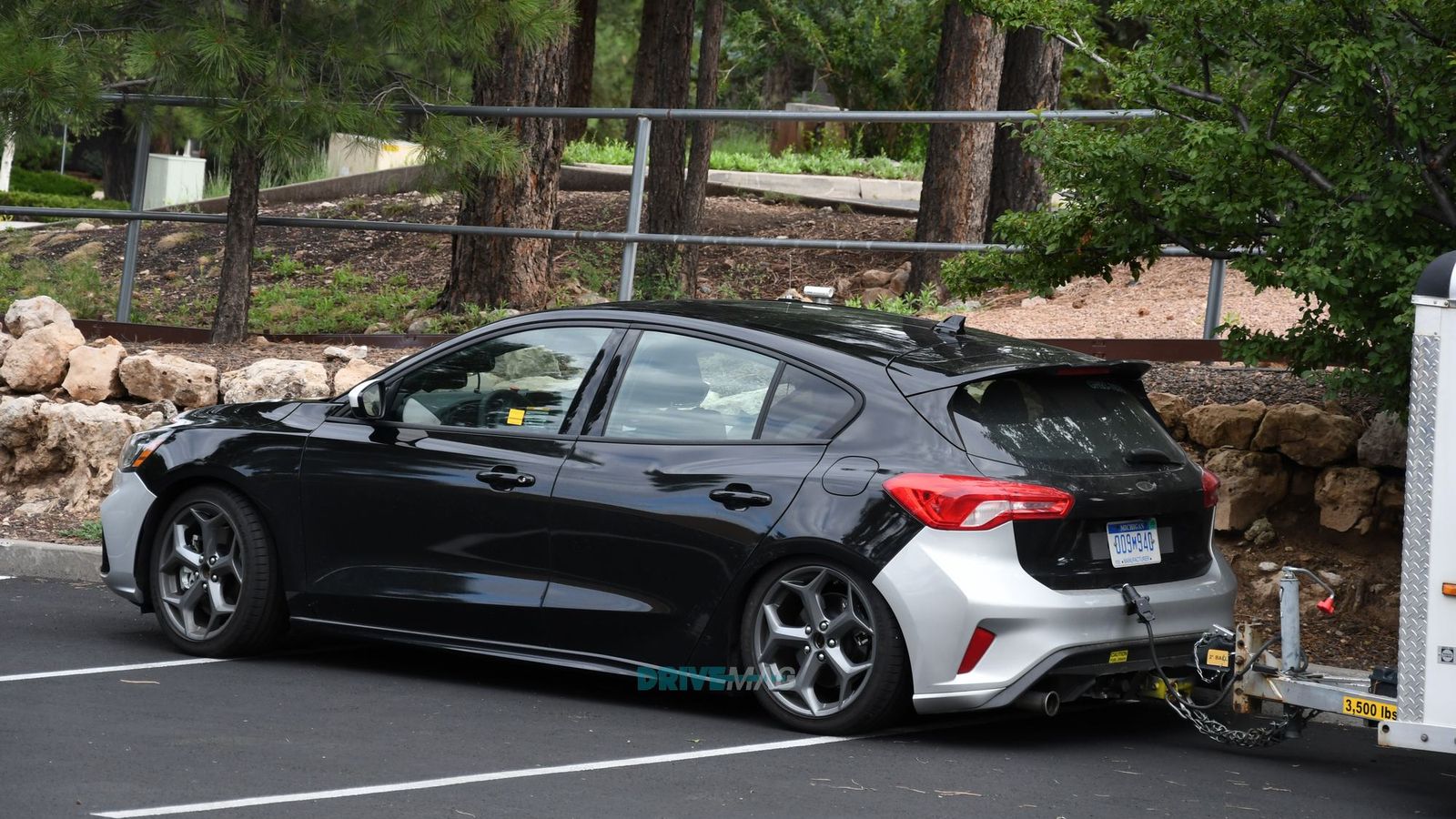 Previously, our spy photographers caught it wearing not that much camo during a Nürburgring Nordschleife test run.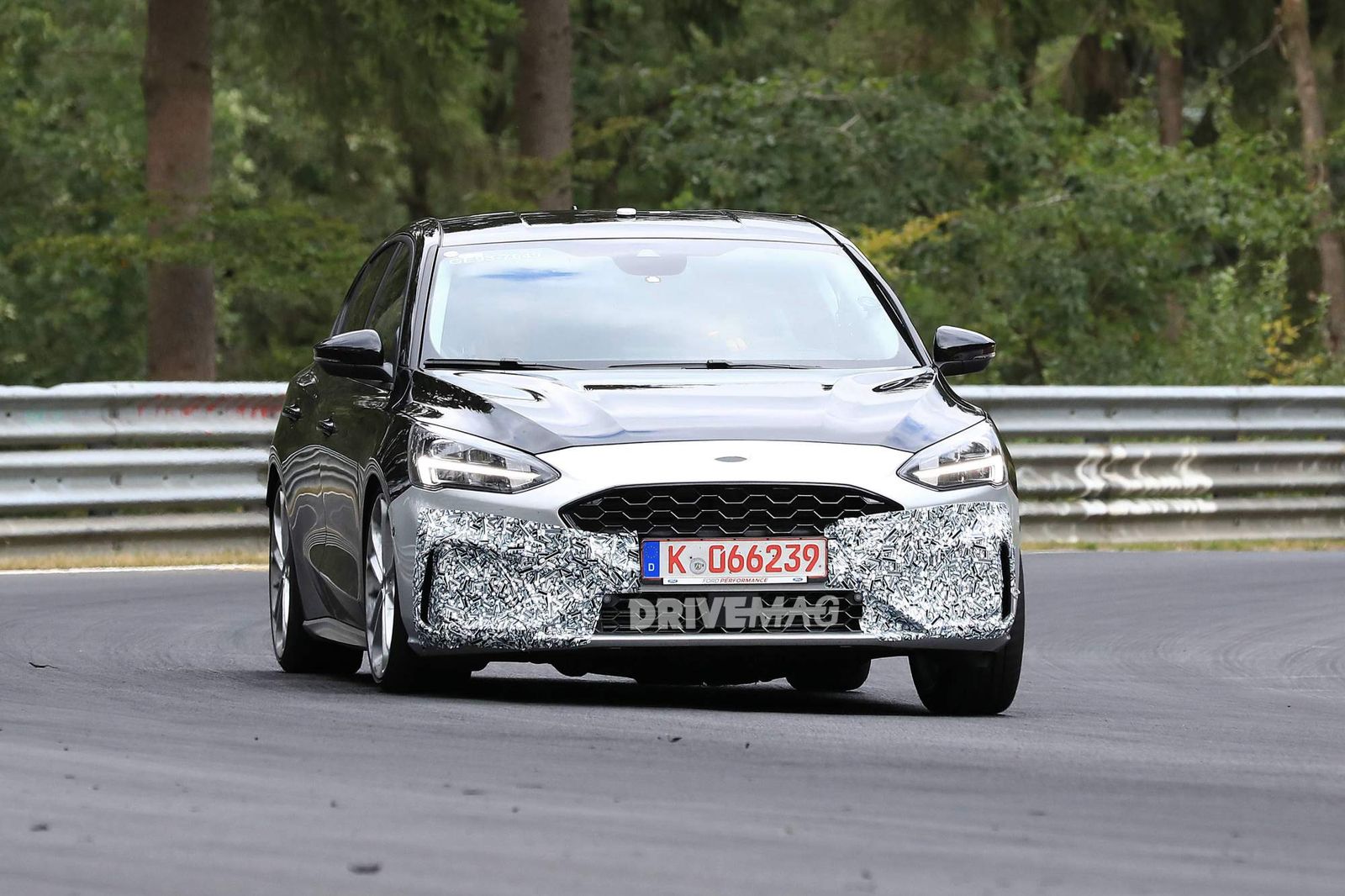 The more aggressive bumpers, lower ride height, and bigger wheels go together quite nicely with the new Focus' muscular bodywork. Speaking of muscle, the all-new Focus ST is expected to offer up to 275 horsepower.
[NativeAd]
It will continue to offer two fuel flavors for customers (gasoline and diesel), with the former model rumored to feature a 1.5-liter turbocharged four-cylinder unit replacing the current model's 2.0-liter engine. However, that is not confirmed and the Focus ST might as well carry on with the 2.0-liter engine.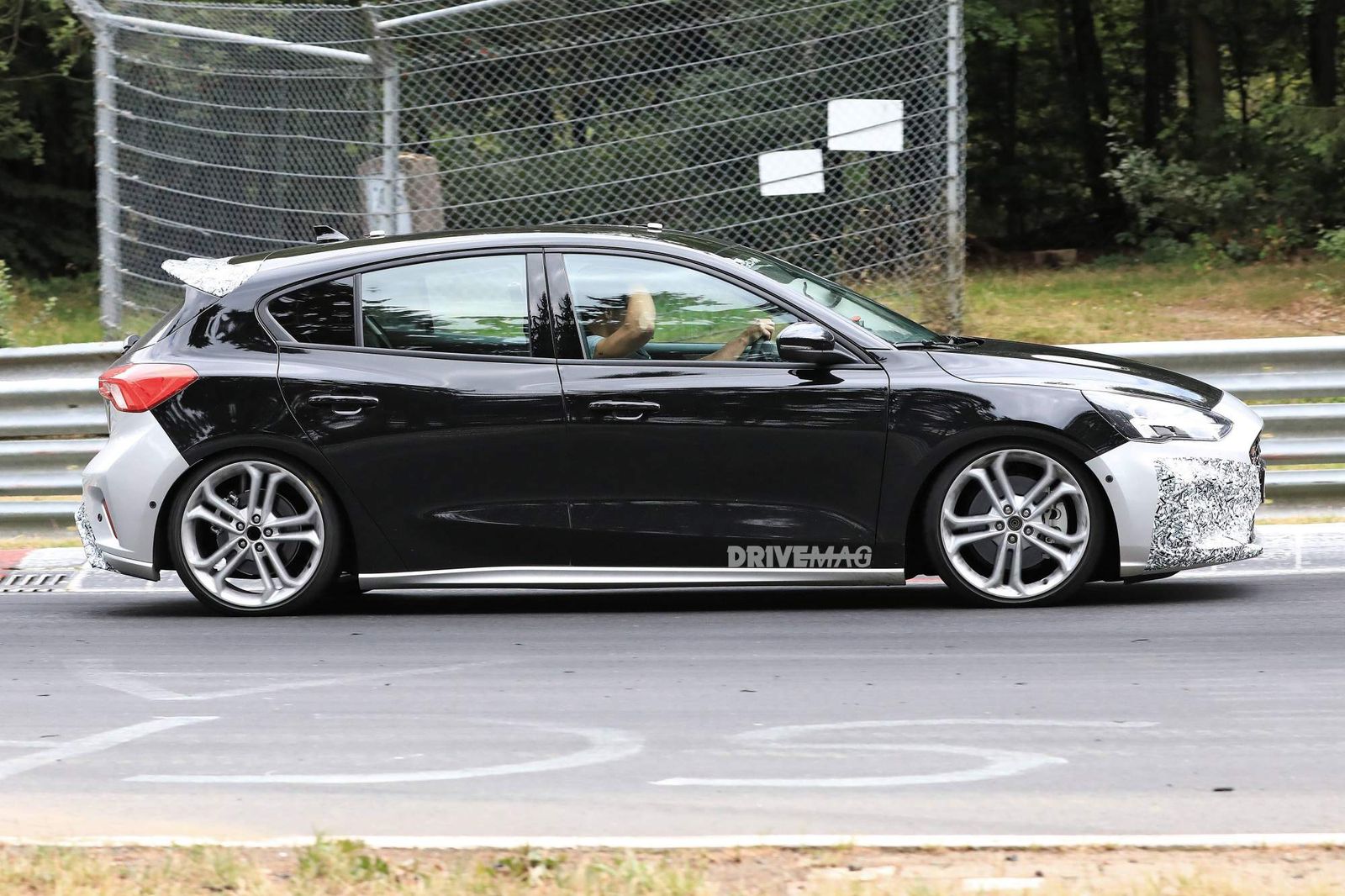 Either way, expect twin-scroll turbocharging, direct injection and cylinder deactivation technology to be a part of the equation. The diesel-powered Focus ST accounts for half of Focus ST sales so it goes without saying that it will continue. The model will most likely gain the new 2.0-liter EcoBlue engine with an output of around 190-200 hp.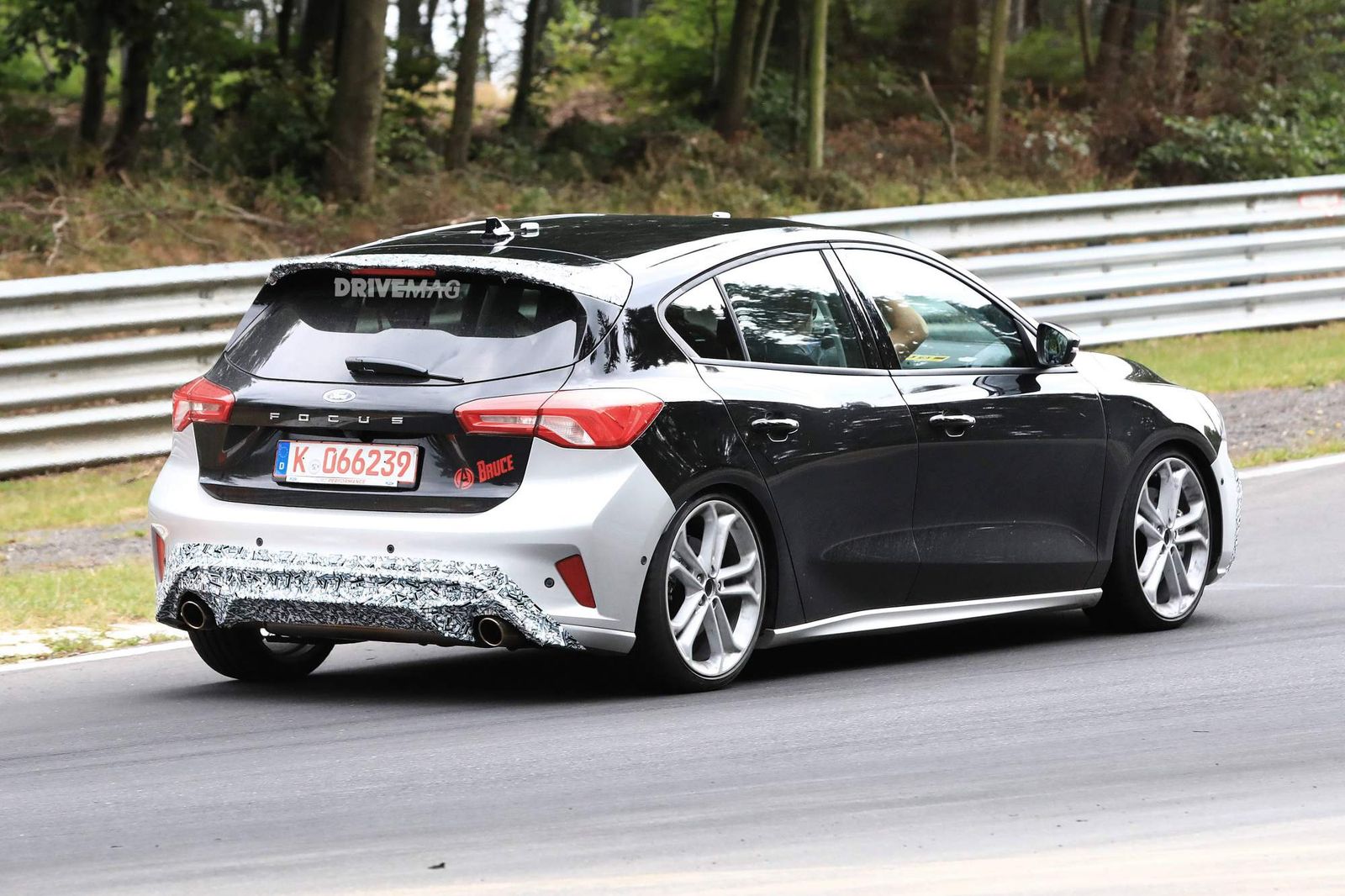 The Ford Focus ST will go on sale soon after the regular Focus arrives on the market later this year. As before, it will be available in five-door hatchback or estate body styles and will serve as the Focus flagship until Ford rolls out a more extreme RS model somewhere along the line.