2019 Ford GT Carbon Series is 18 kg lighter than the standard GT
Ford promises more track fun without having to give up on road-legal status
Using SEMA 2018 as launch pad, Ford has revealed the Carbon Series program for the 2019 Ford GT.
Through the use of materials such a carbon fiber, titanium and polycarbonate, the 2019 Ford GT Carbon Series cut 18 kg (roughly 40 lb) off its hips.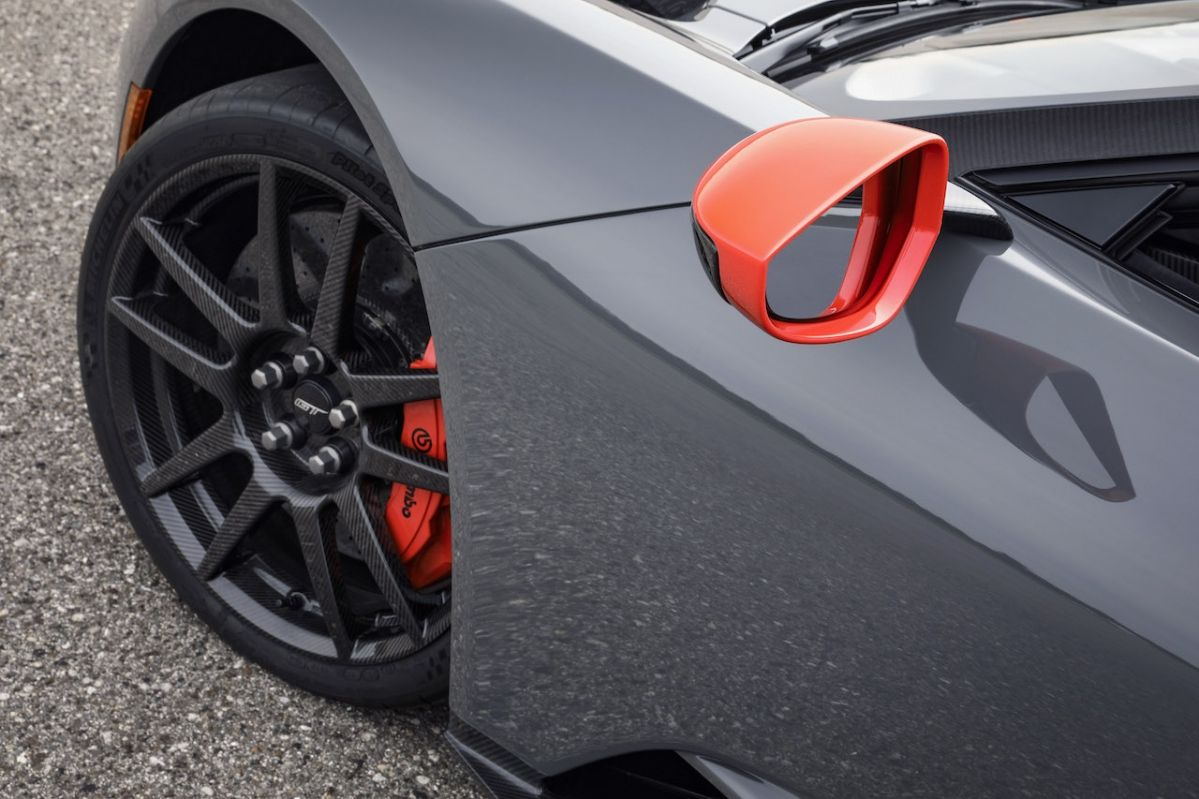 Ford says the GT Carbon Series features more visible carbon fiber than any previous model. For example, the exposed carbon fiber stripes with matching A-pillars represent some of the design novelties.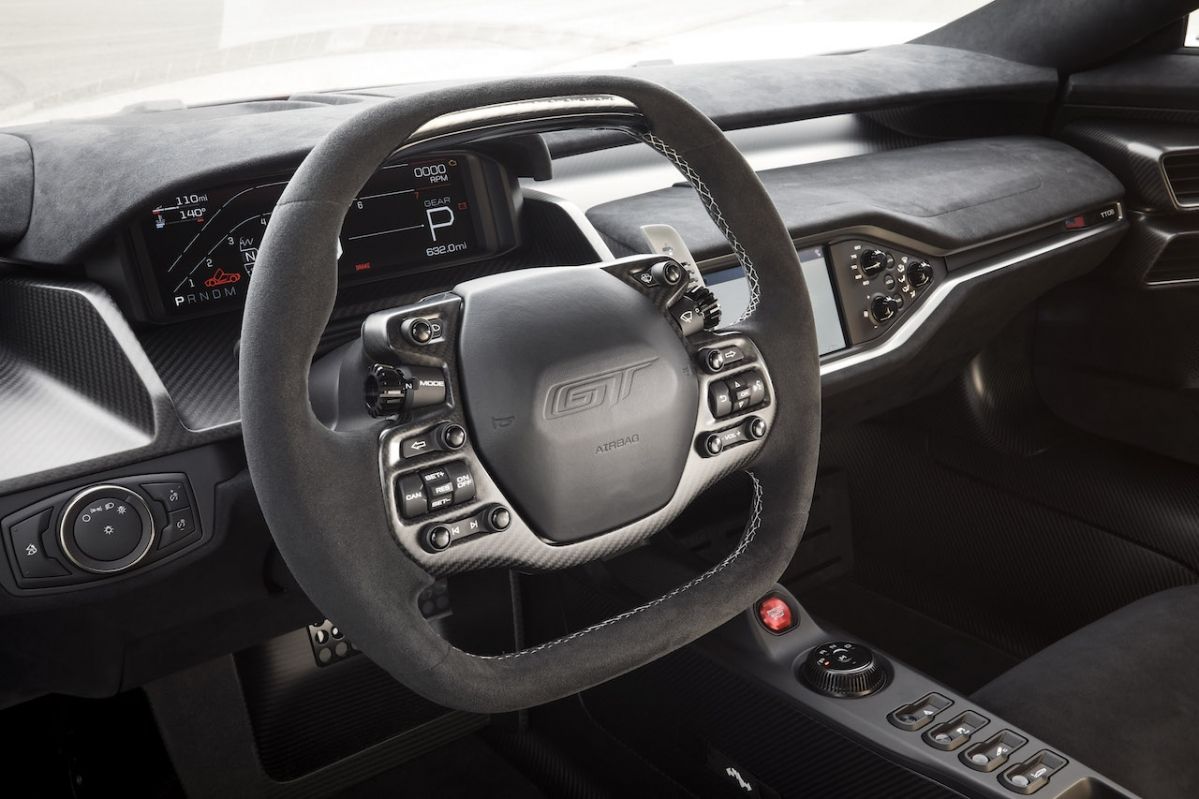 The carbon fibre wheels get a gloss finish while the cabin is adorned with matte carbon sills, register pods and center console. There's also a unique seat pattern with silver stitches - recreated on the steering wheel as well.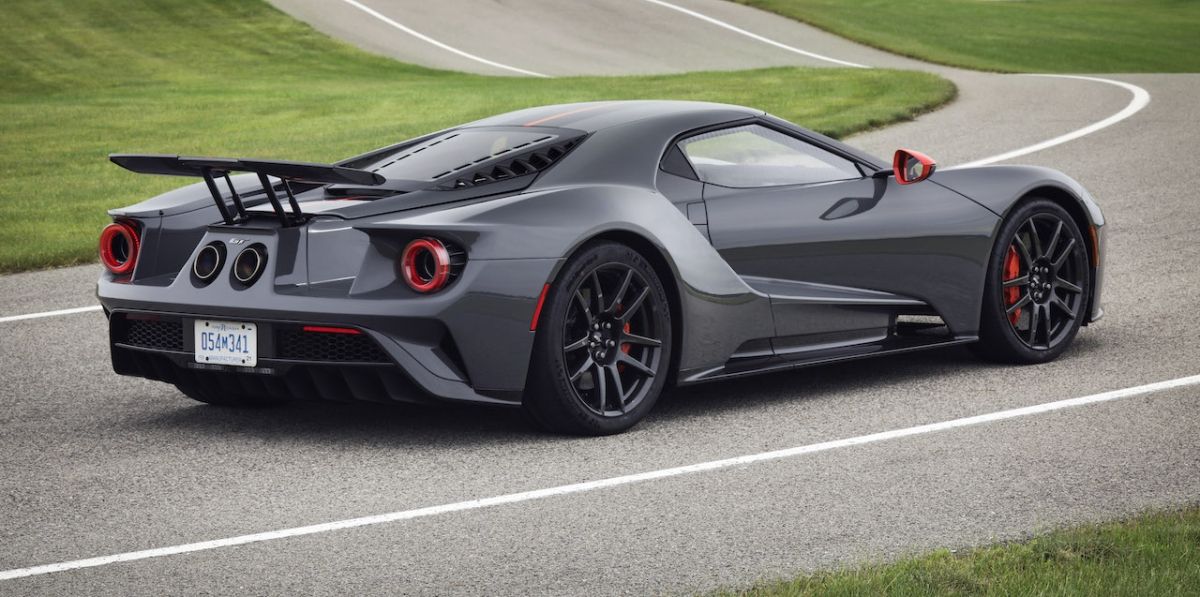 Customers will be able to choose between four accent colors that are offered as optional features - silver, orange, red and blue. These are applied on the mirror caps, center stripes and brake calipers.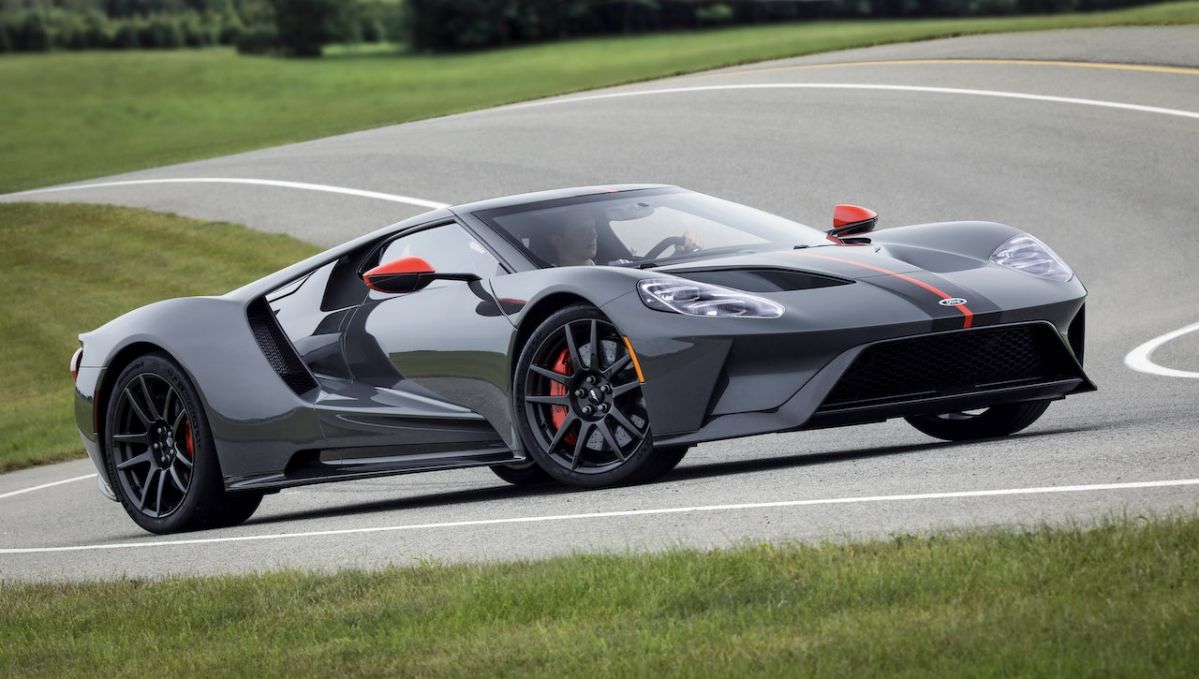 Ford says it can build one 2019 Ford GT Carbon Series per week, but order books are open for approved customer applicants. The final application process for select global markets kicks off on November 8.
READ MORE: Series 1 Ford Mustang RTR turns on the heat