Steve McQueen might have liked this special edition. A lot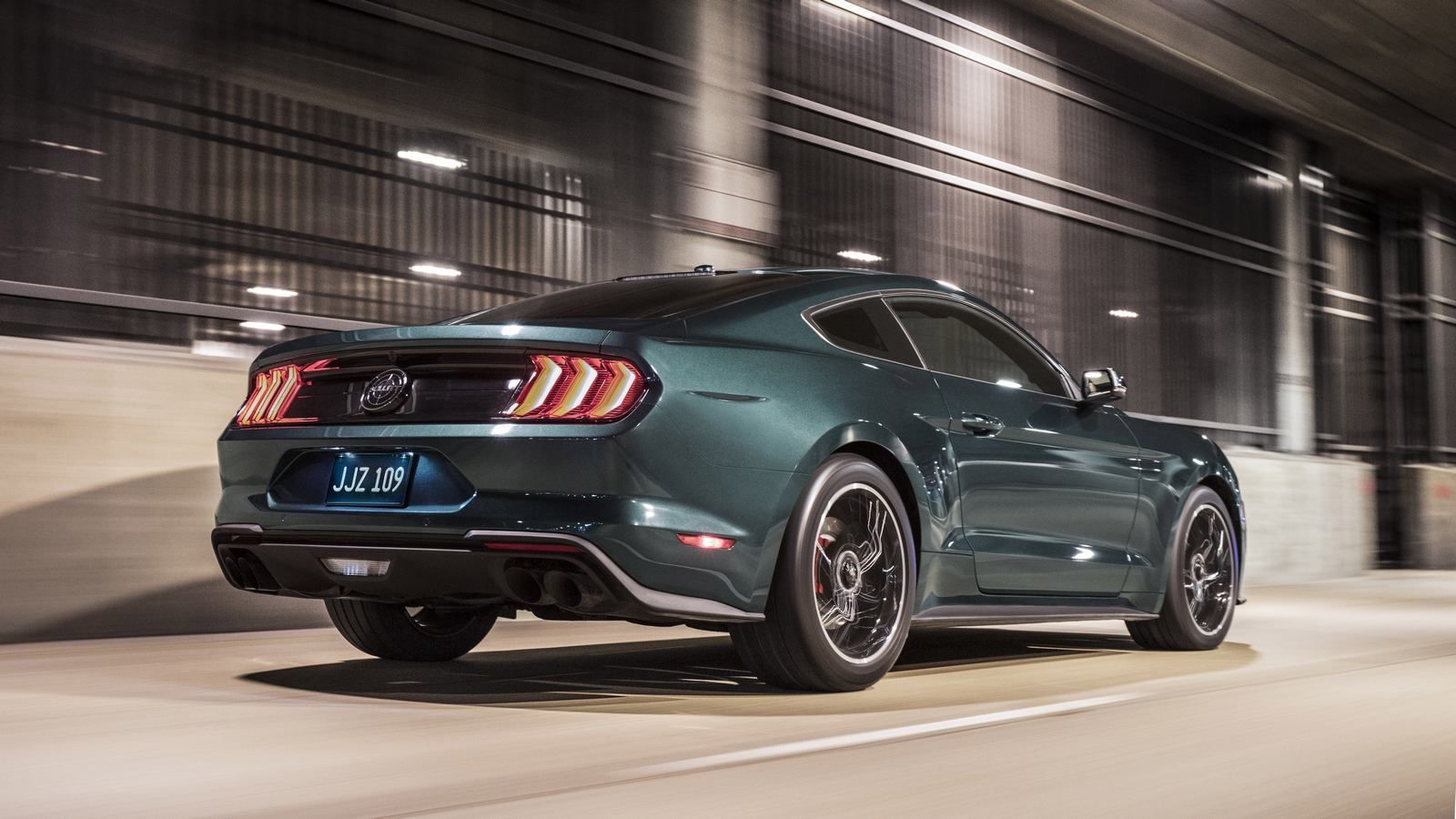 This is the limited edition every Mustang fan should dream about: a tribute to the original 1968 Bullitt, with slightly more power and a lot of goodies for the true believers.
Steve McQueen's legendary car chase in the 1968 "Bullitt'" thriller forever engraved in our minds the Mustang GT as an iconic car, one in which you can chase bad guys without breaking a sweat. Well, Ford thought it would be a good idea to celebrate 50 years of the Bullitt with a limited edition of the current Mustang GT.
Under the Dark Highland Green-painted hood lies the 5.0-liter V8 engine from the GT, but with a power upgrade: the Bullitt Mustang has `at least` 475 horsepower (eight hp more than the GT) and 420 lb.-ft. (570 Nm) of torque, for a maximum speed of 163 mph (262 km/h).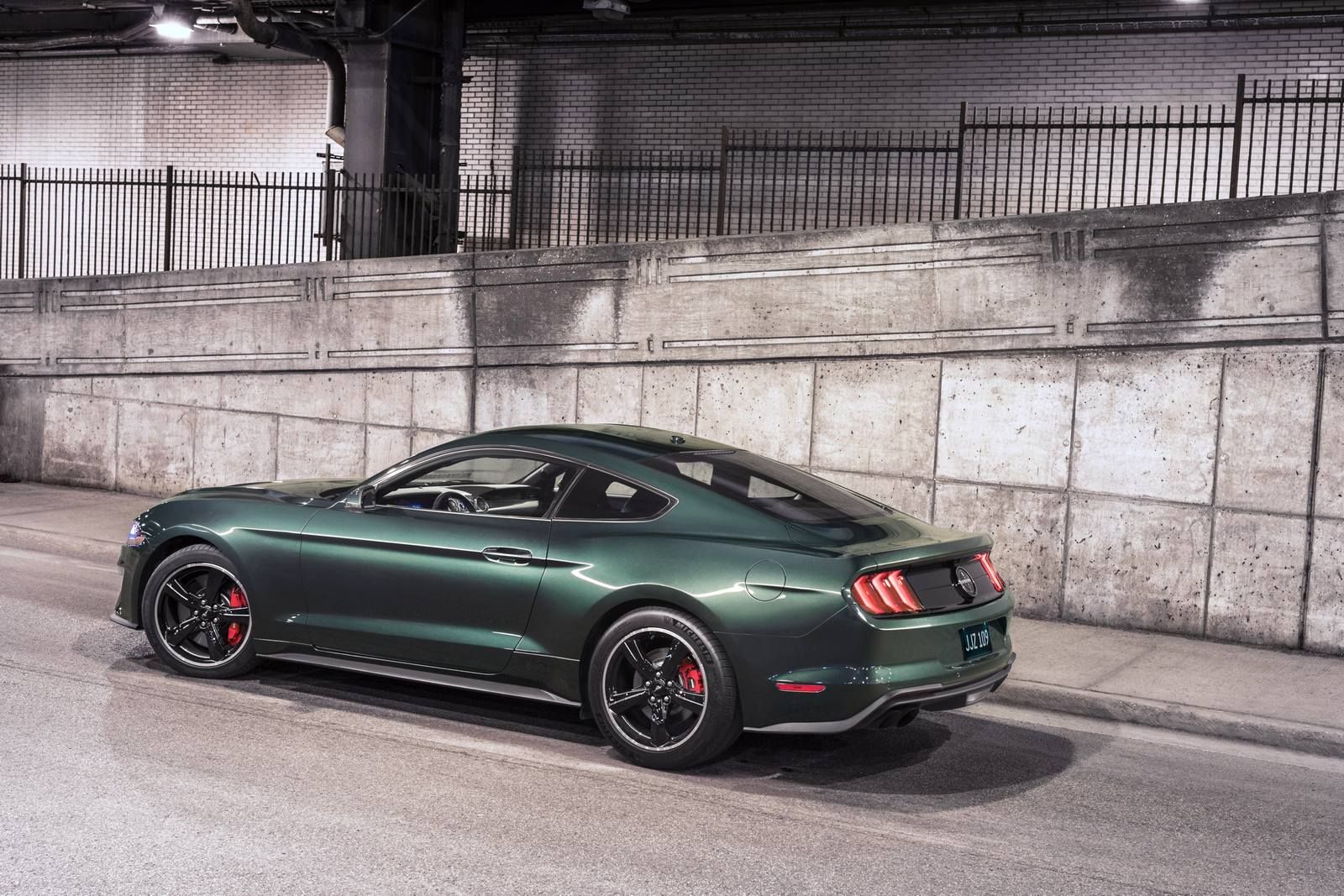 The 2019 Mustang Bullitt comes only with a manual transmission, and the gear shifter features a white cue ball shift knob as a nod to the original. It's also well equipped: it combines the Mustang GT Premium and Performance packages and adds some unique touches: some chrome accents on the exterior; a 12-inch all-digital LCD instrument cluster with a Bullitt welcome screen (of course) and optional RECARO black leather-trimmed seats with unique green accent stitching. Ah, and a heated leather steering wheel, for those wanting to race in the cold.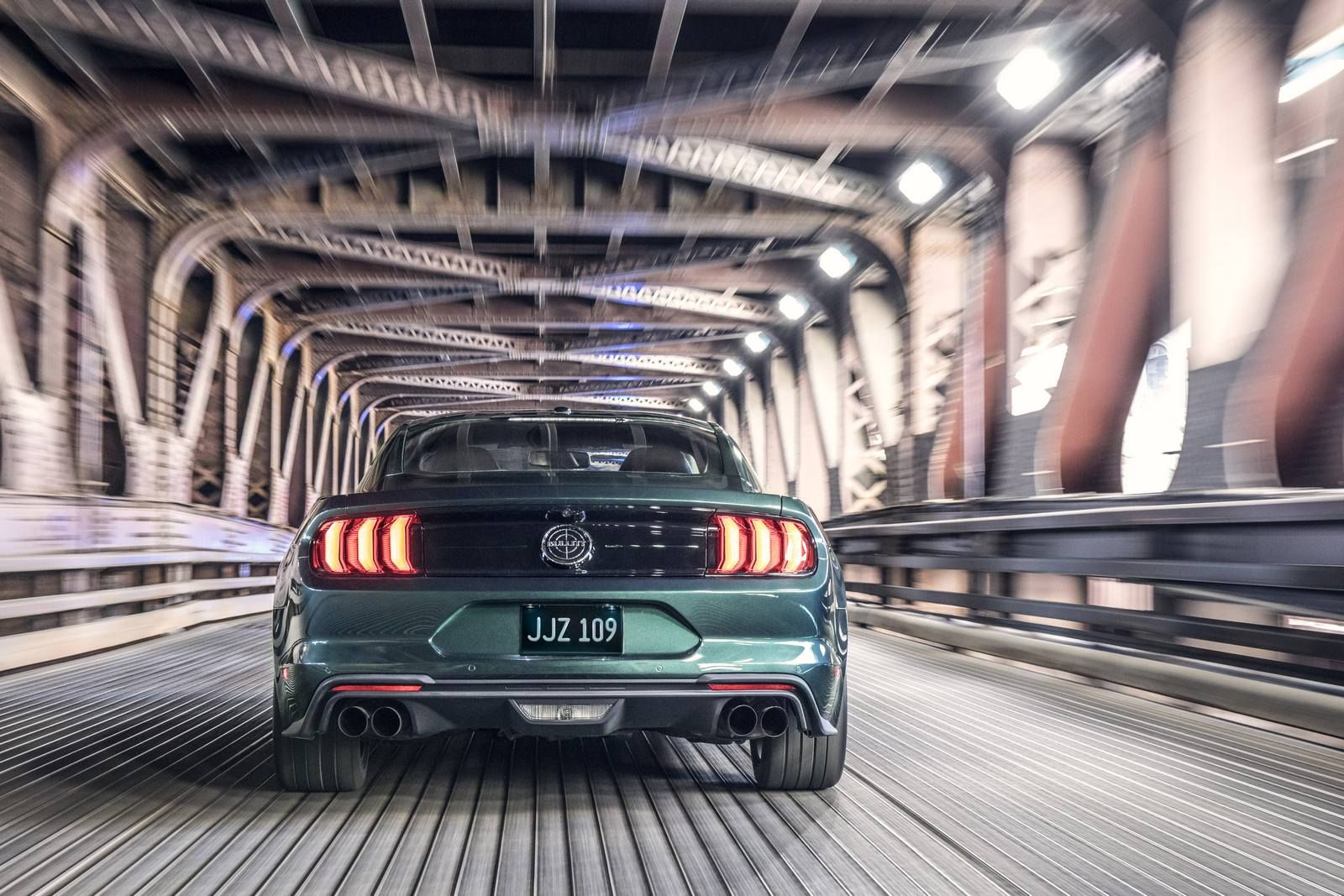 The car also should have a glorious sound, courtesy of an active valve performance exhaust system with Black NitroPlate exhaust tips, as well as a new Open Air Induction System and Shelby GT350 intake manifold with 87mm throttle bodies and powertrain control module calibration for optimal performance.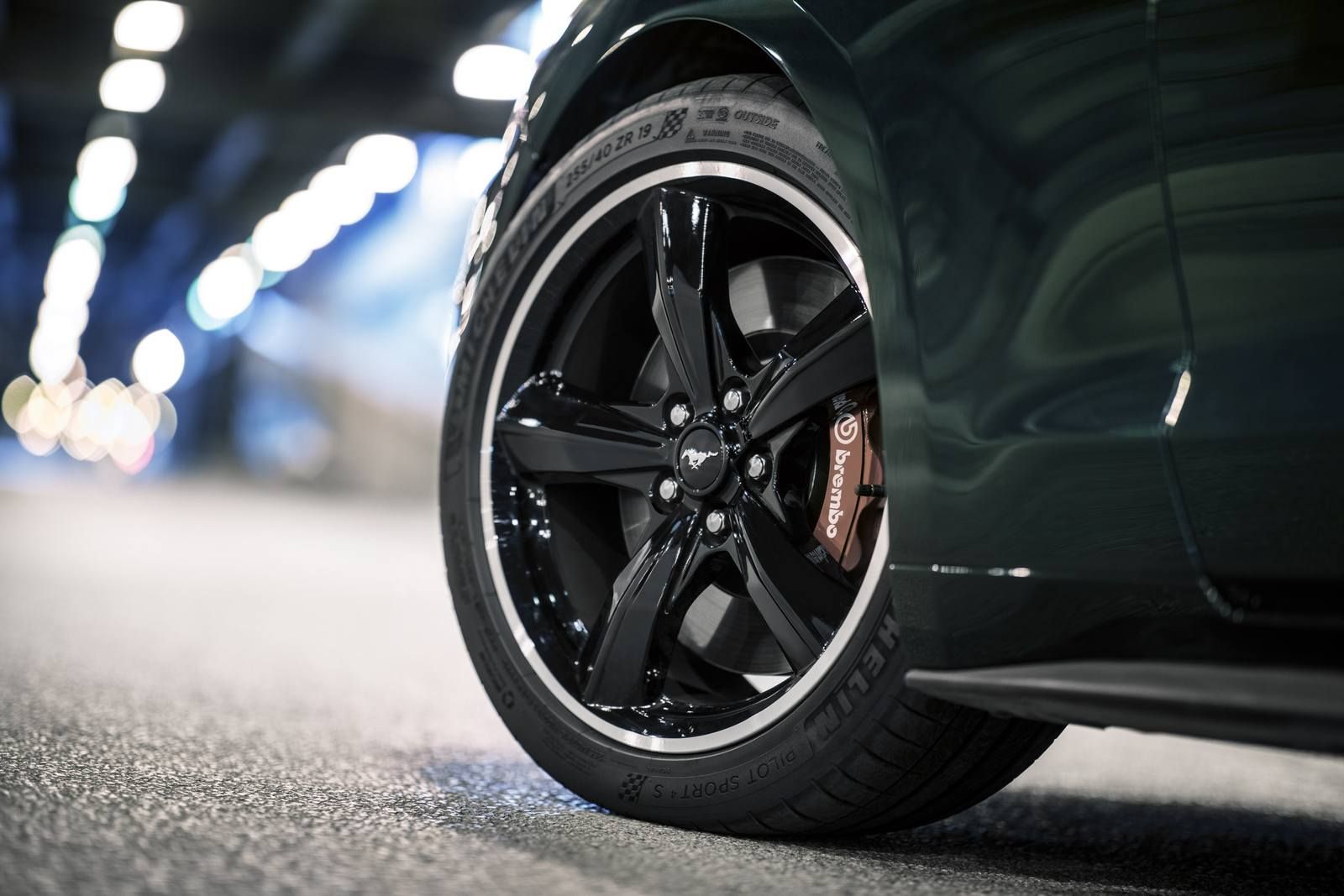 The car was presented at the 2018 NAIAS in Detroit by a third-generation member of the McQueen family, Molly. She starred in a special movie of her own introducing the new third-generation Bullitt at the North American International Auto Show. In the film, Molly races a new Mustang Bullitt through a parking structure battling a Dodge Charger for the final free space. Even more interesting for the fans, Ford finally brought back in front of the public the original car from the 1968 movie.
This new Bullitt is, as Steve McQueen was, effortlessly cool. As a designer, it's my favorite Mustang – devoid of stripes, spoilers and badges. It doesn't need to scream about anything – it's just cool.

Darrell Behmer, Mustang chief designer
This muted philosophy is present also in the exterior paint choices: you can choose only between Shadow Black and the classic Dark Highland Green from the 1968 movie. But the car is full of features that pay tribute to the car McQueen drove: subtle chrome accents around the grille and front windows, classic torque thrust 19-inch aluminum wheels, red painted Brembo brakes, and a unique black front grille.
Aside from the two exterior paint choices, Mustang Bullitt buyers are limited to three factory-installed options: the Bullitt Electronics Package, that includes navigation, driver memory seats and mirrors, an upgraded sound system and a Blind Spot Information System with Cross-Traffic Alert that can alert customers of vehicles detected in difficult-to-see places; the MagneRide semi-active suspension system for better driving performance; and the RECARO black leather-trimmed seats.
The limited edition will be available starting summer 2018.
SEE MORE: 1970 Dodge Charger is so over the top we can't stop looking at it