2019 Honda NSX is sharper to drive, greener, and also more comfortable
Plus, this crazy orange hue has just become our favorite NSX color
Honda announced a series of changes for the 2019 model year NSX supercar, and they're all the good type. The least important (yet most visible) is this Thermal Orange Pearlescent coating added to the catalog, with matching orange calipers for the carbon-ceramic brakes.
For the cockpit, users can get fetish-y with full red leather upholstery, or an Indigo Blue trim if they're going for the Alcantara/leather setup. But let's get to the truly noteworthy tweaks, which make the NSX 'even more pleasurable to live with day-to-day, and even more exciting to drive on the track.'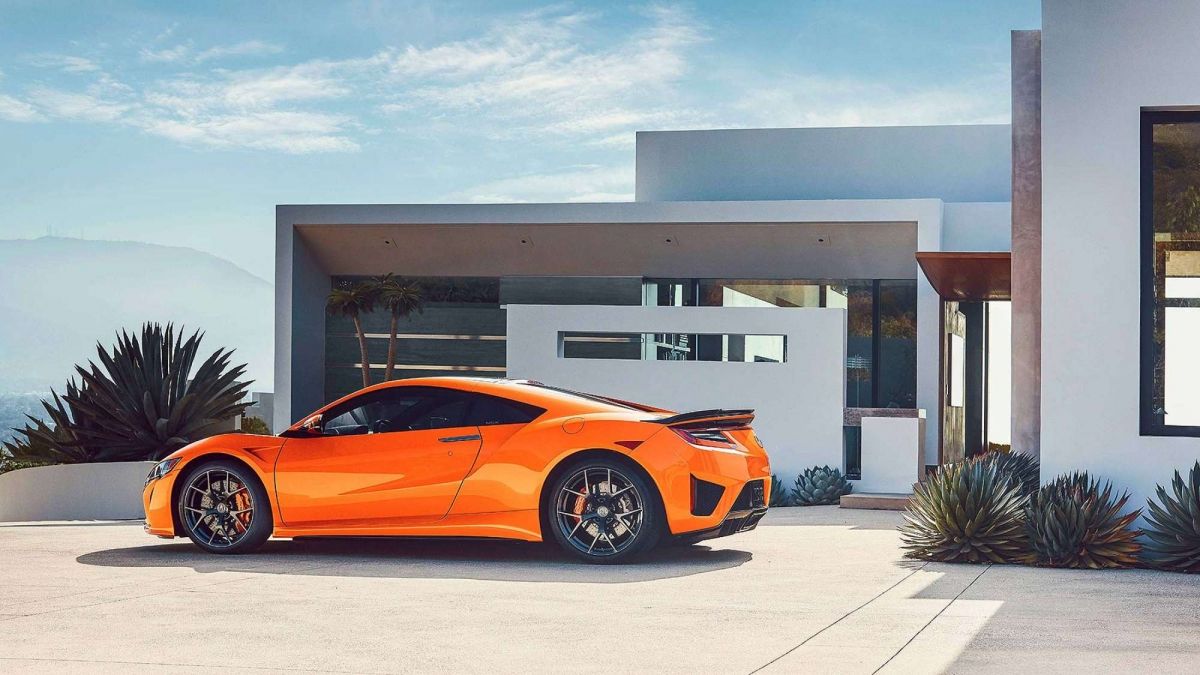 The vehicle's dynamics have been improved with the adoption of larger stabilizer bars, which increase stiffness by 26 percent at the front, and 19% at the rear. The software controlling the Sport Hybrid SH-AWD system, electric power steering, magnetorheological dampers and Vehicle Stability System has also been revised.
All these changes have great effect 'during on-the-limit track sessions.' For example, the 2019 NSX is two seconds faster on the Suzuka compared to the previous version — where the new standard tires, Continental SportContact 6 also helped.
The powertrain updates are comprised of upgraded injectors, 'enhancement to the heat response of the turbocharger,' and a new particle filter that makes the 2019 MY NSX with the Euro 6d-TEMP emissions standards.
Honda NSX makes use of a hybrid powertrain to move its 1,780-kilogram (3,920 pounds) sharply-edged body. The power output, coming from a 3.5-liter turbocharged V6 and three electric motors, is of 581 horsepower (427 kW), with 645 Newton-meters (476 lb-ft) of torque sent to all four wheels.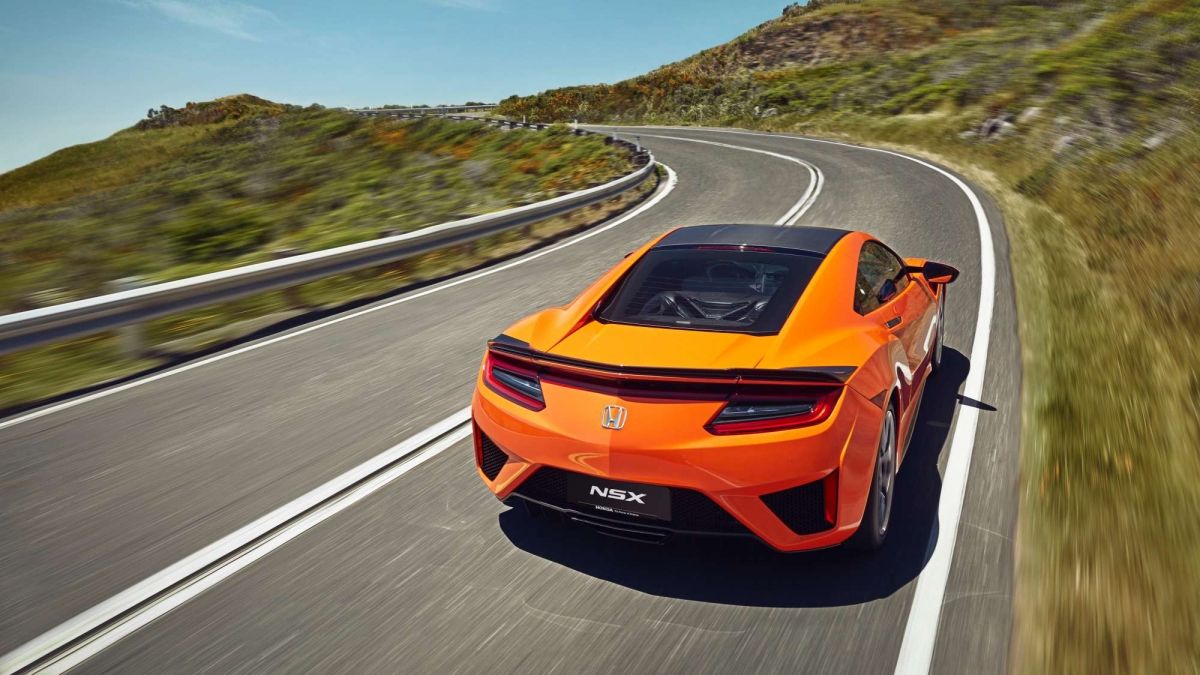 SEE MORE: Liberty Walk Honda NSX is a mixed feelings trigger