2019 Honda S2000 rendering should make brand aficionados jump for joy
Here's what the next-generation sports car from Honda may look like
The Honda S2000 is one of the most iconic sports cars ever made by the Japanese automaker. It's a cult car that still has a loyal following almost ten years after the final example rolled off the assembly line.
There have been rumors about a successor ever since Honda stopped making the S2000, but unfortunately, none of them materialized. That hasn't stopped people from imagining an all-new S2000, however, and this rendering from Automedia is the latest to come to our attention.
The design, as cool as it looks, is not entirely made up, mind you. Back in June 2015, a set of patent images showed a Honda sports car concept that many people hoped would preview a production version of the S2000. However, that didn't happen, as Honda never showcased said study.
The rendering looks based on that concept car, though, adding the latest Honda design cues as seen on the NSX hybrid supercar. We only have a view of the rear end, but that's enough to make us yearn for more.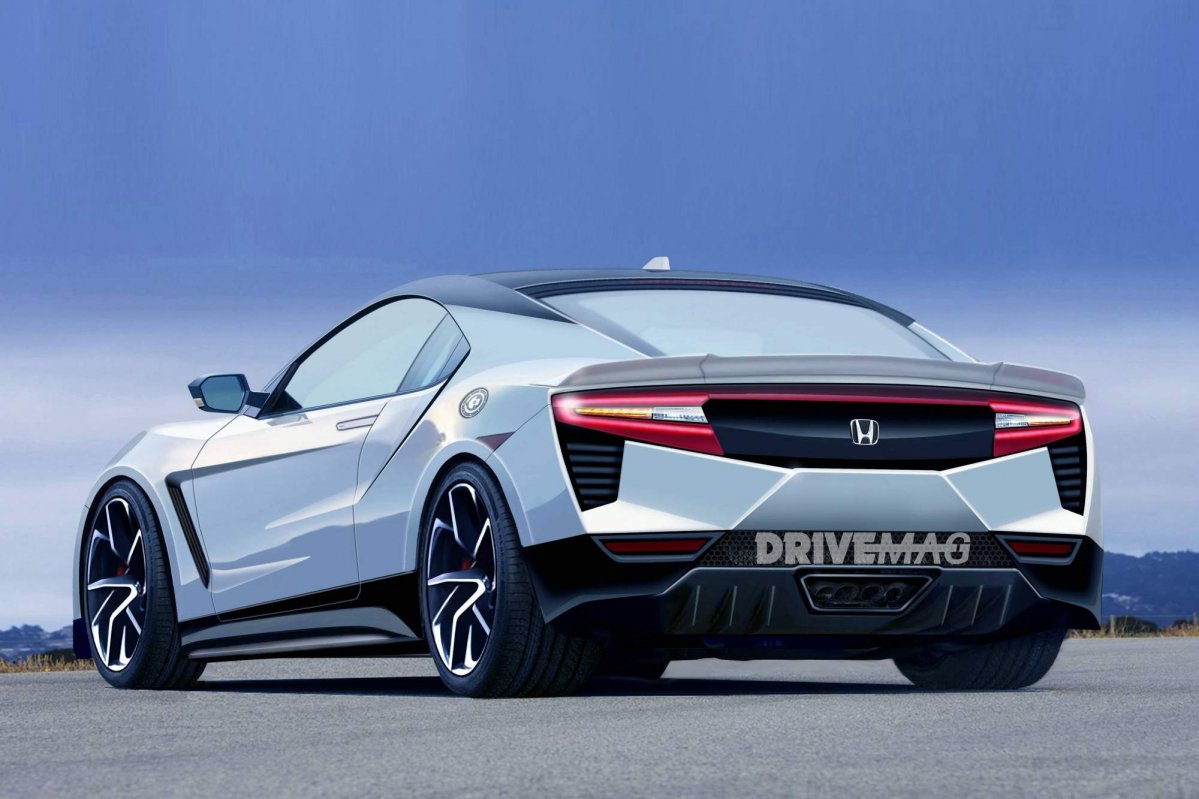 By now you've already noticed the rendering shows a coupé, even though the S2000 was a roadster. Still, Honda may market it as an S2000, with a convertible variant hopefully in the cards as well. Another big difference is the position of the engine: while the original S2000's 2.0-liter naturally aspirated mill was placed just behind the front axle, the new model will have a rear-mid-engine layout.
Sadly, you won't be able to rev it up to 10,000 rpm anymore, as the 2019 Honda S2000 is expected to use a turbocharged gasoline engine with more than 320 hp. Still, the unit will feature an electrically-driven supercharger to eliminate turbo lag and will be mated to an eight-speed dual-clutch transmission sending power to the rear wheels.
Rumor has it the new Honda sports car may arrive in late 2018, just in time to celebrate two decades since the launch of the original S2000.
The future looks promising for Honda sports cars, as a ZSX-branded "baby NSX" is also in the cards.
Story references: Motor1