2019 Hyundai Tucson: smarter, sleeker, more powerful
The Korean compact SUV boasts major refresh at the 2018 NY Show
Hyundai debuted, at this year's New York Auto Show, the refreshed 2019 Tucson, a mid-cycle facelift that brings more than visual tweaks, LED running lights, and extra chrome trim — although all of the aforementioned can be found on the new Tucson.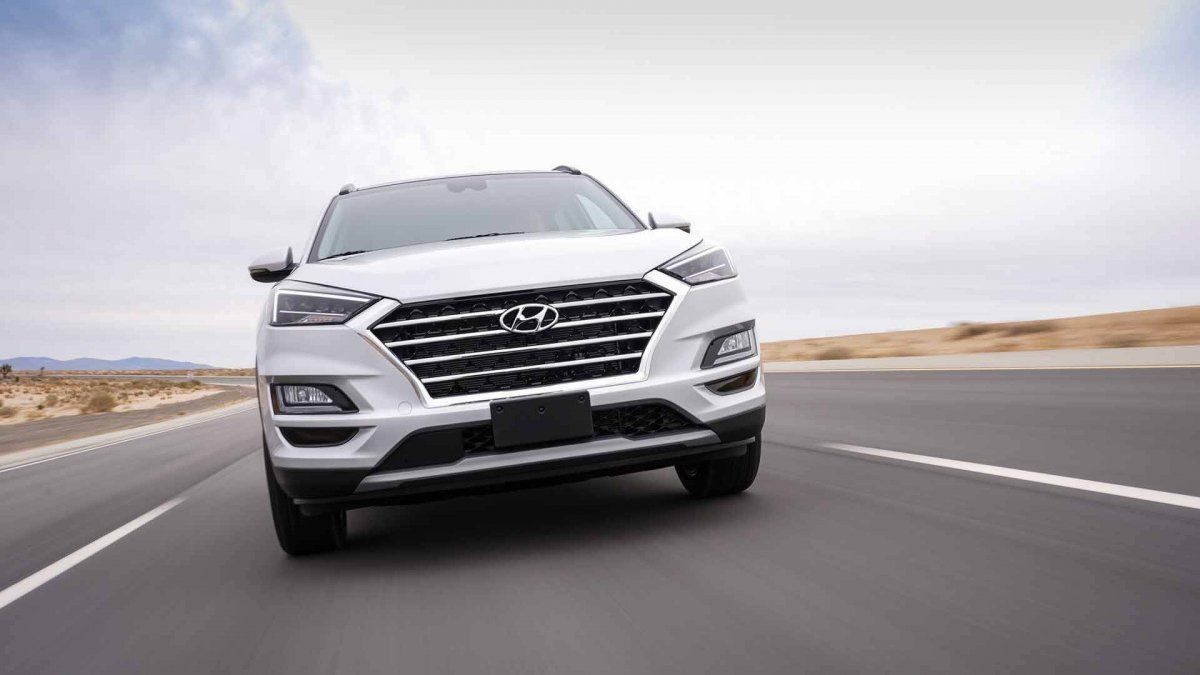 Behind the edgier front grille changes have been made as well, at least in the States. While the entry-level 2.0-liter four-pot (with 164 hp, 151 lb-ft/204 Nm) is carried over, the 175-hp turbocharged 1.6-liter is replaced by a 2.4-liter naturally aspirated unit packing 181 hp and 195 lb-ft (264 Nm) of torque. The only gearbox available is a six-speed automatic.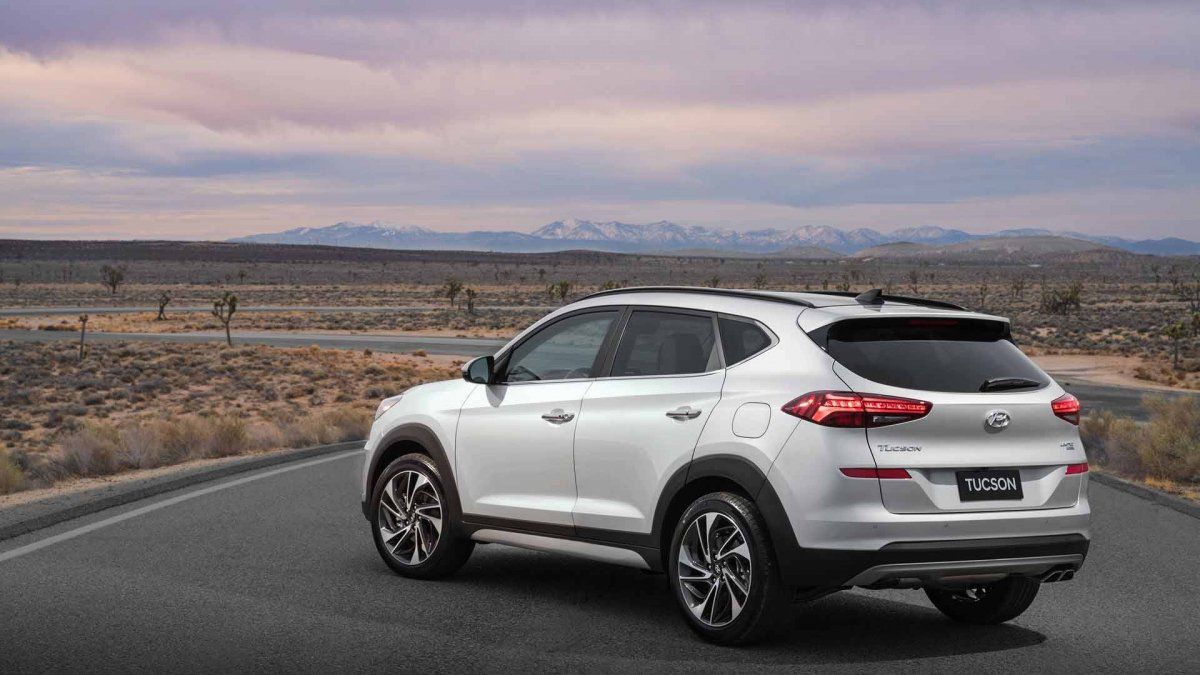 For Europe, the engine lineup remains unchanged, albeit some small revisions have been made, for better efficiency. Here, the 1.6-liter displacement comes in three different forms: a 1.6-liter N/A four-pot with 132 PS, a 177-hp turbocharged petrol version, and a diesel entry-level unit packing 115 PS. The top of the range is the 2.0-liter oil-burner boasting 186 PS.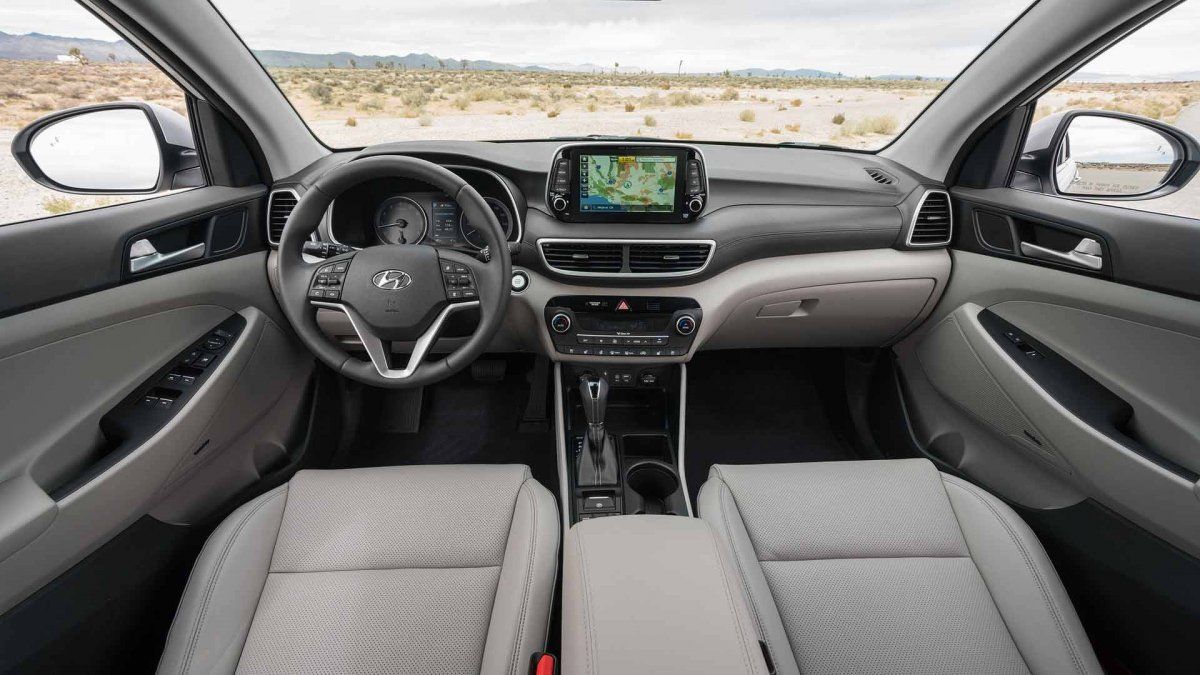 The 2019 Tucson cabin is revised as well. Firstly, the 7-inch central display is now raised above the dash, tablet-like, and the instrument cluster received a minor upgrade. Tech-wise, the 2019 Tucson boasts wireless charging, USB ports for the rear seats, and all the modern day connectivity (Bluetooth, Apple Play, Android Auto).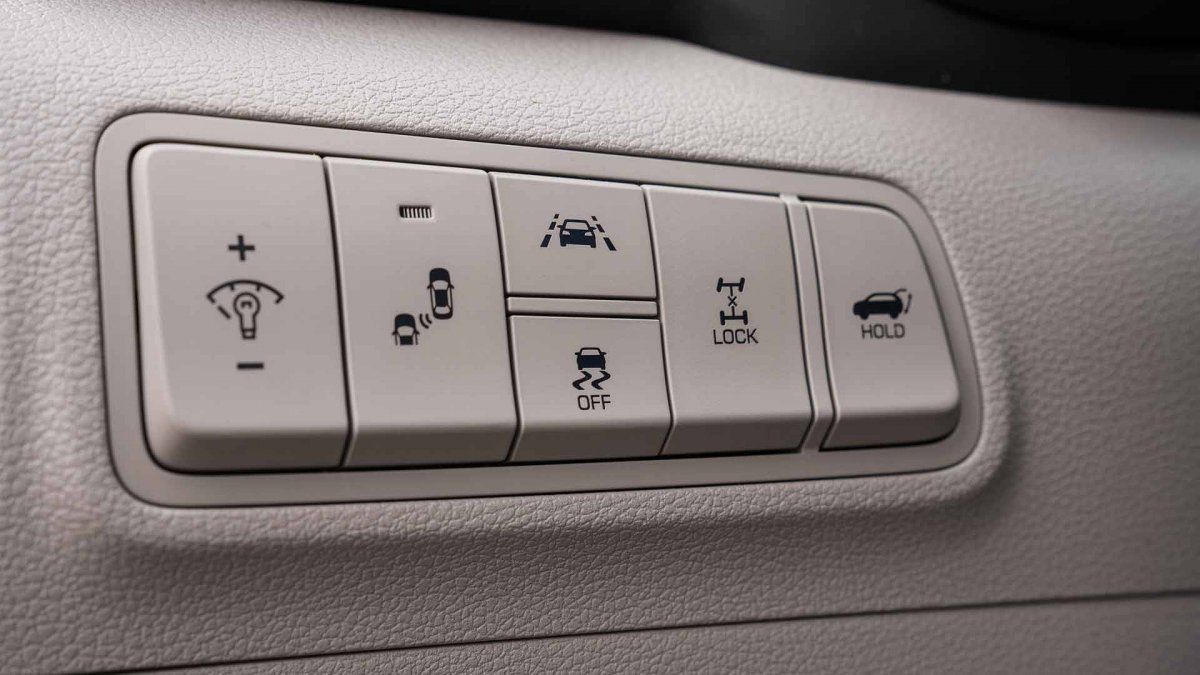 In the safety department, the Tucson is prepared with a plethora of safety features such as forward collision-avoidance assist, lane keeping assist, driver attention warning. The high-beam assists, along with the automatic wipers, and the adaptive cruise control are making life in the Tucson a lot comfier as well.
For all the important news from the 2018 NY show, click the link