The 2019 ILX adds more tech, fancier materials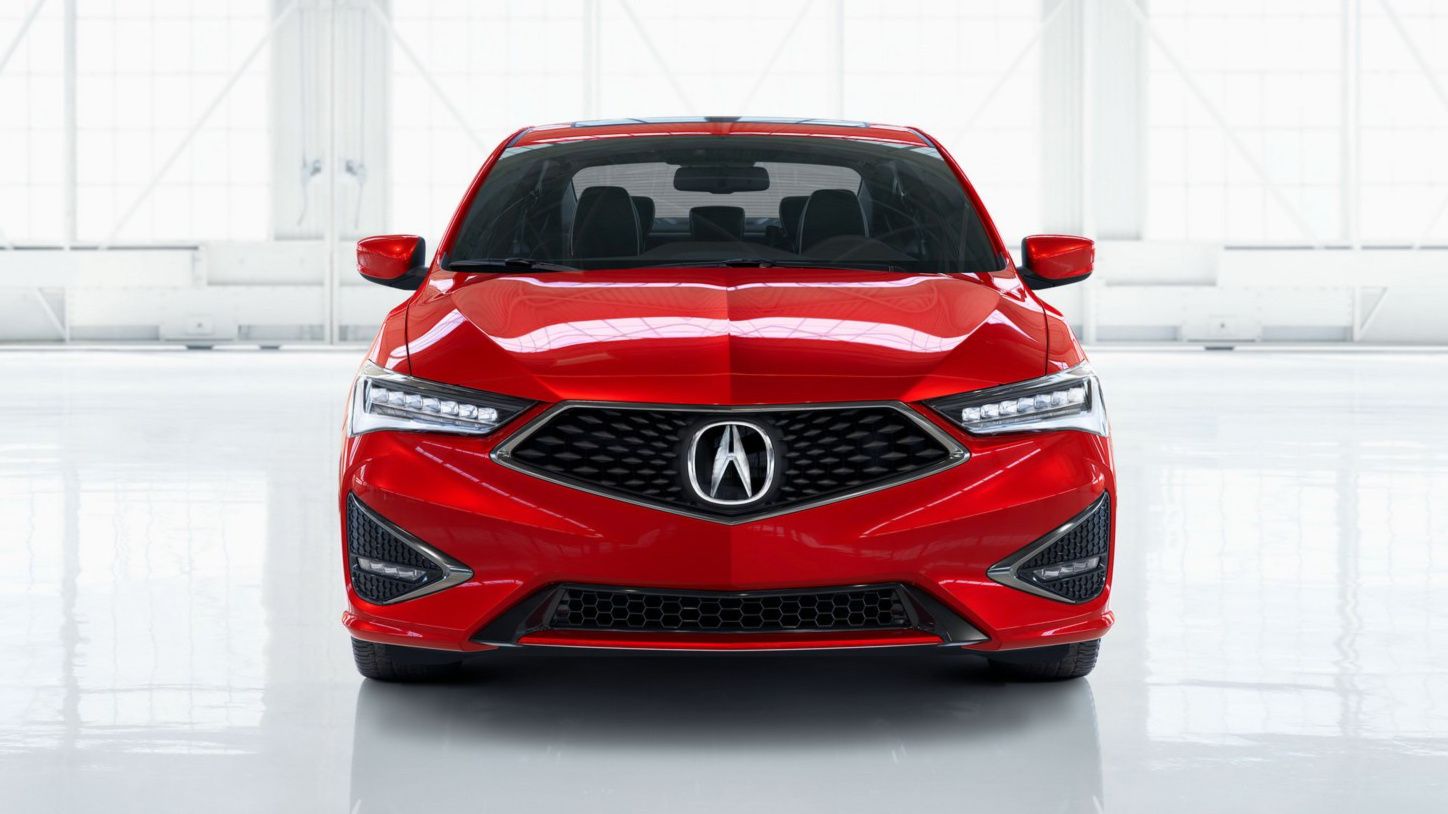 Acura calls the ILX its "gateway sport sedan." Whatever that means, we're happy that for the 2019 ILX Acura decided to drop the horrendous front beak that made it look like a shoebill. The bird, that is.
Leaving looks aside, Acura wants you to know that the 2019 ILX is kitted with the latest in driver assistance features. The so-called Acura Watch bundle brings the likes of collision mitigation braking system with forward collision warning, lane keeping assist, adaptive cruise control, and road departure mitigation with lane departure warning, all of which are available as standard.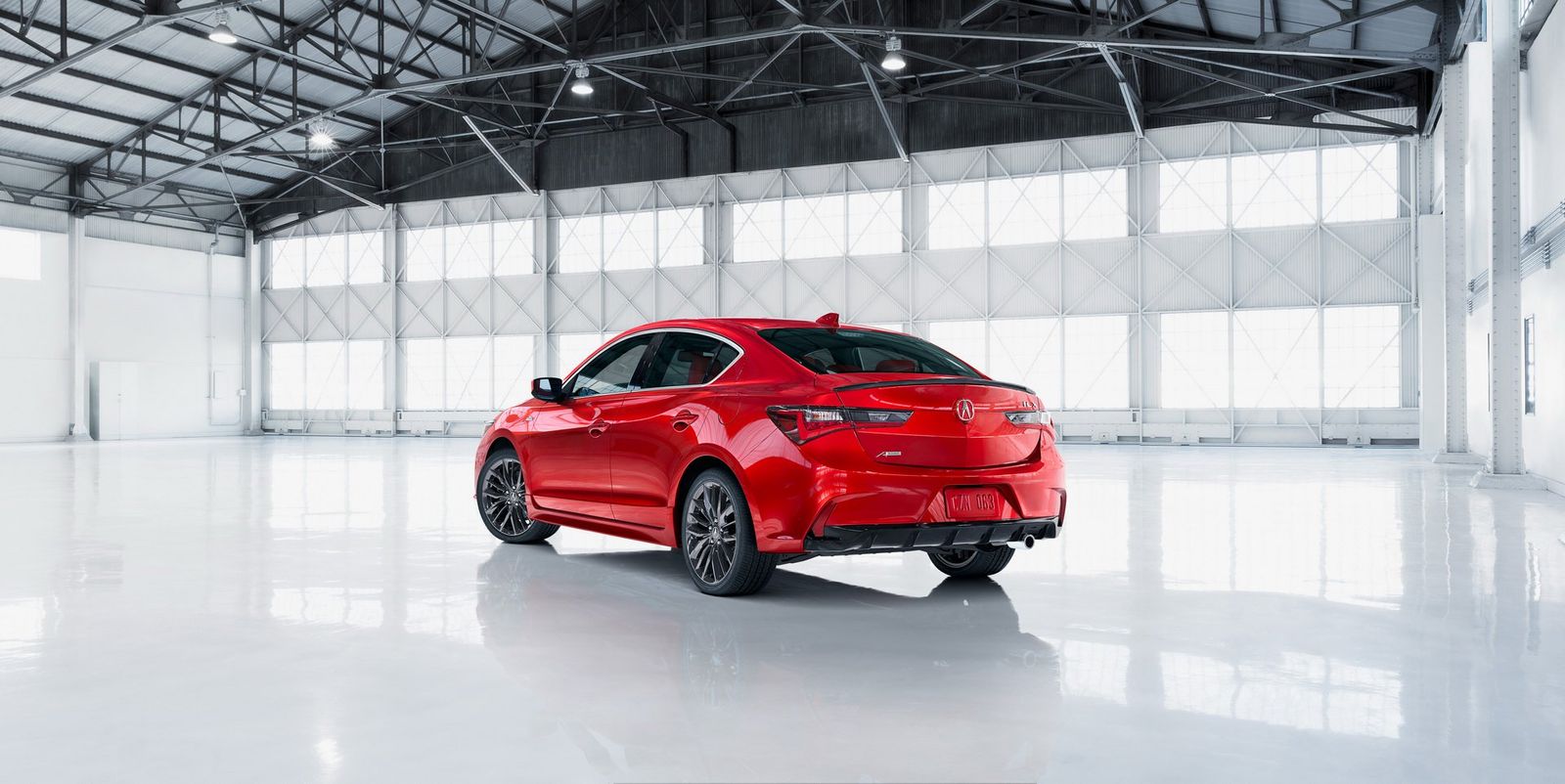 Acura also finely tuned the ODMD interface (that's short for On Demand Multi-Use Display) which is now compatible with Apple CarPlay and Android Auto. We're also told that the new software improves system response time (30% faster) and brings forward more intuitive menus on the seven-inch touchscreen.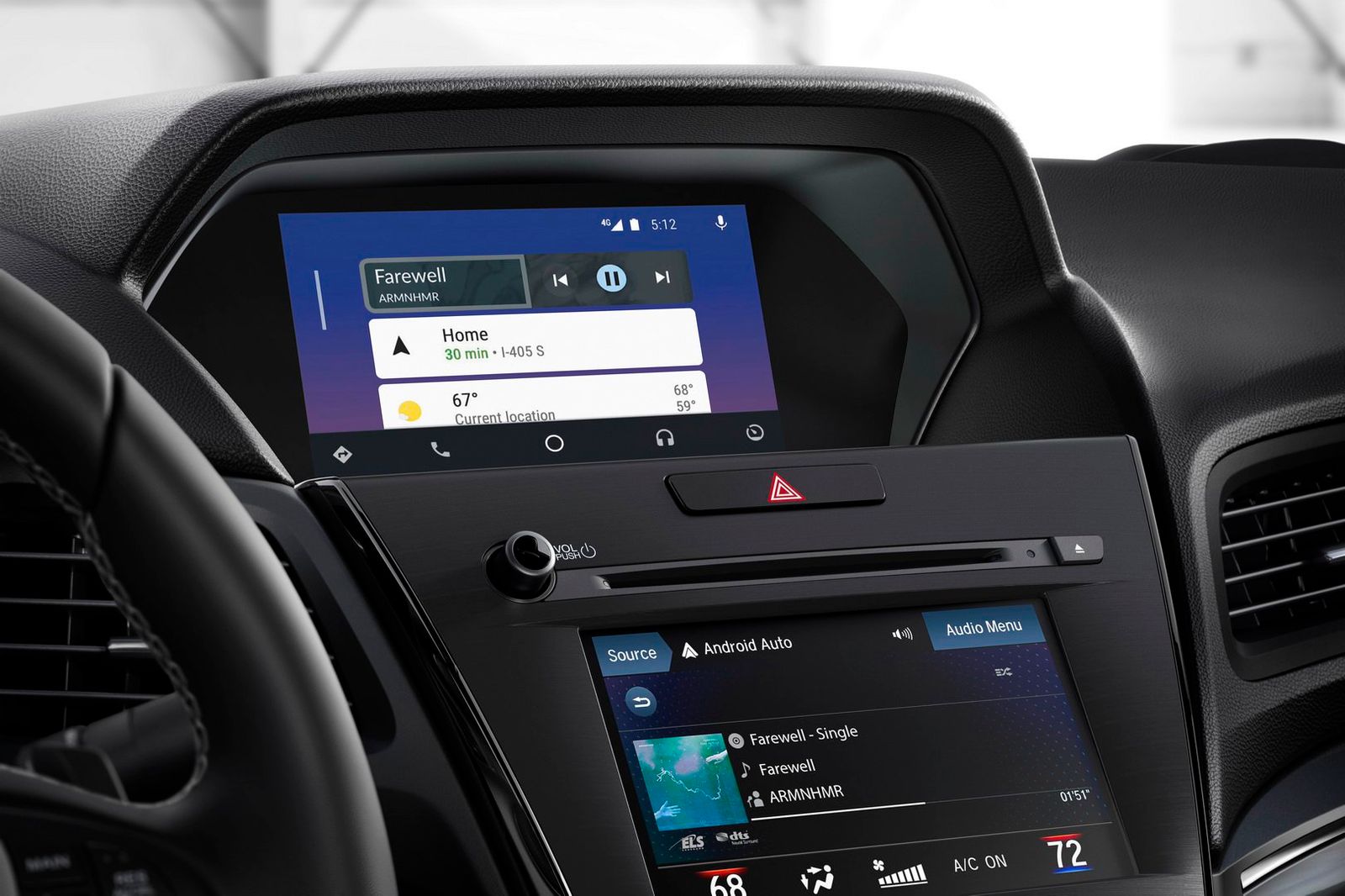 You might have noticed we mentioned an A-Spec model above, so let's deal with that. First of all, you can have it with either the Premium and Technology packs and in essentially imbues the ILX's exterior look with dark chrome details, LED fog lights, blackened head- and taillights, and 18-inch wheels. Cabin-wise, the A-Spec treatment adds graphite-silver dashboard trim bits, new badges, and aluminum pedals.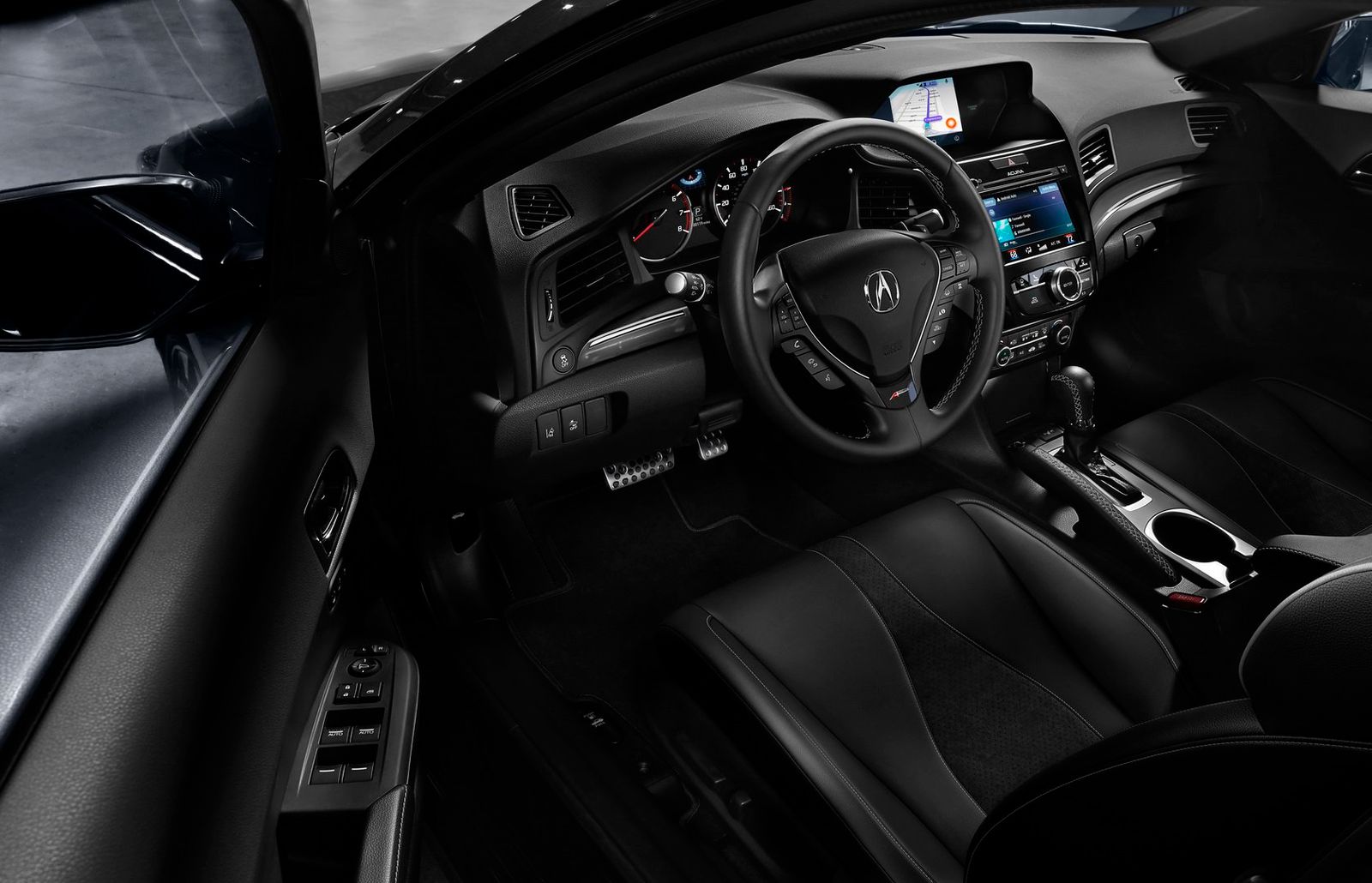 Even when the A-Spec offering isn't included, the 2019 ILX will still offer reshaped seats with power adjustable lumbar support, 17-inch five-spoke wheels and various exterior design bits and bobs inspired by the Acura Precision Concept.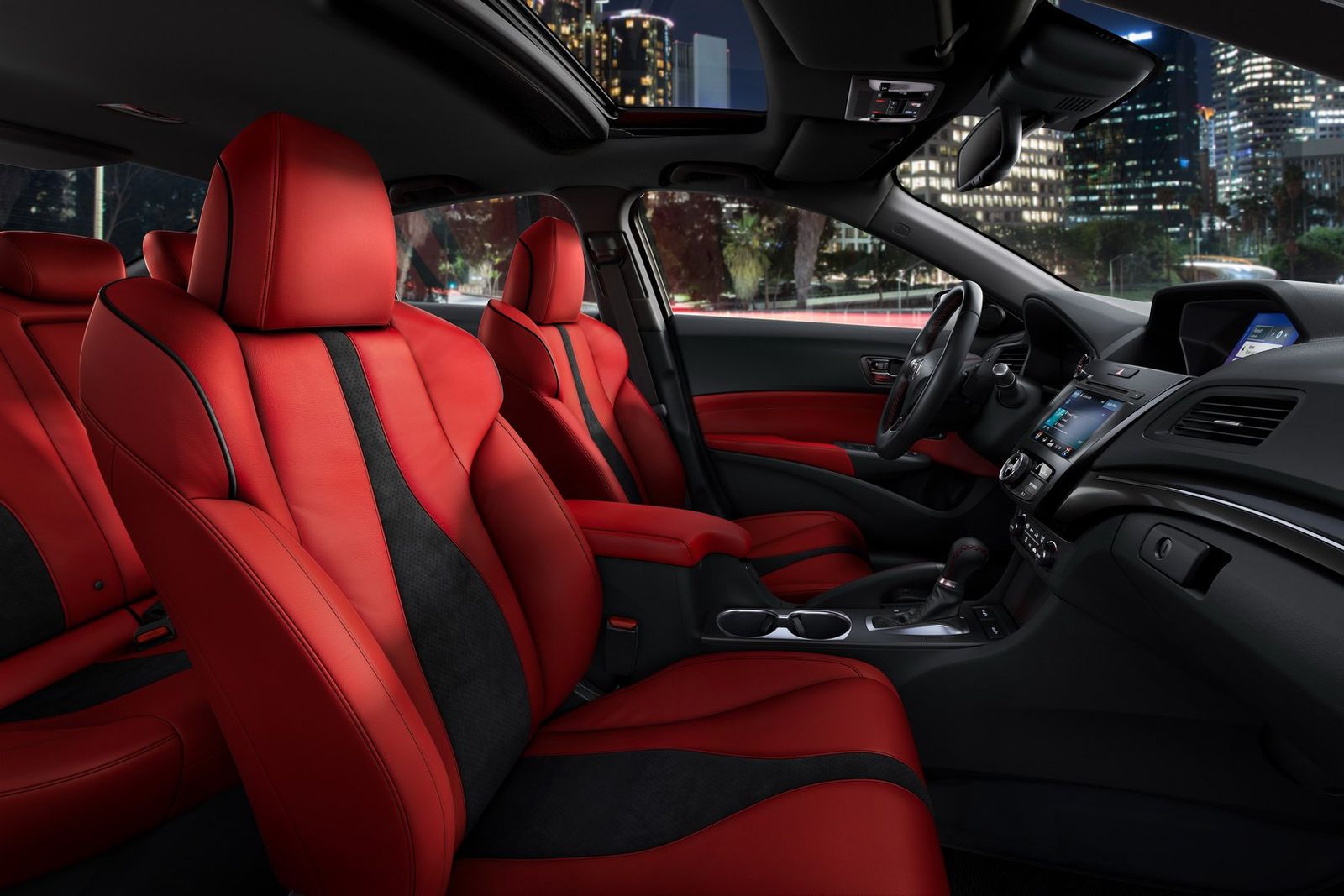 On the what's left untouched topic, we can tell you that every 2019 ILX relies on the same naturally-aspirated 2.4-liter, four-cylinder engine making 201 hp channeled through an eight-speed DCT with paddle shifters on the steering wheel.