2019 Infiniti QX50 impresses in Kelley Blue Book review
The all-new compact SUV from Infiniti has its flaws, though
When Kelley Blue Book does a review of any car, everybody listens. For the new QX50, there is no exception.
Nissan's luxury brand says that the only thing that has not changed with their new compact SUV is the name. Everything else, from the platform to the styling and interior has been updated. Kelly Blue Book reviewer seems to agree. The QX50 has some of the best styling cues in its segment, as well as some of the best materials inside.
The QX50 received praise for its interior space and luggage loading capacity, as well as the modularity part, something very important for a family SUV. Active safety is another area where the Infiniti model excels, thanks to its impressive suite of advanced systems.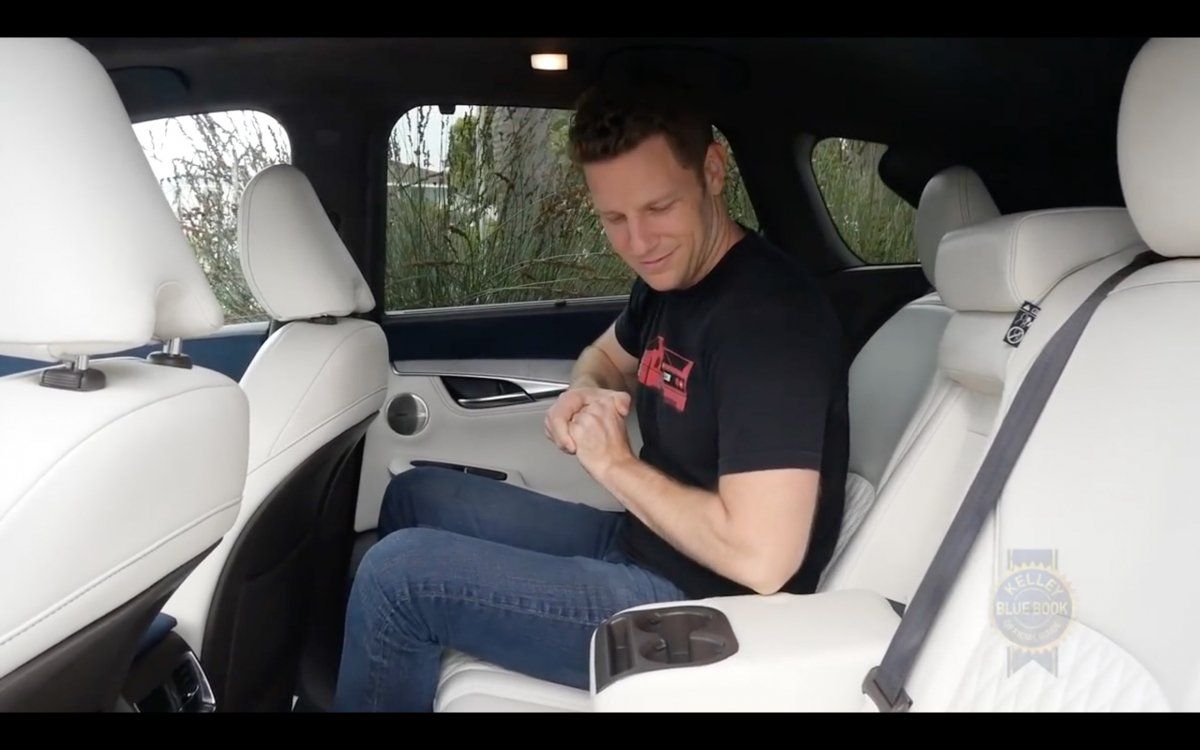 Also, the engine is powerful and the ride quality very good. However, there are some drawbacks. One of which is the CVT transmission that does not seem to be able to transfer power smoothly to the wheels.
When it comes to the interior, there is no Apple Car Play or Android Auto for now, but that does not mean this flaw will not be fixed in the future, as it is strictly linked to the software the infotainment system uses.
All in all, the QX50 seems to be well suited to face-off against its rivals in a crowded segment, such as the Mercedes GLC, the Audi Q5 or the Lexus NX.
READ MORE: Infiniti confirms new electrified vehicle influenced by Q Inspiration study